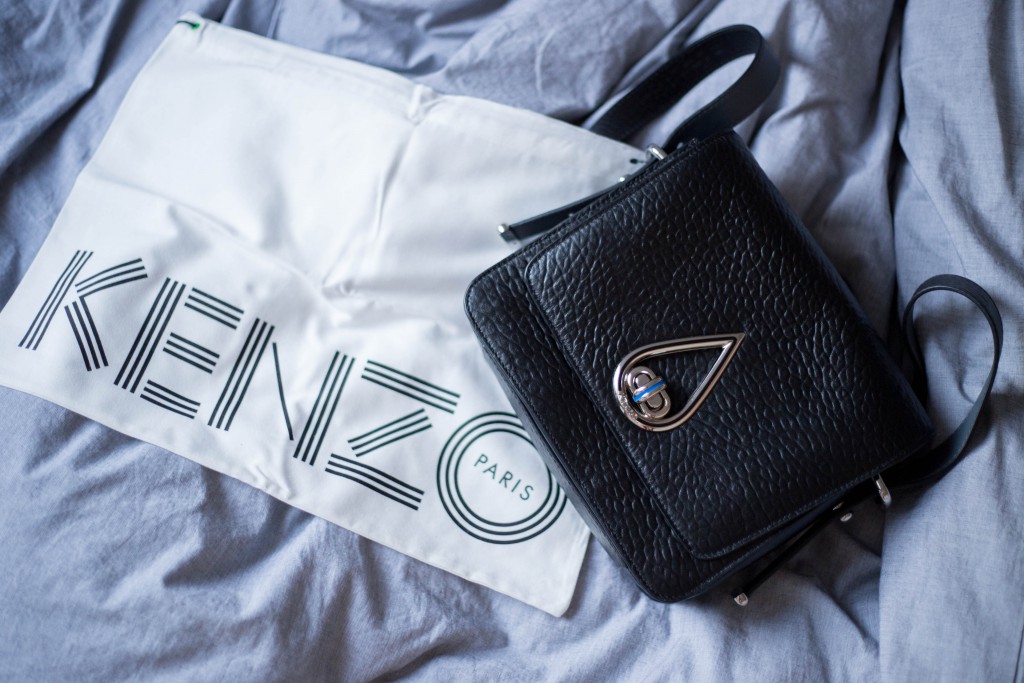 Bag – Kenzo (via Monnier Freres)
Like every other person I also have a little wishlist. I try to keep it realistic and as small as possible. I will put stuff on it that I know aren't completely out of my league but pieces that will still be little treasures in my wardrobe. The Kenzo raindrop bag has been on that wishlist since I saw it on Sabrina from Aftrdrk for the first time here and finally it has moved into my wardrobe this week.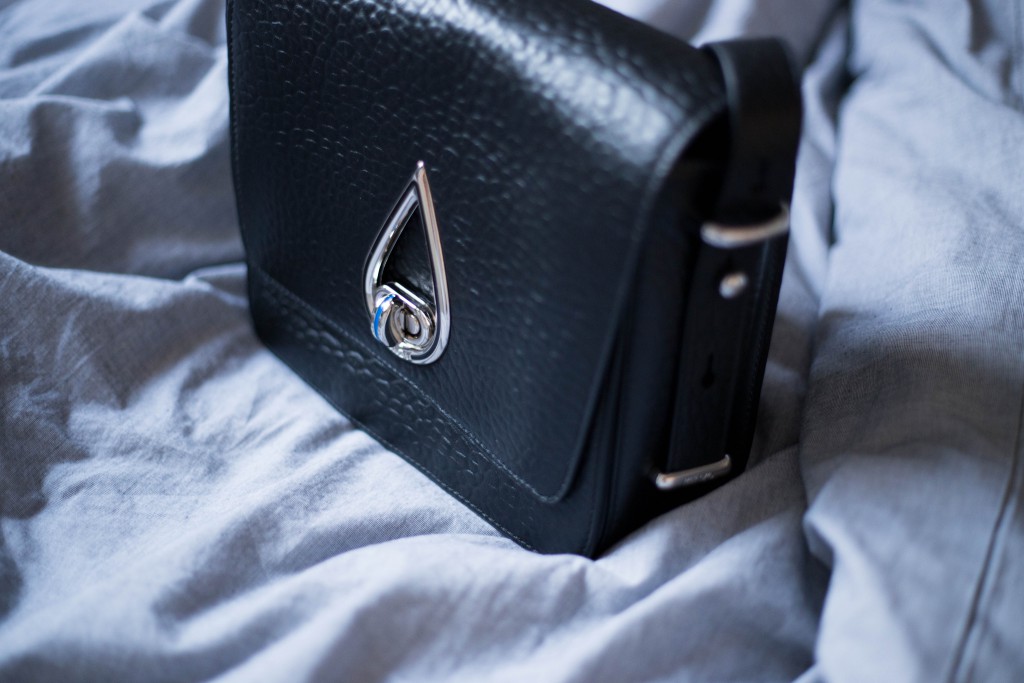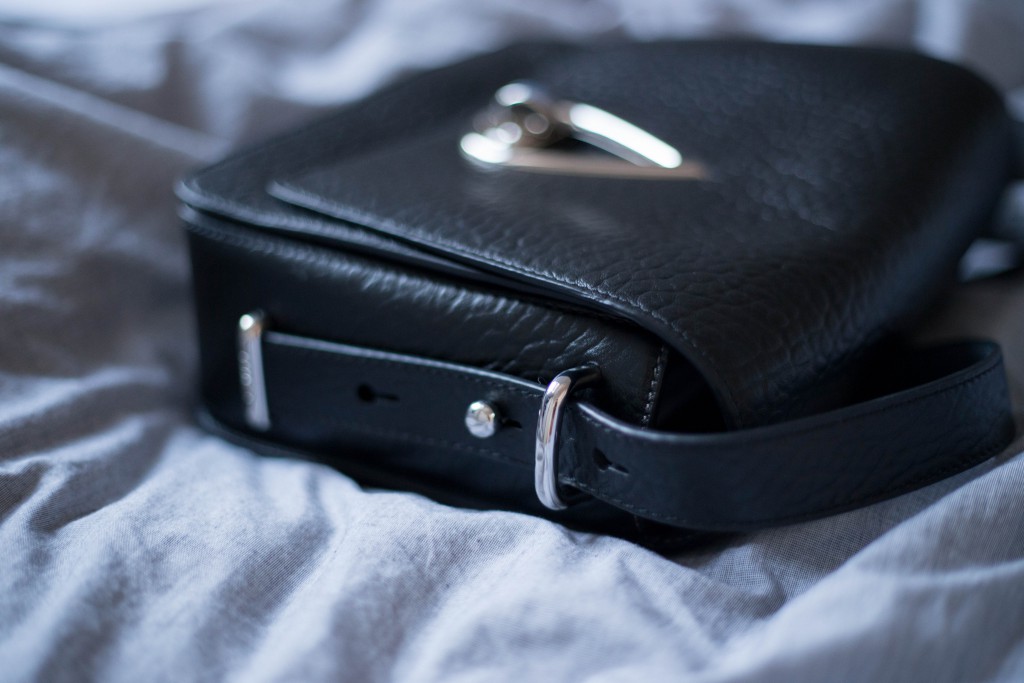 When I first saw it I was quite shocked since it looked so small but after passing my 0.5 L water bottle test I was more than confident that this was all I had expected and probably even more. It's just the perfect bag for me since I am not a huge fan of big shoppers and I prefer the shoulder bag because it leaves me with both hands free. This is also my first proper designer bag so let me just quickly go on about how soft the leather is okay? It's super soft and beautiful – I am a big fan of structured leather so I really like the look of this bag.