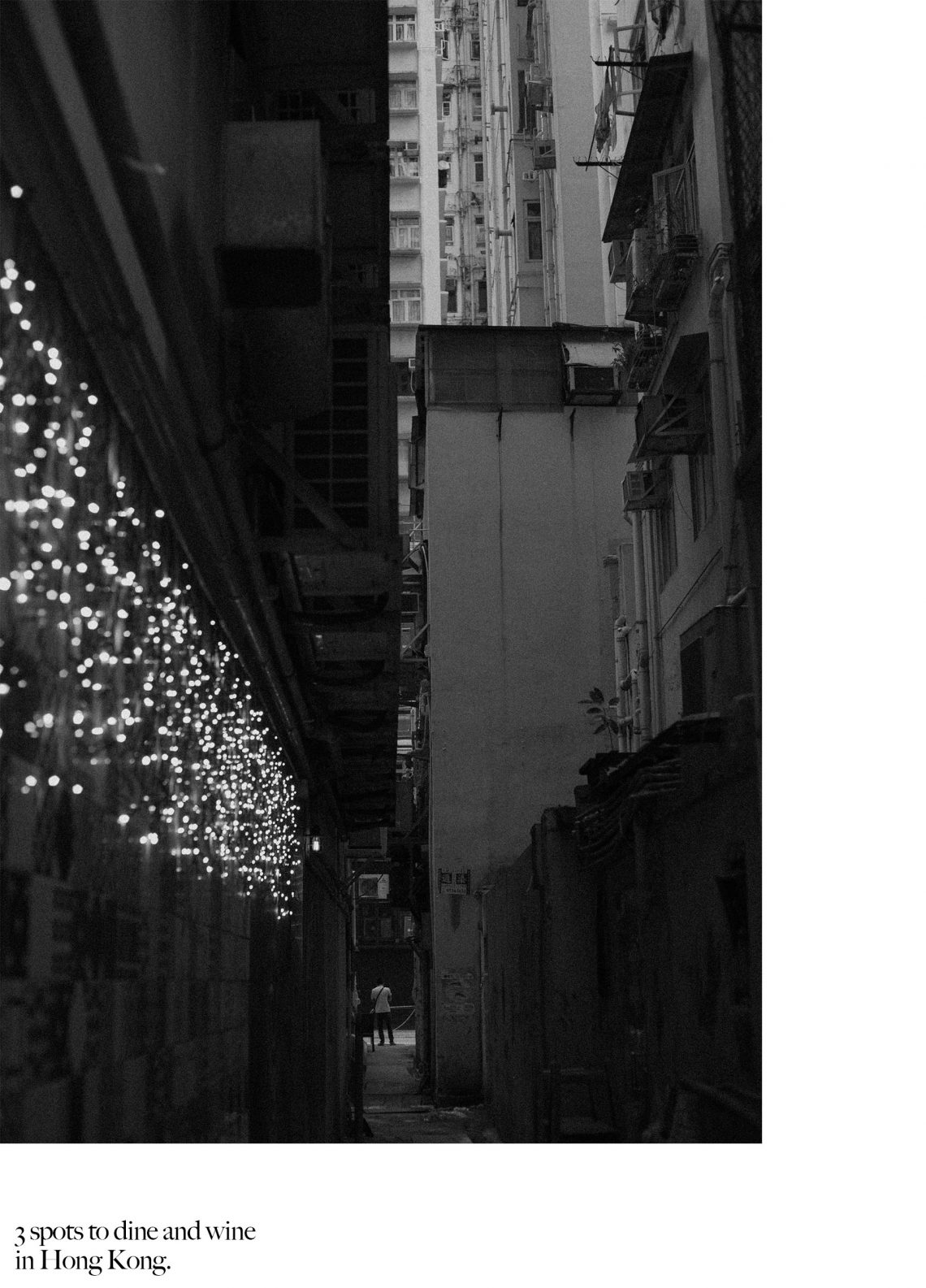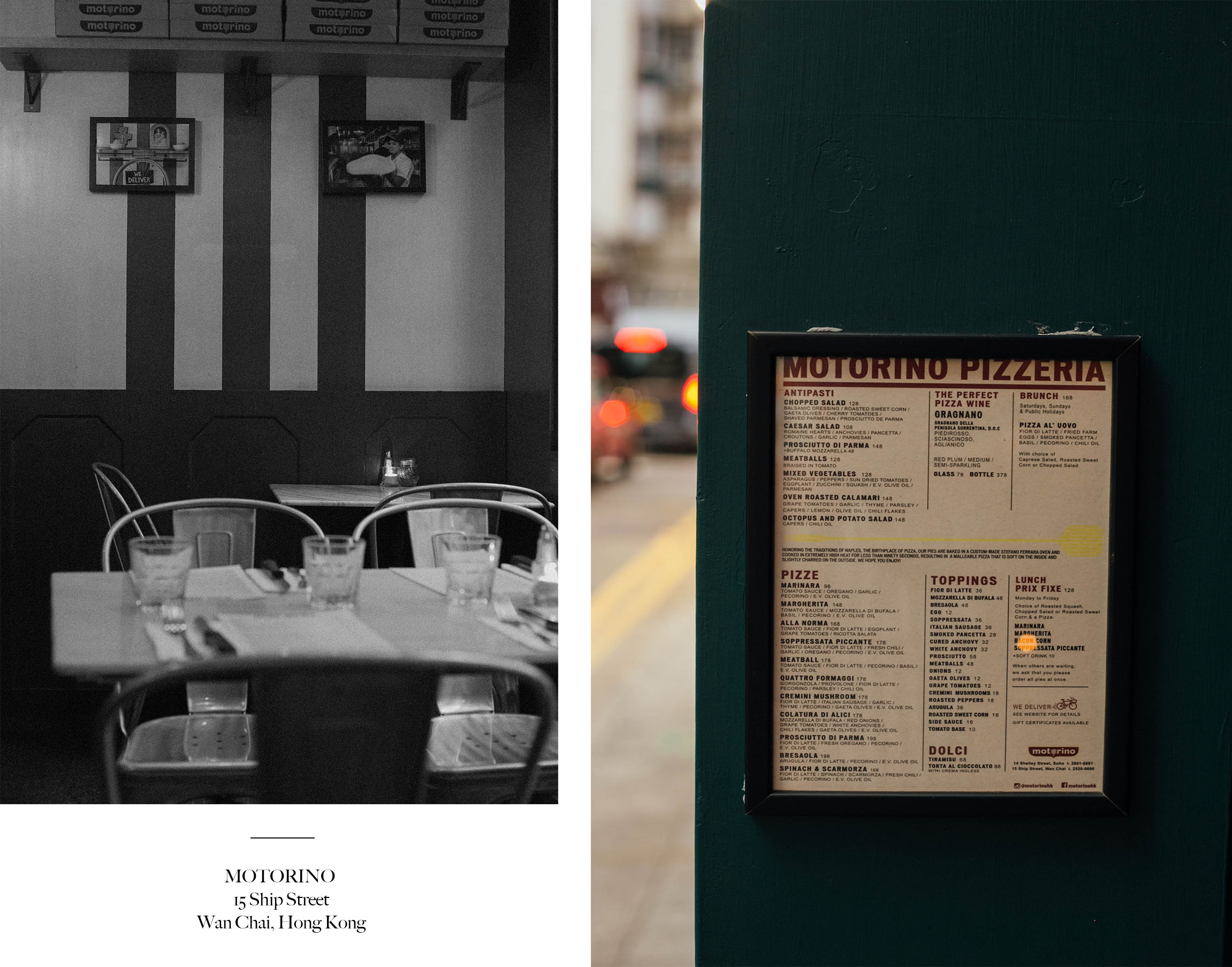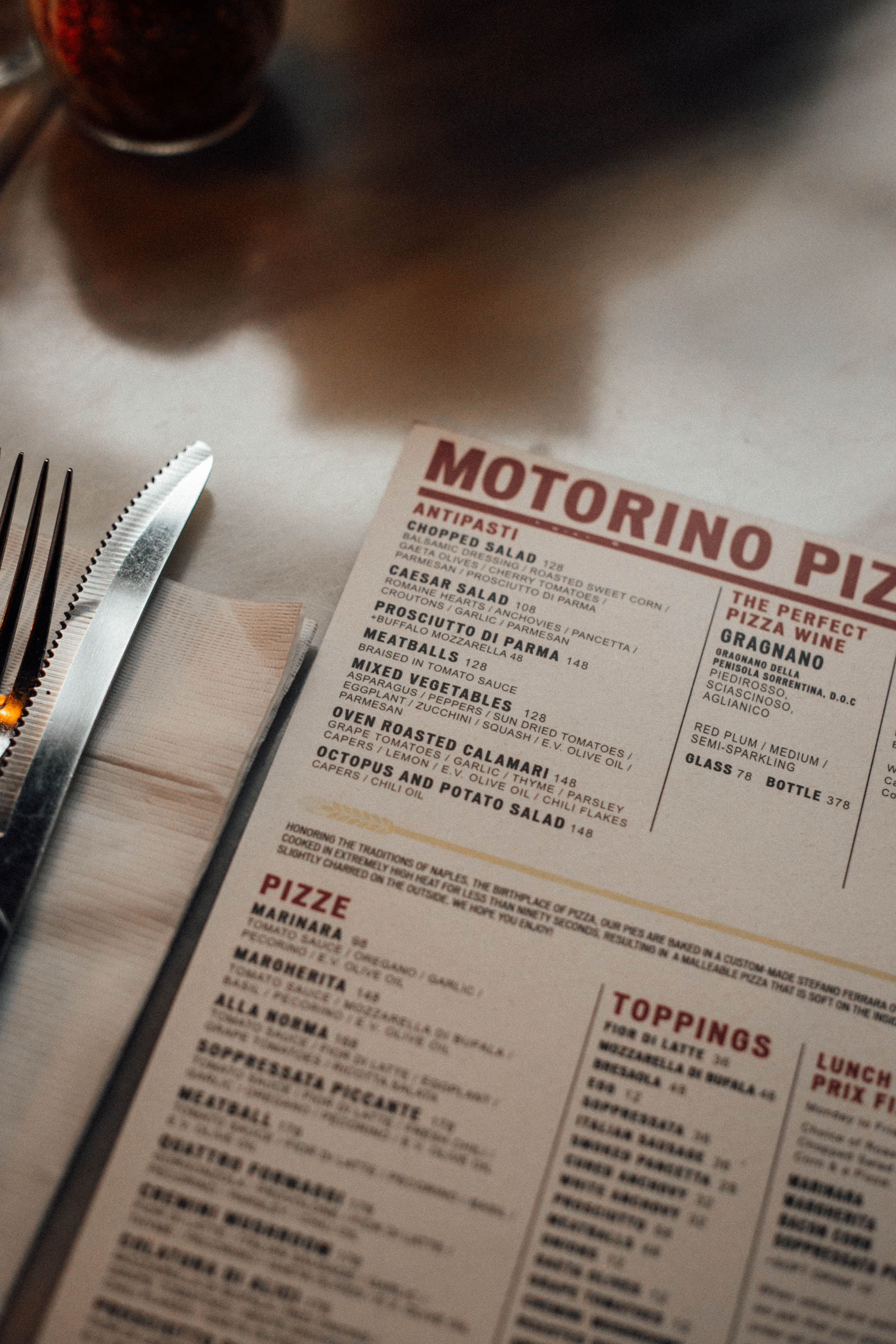 Everyone in my life knows that I am a pizza lover. Always on the hunt for the best authentic pizzeria in Taipei the search continued in Hong Kong. Don't get me wrong I love trying the local cuisine but sometimes the pizza cravings just get to bad to be ignored. So when we walked into the small Ship Street in Hong Kong's Wan Chai district and spotted the beautifully decorated Motorino pizzeria there was no convincing needed. They have a base pizza and you can choose different toppings or if you incapable of making decisions (just like me) you can also choose from a small variety of pizza styles. The dessert pizza with nutella and marshmallows should be shared with at least 3 people if you don't want to feel like a sick baby afterwards – trust me on this one!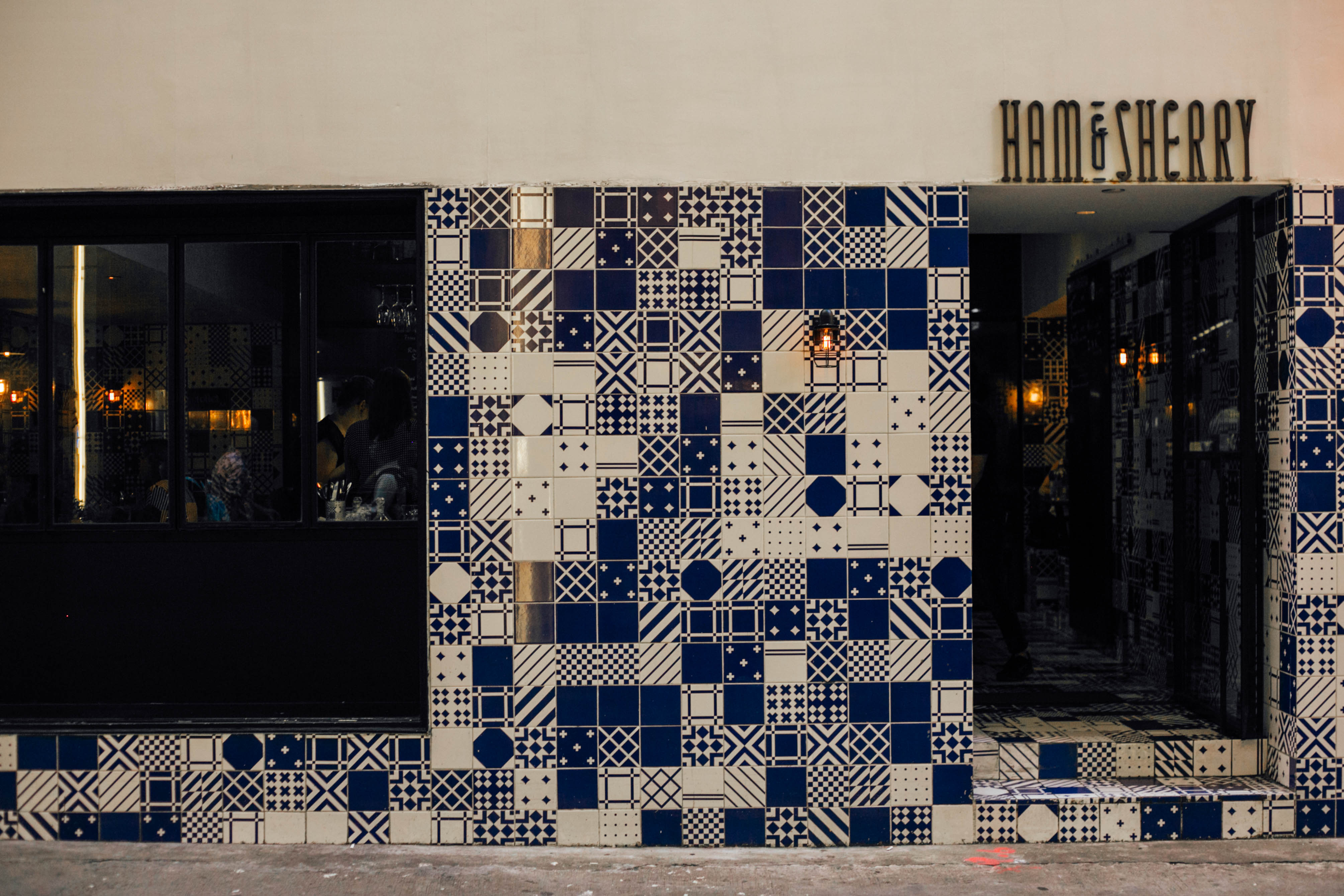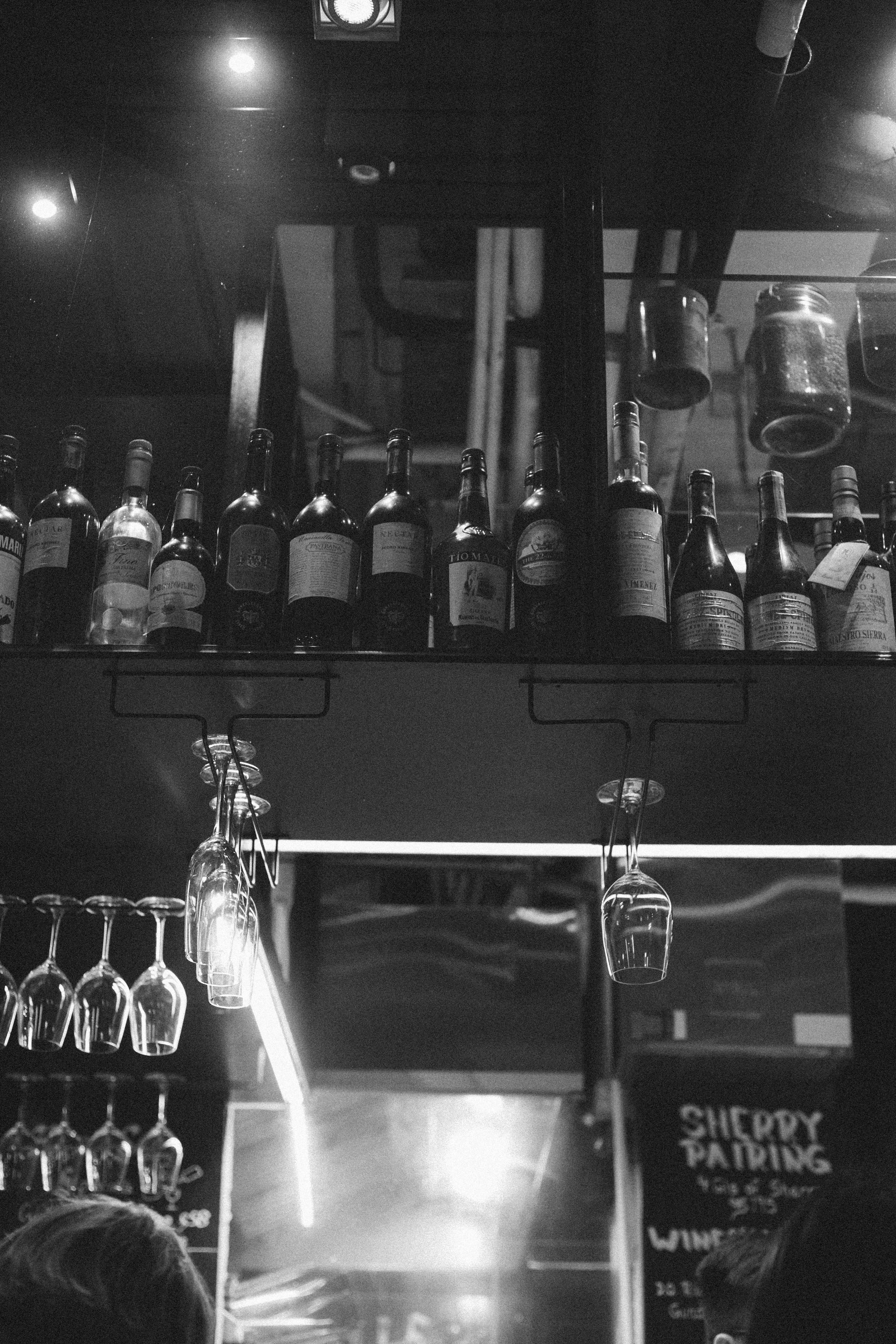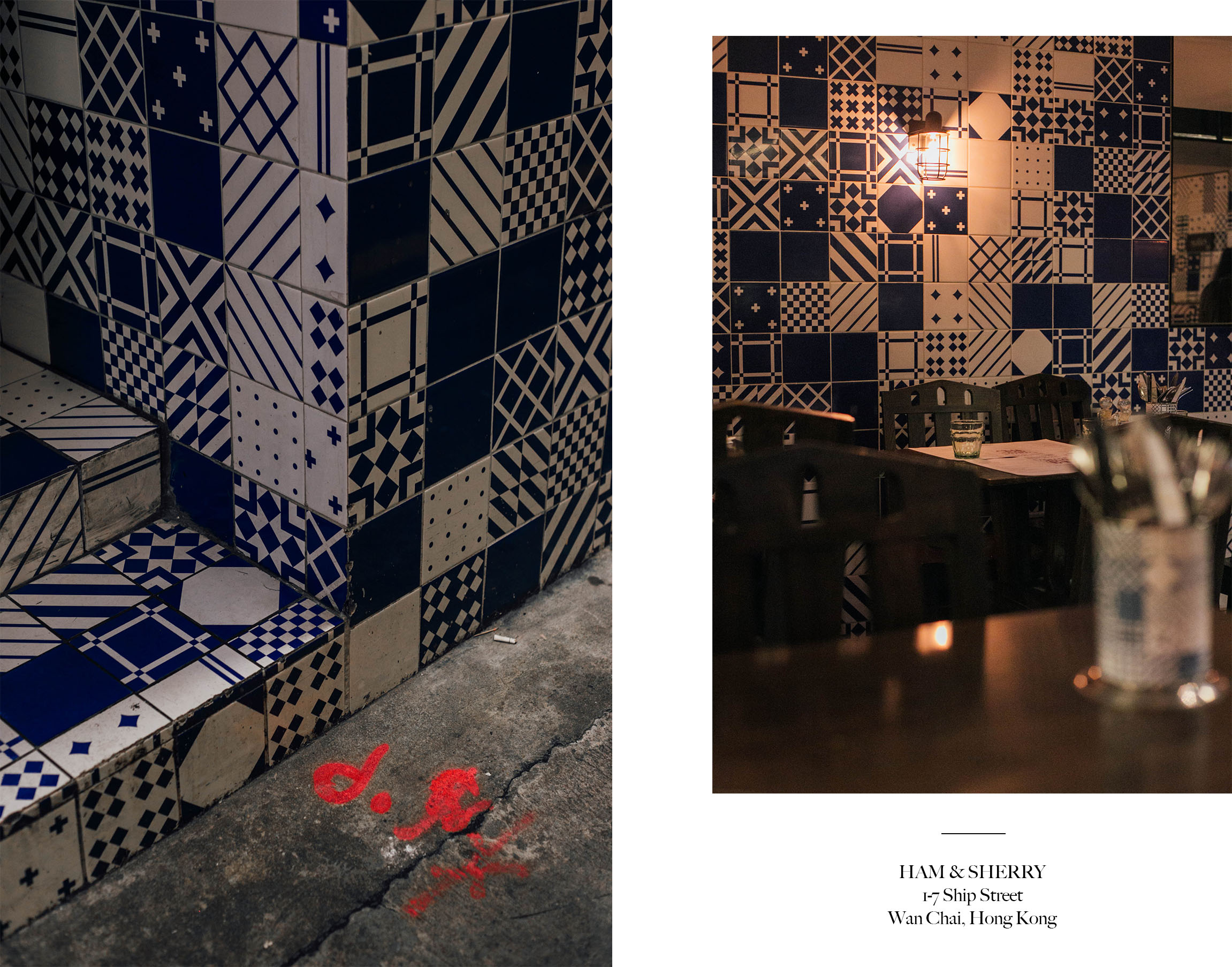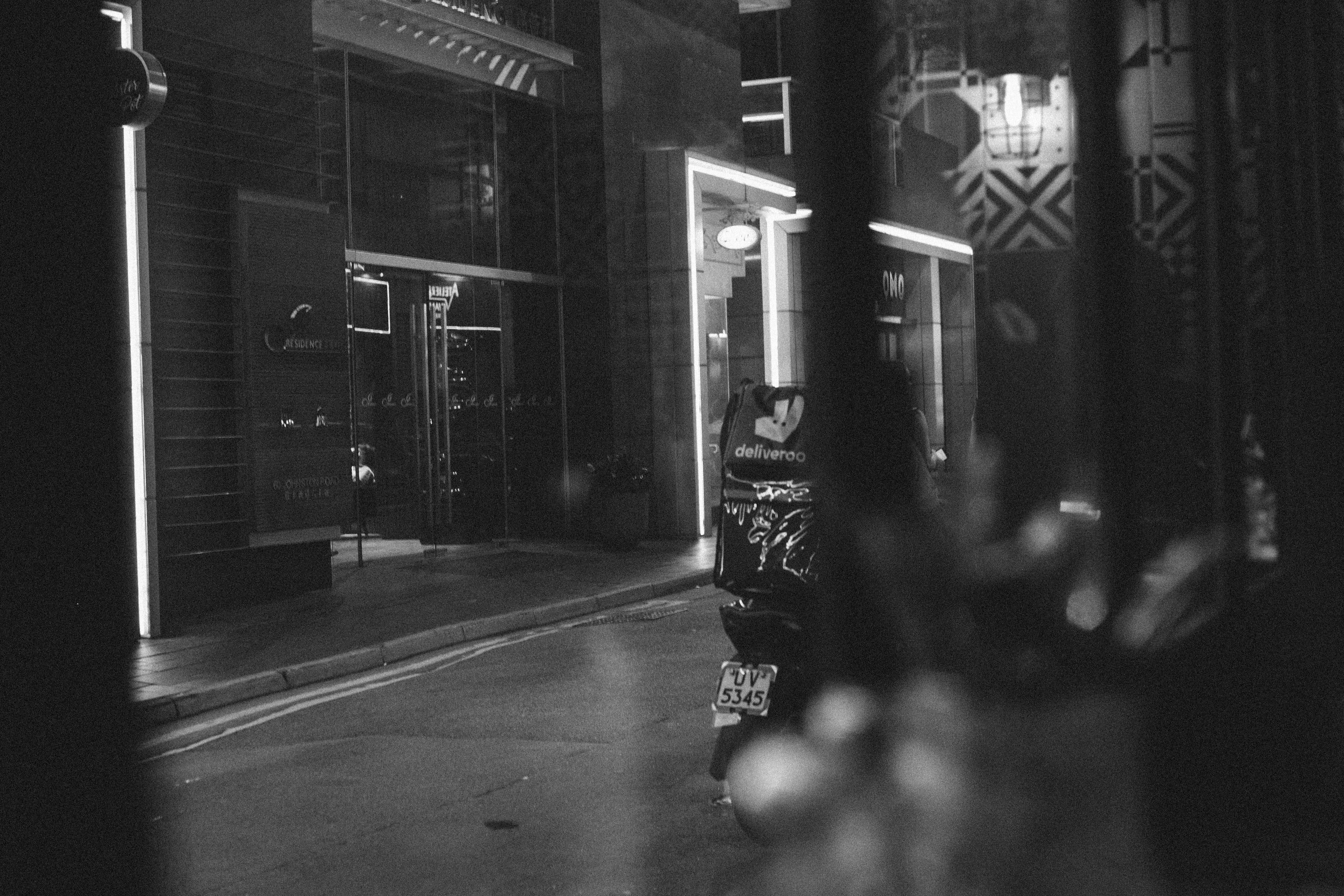 Ham & Sherry is a Tapas bar located approximately 15m from Motorino pizzeria. It's a very small space and completely covered in patterned blue and white tiles, which adds to the spanish atmosphere and reminded us of our holidays in the south of Spain. As it gets very busy on the weekends as well as on weekdays make sure to reserve a table before hand. But don't be late – they only hold the table for 15 minutes. The tapas are exceptional and the red sangria was one of the best I ever had! The atmosphere inside is very relaxed and if you get a spot at the bar you can watch the cooks prepare the tapas.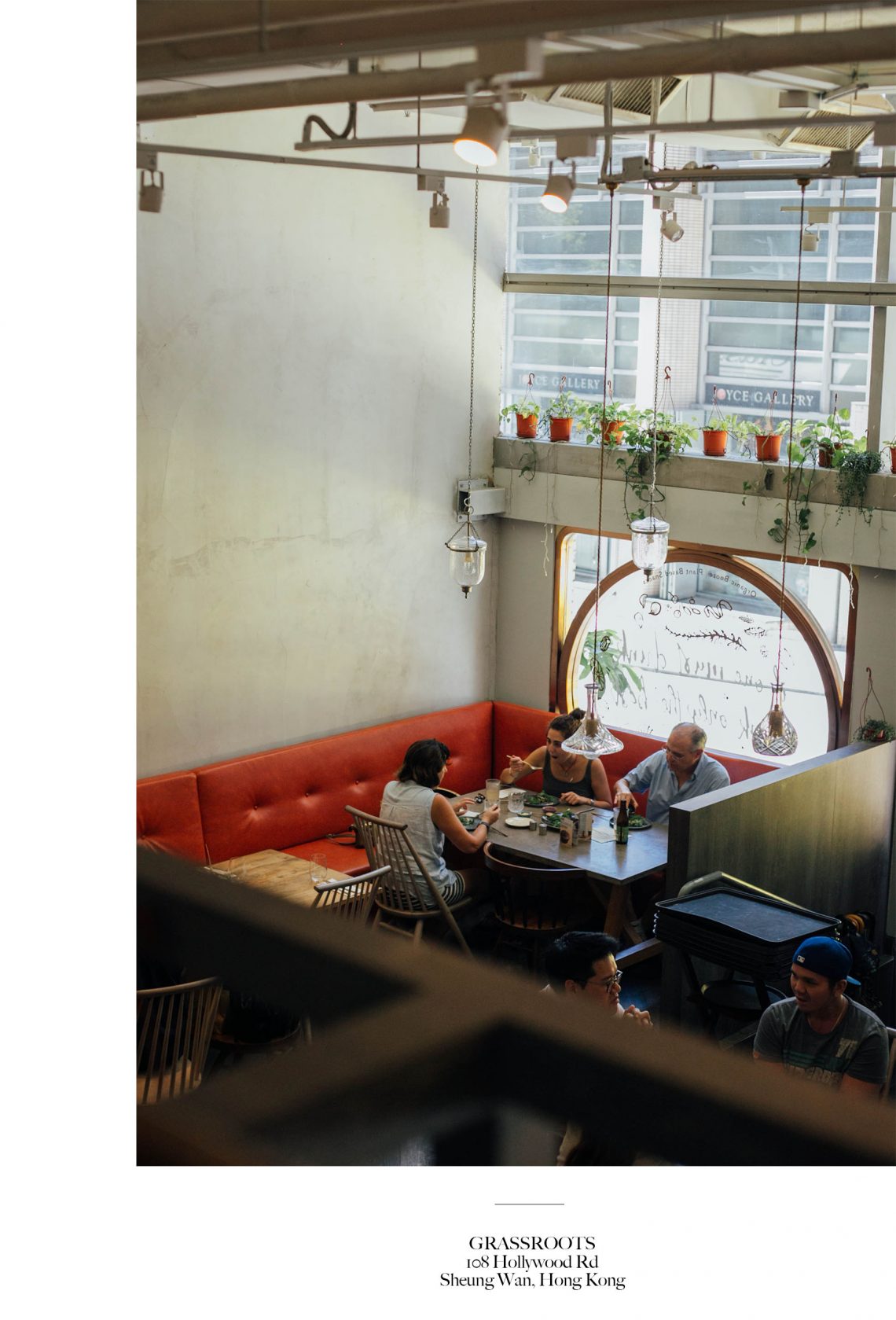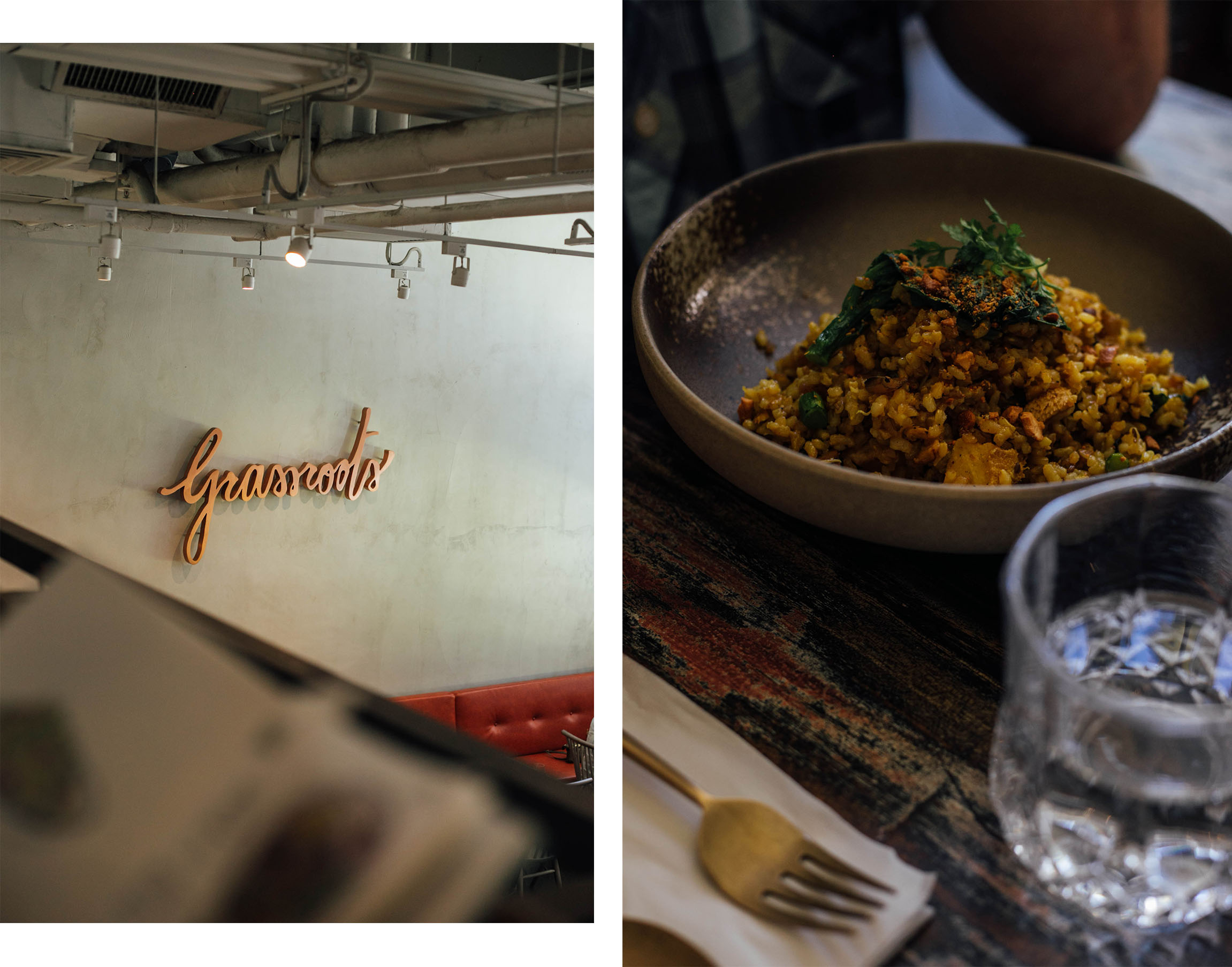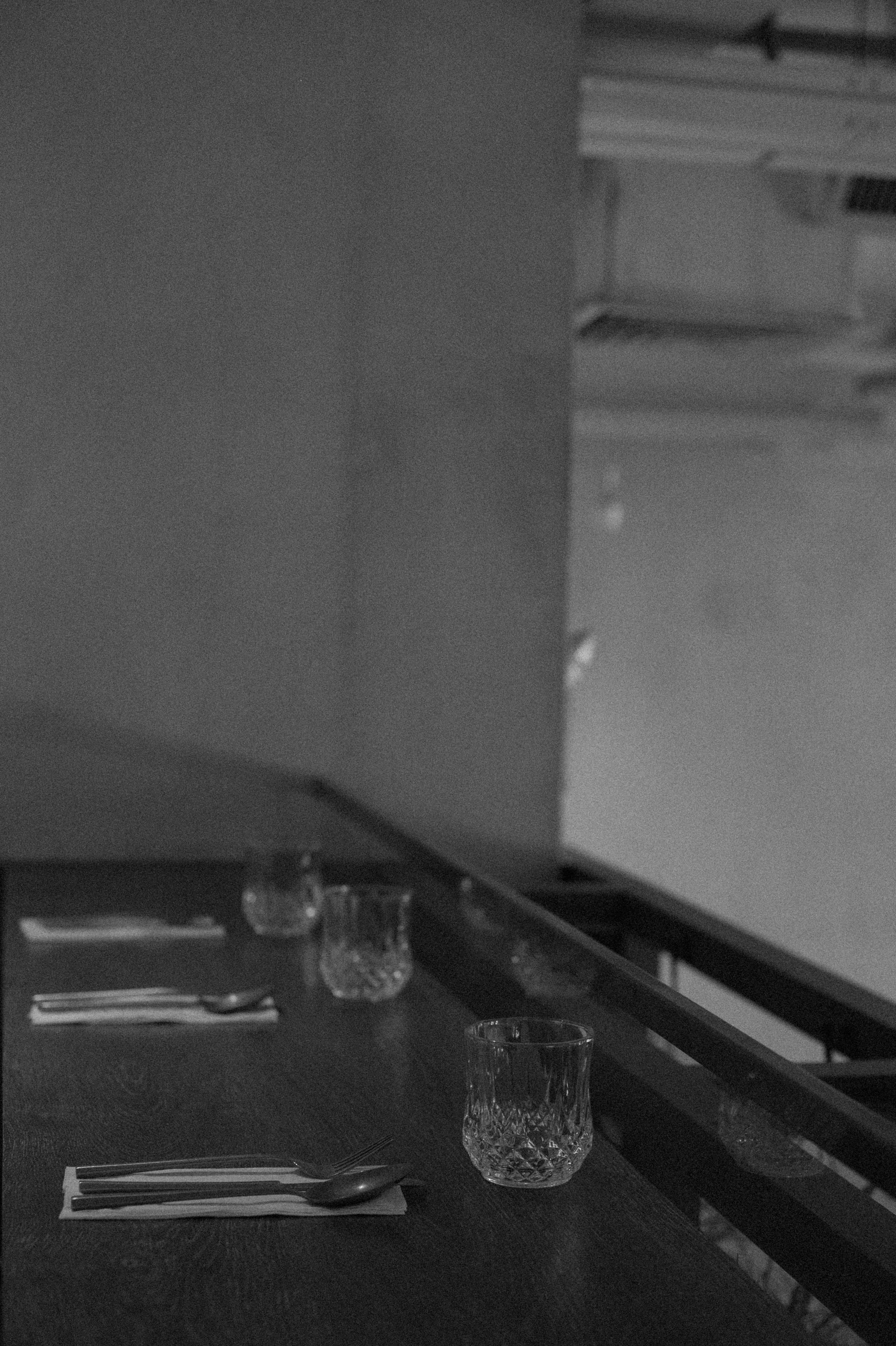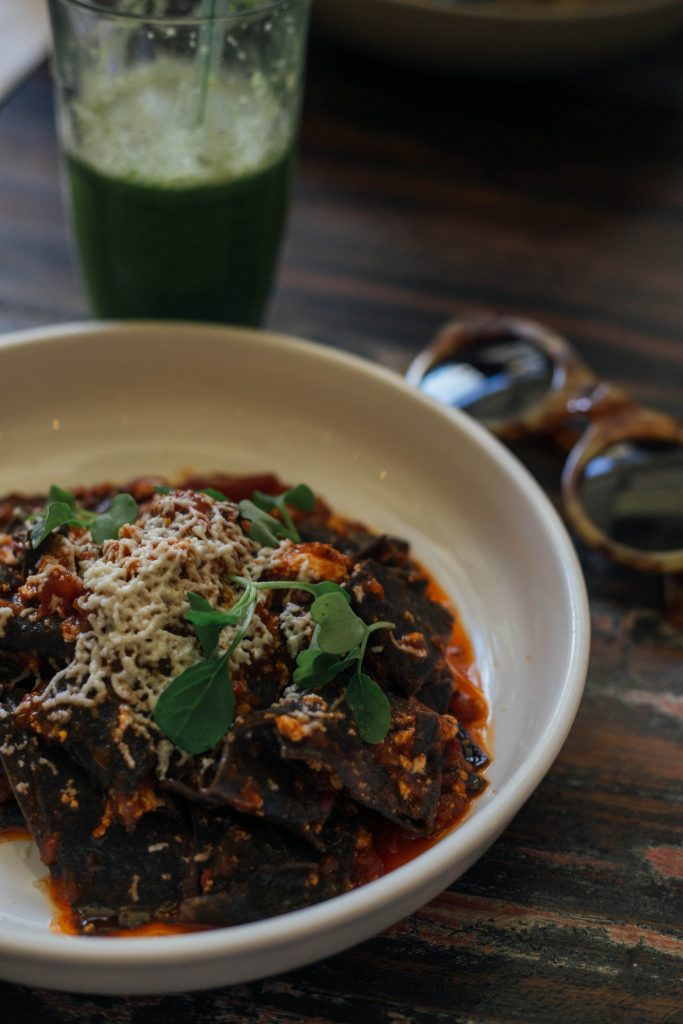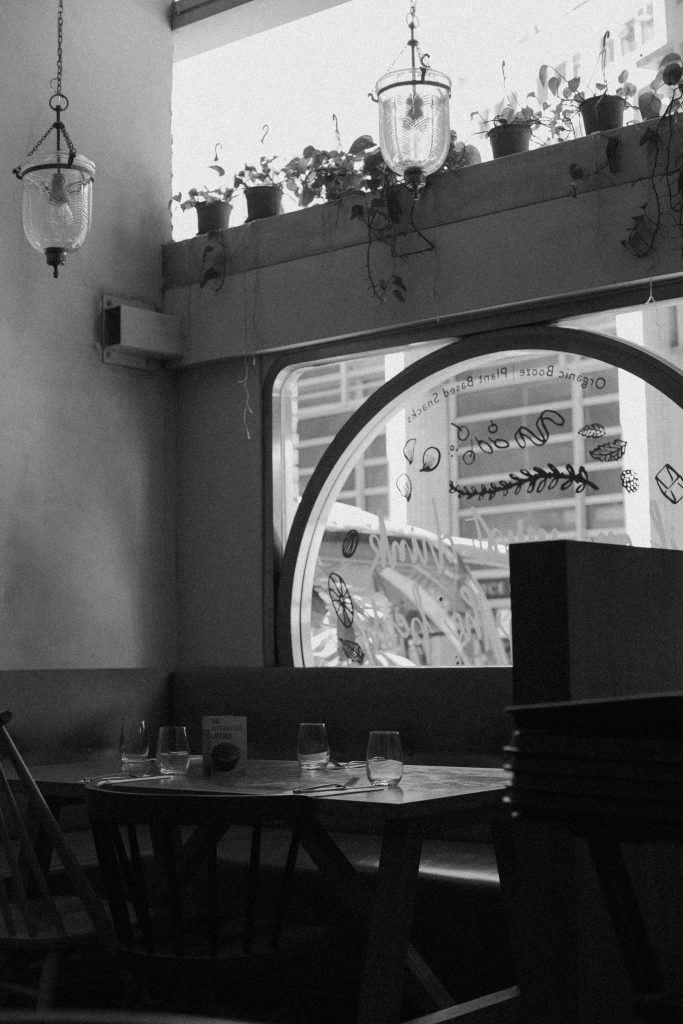 When we walked along Hollywood Rd it was incredible hot and when we walked passed Grassroots it was the perfect excuse to escape into the cooled restaurant. The place is decorated with an eye for details and the vegan concept is implemented throughout the whole interior design. I love the round windows and the granit walls and while I would usually shy away from orange couches it worked so well at Grassroots. The food was amazing even though I count myself into the category of meat lovers. I had the pasta bolognese which ended up being a little to spicy for me but I am overly sensitive to spicy food. The curry was incredibly nice as well and the tofu fooled us all for a moment. If you ever happen to lunch at Grassroots make sure to try one of their pressed juices or smoothies they all so tasty!