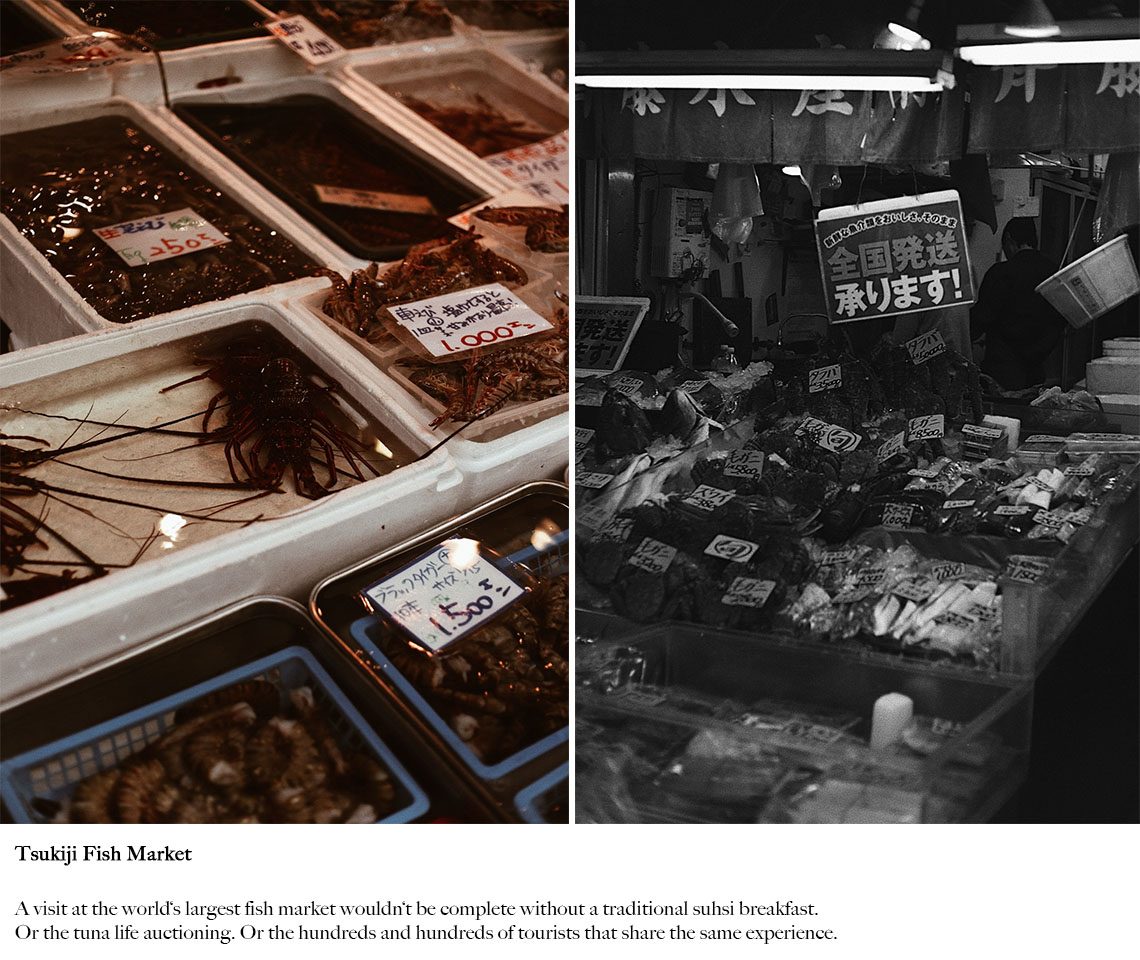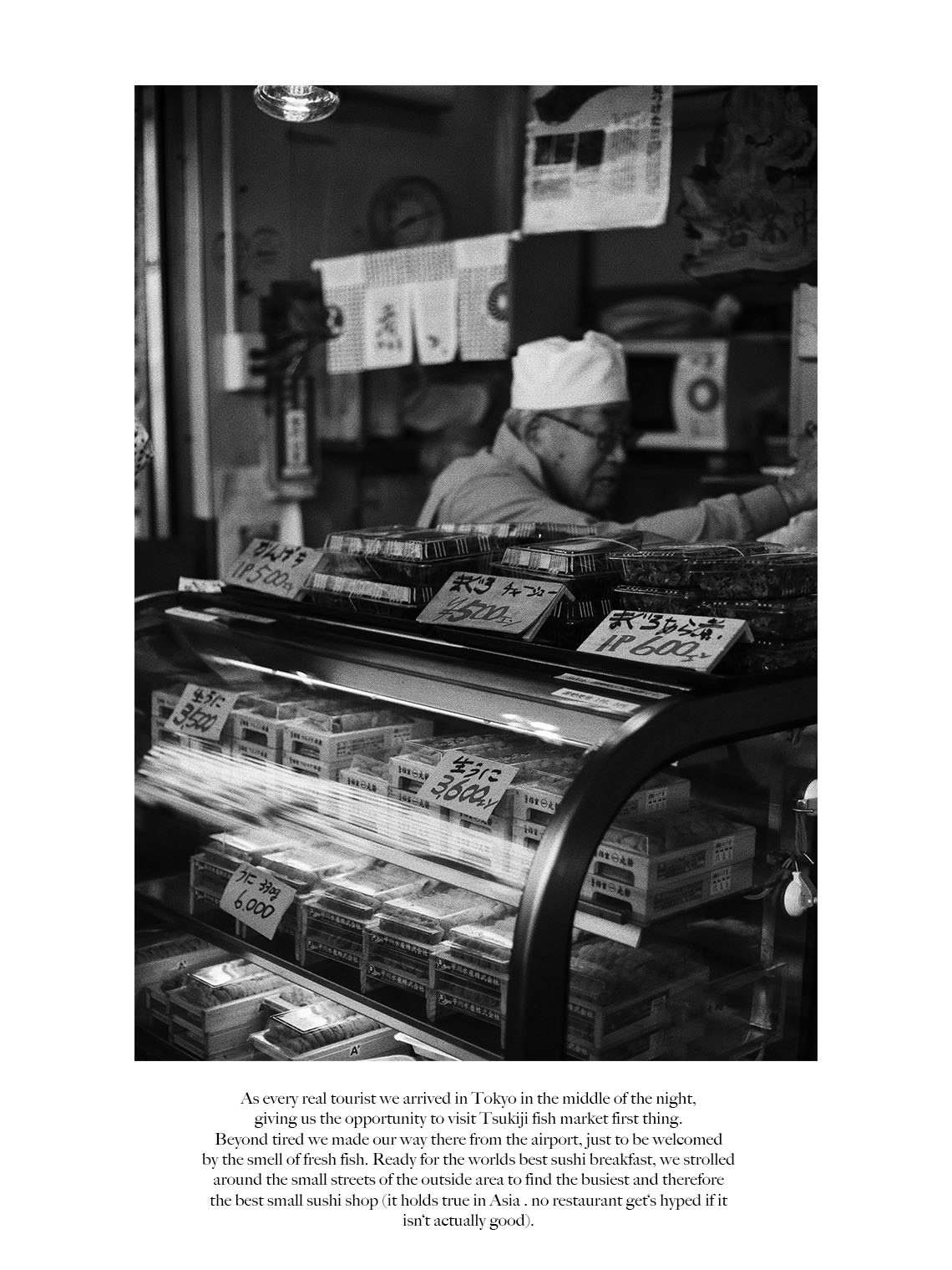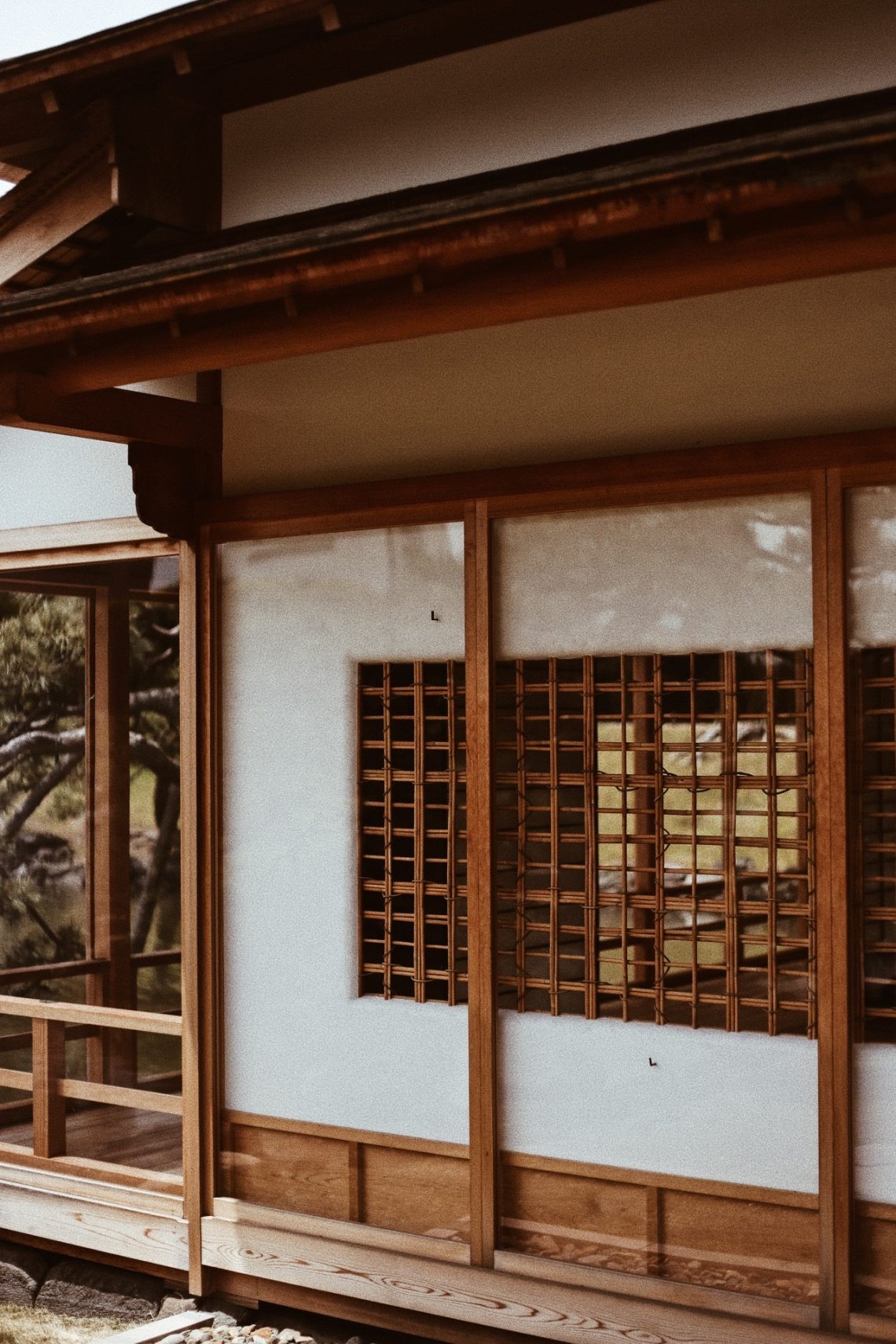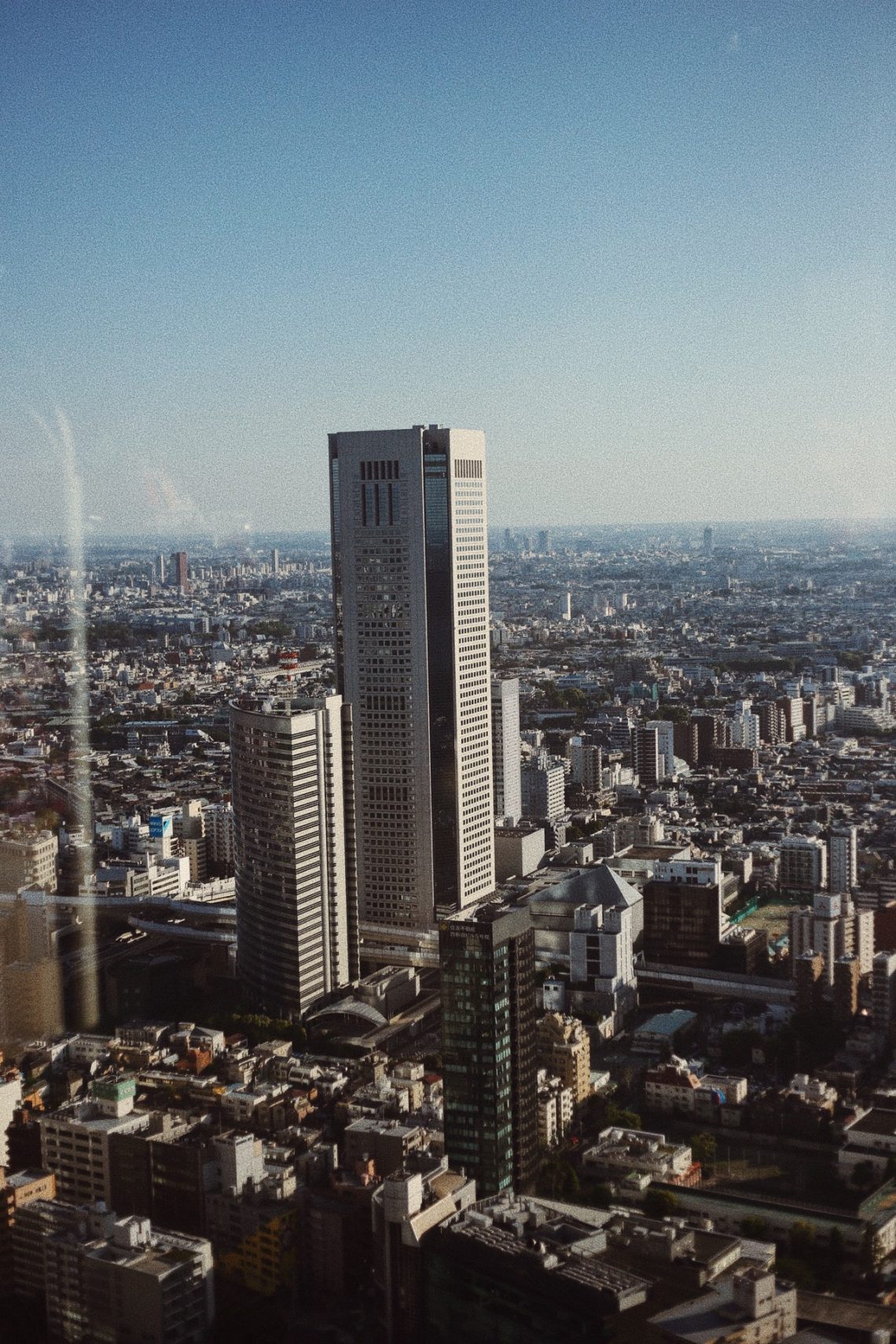 Tradition and modern architecture are constantly side by side in Tokyo. You wander around the city, you enter a park and everything will be quiet. The buzzling city, with a population of 10 million, suddenly feels small. Besides, there certainly will be a tea house awaiting you to take a break from the hectic daily routine. Viewing the city from the Metropolitan Government Building sky deck (which is a free alternative to the heavily advertised Tokyo city view sky deck!) was quite the experience. There is something about looking at a city of such an incredible size from above that makes you feel so free. We were dying to check into our hostel at this point though since we had been up all night because of our flight times and started exploring the city right after our touch down in Tokyo.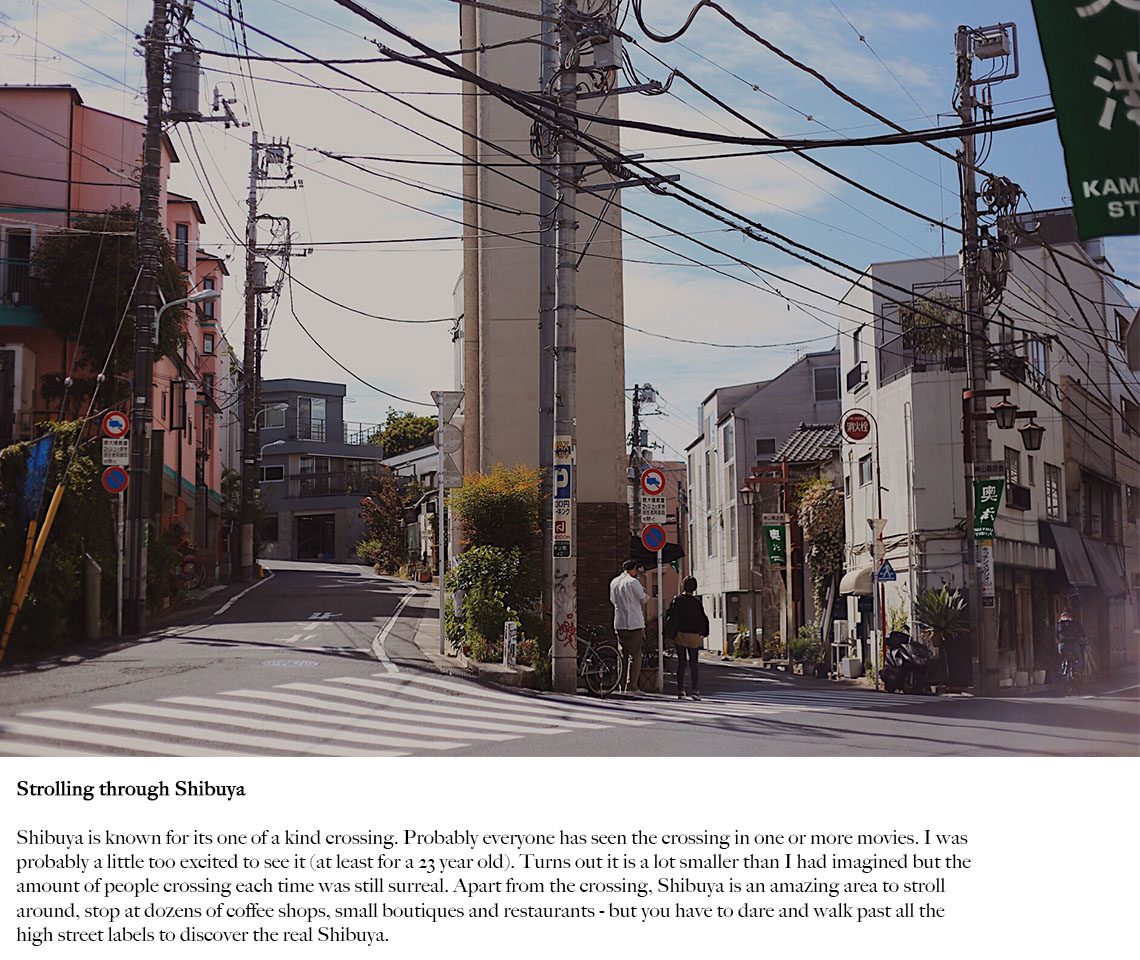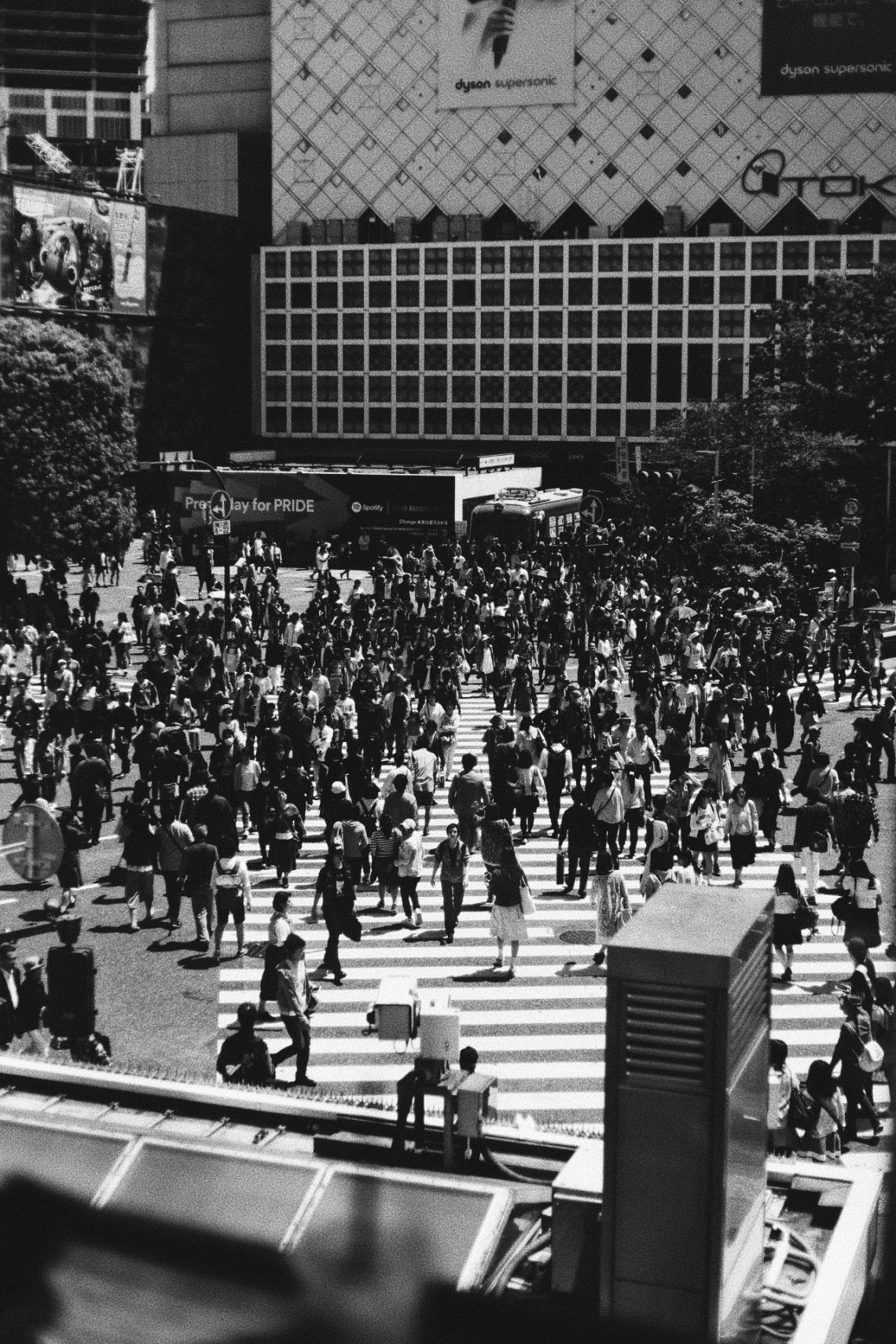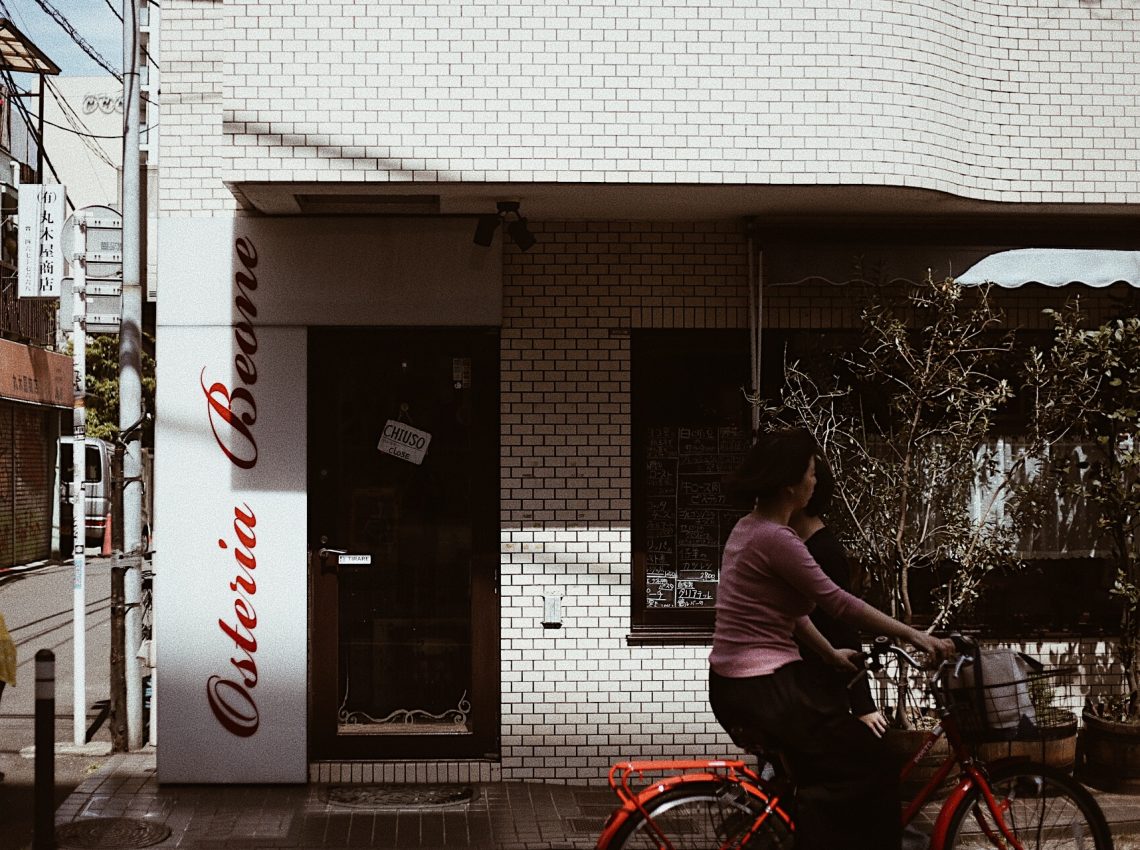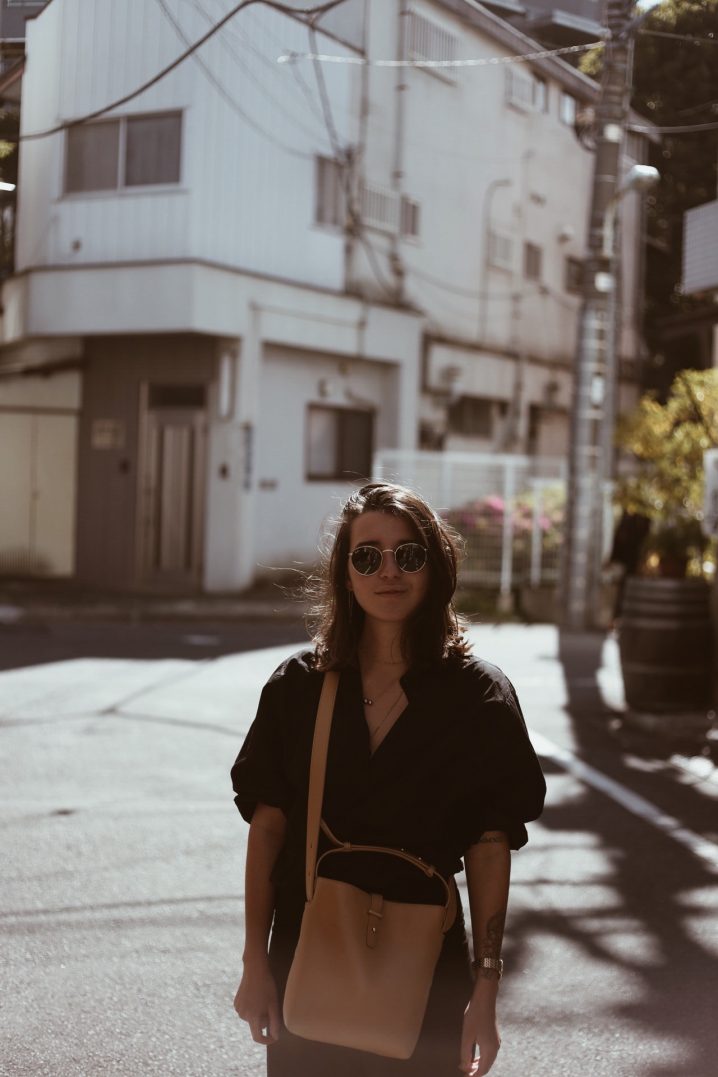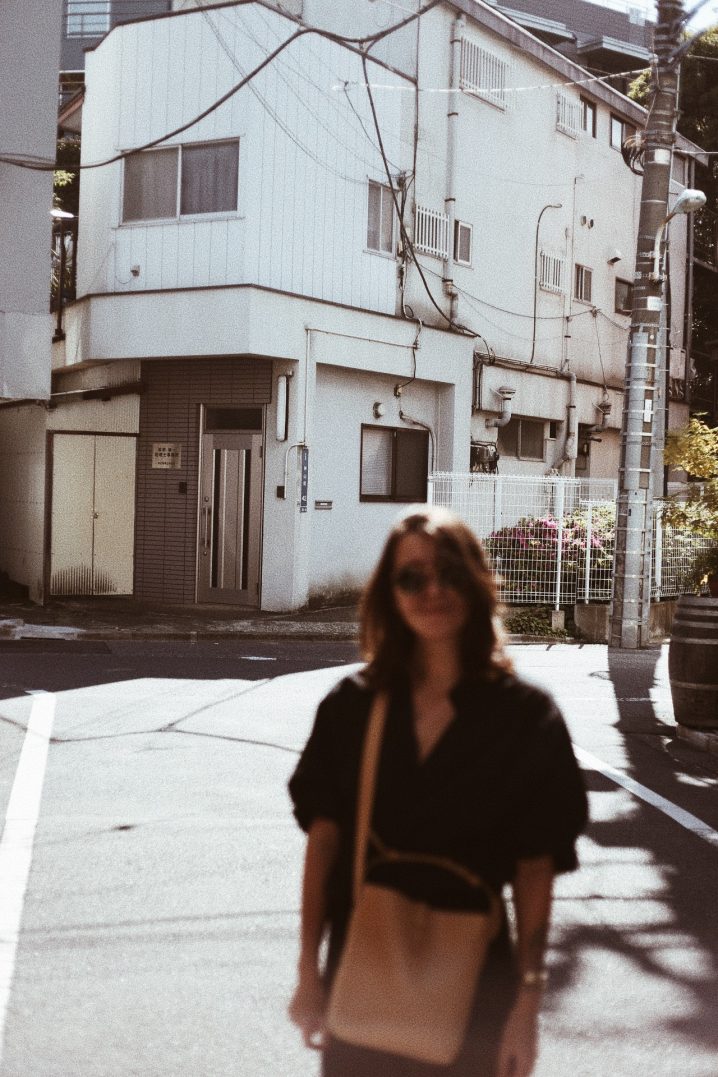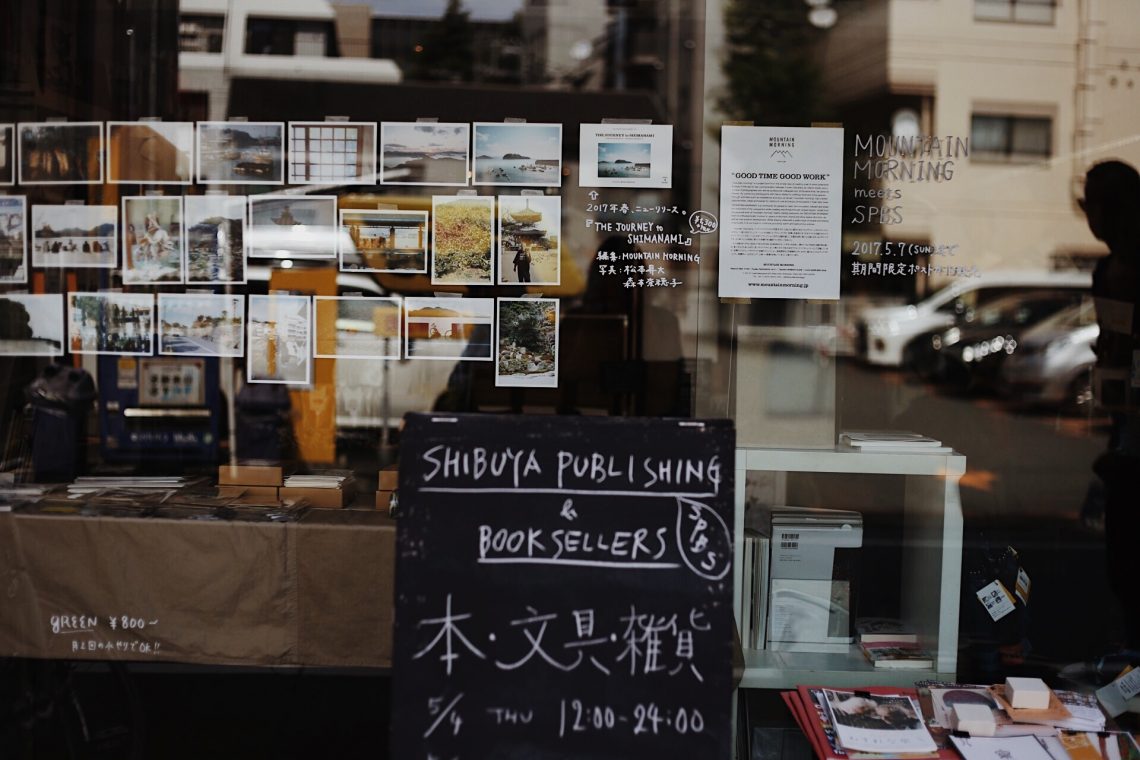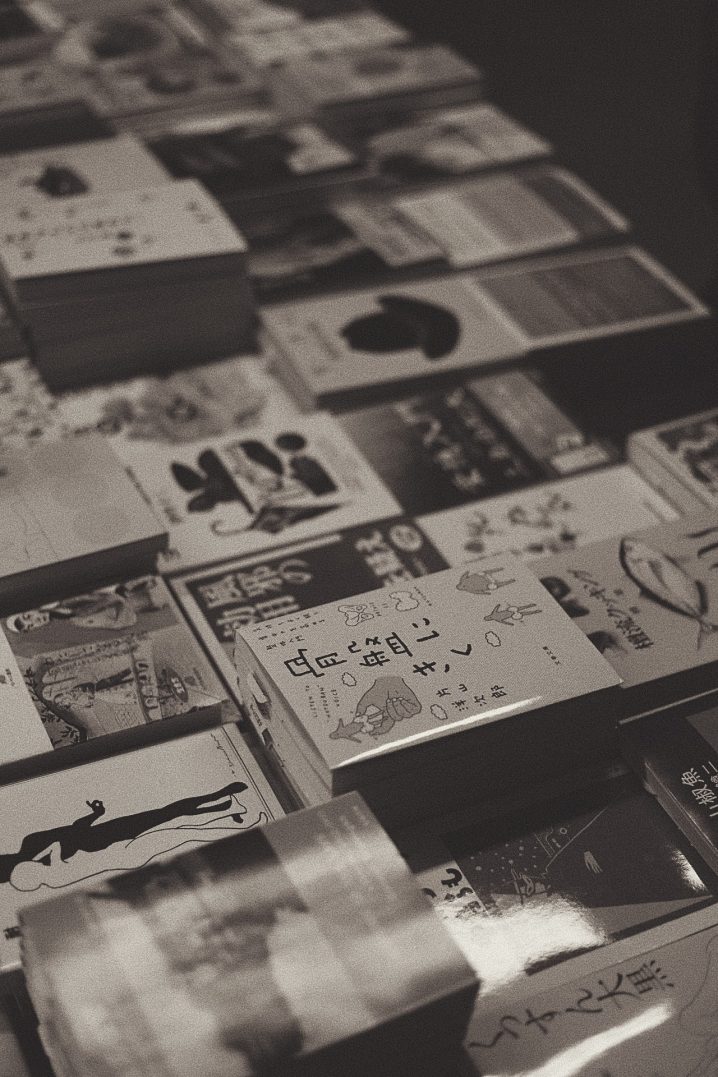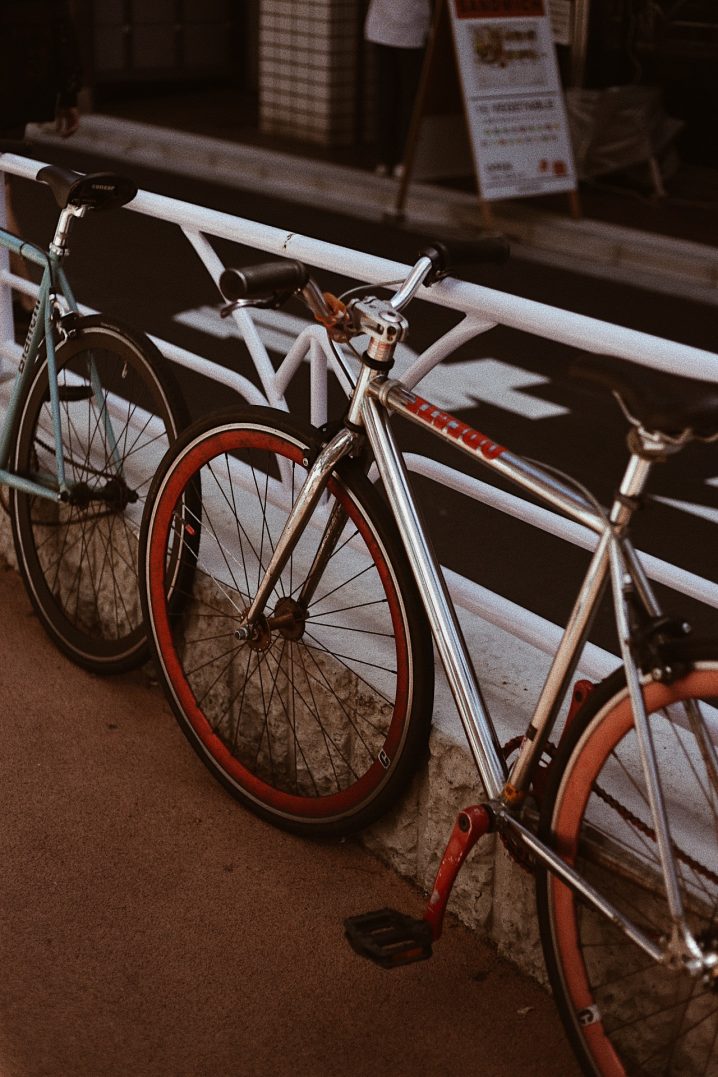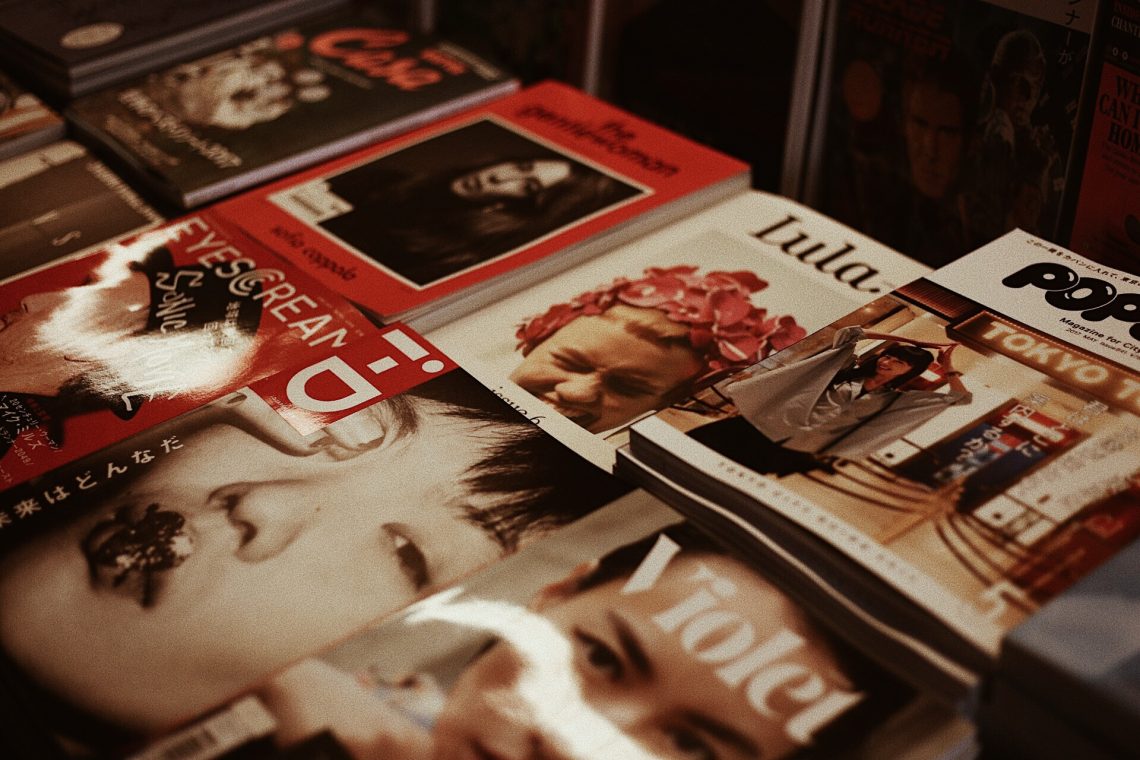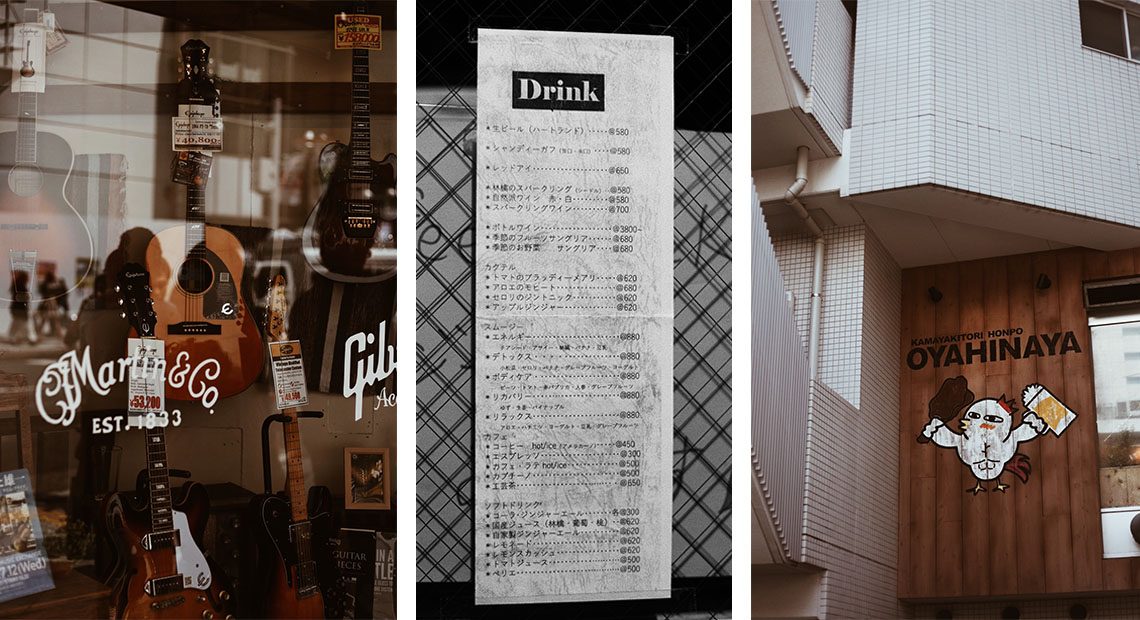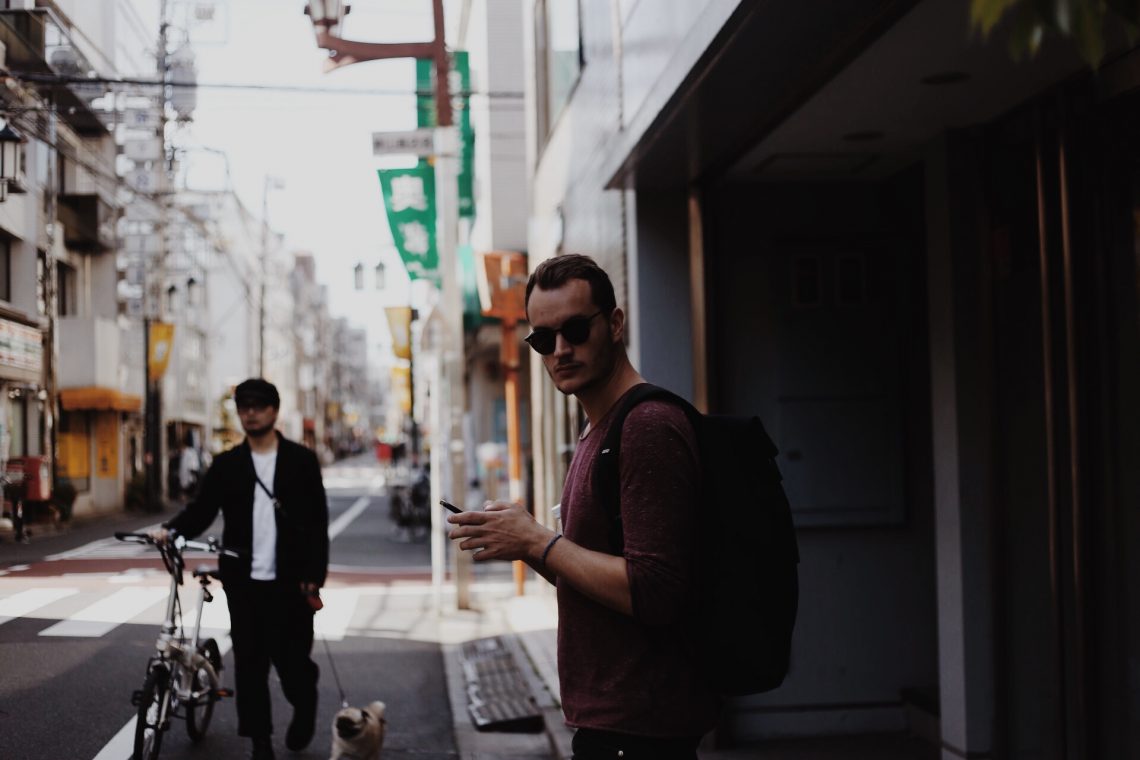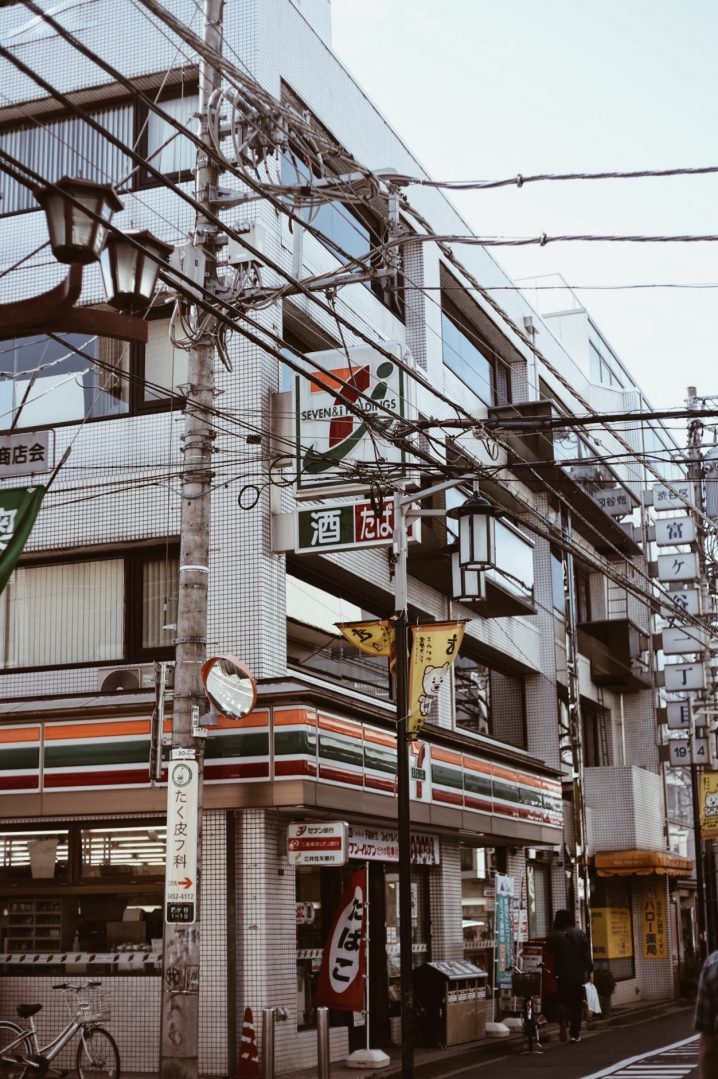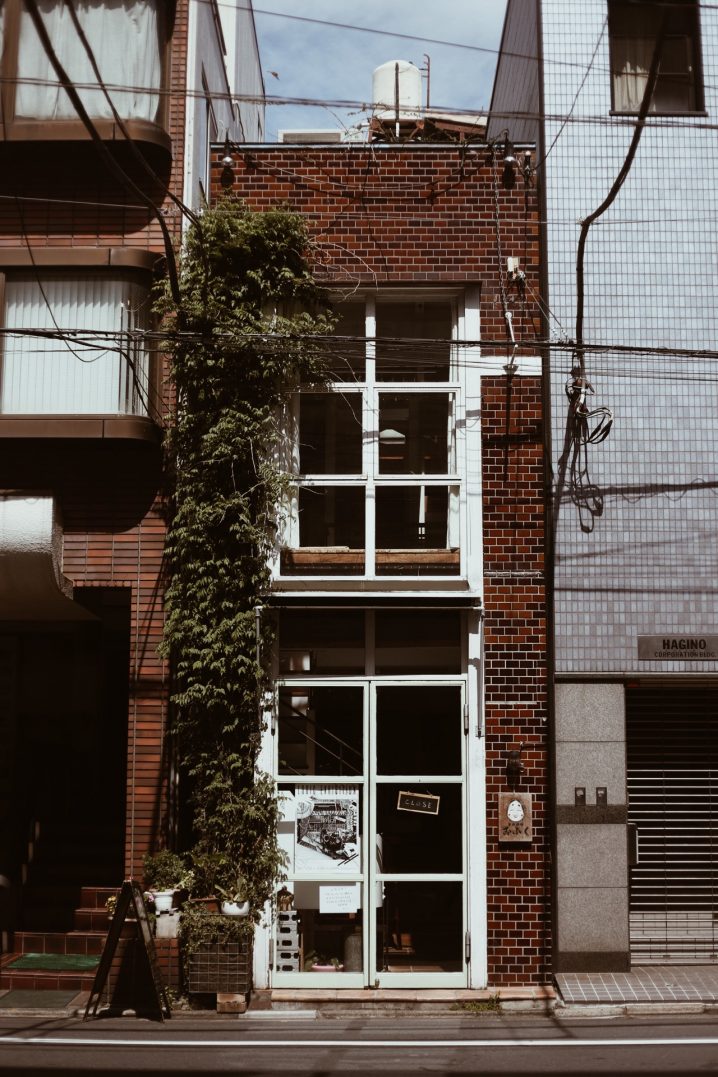 This whole day in Shibuya was truly one of the greatest experiences I have ever had during a city trip. The weather was perfect – warm and sunny but not too hot. We first went to see the Shibuya crossing since that was something I was dying to see. I played the theme song from the Fast and the Furious Tokyo Drift while we walked across the crossing, which means I can also die happy now. It was on my personal to-do-list-before-I-die very high up. Yes, that's how you make someone like me happy. Afterwards, we strolled around the crossing in desperate search for more coffee but it was all very commercial so we quickly made our way further away from the crossing just to discover a beautiful neighbourhood with lots of restaurants, cafes and little boutiques. Sooner than later we realized that we had walked into the direction of Yoyogi Park, which inhibits the most famous shrine in Toyko the Meiji Shrine. Getting lost in the park before finding our way to the shrine was probably also part of the experience..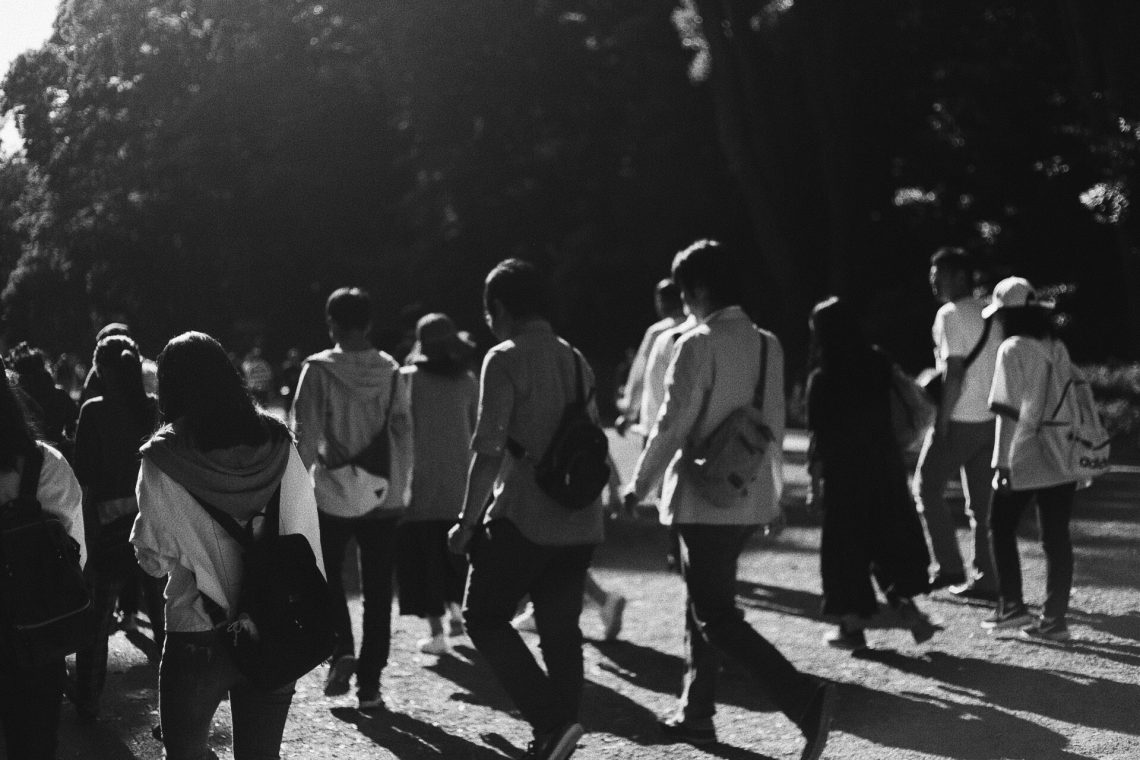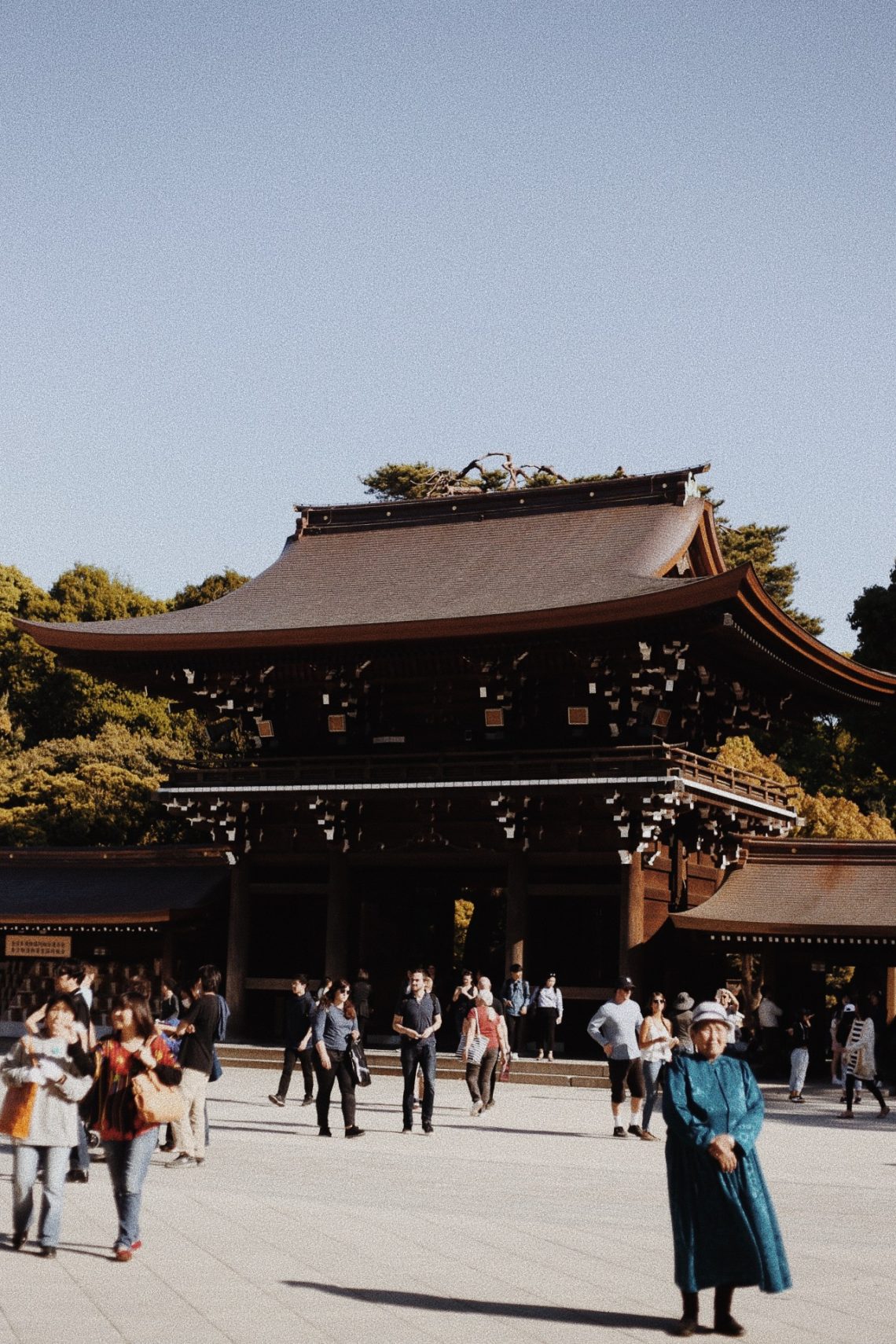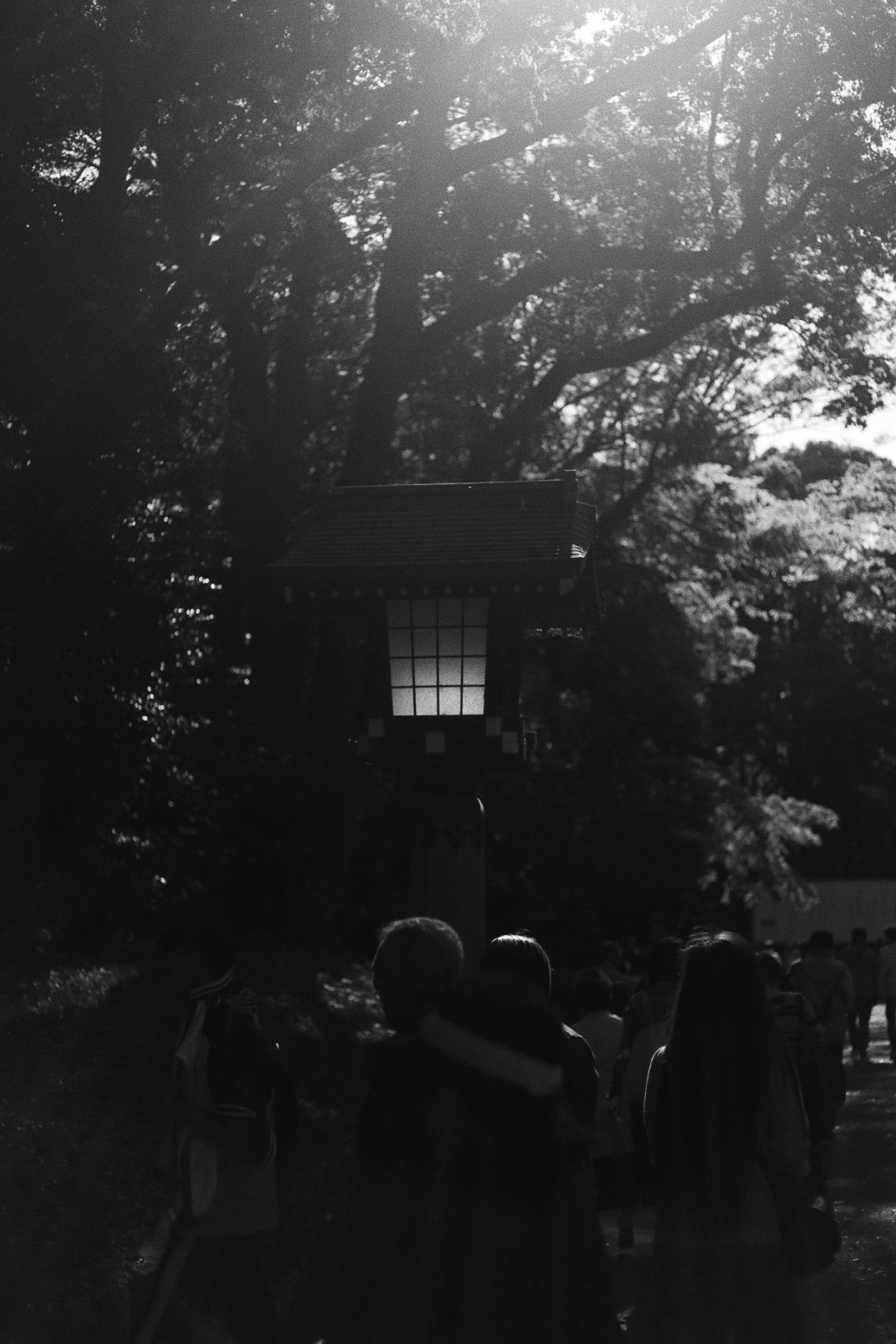 Before visiting the Meiji Shrine we had both said that we weren't sure if it would be that different from all the shrines we had seen in Taiwan already as well as the ones we had seen so far in Tokyo. But the Meiji Shrine was a beautiful place to visit, especially on a warm summer day when you walk through the park (which is the largest in Tokyo), the sun peaking through the trees and that feeling of anticipation in the air while you and hundreds of other tourists make their way to the shrine.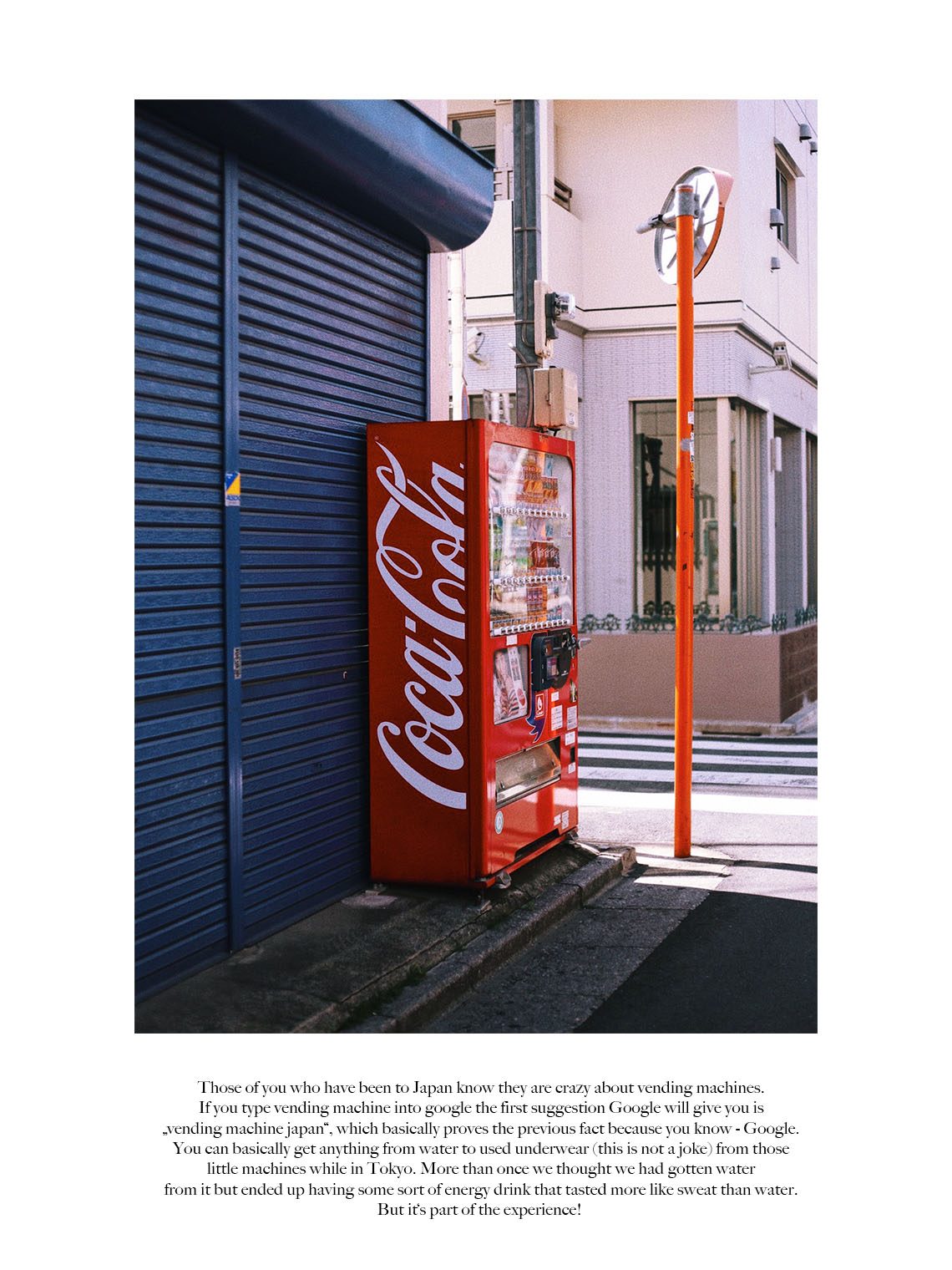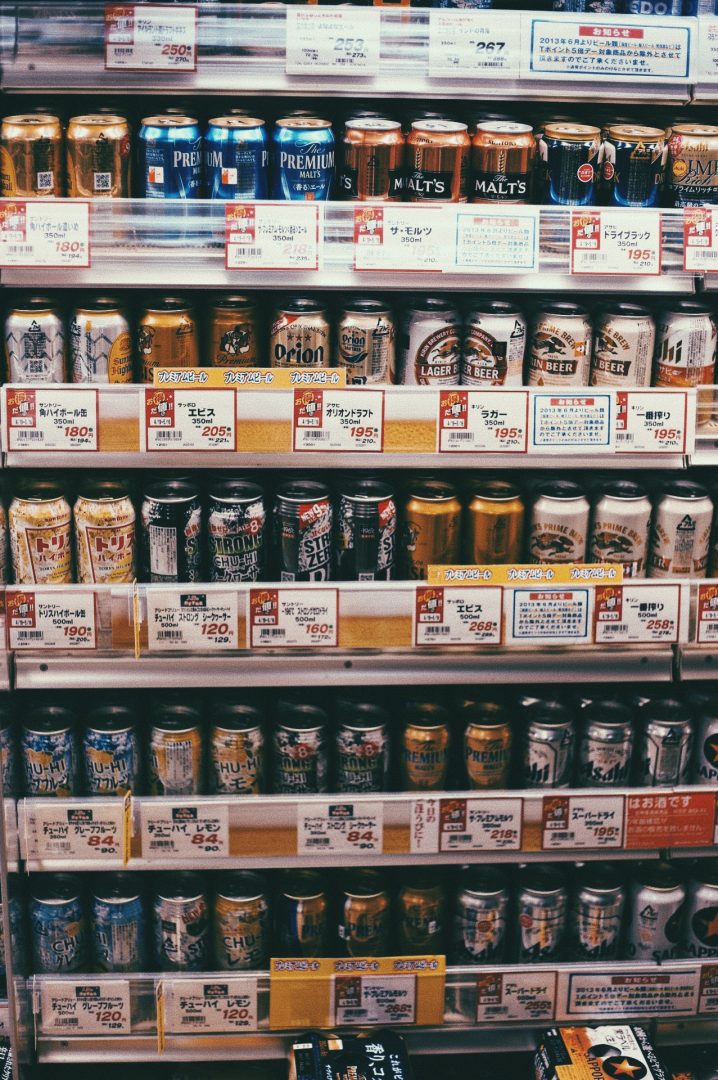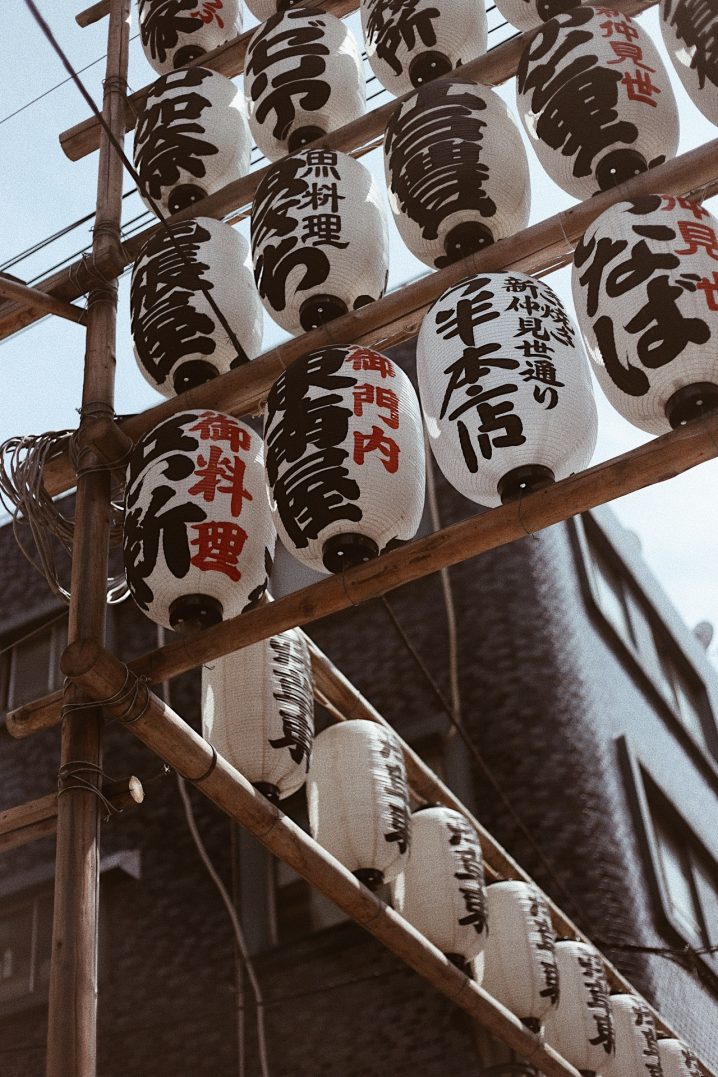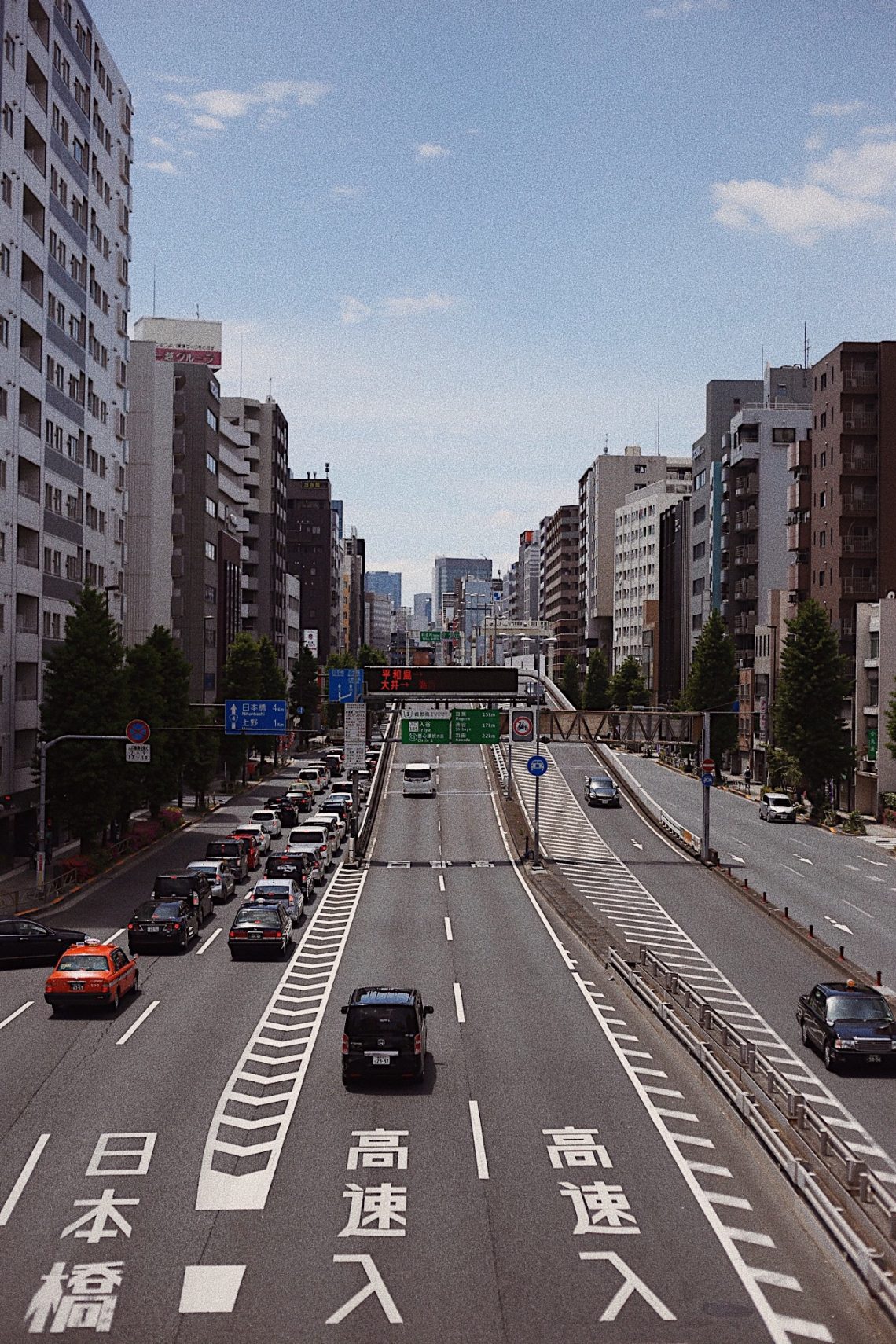 While in Tokyo you obviously have to eat as much sushi and ramen as you can. We had really good experiences using the Michelin food guide while searching for places to eat. You also have to start a night out with a beer from the vending machine and end it with rake in some local bar. Probably with a stop in Akihabara, the district that is most famous for arcade gaming, theme restaurants and those kawaii photo booths. Even if you aren't into arcade games (note: something must be wrong with you though) you will still enjoy the experience. Personally, I was a little overwhelmed with all the expressions that floated in when we arrived in Akihabara, but you quickly get used to the loud environment and the Manga styled girls running around everywhere.
But no matter what your itinerary for Tokyo looks like it is a city you could spend 3 days in or 3 years and you wouldn't have seen everything. It's rich in art and architecture, there is always more food to discover, another district you haven't seen and when you think you figured it all out you see something that makes you speechless again. Just like the real life Mario Card cars racing through Akihabara late at night.