Traveling mainly means eating lots of amazing food in a very short period of time (at least that's how I define it). Thus, even though I only stayed in Berlin for a bit more than 2 days I managed to get a fair amount of eating and coffee testing done. Well, besides the two tattoos.
So let's get started shall we: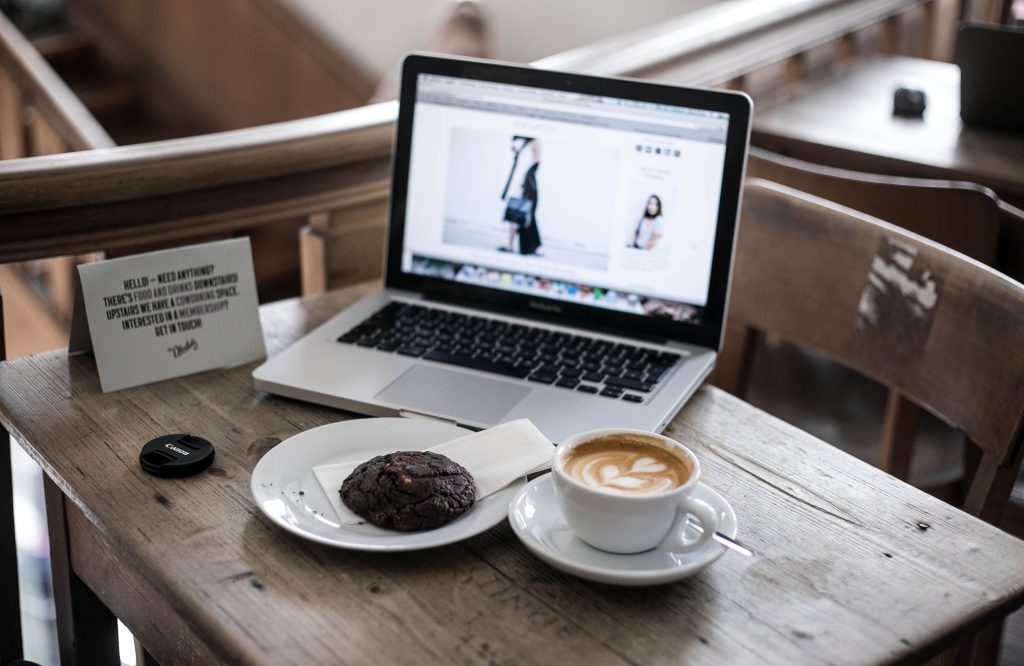 st.Oberholz
Rosenthaler Str. 72A, 10119 Berlin, Germany
Note: Do NOT enter without a Macbook (maybe I am joking but maybe I am not I am not sure myself). It's a great spot to get some work done and have a great cup of coffee.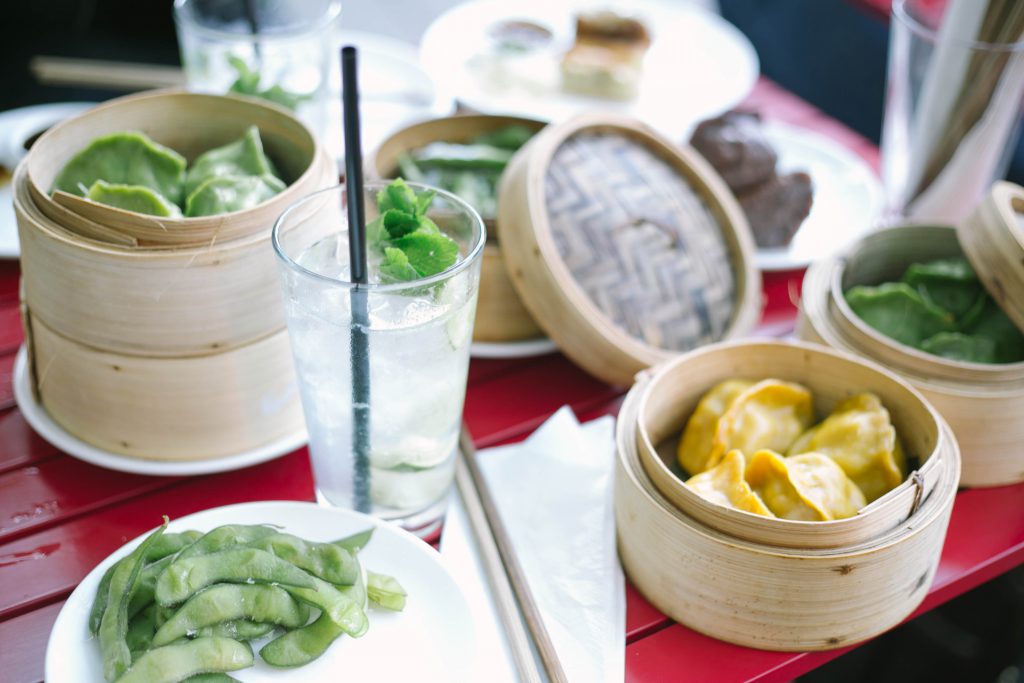 Yumcha Heroes
Weinbergsweg 8, 10119 Berlin, Germany
If you are into dumplings that taste a little different – Yumcha Heroes is your spot. It's also great to sit outside in summer.
Burger Amt
Krossener Str. 21-22, 10245 Berlin, Germany
Note: They play hip hop all day all night long. They also might serve the best strawberry milkshakes out there. Besides, I was too tired and hungry to take any photos that evening but to my defense I did get 2 tattoos done and spend all afternoon at the Sticks&Stones studio.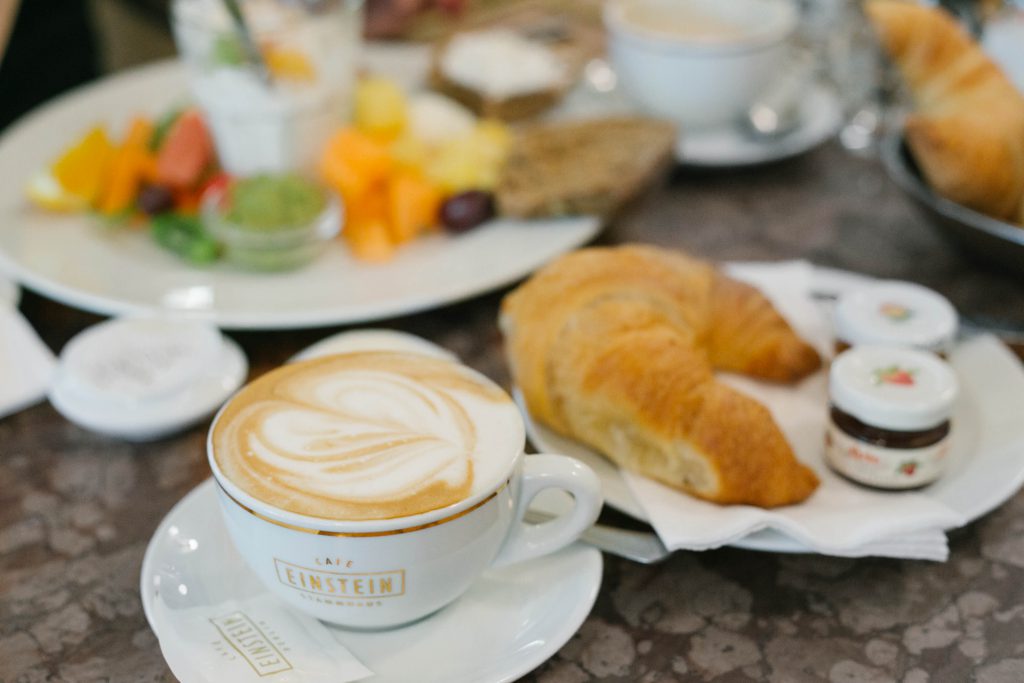 Einstein Cafe
Kurfürstenstraße 58, 10785 Berlin, Germany
Located in an old Villa this was probably the prettiest place to have breakfast at. The interior was beautiful, the service amazing and the Cafe has it's own bakery in the basement. What more could you dream of?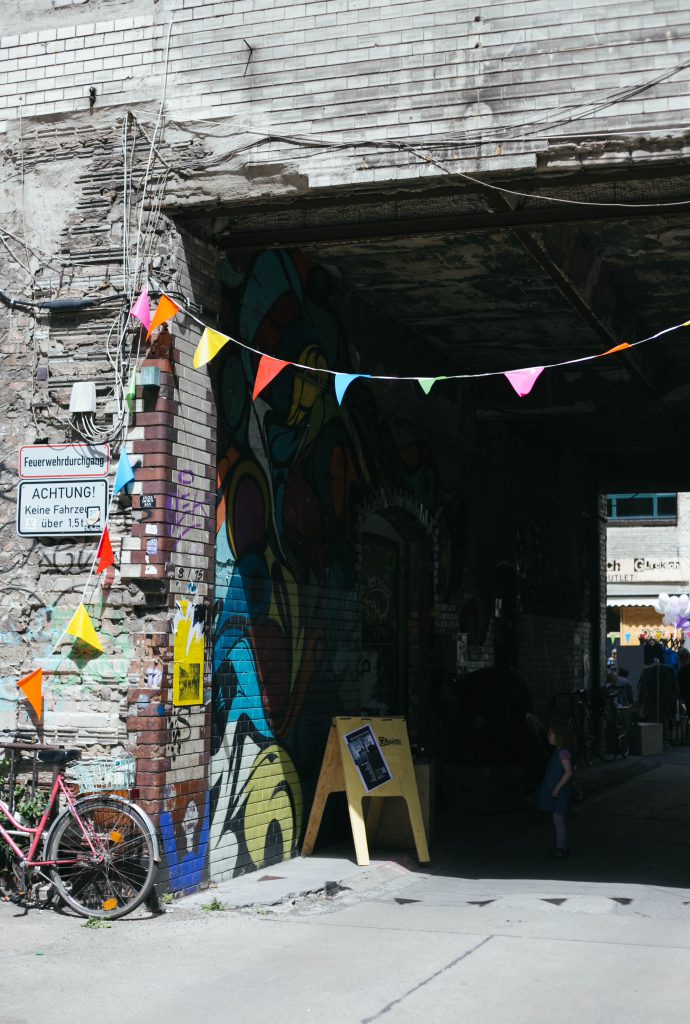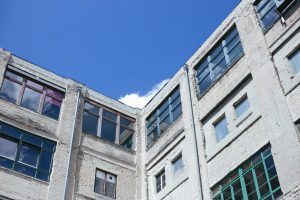 Besides food there is one other thing traveling is good for…yes exactly shopping. I was convinced I wouldn't go shopping in Berlin but somehow I ended up going with my friend (who kindly let me stay at her apartment as well) because you can't say no to shopping really. Even though I spend money (which is always the worst part about going shopping) I couldn't be more pleased with what I got! I will try and show you as soon as possible! One tiny shopping tip from my side would be:
Kauf dich Glücklich – Outlet
Gerichtstraße 23, 13347 Berlin, Germany
You will most definitely find some amazing bargains here. Just think Ganni, Carin Wester & co!
Now to round things up here I have prepared a little video for you again! I have always loved photography and I am up for the challenge of filming. Although, I still suck pretty bad – I just have such shaky hands…but you know what they say without practice nothing can ever be achieved.