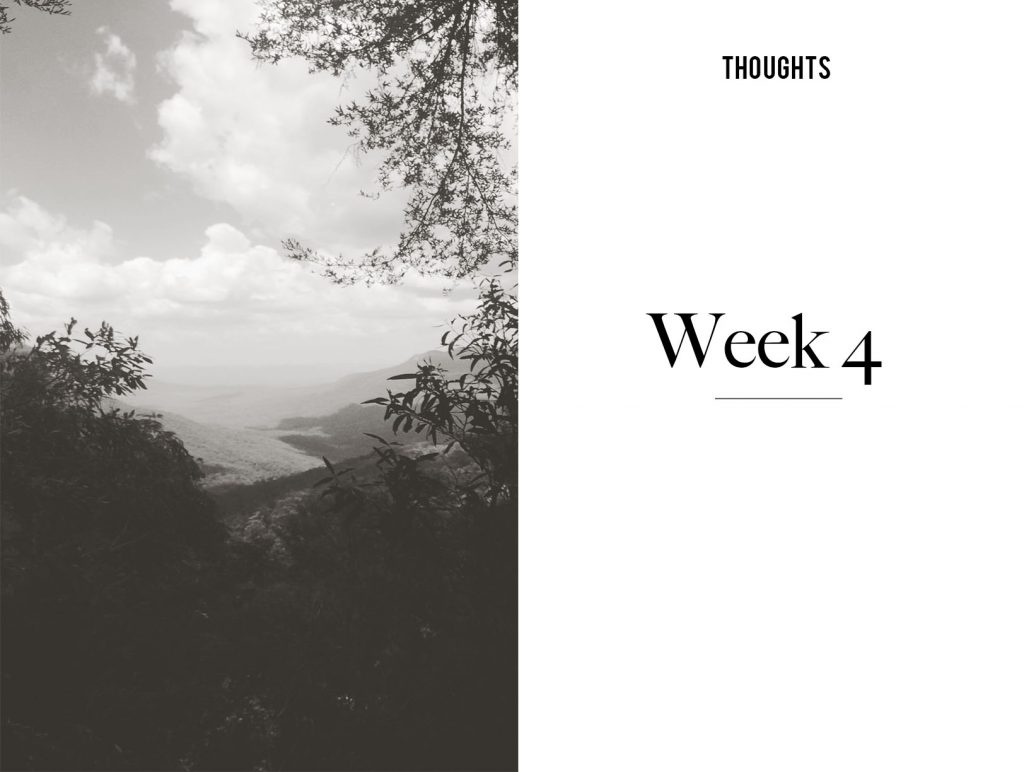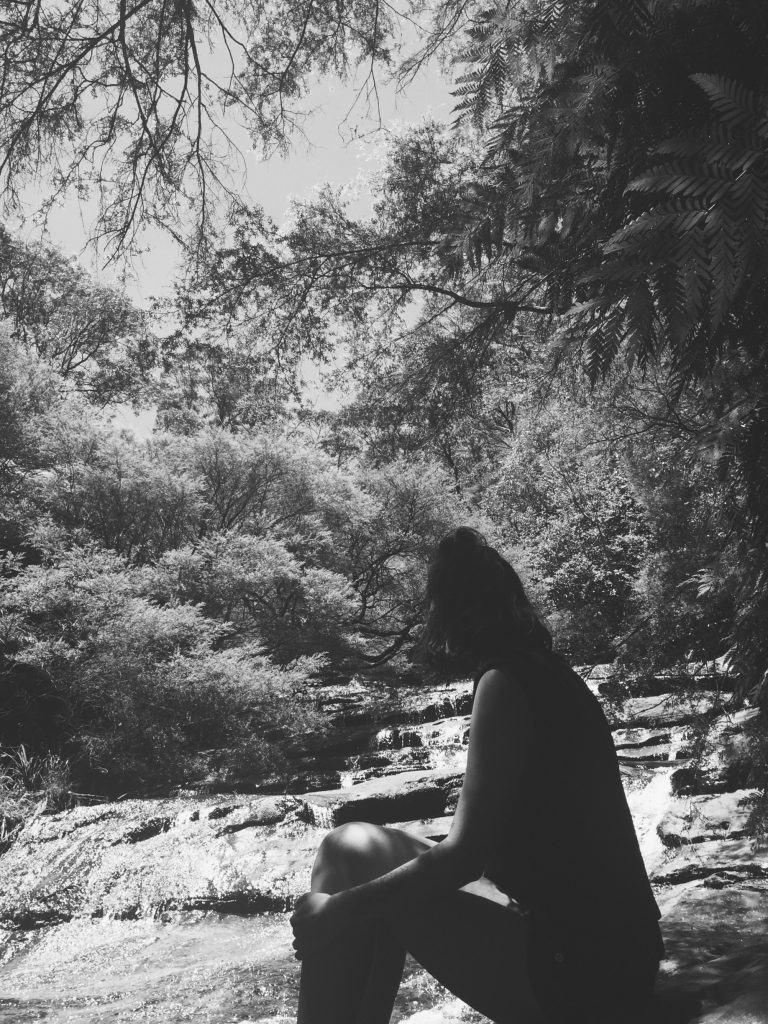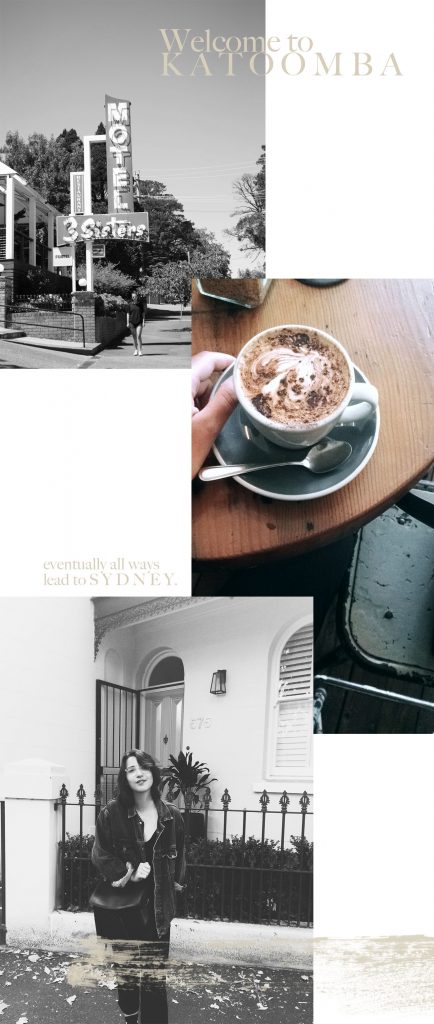 At the beginning of this week we went to the Blue Mountains which was incredible. Especially the first day when we (out of accident) arrived at a different information center and ended up with less touristic (and much preferred) hiking tracks. Again, let me tell you I don't usually hike a lot but you just gotta do it! You will see beautiful places, waterfalls and have some great conversations. At times you will also just share the silence and enjoy the view but one way or another it will be an experience you don't want to miss.
From there we went to Sydney which is only a short 1 1/2 hrs drive away. I had to step a little down when we arrived in Sydney as my blood pressure was being all low that day. The next days we just tried to explore Sydney like locals do, which is my favorite thing to do when in a new city. I can't wait to share all the cafes, boutiques and photos with you in my Sydney guide!
On Friday we packed our bags again got in the car and headed further south: the next stop being Melbourne and the Great Ocean Road!
Apart from too many coffees to go and delicious cakes I haven't been buying anything really. As I think nothing beats Melbourne shopping I have trying to behave myself and not splurge in Sydney. The room in my suitcase is also growing smaller by the minute, which does limit me in terms of shopping (may that be intentional or not).