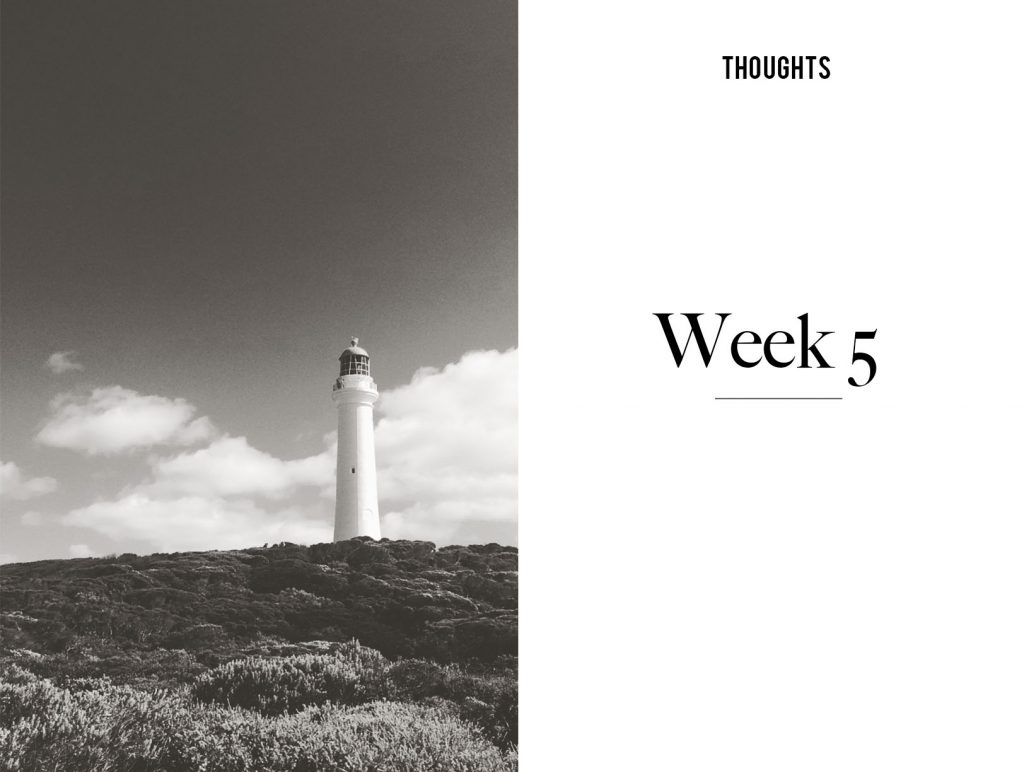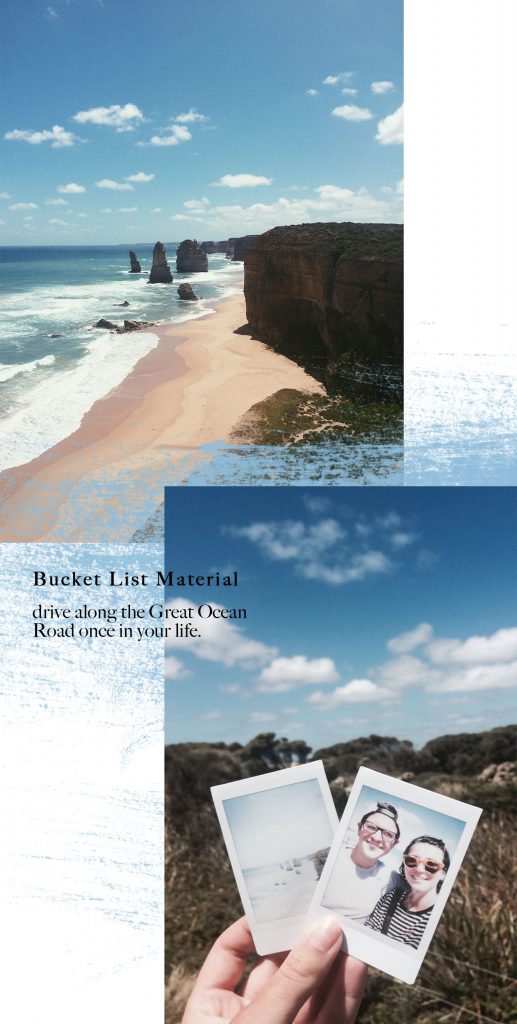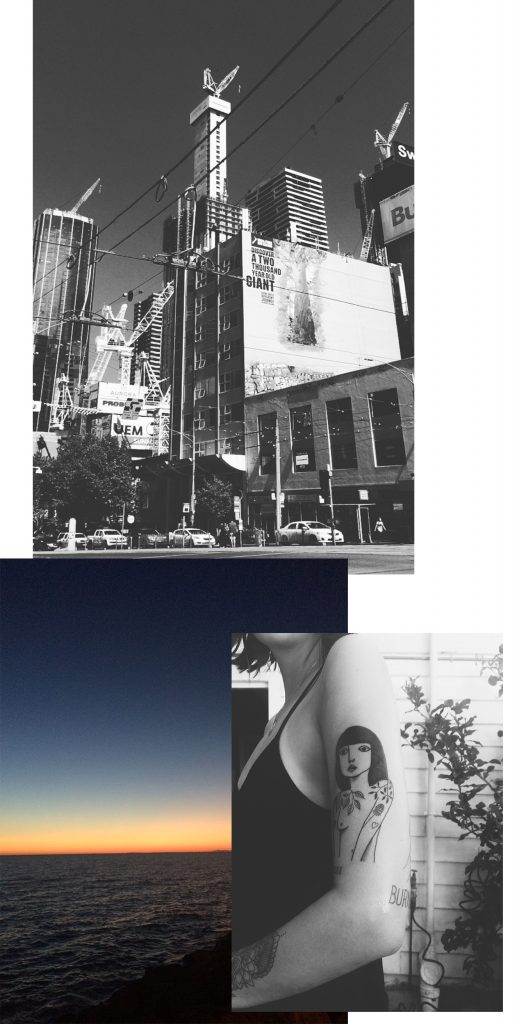 My last week in Australia was a pure bliss. It started with the Great Ocean Road and my absolute favorite sight in all of Australia – the 12 apostles! The second time was nearly as magical as the first time seeing them. Besides, driving the GOR was such a nice experience and I would recommend everyone to rent a car for the day to do the drive yourself!
Later that week, I was finally reunited with my long lost lover; Melbourne. The city will forever be my favorite city to live in. My brother and me were lucky enough to be able to stay with friends and also have a wonderful BBQ on Australia Day (26th of Jan). While being in the city, I was more than lucky to finally meet the girls from X Nihilo for a little coffee date – so keep your eyes open for more about the brand in the close future!
I had another very exciting appointment in the city and that was another tattoo. I have finally gotten one of my own illustrations done on my arm, which I had planned on getting for ages now. As with all tattoos it's a very personal thing and while I know it might not be everyones cup of tea I am so happy with the result. Thank you again Russell you have been a total angel!
Like I said in last weeks update I saved my shopping budget until last and Melbourne didn't disappoint! Lucky me there were a lot of sales going on on my last weekend in Australia. New in is this cute top from Topshop as well as a pair of soft leather mules and a pair of suede lace up sandals.
Be prepared next weeks review will be full of Philippines dreaming!