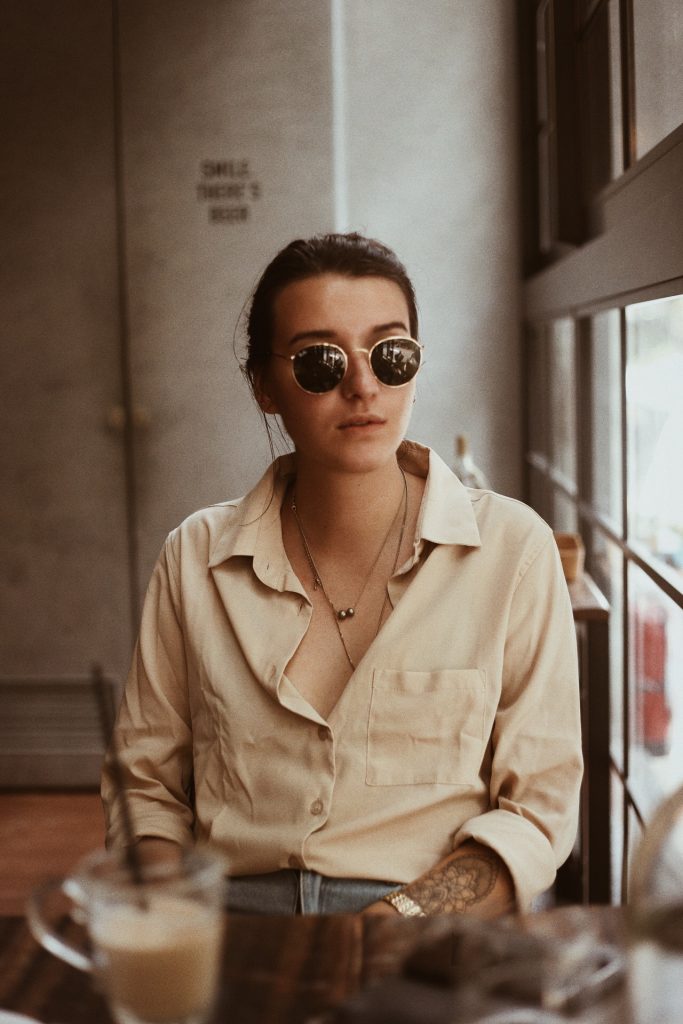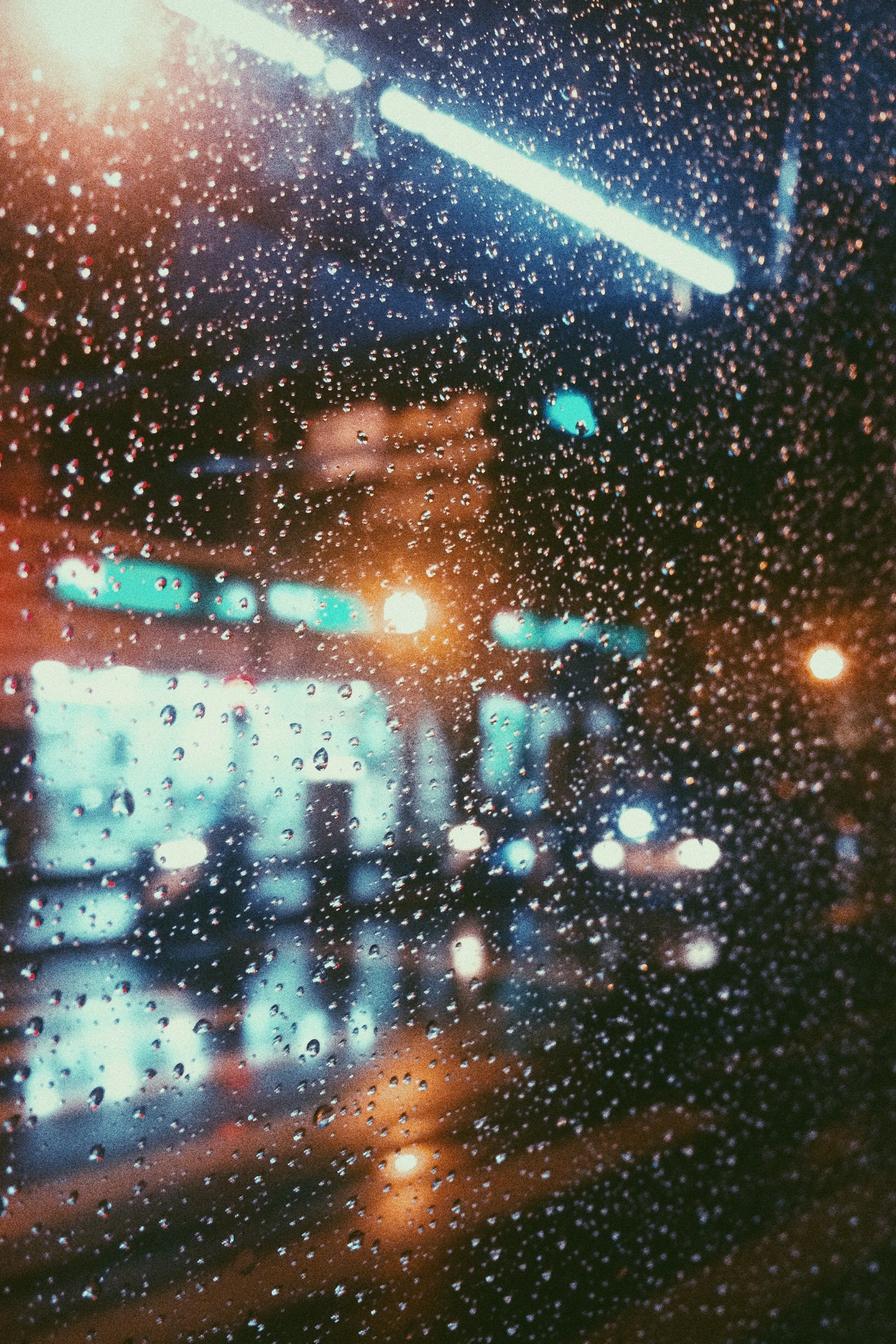 Another week is over, which means yours truely only has a couple of days left before boarding a plane back to Germany, Taipei has shown itself from its best side with flood like rain and thunderstorms. Usually I would get more than frustrated with the weather but I have decided to not give a damn about it and still leave the house occasionally to visit those night markets I have meant to visit since the start of the semester, to climb Elephant Mt. another time before I leave, to grab a beer with friends or just explore another neighborhood I haven't come around to see yet.
 To keep my spirits up a little longer  I am still going to do a quick stopover in Hongkong before finally going back home. Some of you have been wondering what I will be doing after my arrival in Germany and as much as I wish I could give you a definite answer I am not sure yet. What I know is that University didn't fulfill me in the way that my previous internships or summer jobs did, which is also why I am applying for a wide range of different jobs. Hopefully, with a bit of time passing I will have more clearity on what Master program fits to me and my strengthes but as long as I don't have that gutt feeling telling me this is it I won't start studying again – because that's the one thing I have learnt in the past year – always trust your feelings.
There is this saying that always felt very true to me "Sometimes it's good to take the long way home". Life isn't always about knowing what's the next step. Sometimes the way there is more important for the individual. As with everything in life it might not be true for everyone but I am trying to take things a little easier and not be too hard on myself just because I am turning 23 in a month and haven't figured out what's the next step to take. Life is too short for that and I am too young to worry about it.