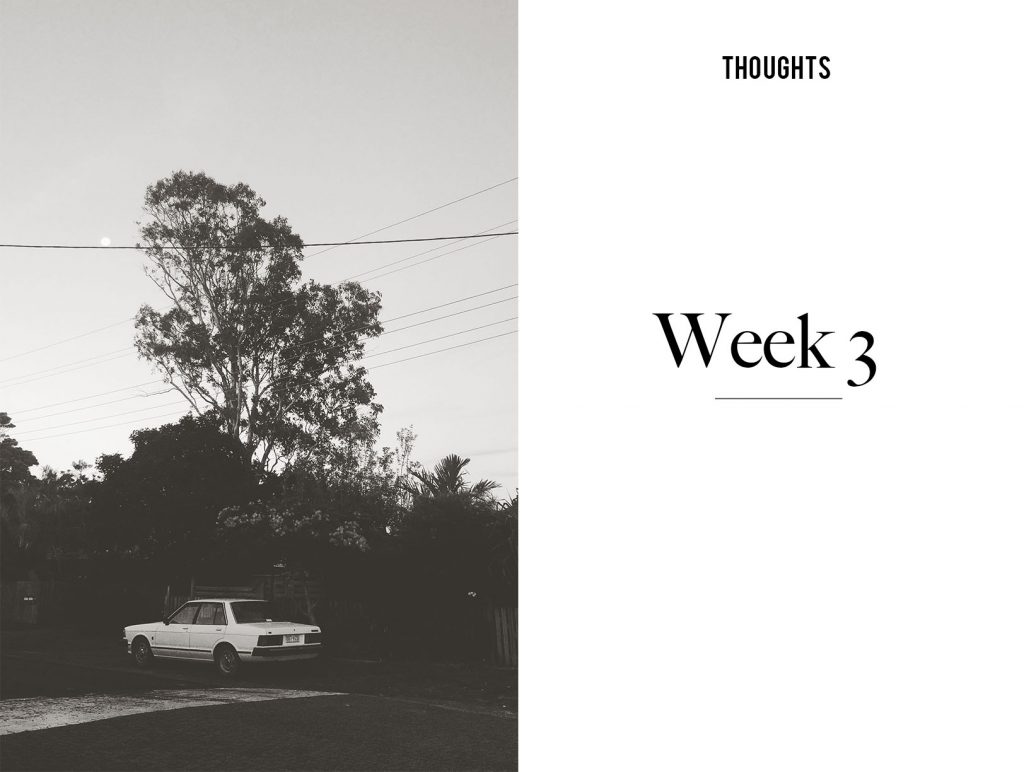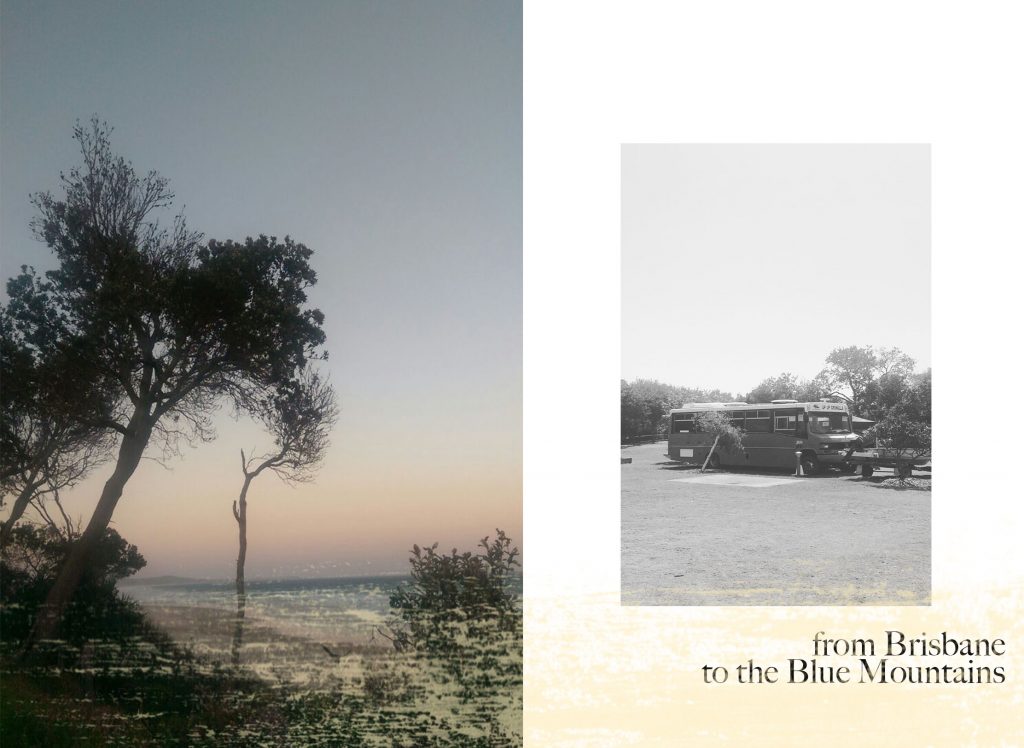 "The days rush past me like the scenery passes outside the car window. So many impressions so little time to take it all in."
Right now I cannot count the mosquito bites on my body, the body parts that are sun burned or the liters of water I have been drinking (stay hydrated kiddos).
The past week was full of adventures: Monday started off with a visit of Lamington National Park (area of Green Mts), I would recommend anyone to do as many hikes as possible while in Australia as the trails are just too beautiful to miss. January might not be the best time of the year to do it as its burning hot so keep that in mind! The next morning started at 4:37 (at least that's the time I took the first photo) because a friend of mine took us out on his boat. In all honesty it was a pumpy right out there but god when we arrived at Morten Island it was all worth it! The water was so clear the beaches so pretty and the snorkeling was also pretty nice (despite the missing coral reefs). Definitely a memory I will cherish forever! Next stop was Byron Bay which I was so looking forward to as everyone always recommends the laid back little town. It did not disappoint even though it's school holidays in Australia at the moment so the town was overcrowded by tourists. When in BB you gotta see the sunrise so we checked that from the list (do it it's magical) but I gotta stop here as there will be a full guide on the hippie town some time in the future! Once again we packed the camper van and made our way south to arrive at one of the most beautiful beaches I have ever seen let me tell you the photos don't do its justice!
As for shopping I have been behaving fairly good this week but forgot to share last weeks purchases with you. Noosa is just a really good town to do some splurging and these lespecs luxe sunnies have been on my wishlist for far too long to not go home with me! I also had to get a Noosa Longboard shirt as a bit of a memory but to my defense it's striped plus you gotta support your local surf club hey!