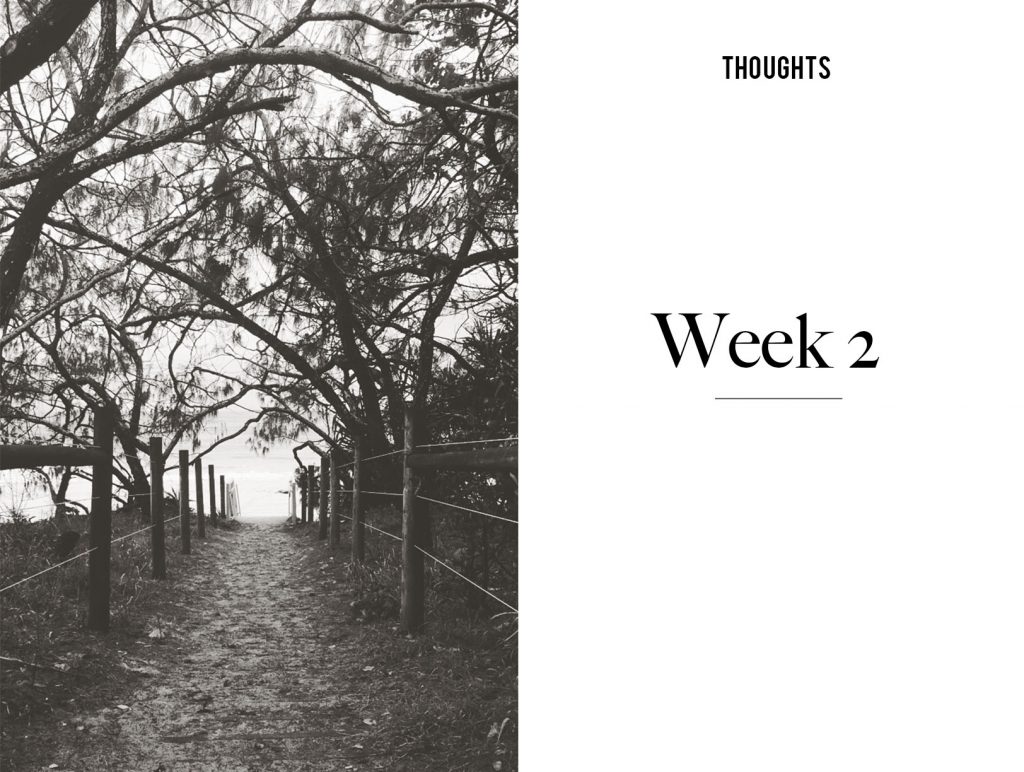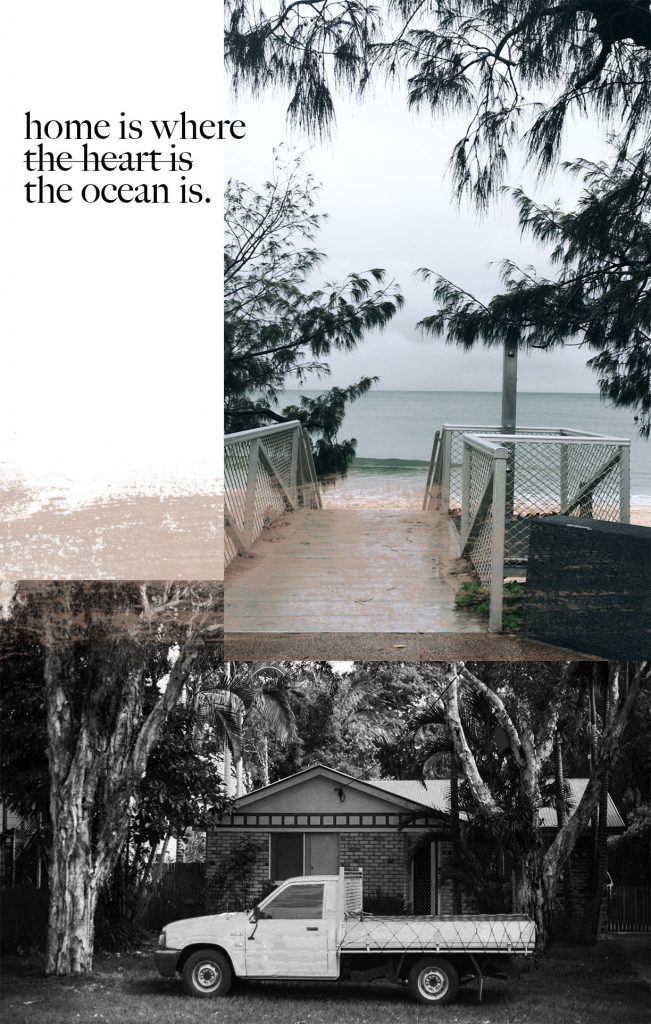 Finally I am not falling asleep in front of my laptop after less than 5 minutes anymore. Hence, you could say I am past my jetlag and ready to experience Australia. The first week back to the Sunshine Coast has been incredible and a little emotional as I got to see all my favorite people from the other side of the world again (besides being reunited with my baby (older) brother).
Surprisingly enough it rained the first 4 days I was back in the country – the joke that I brought the rain is getting old by now – it wasn't all that bad for me though since I got to get used to the heat better that way. There is something magical about the coast in rainy summer weather and while I did get drenched on my walk along the beach I was still pretty content with the world at that moment. Besides, it's always good news if it's raining in summer as the country really needs any rain it can get.
We only spend 3 days in Noosa and drove down to Brisbane for a weekend of pure joy so prepare yourself for a little guide to the city. In all honesty, I used to never count Brisbane in as a great city to visit while in Australia but thanks to some insider tips that view has shifted completely.
This week we are going to make our way down to Byron Bay but I don't want to spill all the secrets just yet – more about it will be in the next weekly update!