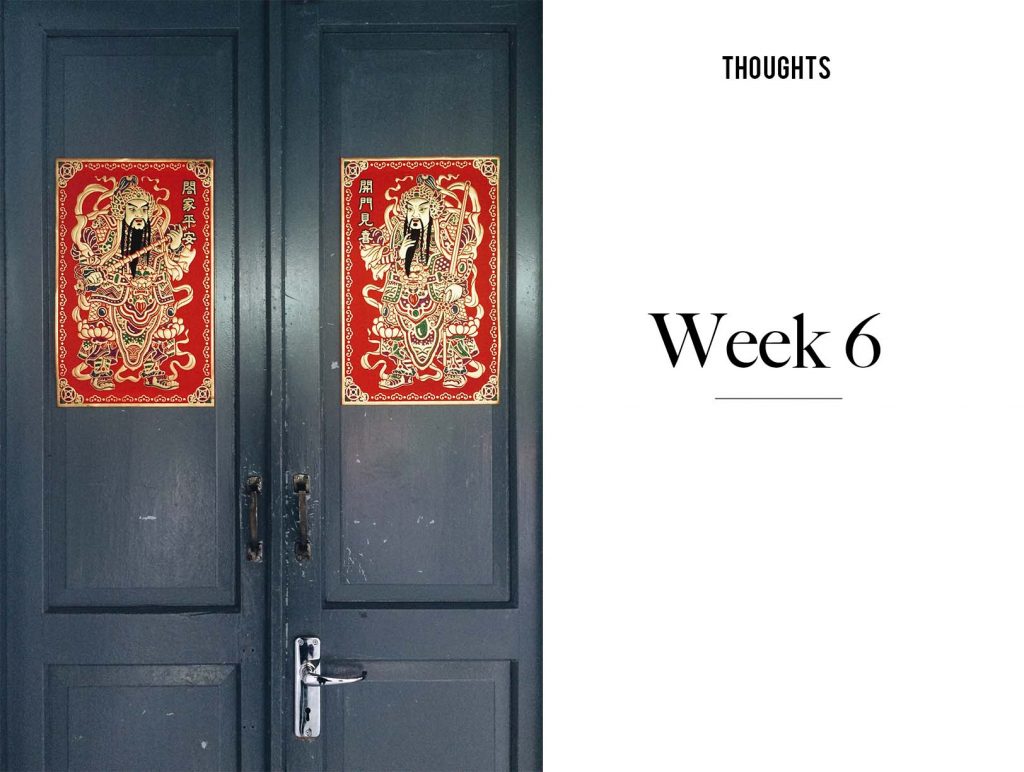 I am in Taipei. Writing it down doesn't make it seem more real but I really couldn't be more excited to finally be in the city that I can call my home for the next 5 months. The flight here was more than stressful even though it was only from the Philippines (if you didn't know by know chaos is my middle name). Plus I only arrived a day prior to my introduction week at University which left me with an afternoon to figure out my housing situation. But I wouldn't be me if I didn't manage (or to put it a little closer to what actually happened: I wouldn't be me if I didn't have people that would help me with everything). Next week I will be moving into a tiny little room in the perfect neighborhood and I can't wait to explore all the food places around the apartment.
But until then I have to finalize my bachelor thesis as the deadline is also this week. Hence, the rather short weekly review but I promise there will be more to talk about next week.
P.S.: I will also get the weekly reviews uploaded in time again soon (I hope).