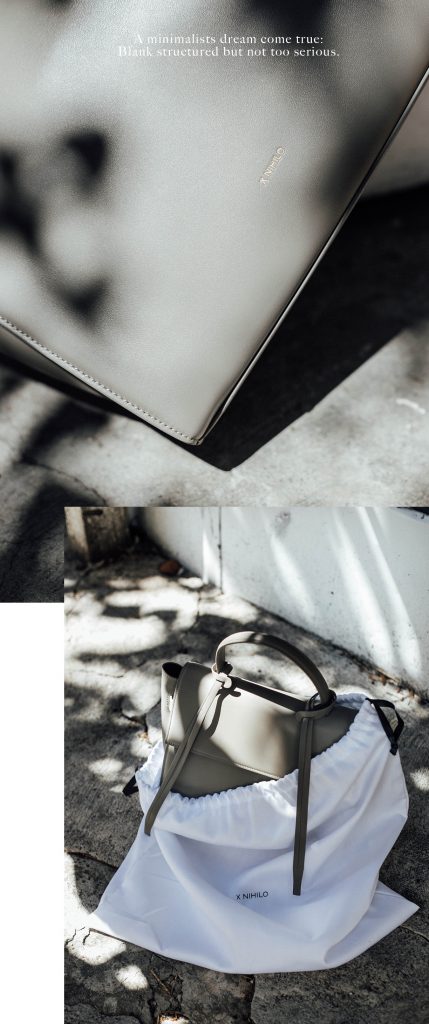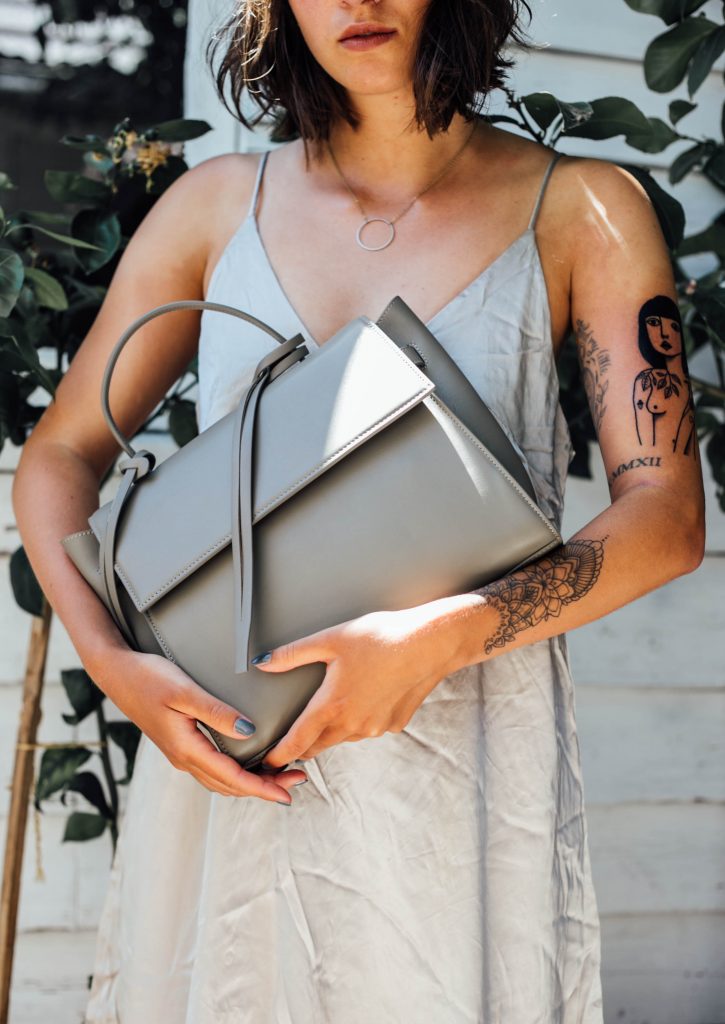 There is an ever growing number of minimal brands rising from nowhere right now so how can one differentiate itself from the others? My answer would have to be quality and a design that is timeless and simple yet with that twist that makes the piece stand out among others.
Today I want to talk about one of the brands that has managed to stand out from the crowd from the start: X Nihilo. The Australian based label, which is run by two of the loveliest girls I have ever met, combines classic designs with a modern attitude. I had been following the label for a good while when Dee & Jenny contacted me and since I was going to Melbourne in January anyways I took the opportunity to sit down and have a little chat with them (and look at all the insanely beautiful bags). The girls make sure that every bag will last the pressures of time and the busy everyday life the modern woman lives. If it survives their tests I am sure it will survive my life, too.
Be prepared to see the blank bag on here a lot in the future – it's the perfect everyday bag that will fit my camera, a waterbottle, my wallet and everything else that somehow finds its way into my bag too!