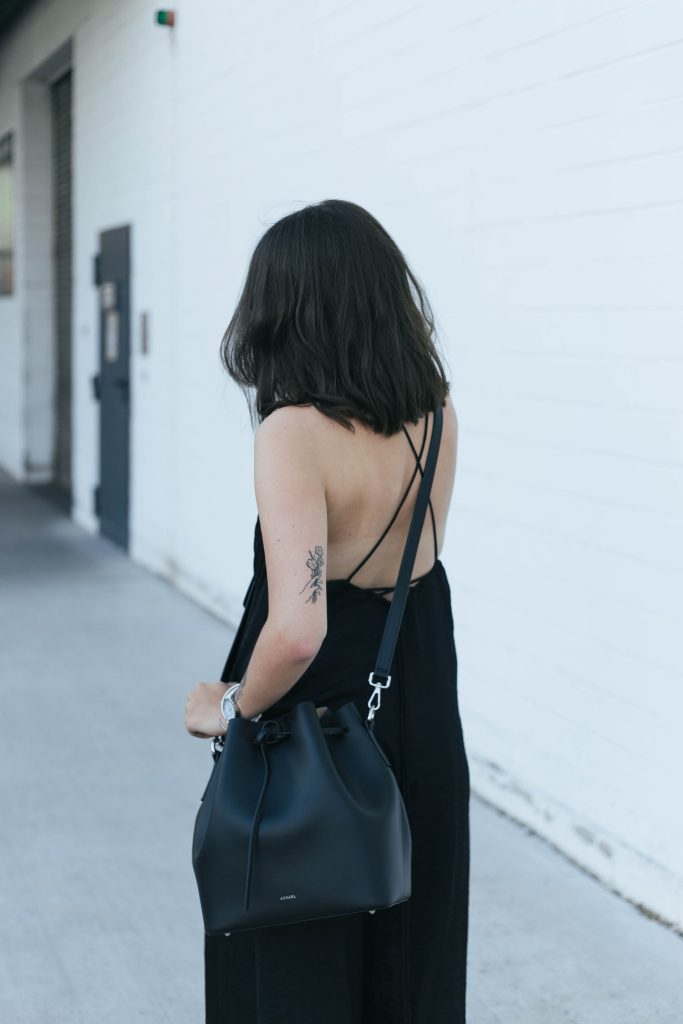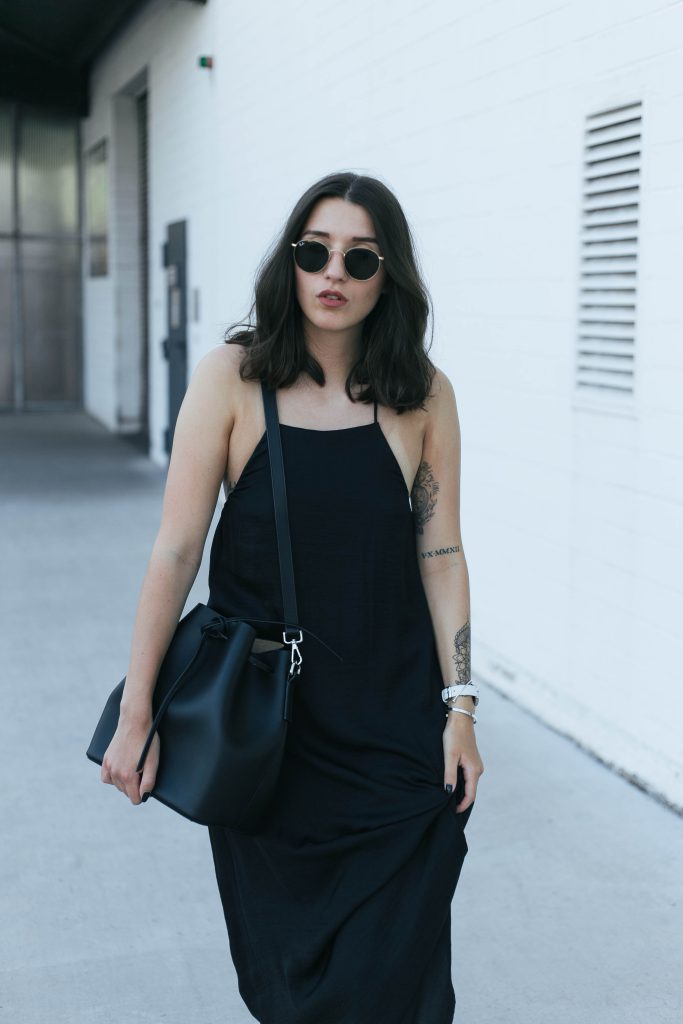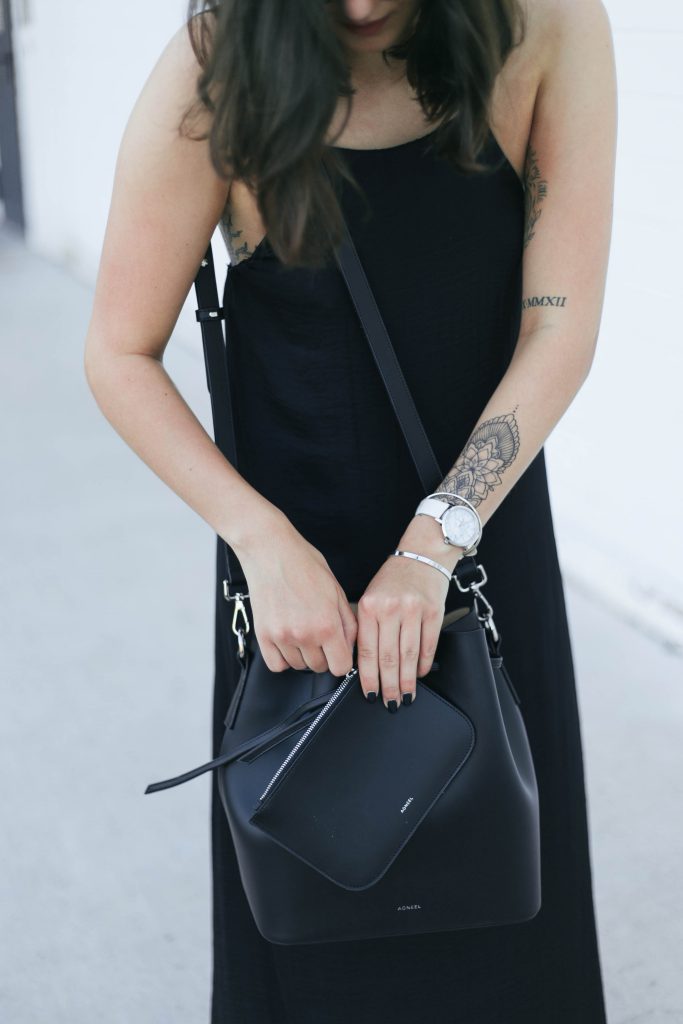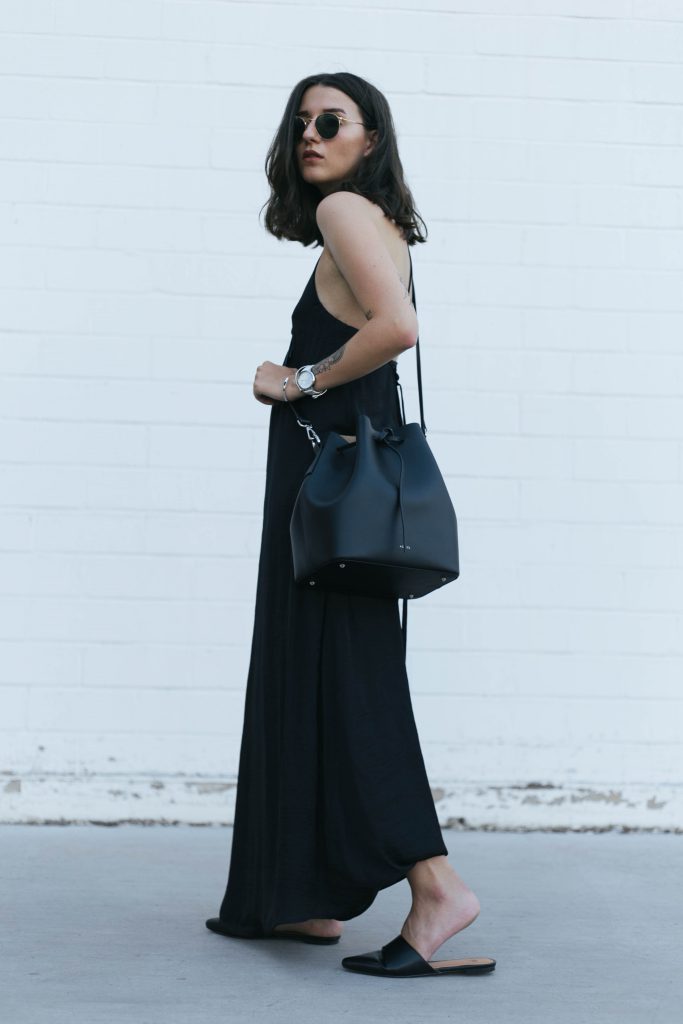 Dress – Zara  |  Mules – H&M  |  Bag – c/o Agneel  |  Sunglasses – Ray Ban
Jewelry – c/o Madeleine Issing  |  Watch – c/o Christian Paul
Today's label to watch is the Berlin based bag label AGNEEL. If I had to describe Yesim Karaman's label in three words it would be minimal, elegant and timeless. But what I love even more about AGNEEL is the mission to make the modern woman's life easier. A woman that goes to the office in the morning, meets clients during the day and goes for a after work drink with her girlfriends and while doing so doesn't have to worry about her bag not fitting to the occasion.
I have always wanted a classic black bucket bag but there was always something that bothered me – may it be the golden hardware, the size or the texture of the leather. The Alessa bucket bag comes in three different leather textures; normal, structured and suede and trust me all of them look and feel amazing – the leather is thick and super soft! When I unpacked the bag for the very first time the smell of fresh leather was the first thing I noticed as well as the sleek and soft texture of the bag. When I continued to look inside the bag I could feel the cappuccino colored suede leather and the little stamped AGNEEL branding. As a lover of details I was head over heels from the very first moment onwards. The bag hast the perfect size to fit my camera as well as a small waterbottle and it comes with a small leather pouch to put my keys and other small things in. Another detail to love are the two different handles one long handle and one shorter handle – perfect for every occasion.
Finally, I can stop the desperate search for my perfect bucket bag!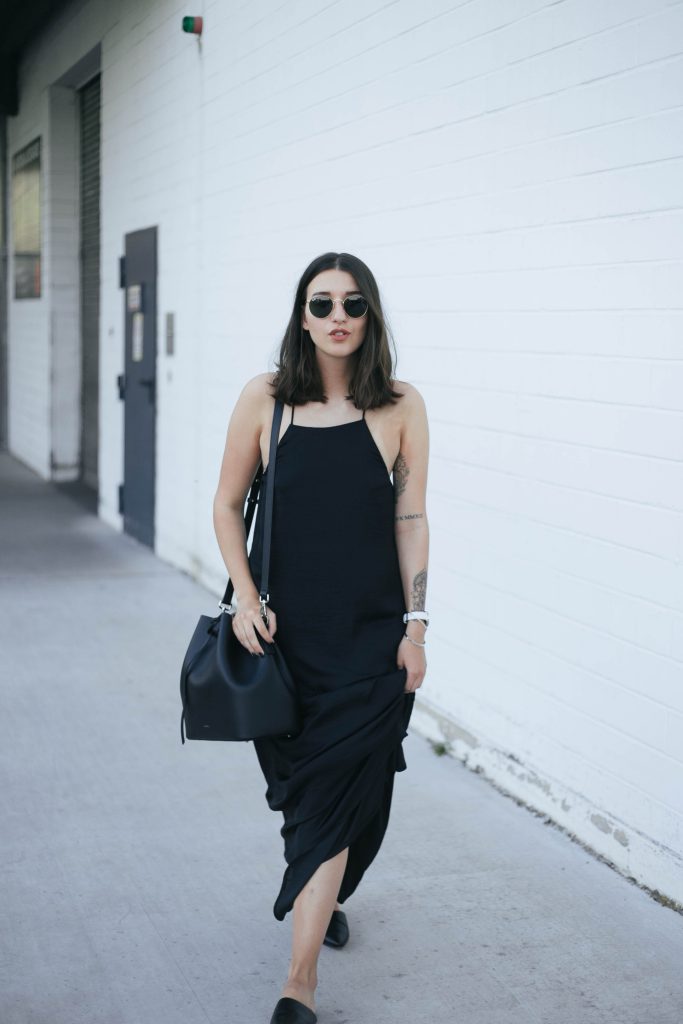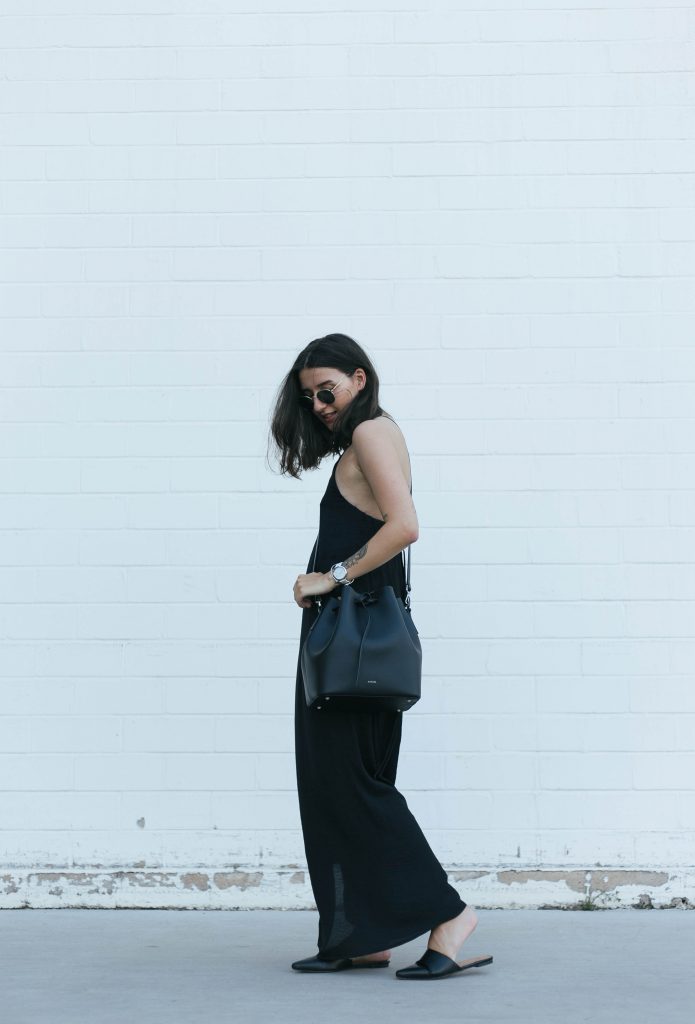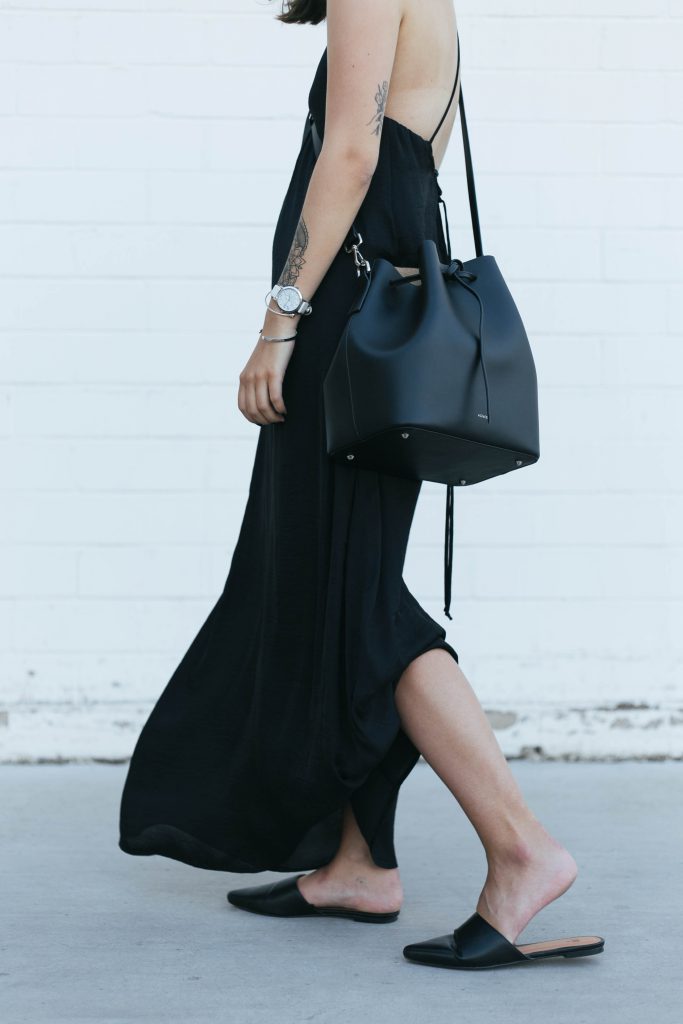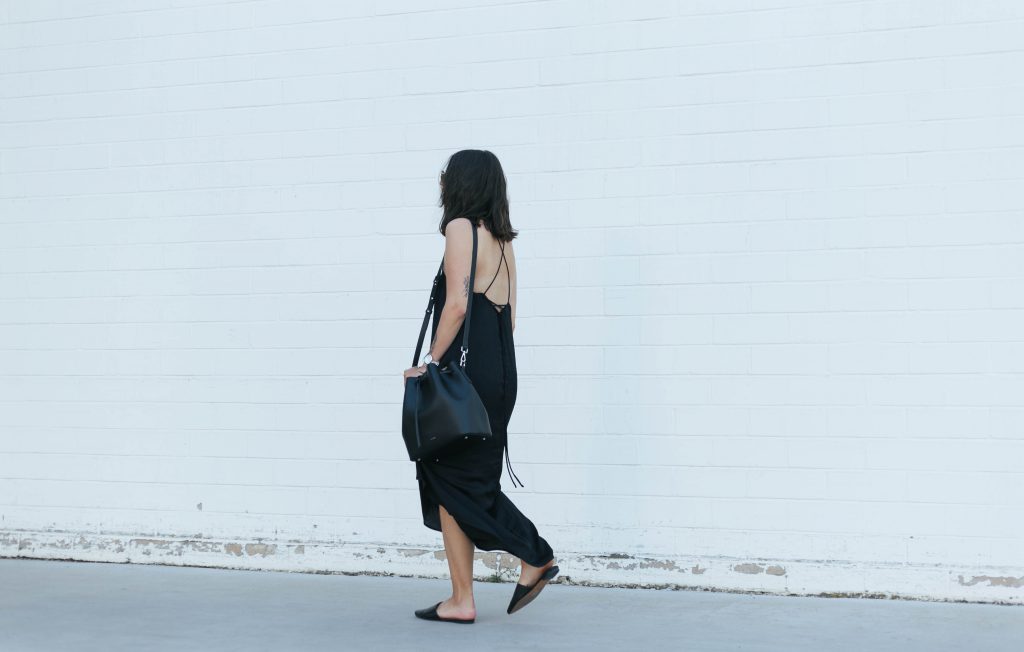 In friendly collaboration with AGNEEL xx