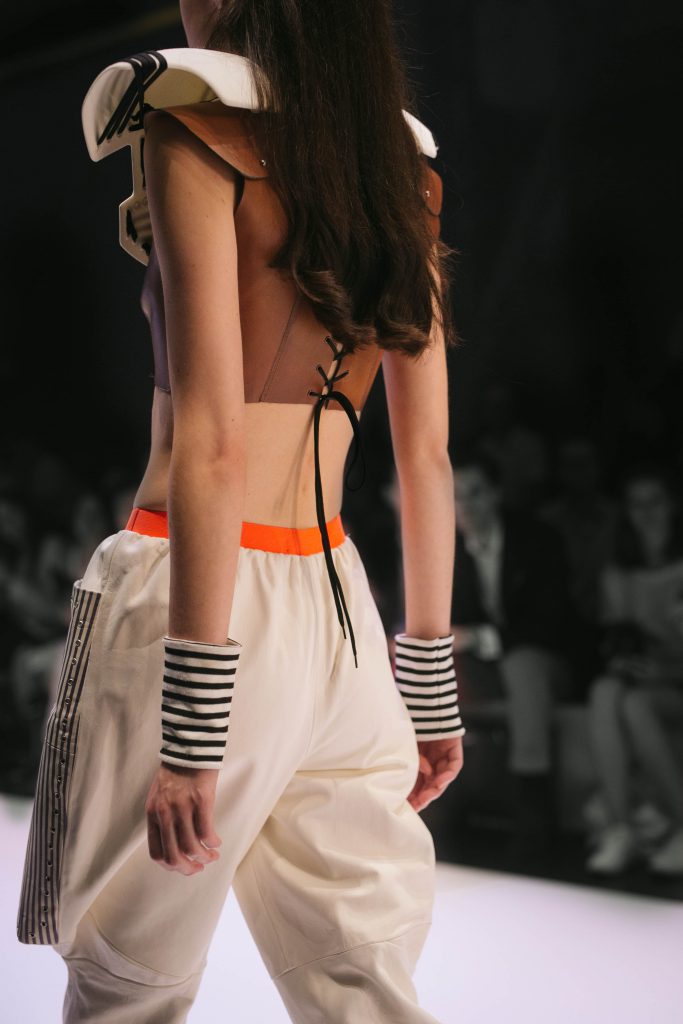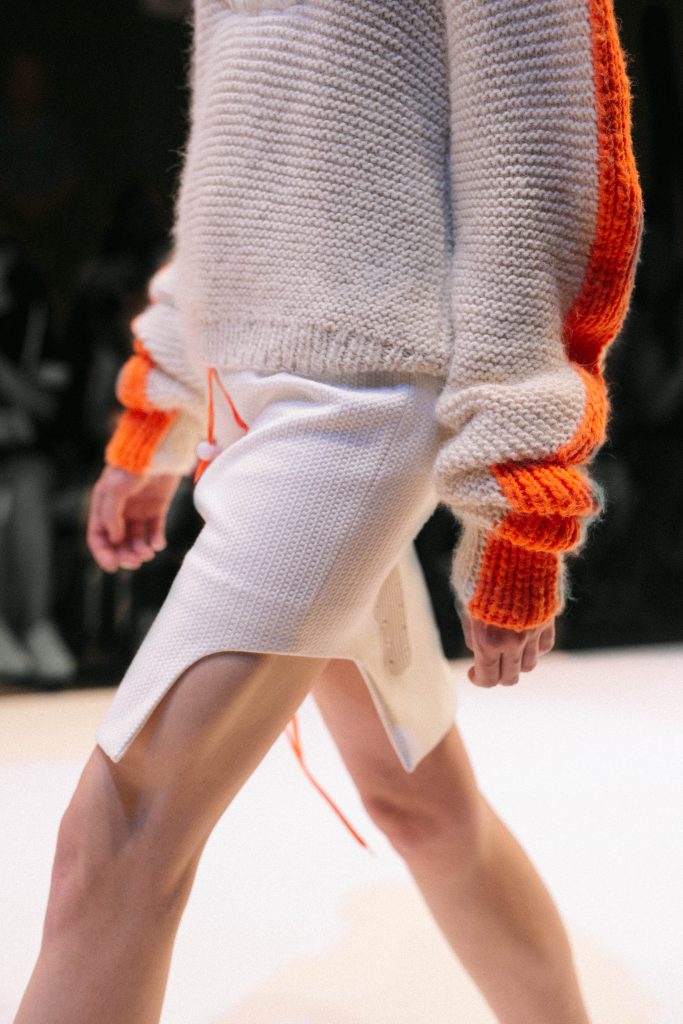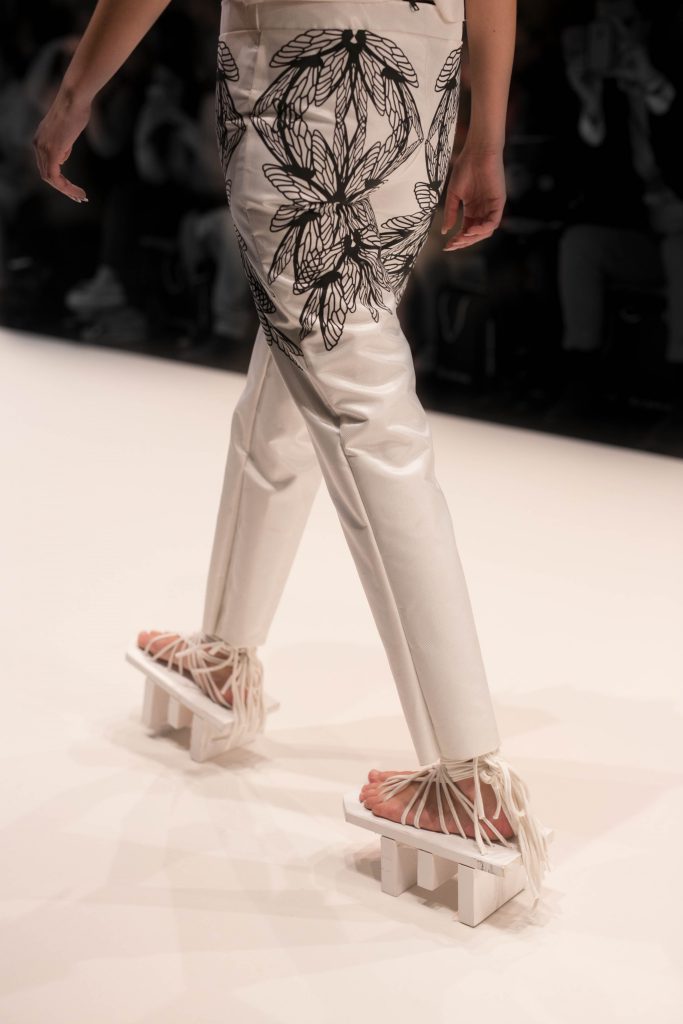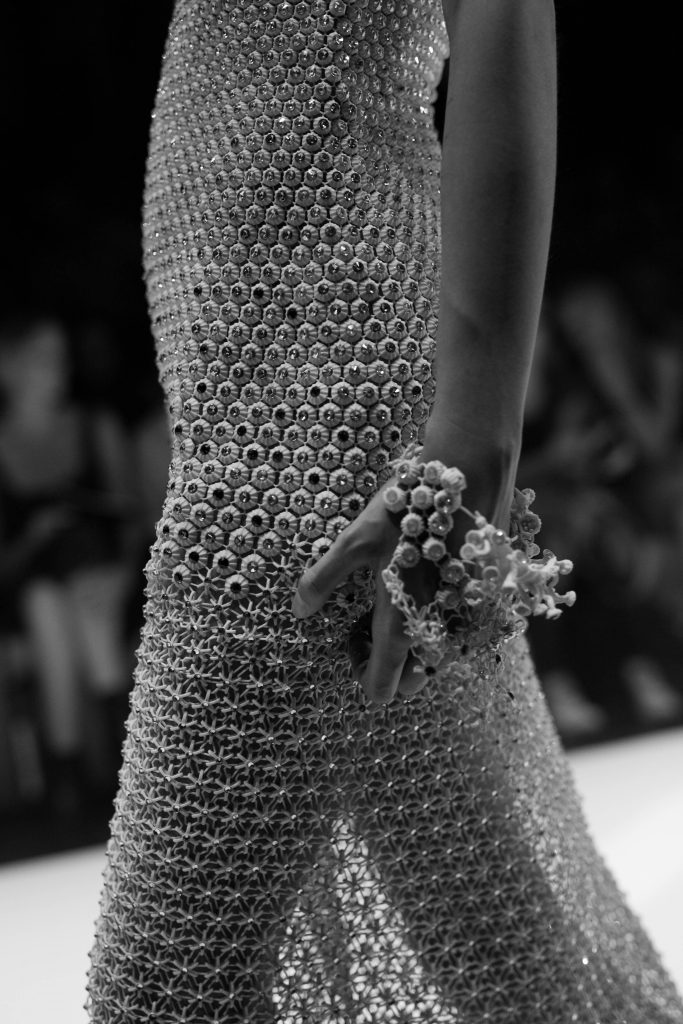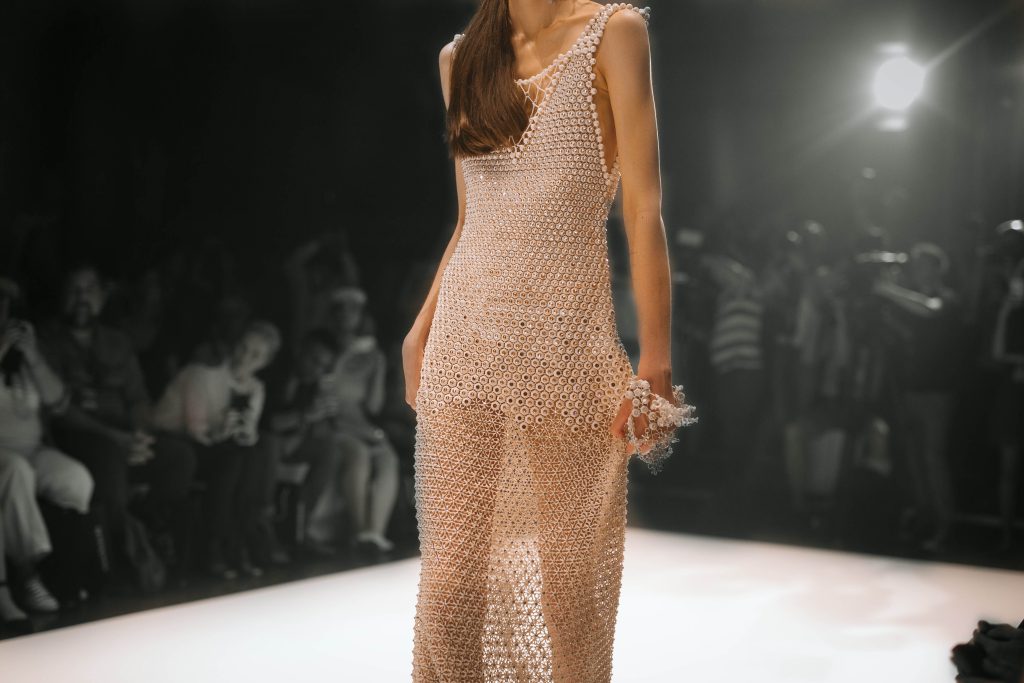 3D Fashion Show powered by Lexus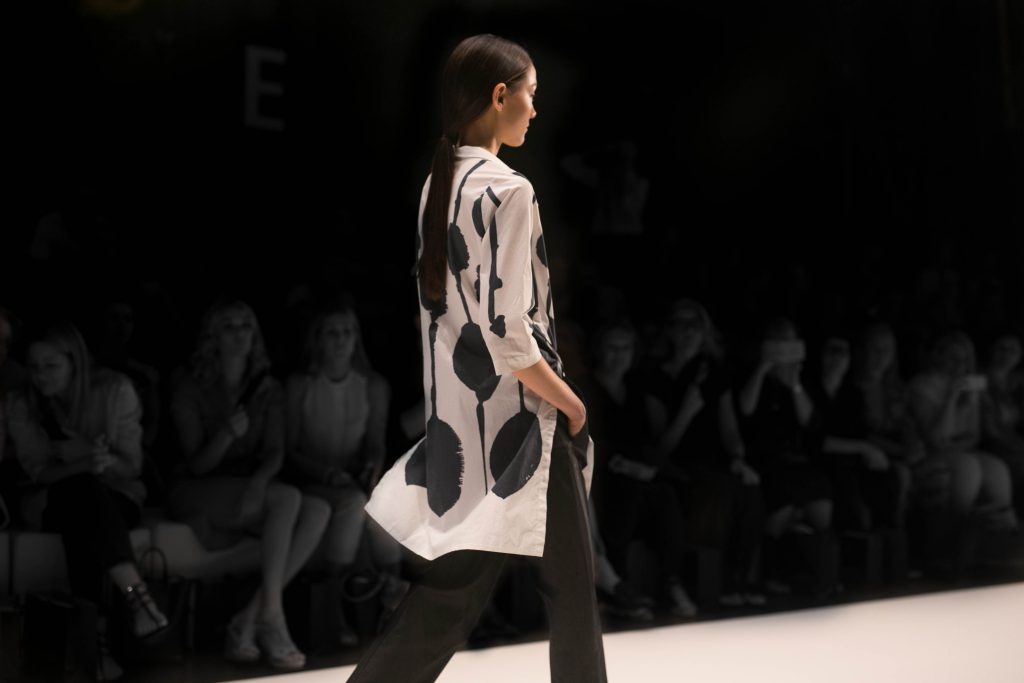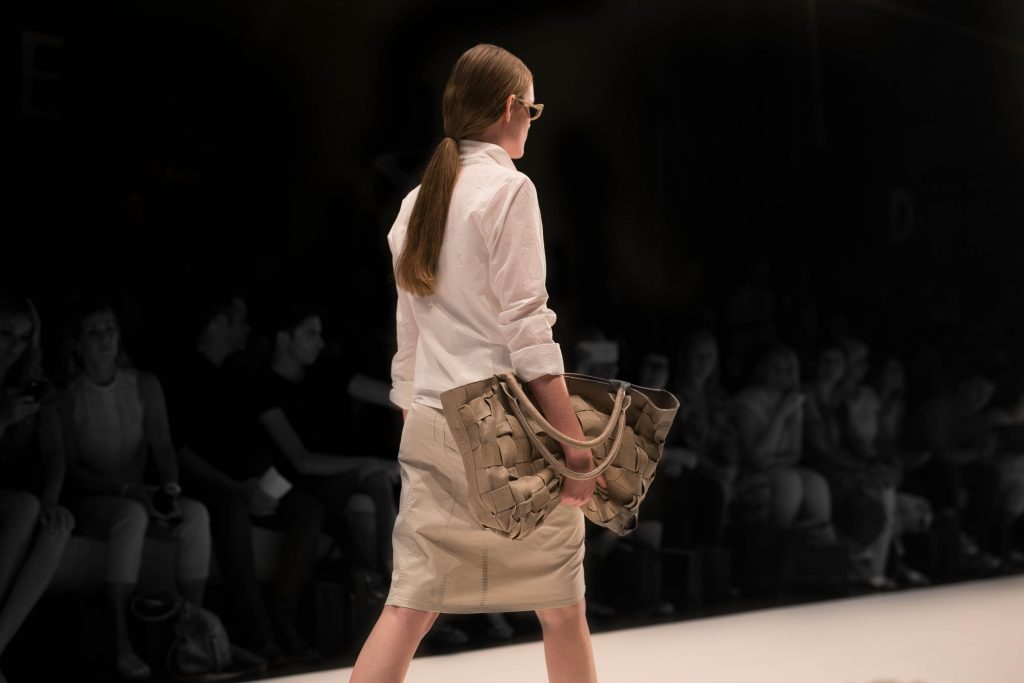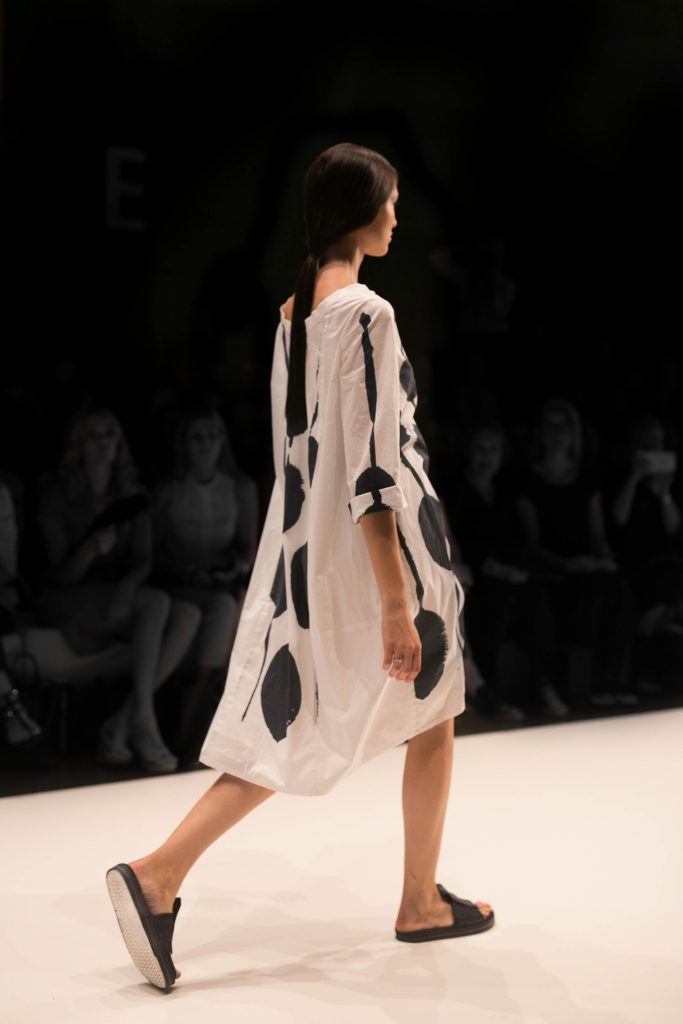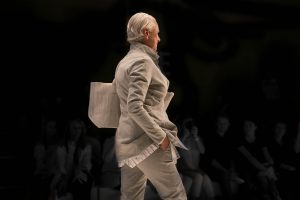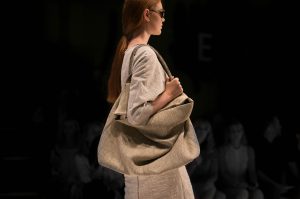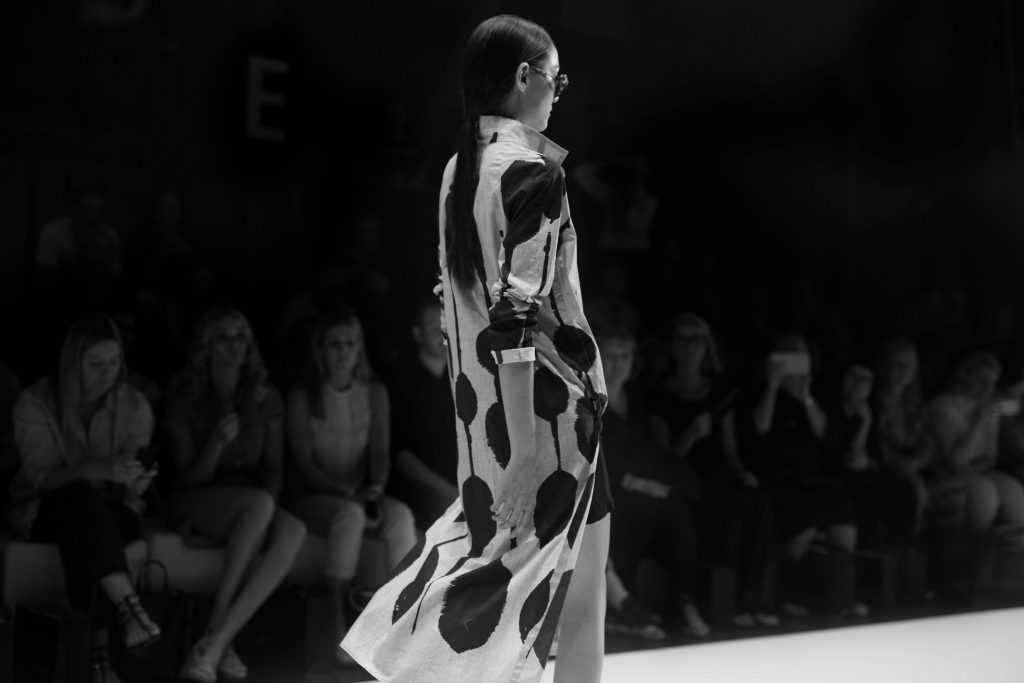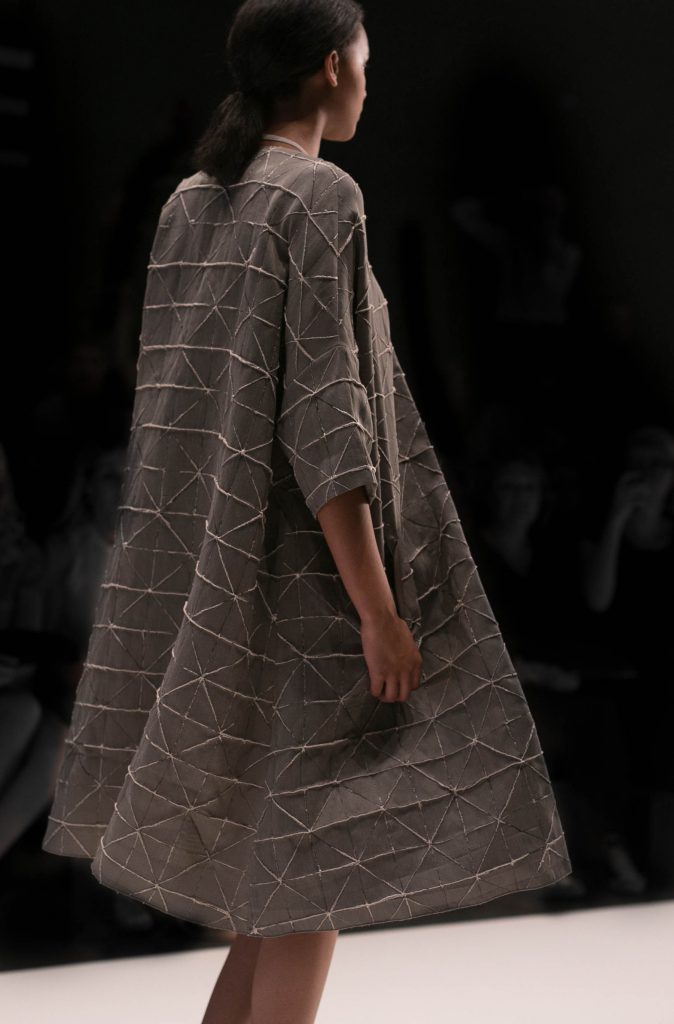 Annette Görtz Runway Show
Last Saturday I visited the Platform Fashion in Düsseldorf for the second time for the 3D fashion runway show as well as the Anette Görtz runway show. The attentive reader might already figured out that I don't just enjoy showing you my outfits for such occasions but actually writing about the shows, too. I don't know if this is something you are interested in so I would love to hear what you think about it. A lot of people enjoy everything around the runway shows more than the actual show but for me its the exact opposite.
When the crowd gets quiet; the music starts and suddenly the runway is filled with bright light that's the moment I am most excited for. The first model opens the show and I am in a complete different world – fully focused to not miss any looks!
Saturday's highlights were definitely the haute couture pieces of the 3D fashion show presented by Lexus as well as close to every single piece of the Annette Görtz collection! Just look at that stone colored leather bag or the pattern of the blouses as well as the lovely structured suit pants! The accessories of the collection were just perfect – so many shoes that make me want to break my no more summer shoes promise and don't get me started on the sunglasses! I love how Annette Görtz makes a statement without using bold colors but focusing on the perfect interplay of thick fabrics and floaty pieces such as the blouses and capes! I am already excited to see what she is creating for the AW collection..