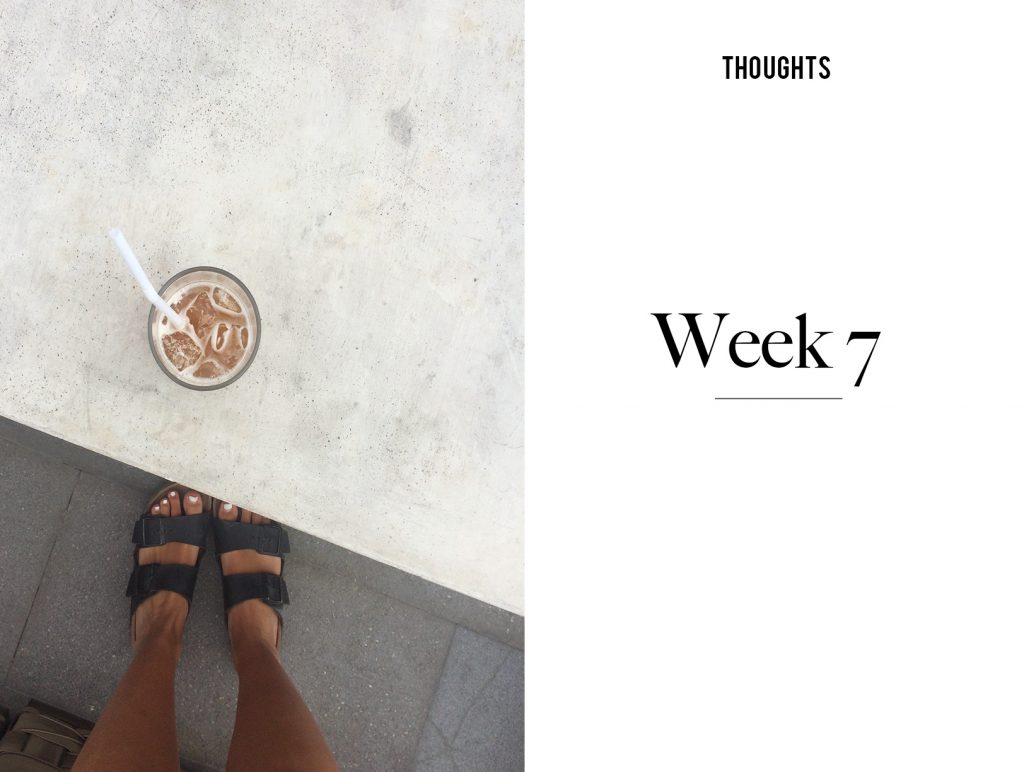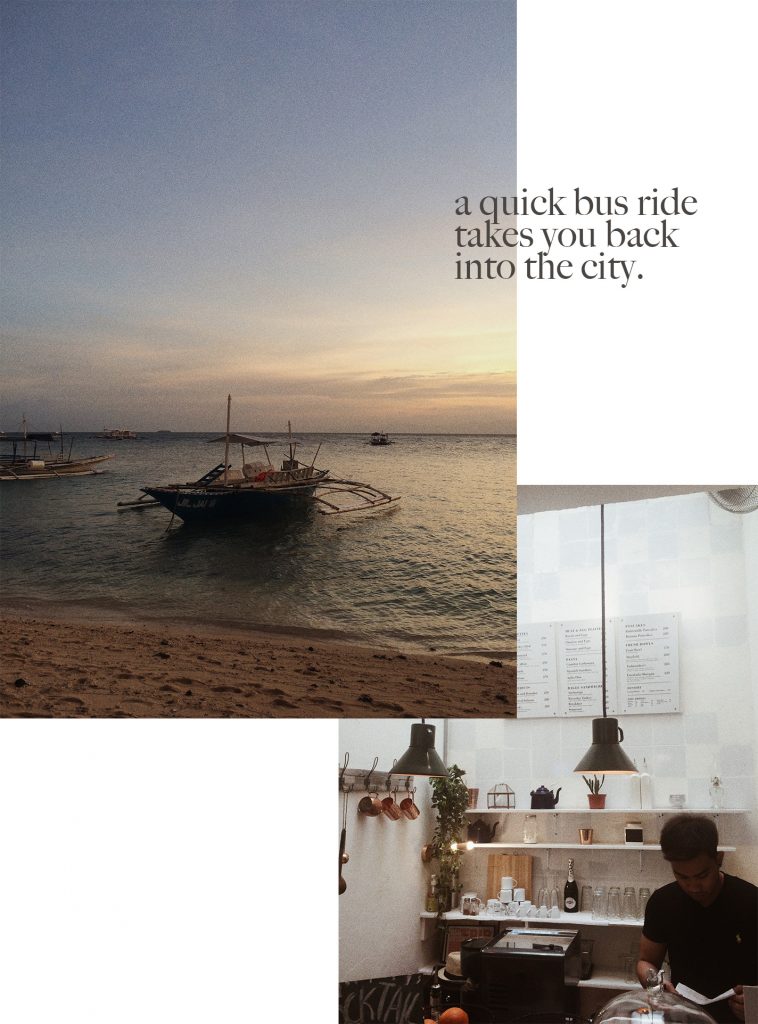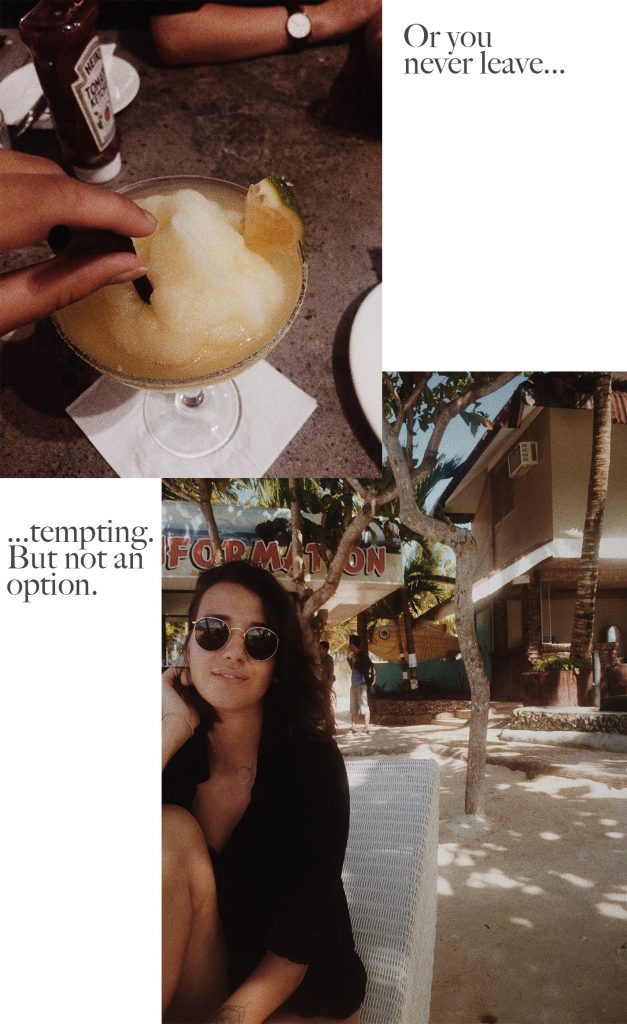 Last week I already told you that we made our way to Camotes Island. It has become some sort of personal heaven to us. The little island has beautiful beaches, caves and the best rum & coke we had so far. The people are one of a kind every single one took us in with open arms. My recommendation for anyone ever going to the Philippines – rent a scooter to get around the different islands or ask a local to drive you on their motorbike. Even for people that are as scared of dying as I am – it's worth it and you get used to it. You can stop anywhere you want and there is nothing like feeling the wind in your hair while the most beautiful scenic views fly by.
From Camotes we stopped for 2 nights at Cebu City and it felt like coming home. After another night at the Social with our favorite barkeeper we decided that the next stop and at the same time last stop of my Philippines adventure would be Moalboal further in the south of the island. Our arrival there wasn't the best with the hotel we had booked being overbooked and visiting the wrong beach with no proper food (don't joke with hungry girls, hey). There are also a lot more tourists around town and as we usually stay away from those places we prepared ourselves for a less enjoyable stay. But as always the Philippines surprised us when we rented a scooter next day. We got a tip for a less touristic beach with a beautiful scenic drive up there and ended the day with a little too much beer at one of the many beach bars.
Next time we are talking I will finally have arrived at my new home for the next couple of months – Taipei! Since living out of your suitcase gets sort of tough after 1 1/2 months having a permanent address will be a nice change (not complaining here though).