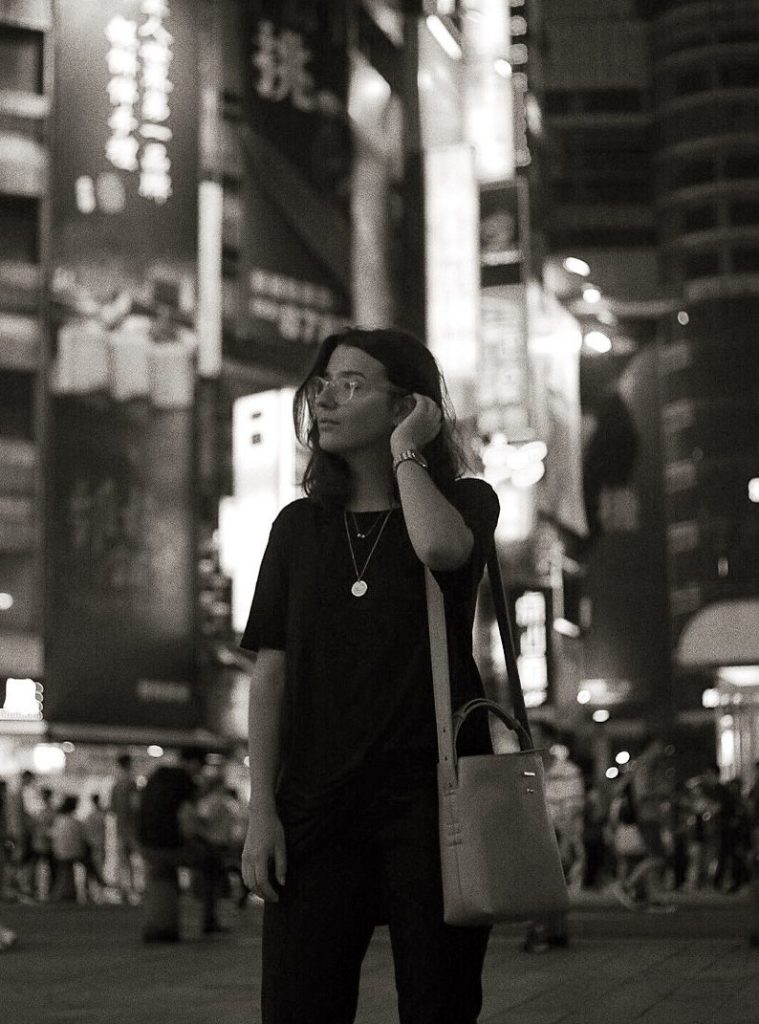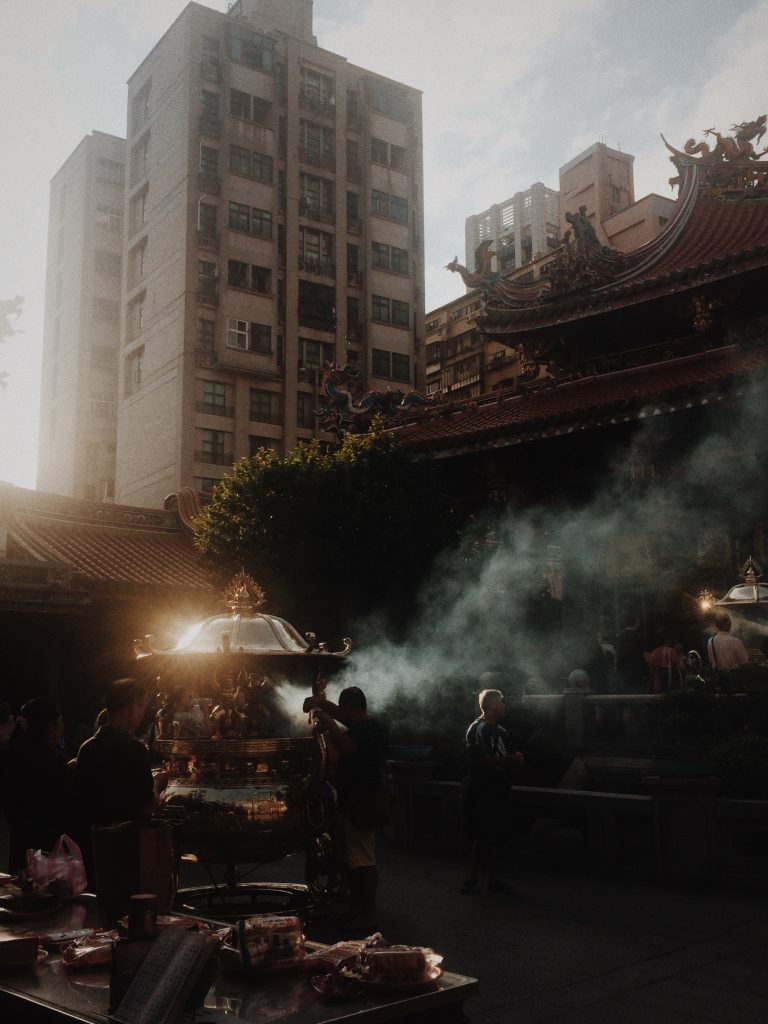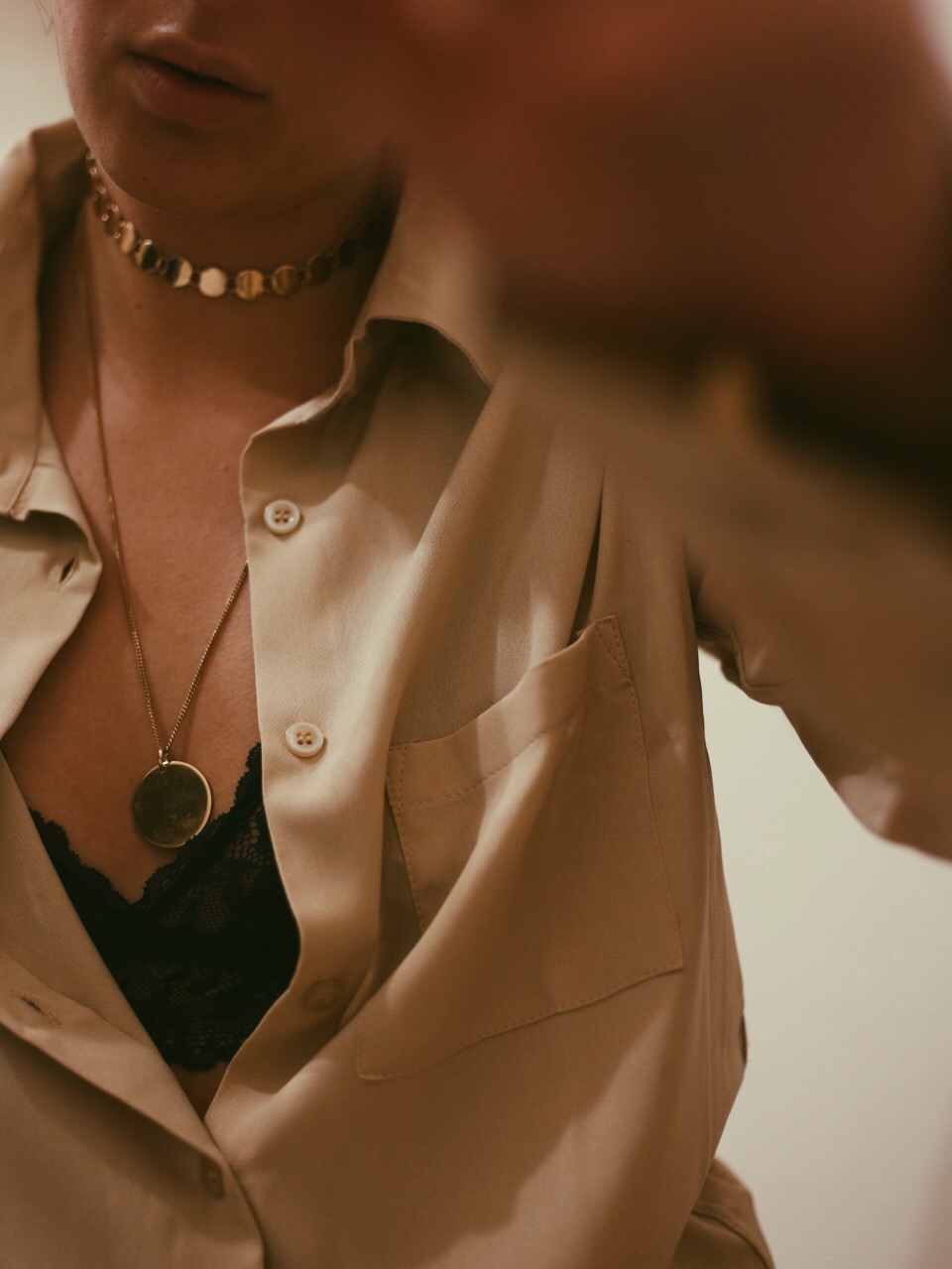 This is a much overdue and a little shameful weekly update. I havent updated you for over a month probably closer to two months now. But there has been a lot going on the first thing being my Mac Book giving up on me and with that my abilities to edit my images the way I want to for my beloved online editorials. This being said I have also been traveling a lot and my two harddrives are filled with images I want to share with you. However, as every creative person I have high expectations regarding my own work and regarding what I put online. I dont want to just show you my outfits the editing and everything that evolves around it is as much part of the process for me as the outfit selection.
While I dont want to blame my terrible coordination skills to my University activities – because really I am not overly occupied by it – I do attend my classes and I like to spend my days exploring Taipei. I have around 3 weeks left in this incredible city and trust me I am already starting to feel upset about leaving this incredible country. More on Taiwan at a different time because it deserves its very own blog post.
For now I have decided to work this blog without the help of Lightroom or Photoshop and get over my own expectations for a bit. And maybe (probably not) my laptop will get fixed after all.
P.S.: The talented Sophie, founder of the Fable, has launched her new collection of minimal silk shirts. I have introduced her label a while ago in this blog post and last week a beautiful silk shirt in my current favorite shade Egyptian sand landed on my doorstep.