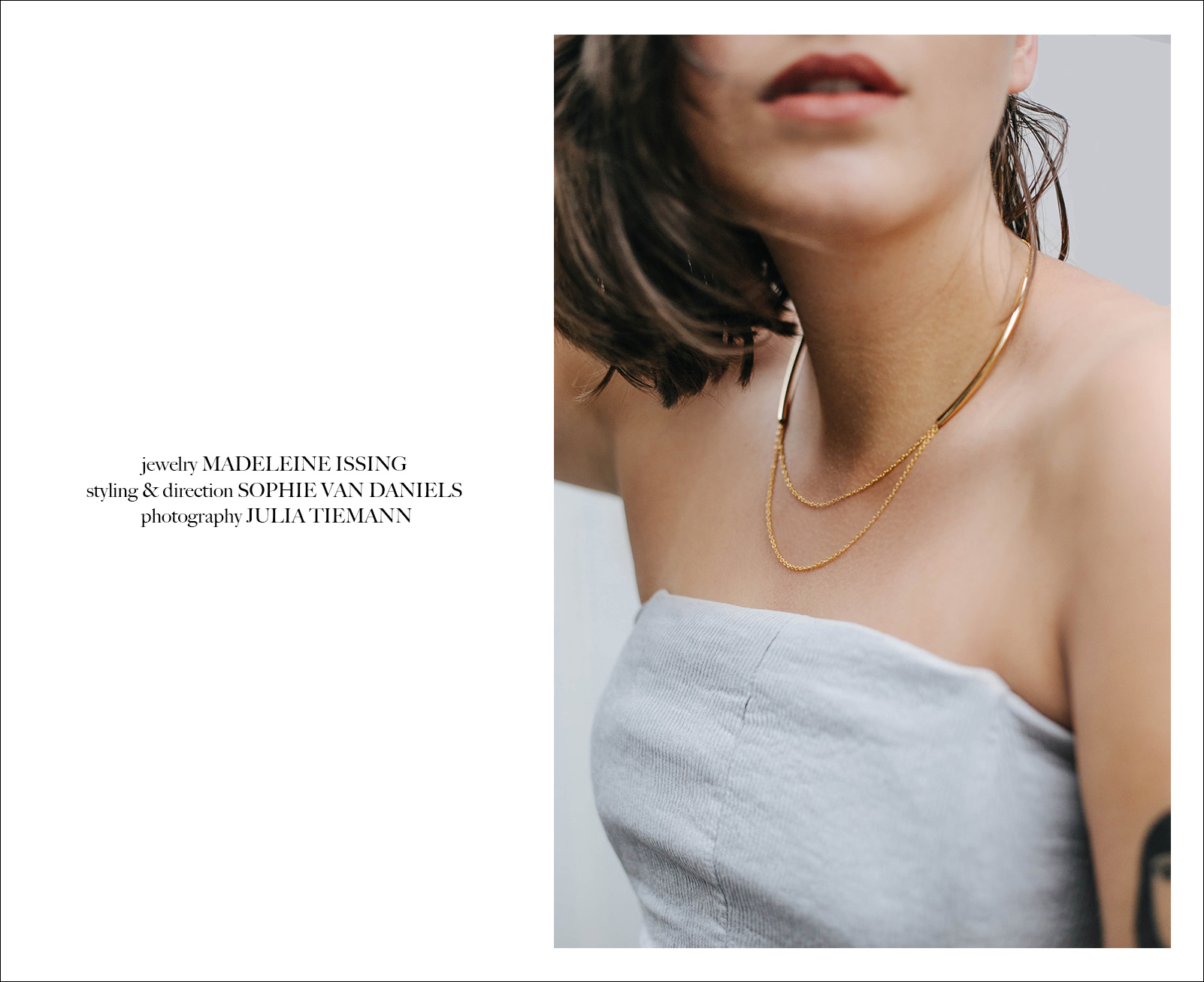 I have never been this excited to share a story with you. Just before leaving to one of my biggest adventures so far Madeleine got in touch with me about creating something special together. If you have read my blog for a while now you know she has always been one of my favorite jewelry designers and was a great support from the start of my blog. Not only is she a creative master mind but she is such a lovely person, too. Madeleine is the best example of a female entrepreneur and somehow it seems like she doesn't need sleep at all!
While traveling through Australia and the Philippines and finally settling in Taipei I had the great pleasure of shooting some incredible jewelry pieces from her new collection. Being a lover of minimalistic yet statement earrings the new collection hits my weak spot. Picking favorites has never been this hard but the letter necklaces as well as the golden circle earrings have been on high rotation ever since I finished shooting them.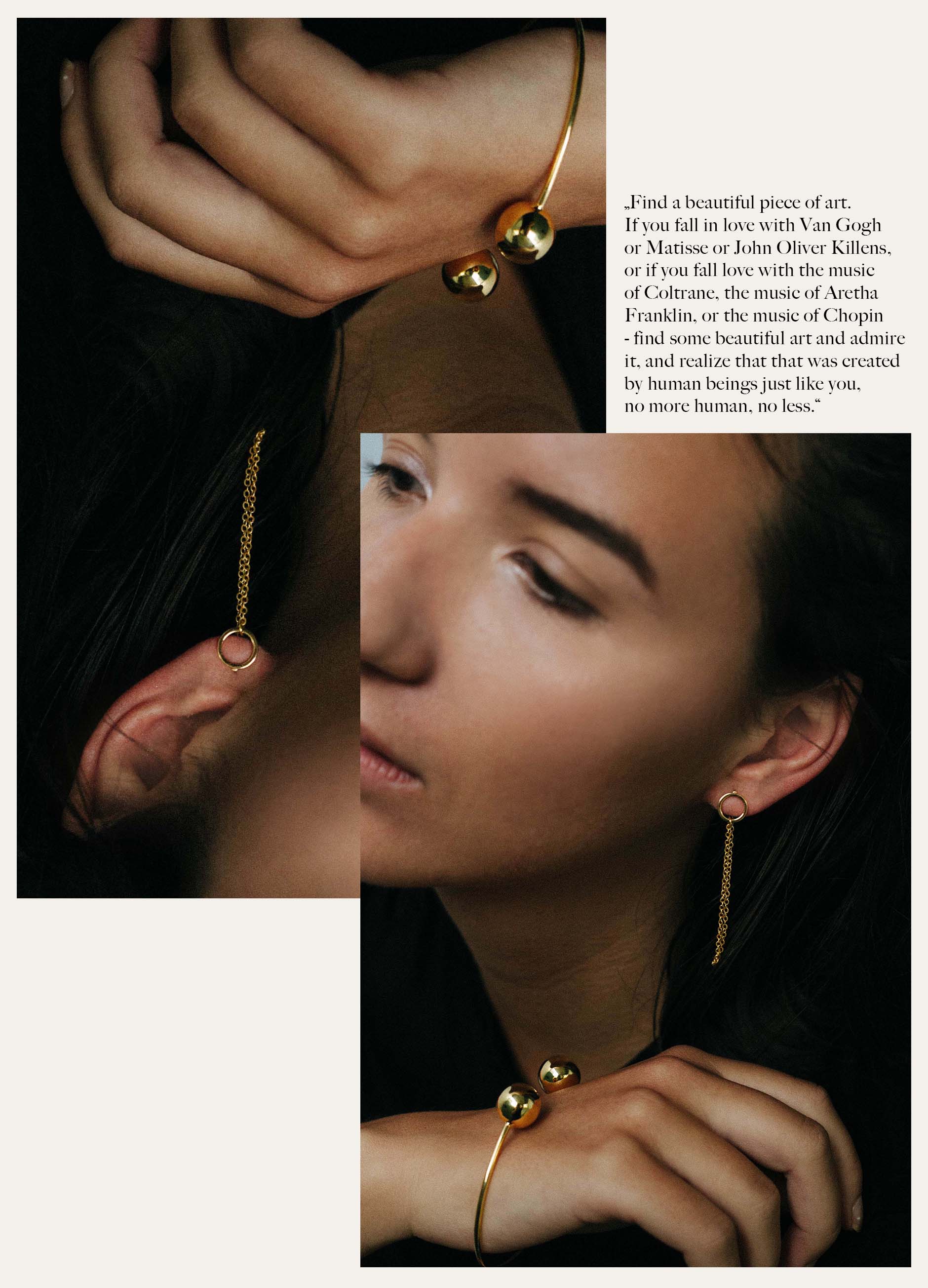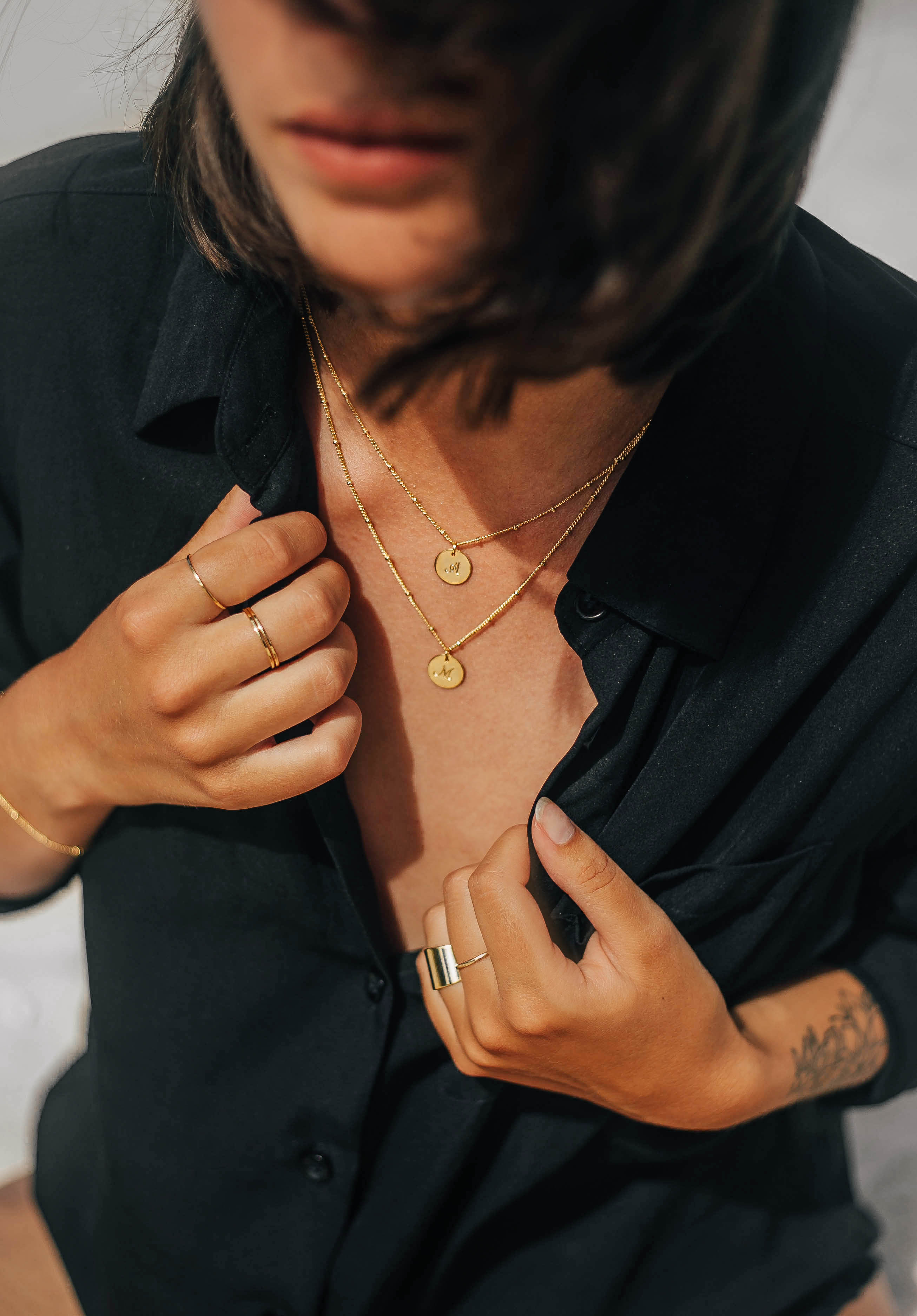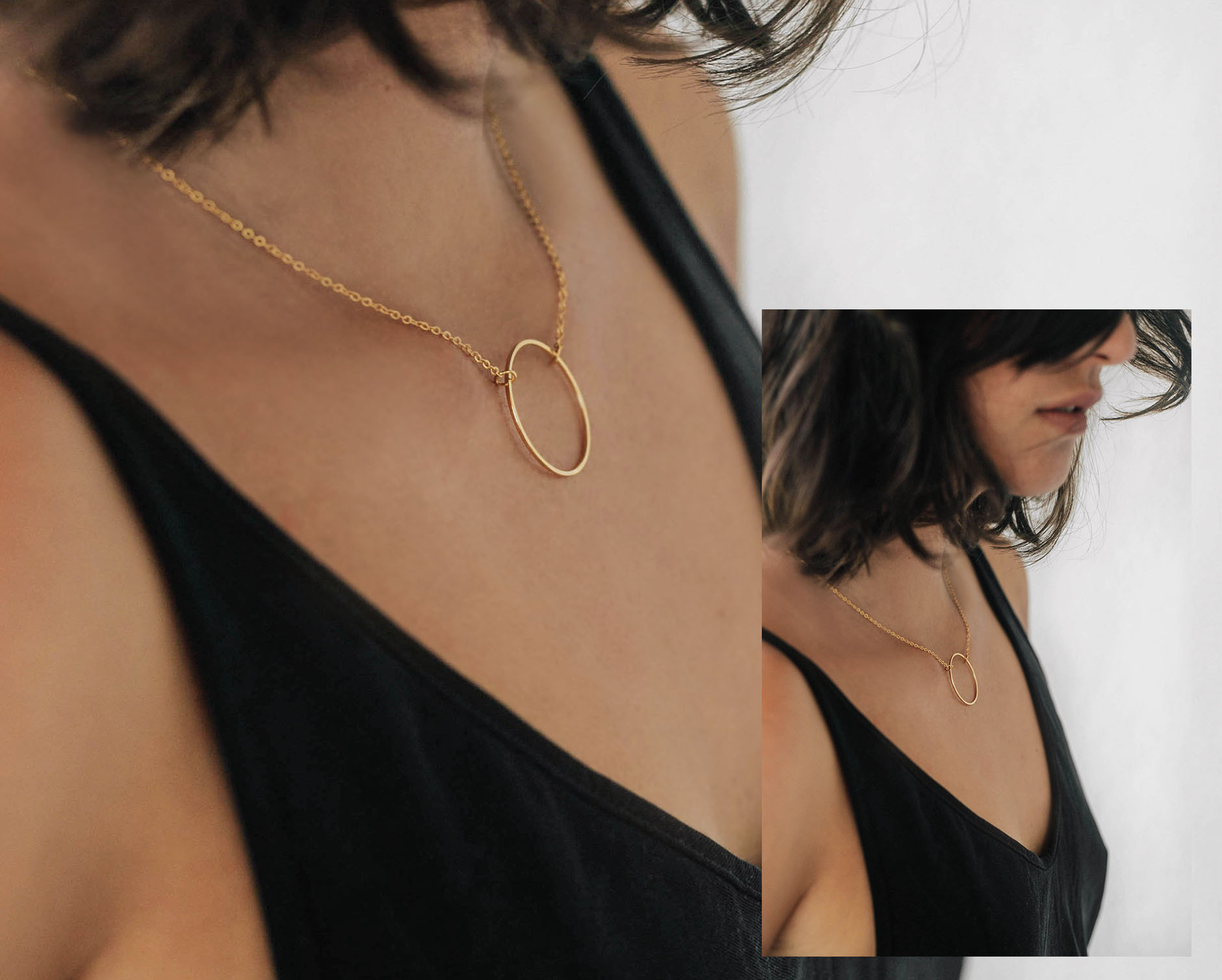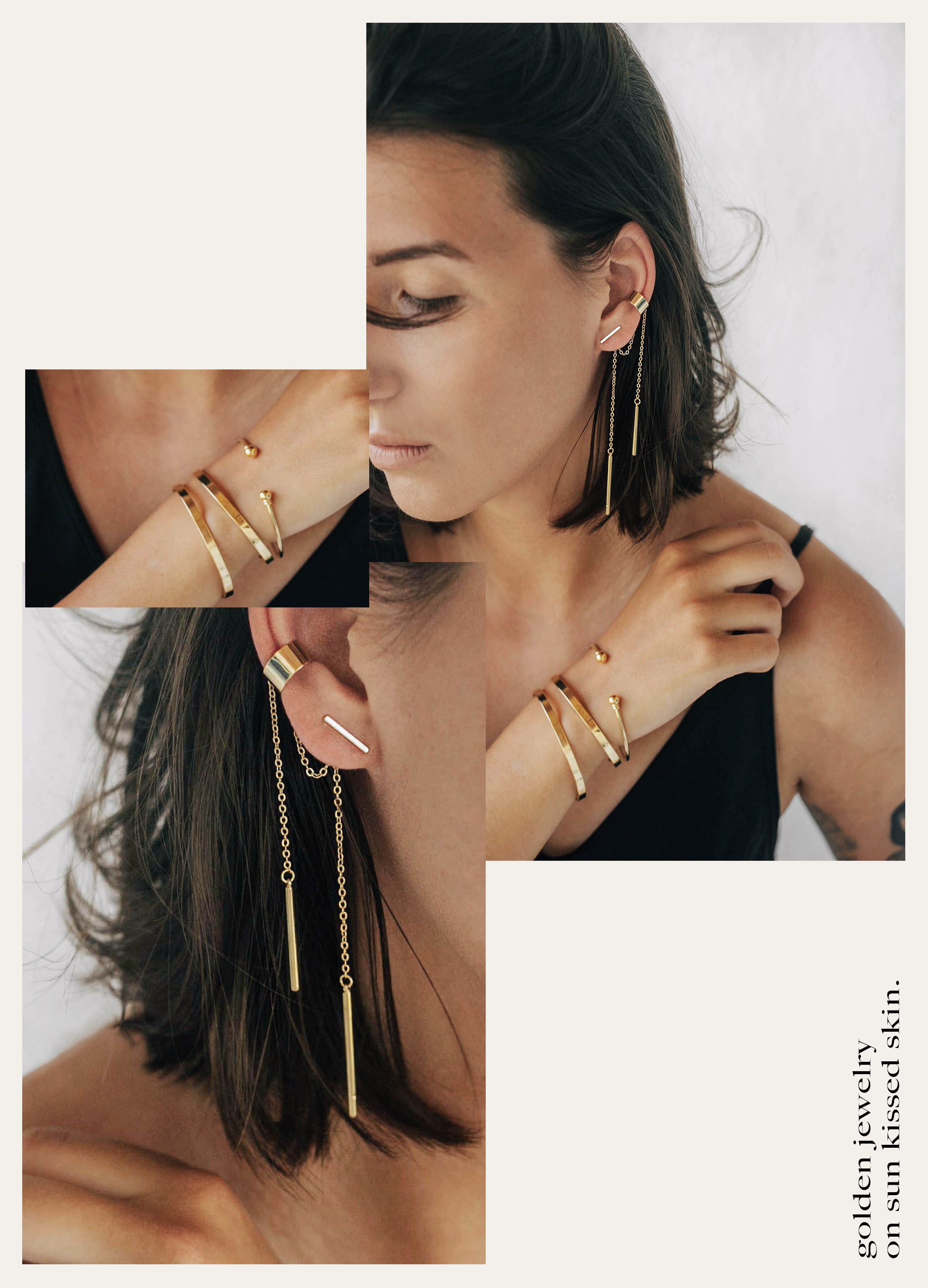 wearing:
Look 1 – EARRINGS, EAR CUFF & ARM CUFF
Look 2 – NECKLACE
Look 3 – EARRINGS & ARM CUFF
Look 4 – NECKLACES, RINGS & BRACELET
Look 5 – NECKLACE
Look 6 – EARRING, EAR CUFF & BRACELETS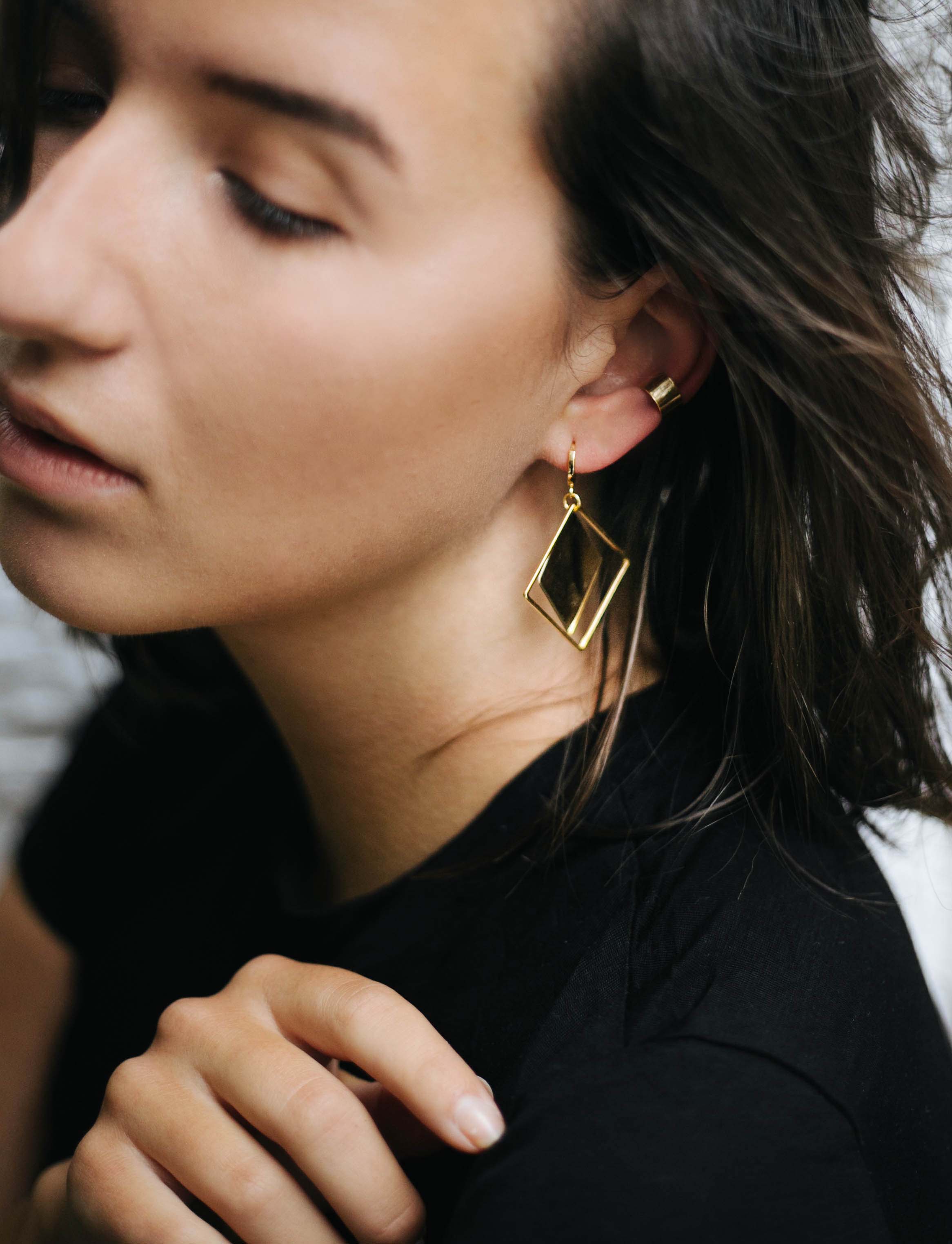 In collaboration with Madeleine Issing.