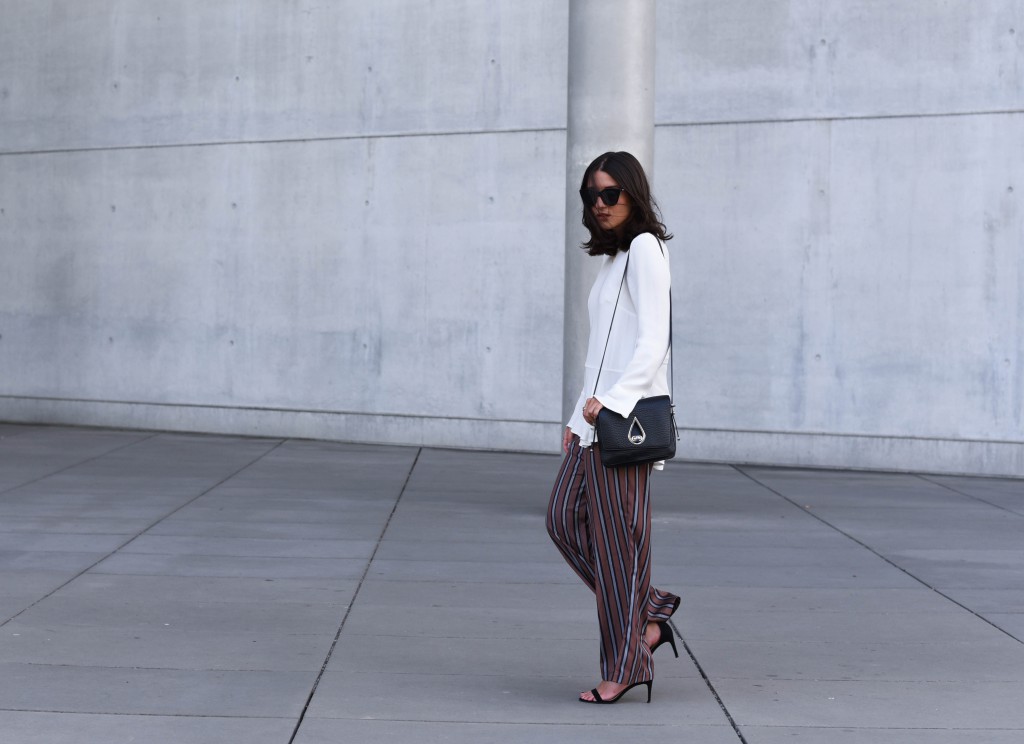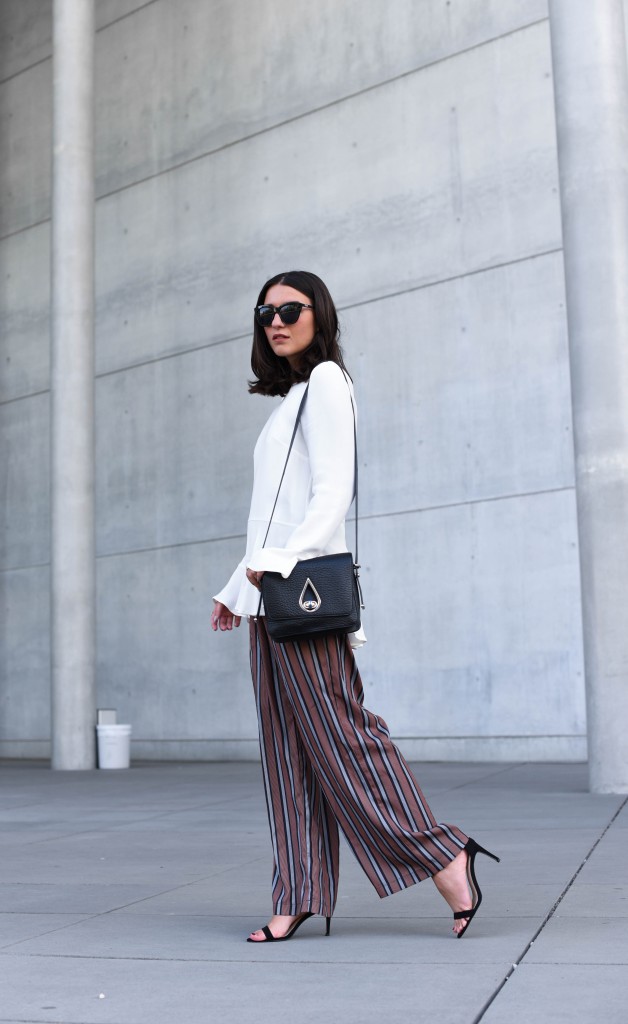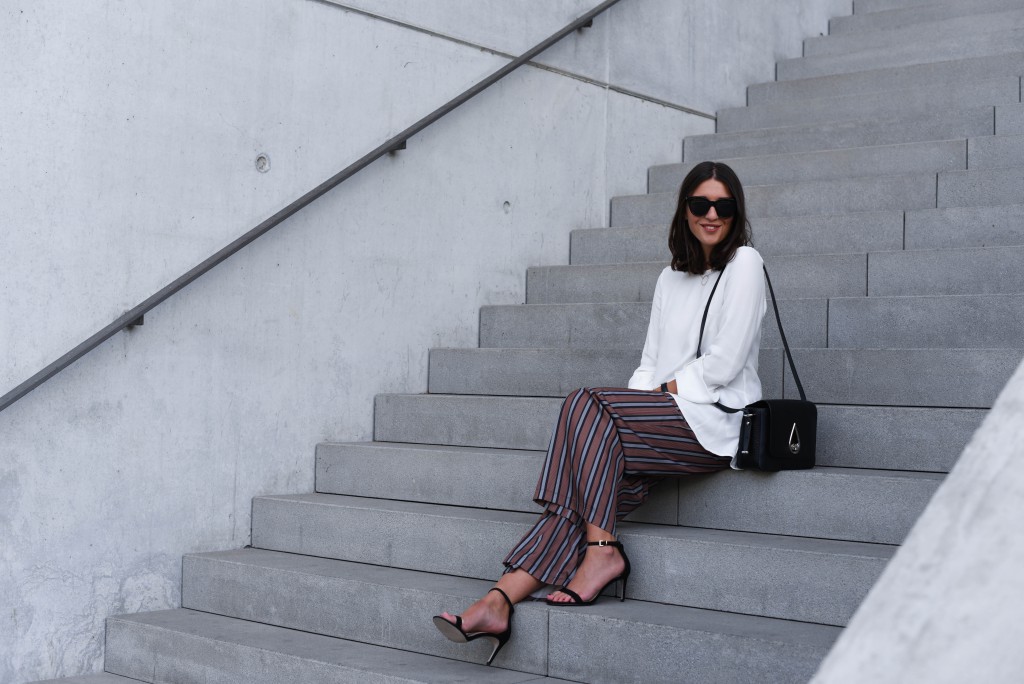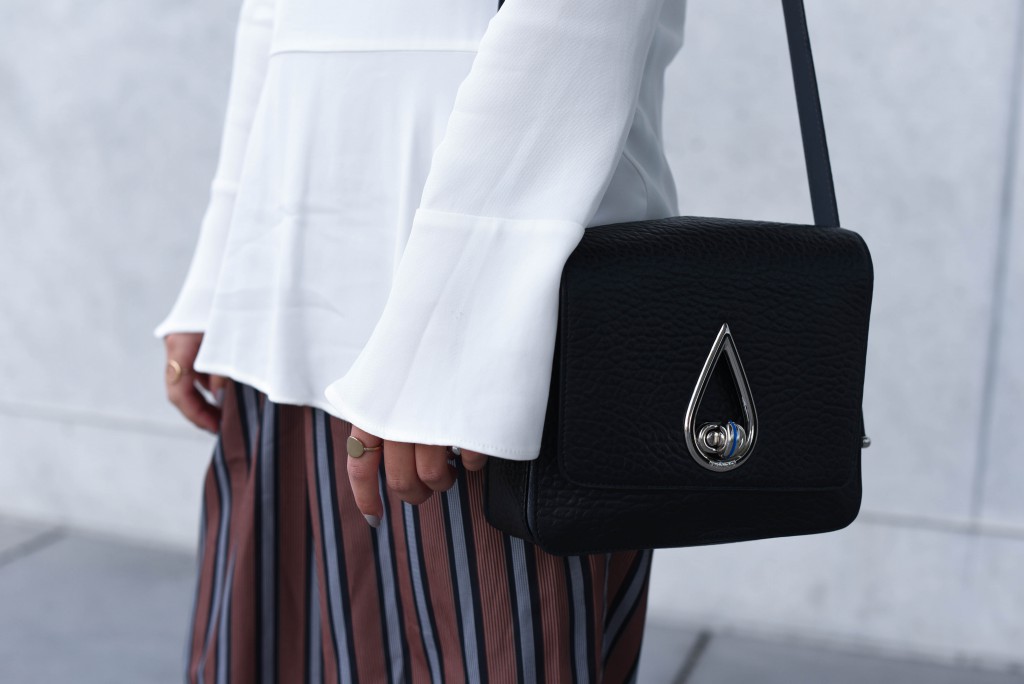 Shirt – H&M Trend  |  Pants – H&M Trend  |  Bag – Kenzo
Sunglasses – Lespecs  |  Heels – Asos |  Jewelry – Asos, Madeleine Issing
I am so excited to finally share these outfit photos with you! Esra from Nachgesternistvormorgen (haha have fun reading this english folks) shot this look, when I was in Munich to visit her and the beautiful city. I was a little nervous before meeting her since I had only met her through her blog and it's always different to meet someone in person, right? Besides meeting such an amazing blogger I also found a real friend! I am always worried how other blogger will react when I talk to them. Are they are all tough business women / men, who will only be nice to you if you got something to offer? Now I can truly say there are bloggers out there who are totally different from the before pictured! Esra is the most lovely person and is so much more than her crazy cool outfits. I think I am not the only one who calls her the blogger mum because she always has an open ear for everyones struggle even though she might have a tough time herself. I can't wait for all the future adventures we will experience together!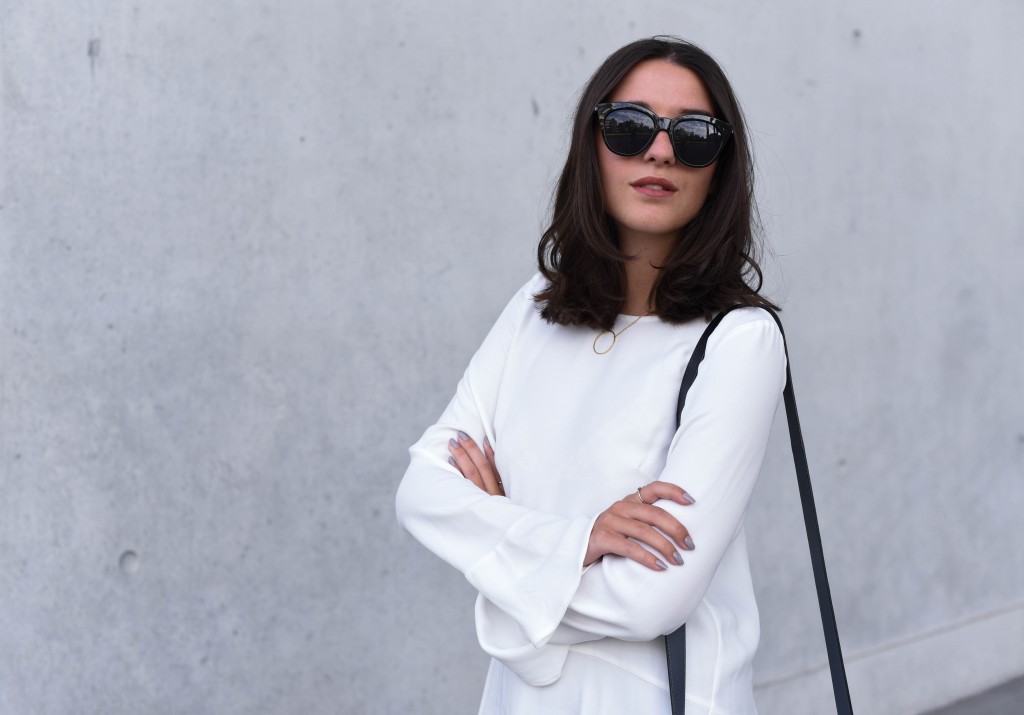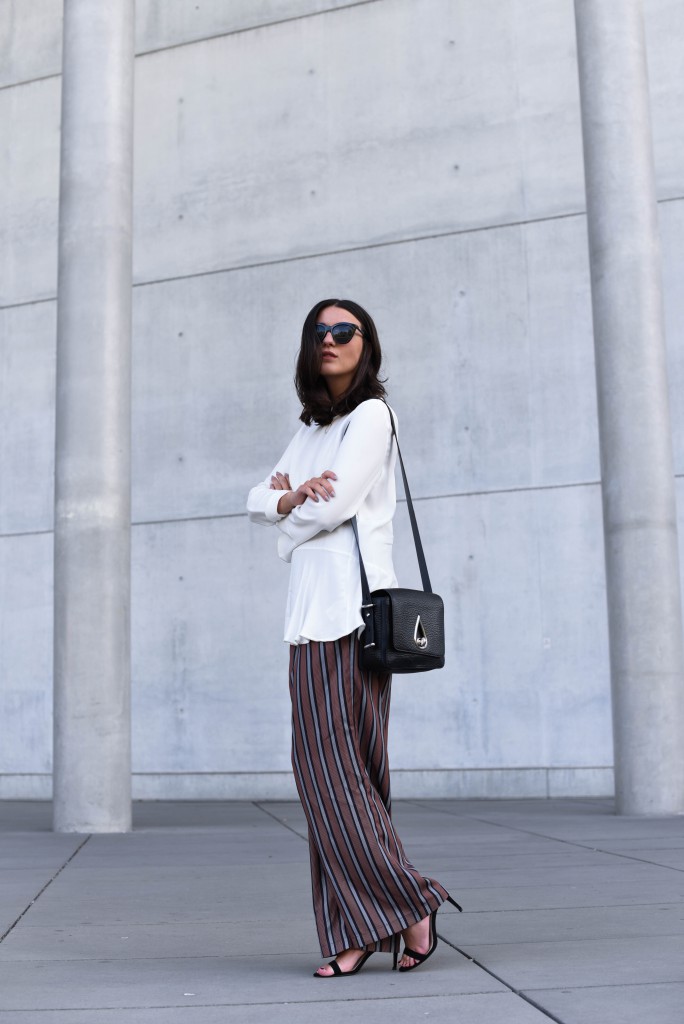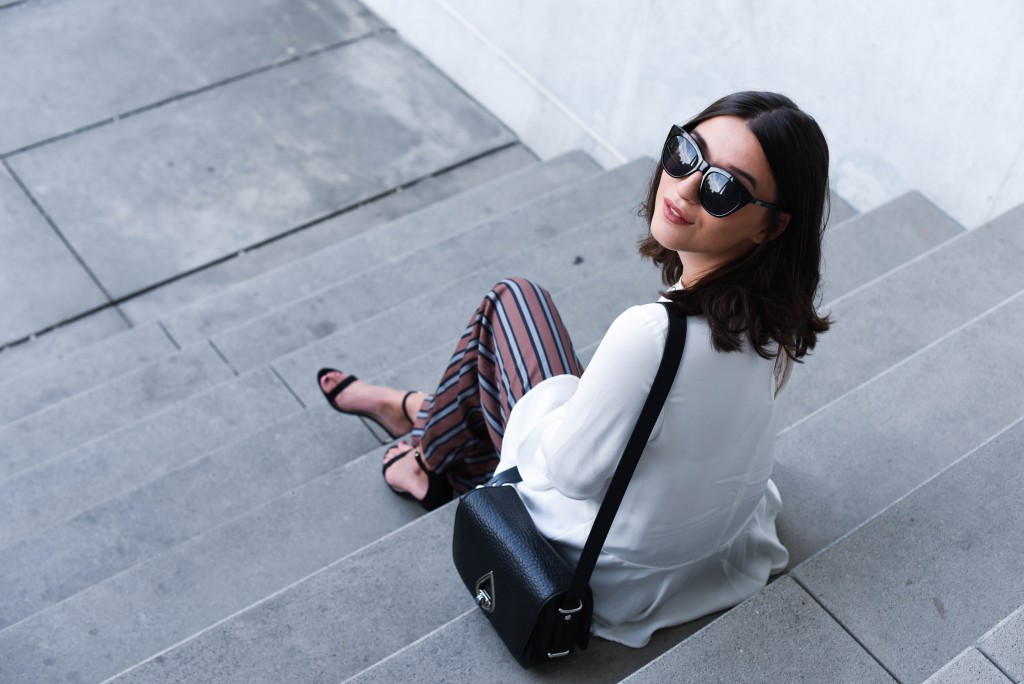 I have some more amazing news for you guys! It's BASIC APPARELS first birthday and I want to celebrate it with you! I teamed up with my favorite German Jewelry Designer Madeleine Issing and I am giving away my all time favorite Circle Necklace in gold – I am wearing it in todays outfit post. Just hop over to Instagram and follow the instructions to win the necklace for you and your best friend!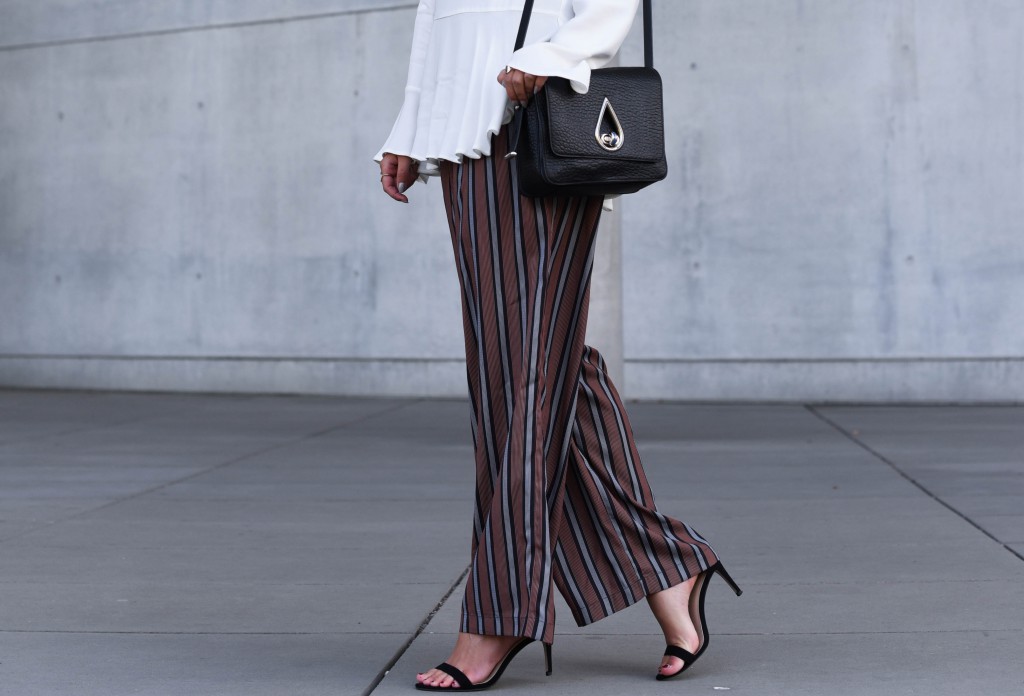 All photos taken by Esra.