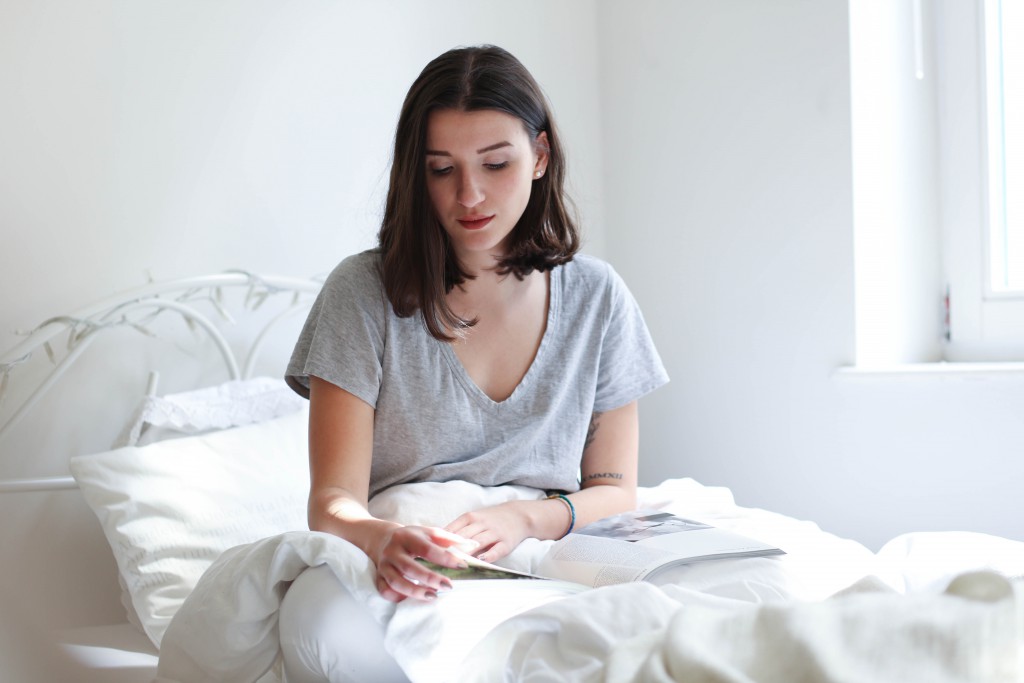 Shirt – Sportsgirl.au  |  Magazine – Gentlewomen  |  Nailpolish – Essie
Necklace – Madeleine Issing *
I am just like everyone else – I love a sunday in bed. Preferable in my Pj's or in my new favorite track pants from basicapparel.dk. I like to do nothing except blogging, creating new moodboards on pinterest, reading my favorite magazine and filling my baskets at my favorite online shops just to leave them open in a tap for the following week or so. Sometimes I like to take a break from lying in bed to go and have a coffee with a friend or to have dinner with le man on my side. I never  (!) exercise on a sunday partly because I don't like to exercise and partly because my gym is closed on sundays (good for me, not so good for my body).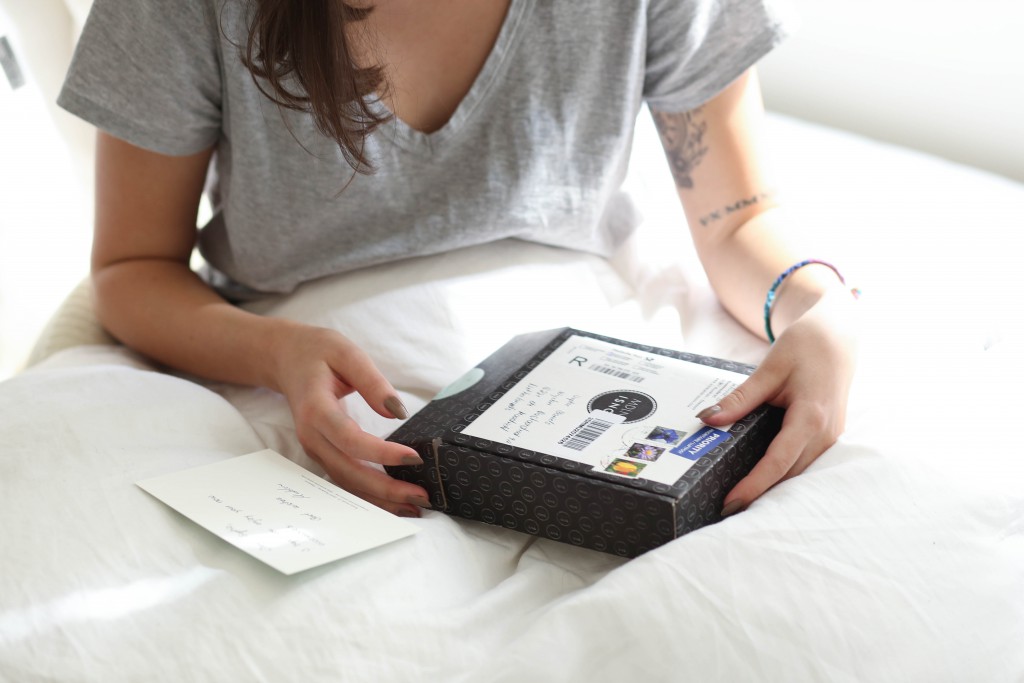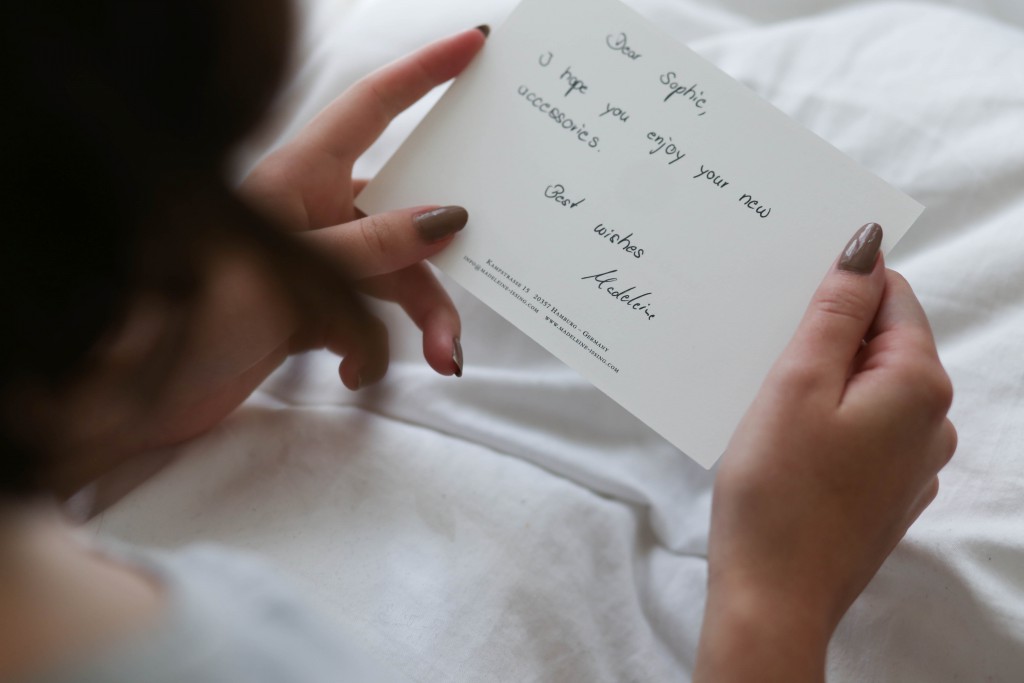 I also received a beautiful package from Madeleine Issing on Saturday but didn't get to open it until today – it contained the most beautiful jewelry and a small handwritten note! Such simple yet classic designs – I am head over heels in love (if you can be with a jewelry designer). I don't want to show you everything yet because what's the fun in that? But I couldn't resist to show you a glimpse of the Circle necklace.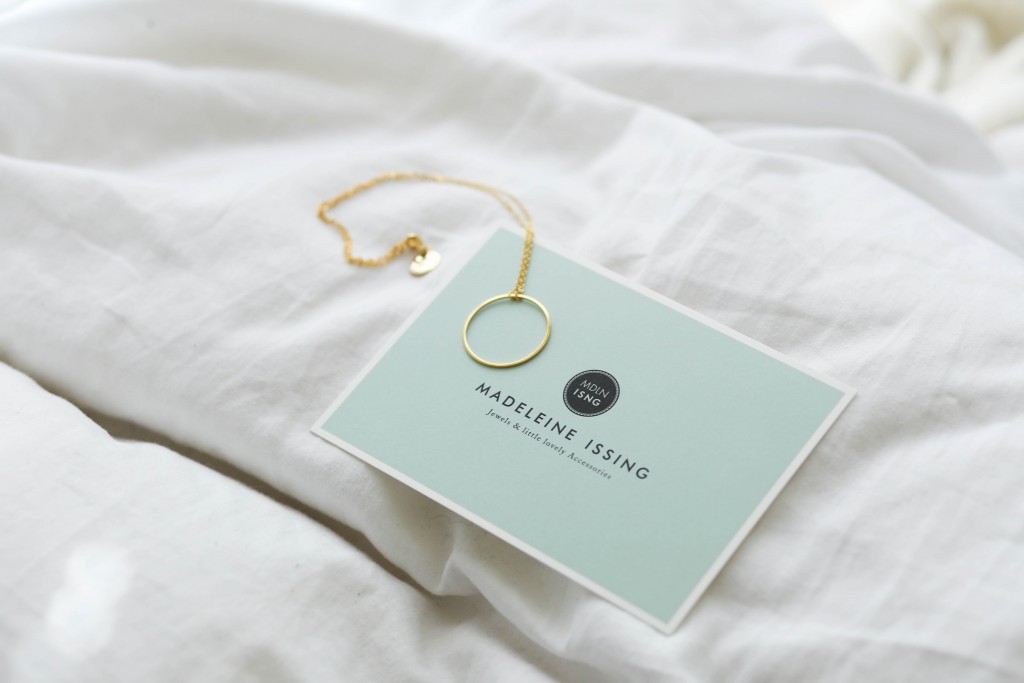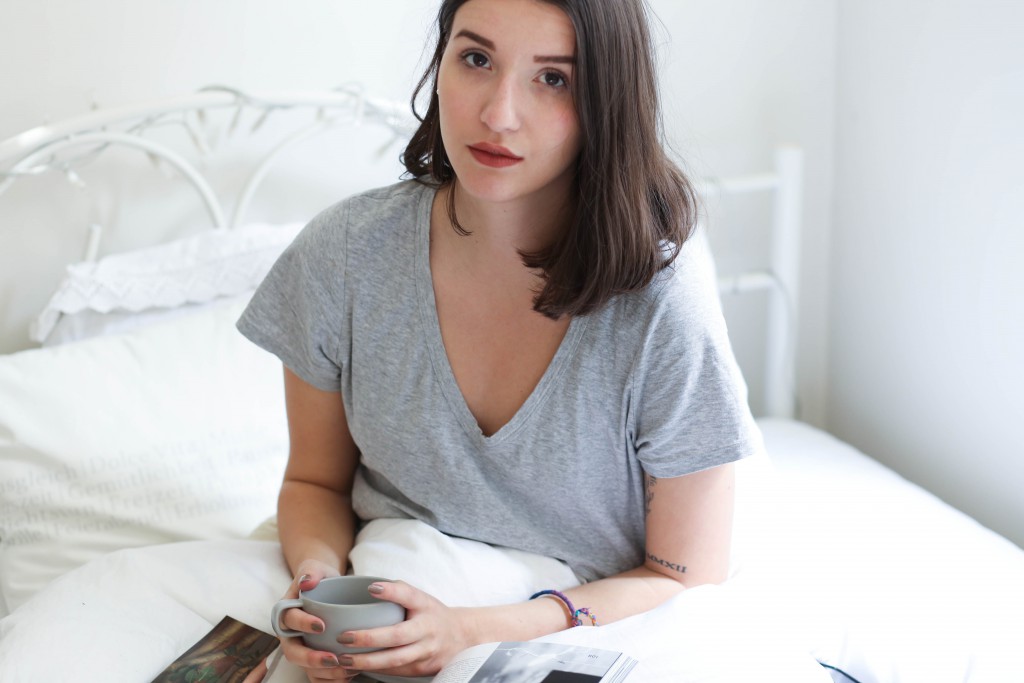 All Photos taken by Elyse Isebia.
How does your usual sunday look? Does it contain track pants and ice cream? Or croissants (mine are most likely to contain croissants!)?