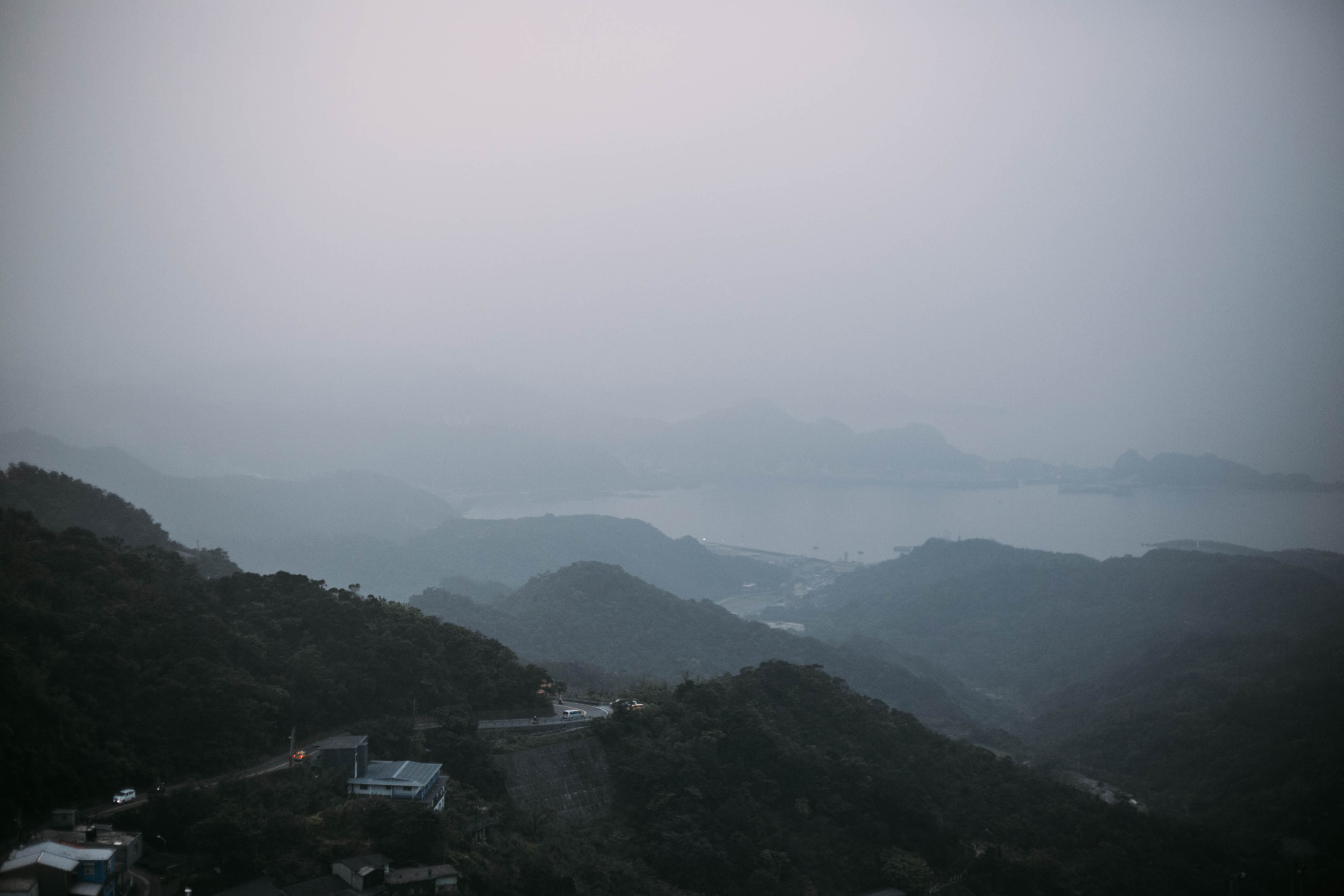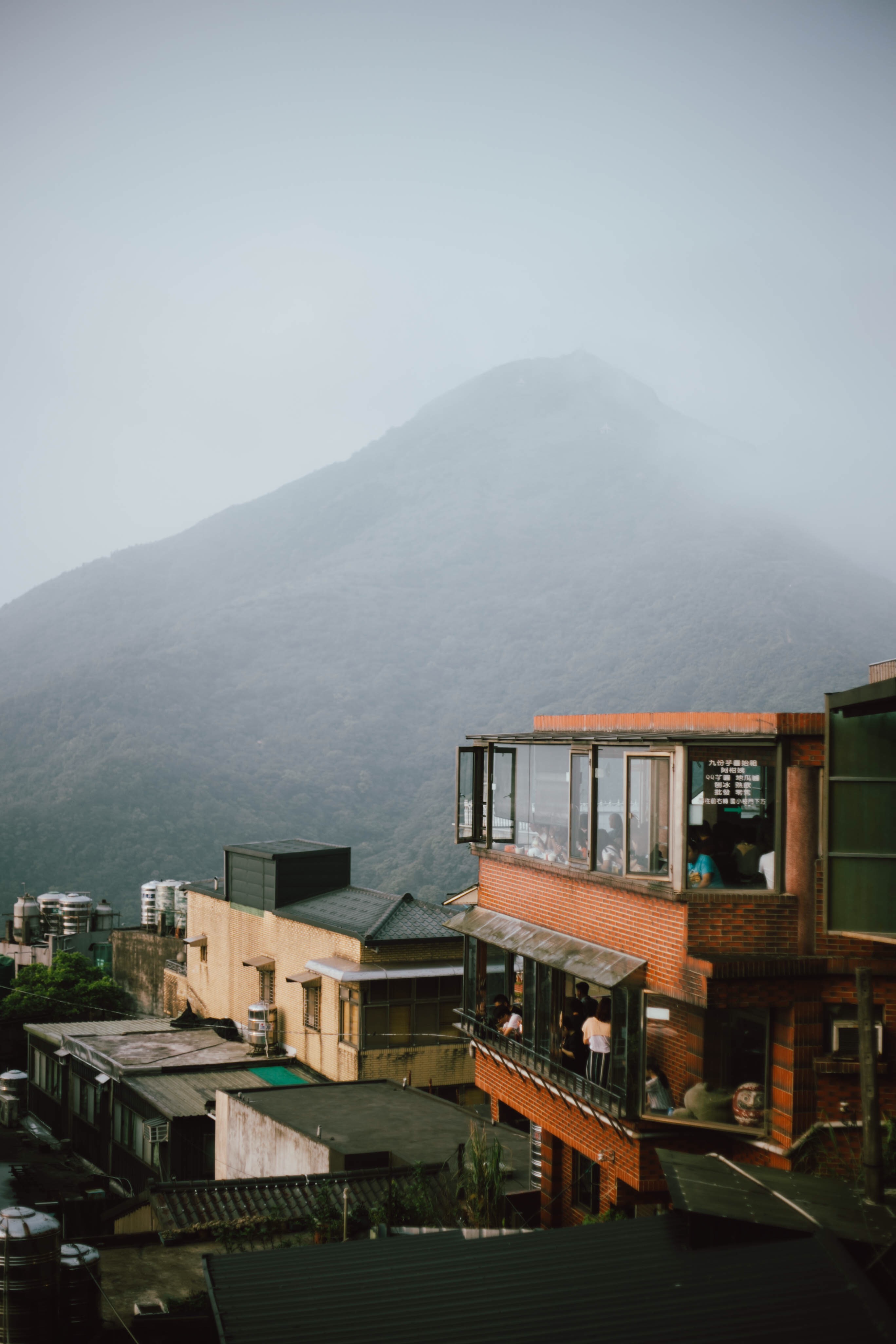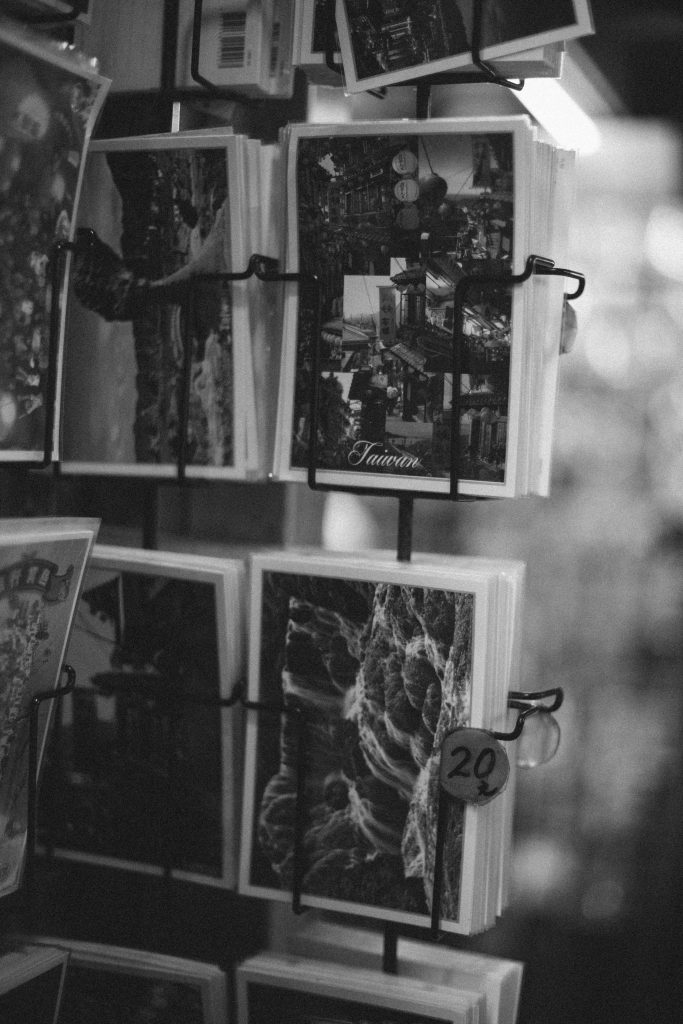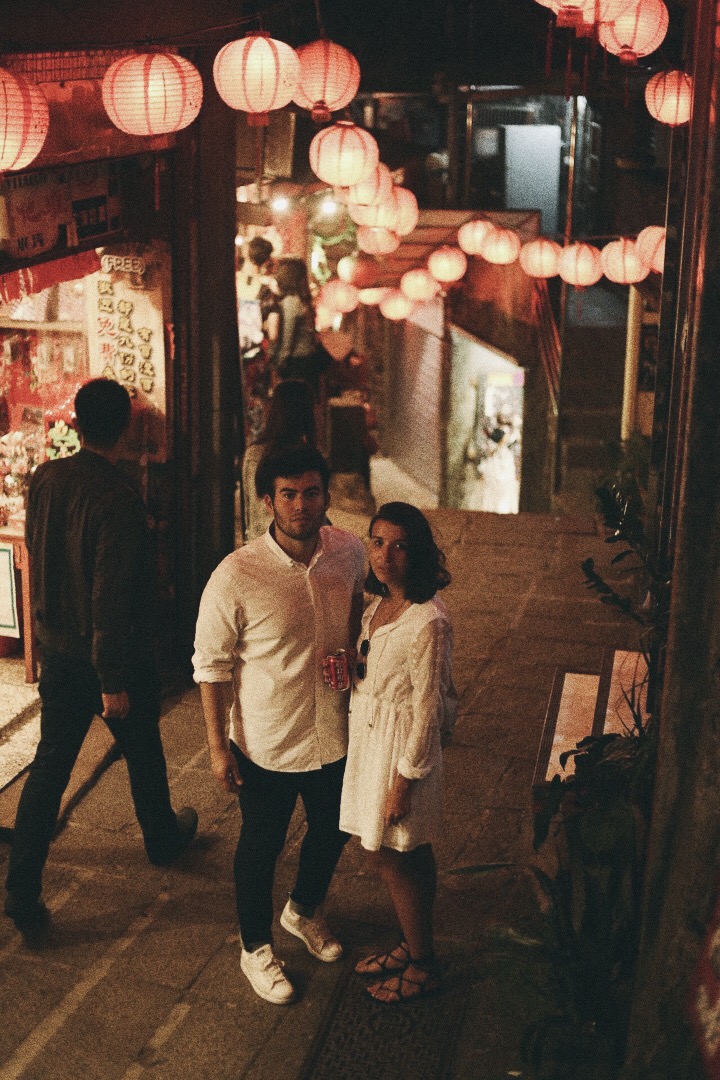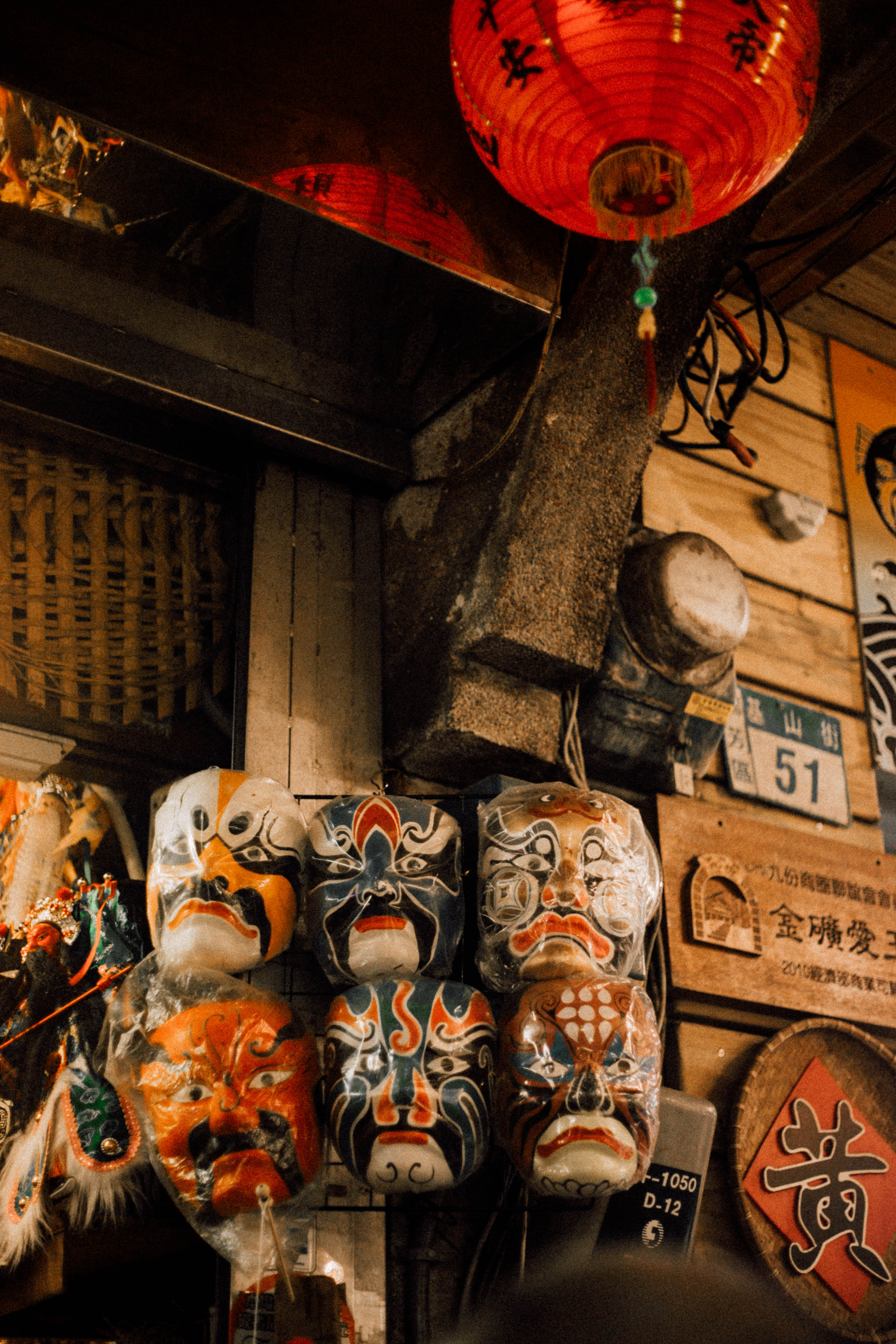 Just 50 minutes east from the city of Taipei lies the beautiful town of Jiufen. Located in the mountains  northeast of Taiwan this mysterious place was inspiration for one of the greatest Miyazaki films of all times: Spirited Away. Since the movie has always been one of my favorites walking through the small alleys and climbing up the stairs to the top of the town felt like walking into a different world. Once you leave the bus or cab a cold breeze welcomes you (which is a nice distraction from the usual humidity in Taiwan) and you enter a world full of magic.
But let's start a little earlier; the town became famous for its gold mines during the time Taiwan was a Japanese colony in the 19th century. A rather wealthy town evolved and after Spirited Away became such a successful movie the tourists didn't wait for long to arrive. While it's normal to trot through the small alleys on the weekends because of the sheer amount of tourists arriving at Jiufen every weekend it didn't bother me any bit when I visited.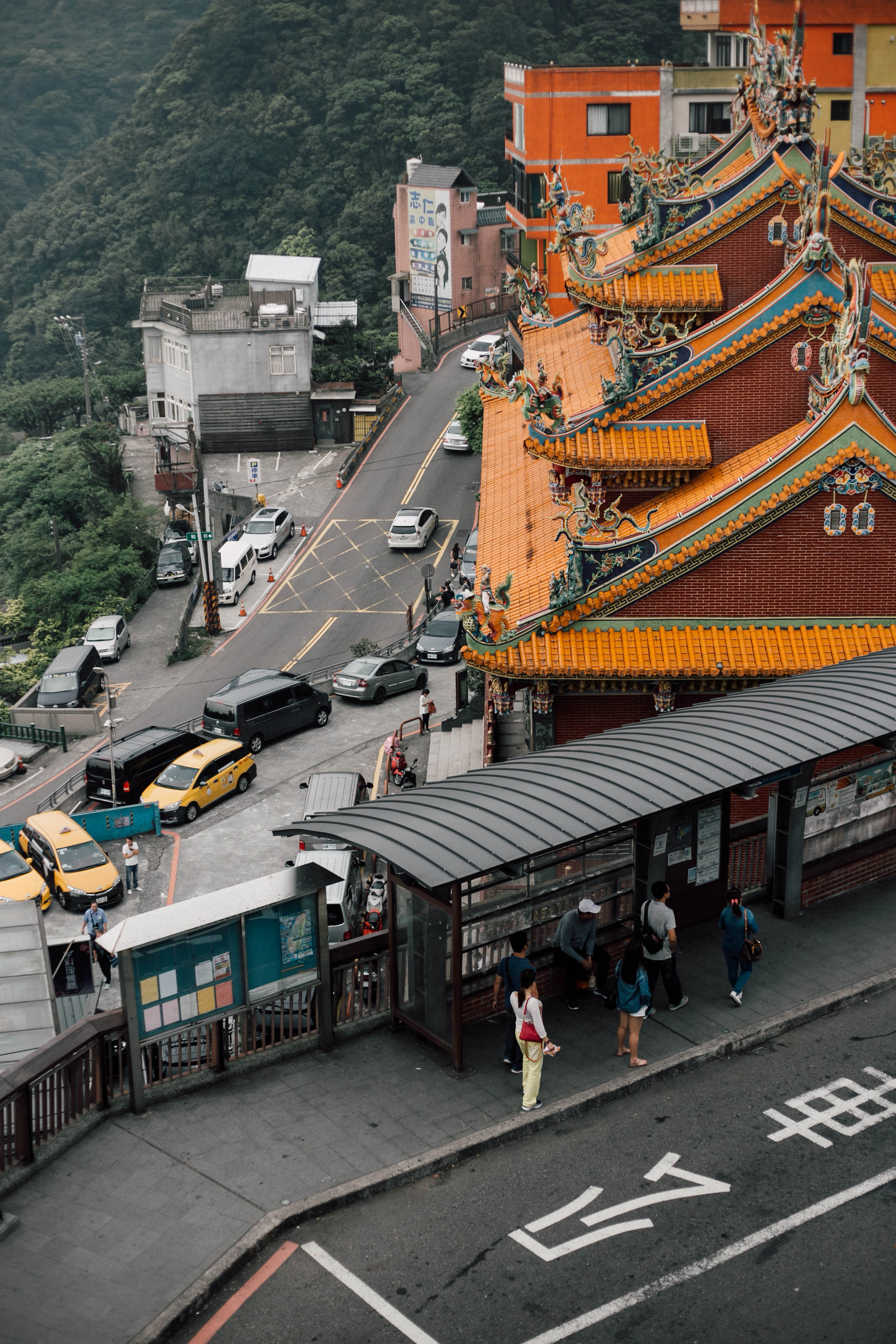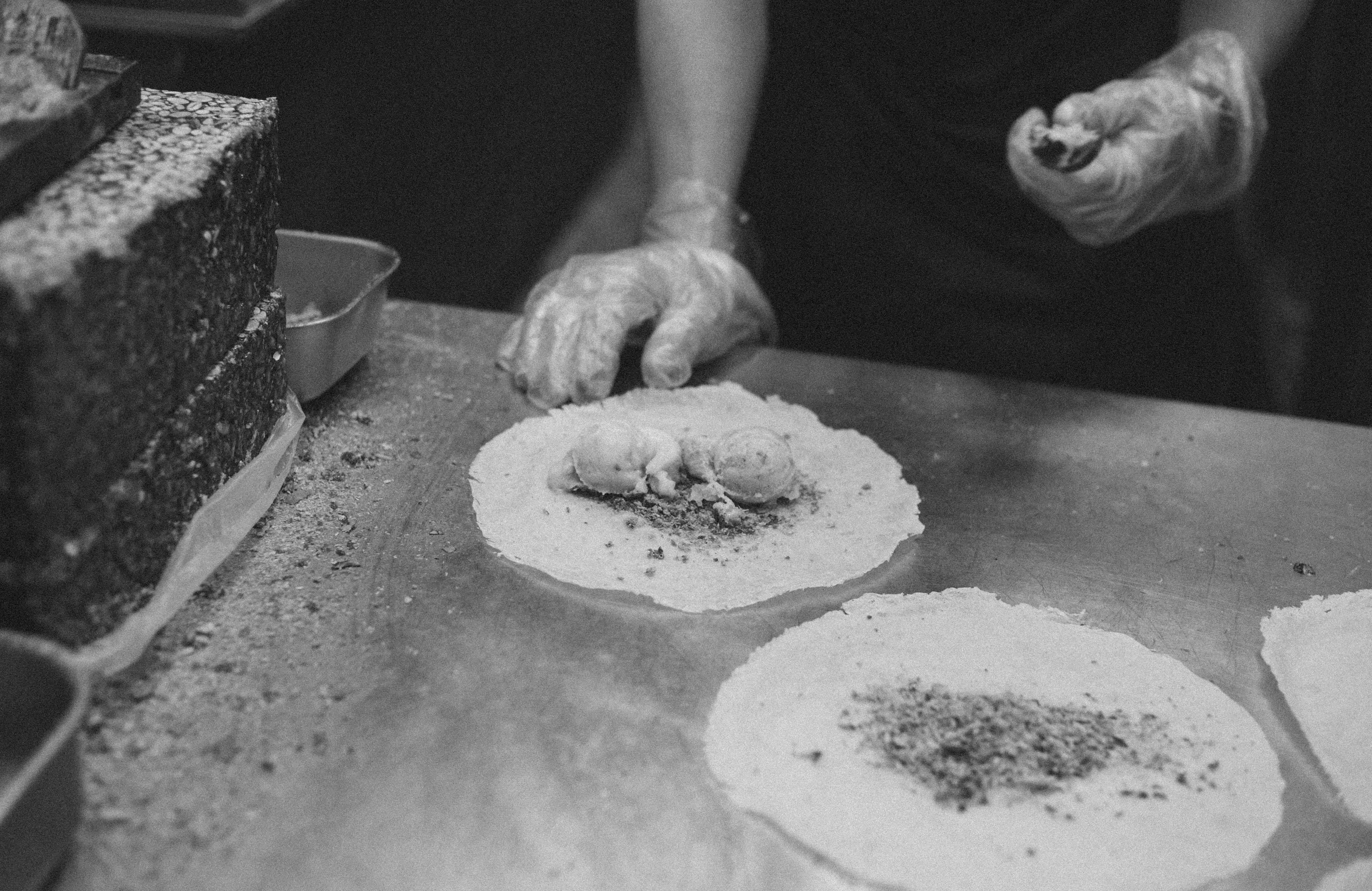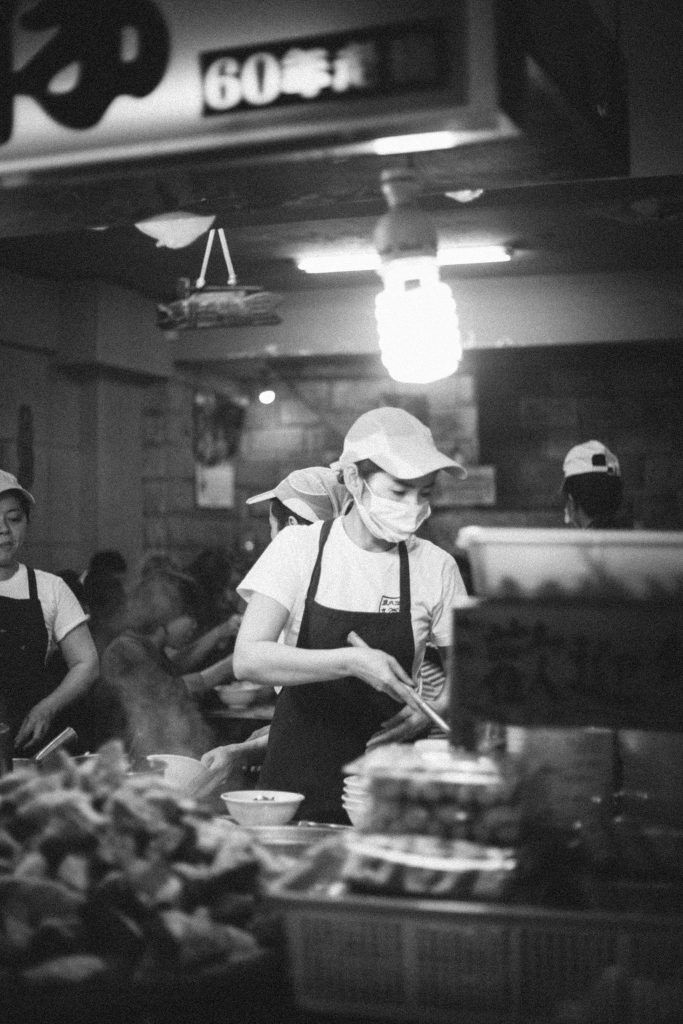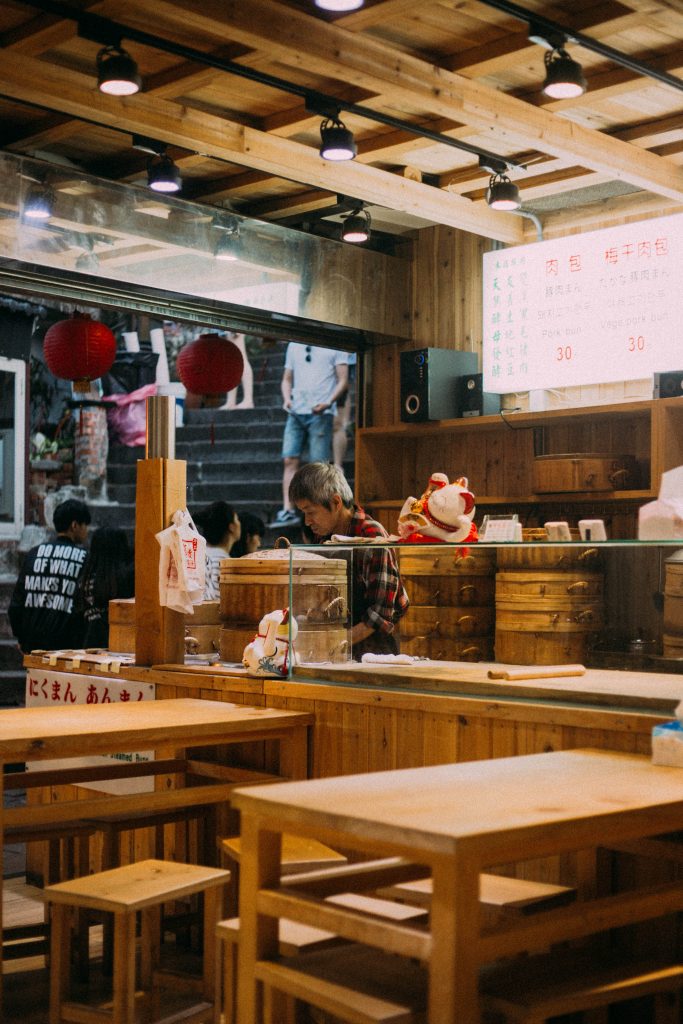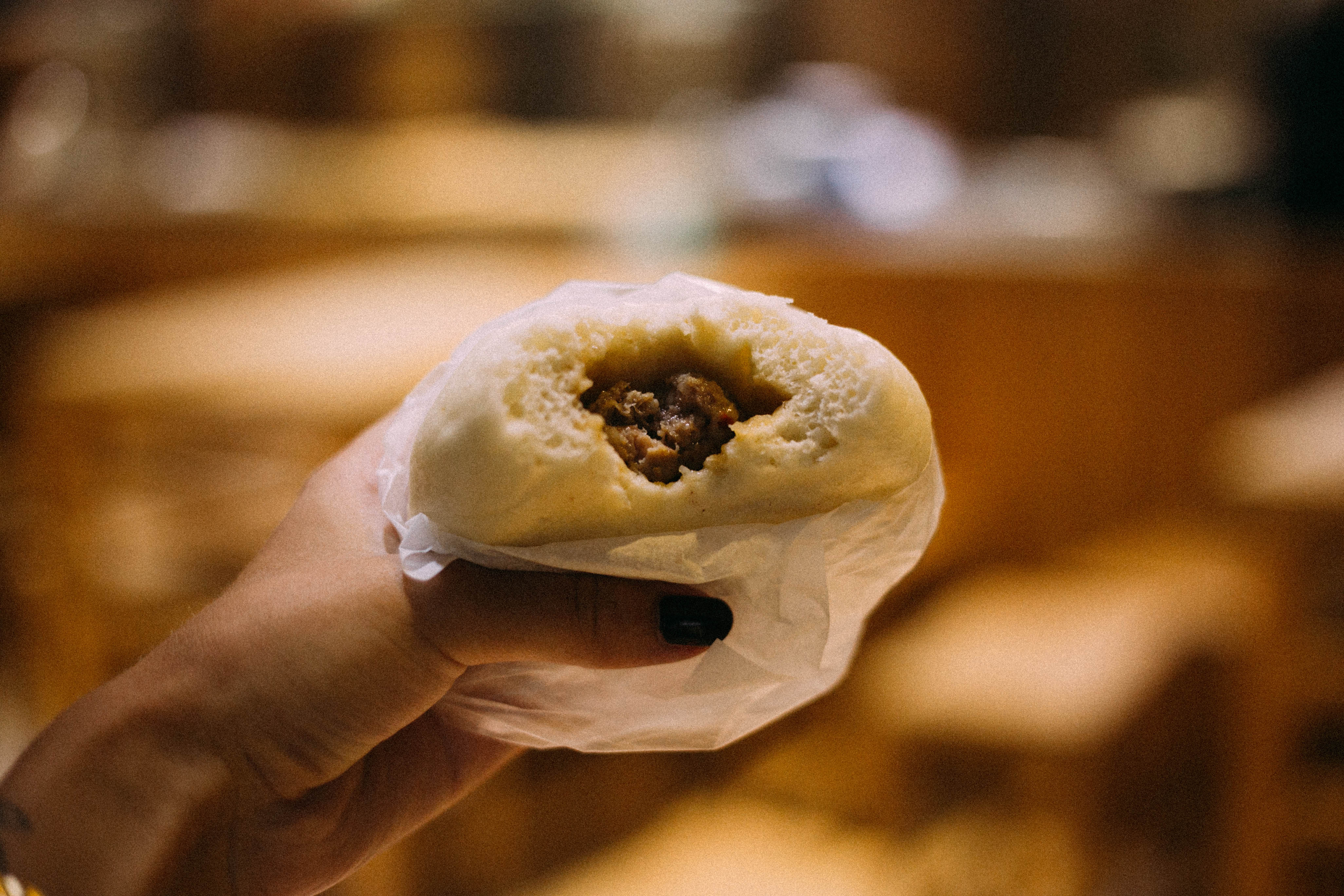 It was a foggy Sunday afternoon and the closer we came to the town the more incredible the view got – from the top of Jiufen you have a breathtaking view on the bay and the surrounding mountains. The fog that slowly creeps down the mountains and makes it way to the ocean, it's a one of a kind spectacle. Once we stepped out of the cab we looked around in search for the tea house (the one thing we knew we wanted to see). Instead we followed the crowd of tourists and walked along the old street with it's hundreds of Chinese lanterns up to the top of Jiufen.
The amount of unusual food we saw that day was incredible and everyone of us tested at least one dish they hadn't had before. As always some things were amazing whereas some just didn't hit the European taste. While walking through the streets and seeing all the different kind of dishes I couldn't stop comparing Jiufen to the city in Spirited Away and all the food scenes in the movie. If you haven't watched the movie yet I apologize for geeking out so much.  It was such a special experience to be in the place that was such a big inspiration to one of my all time favorite movies and the similarities were so striking at times.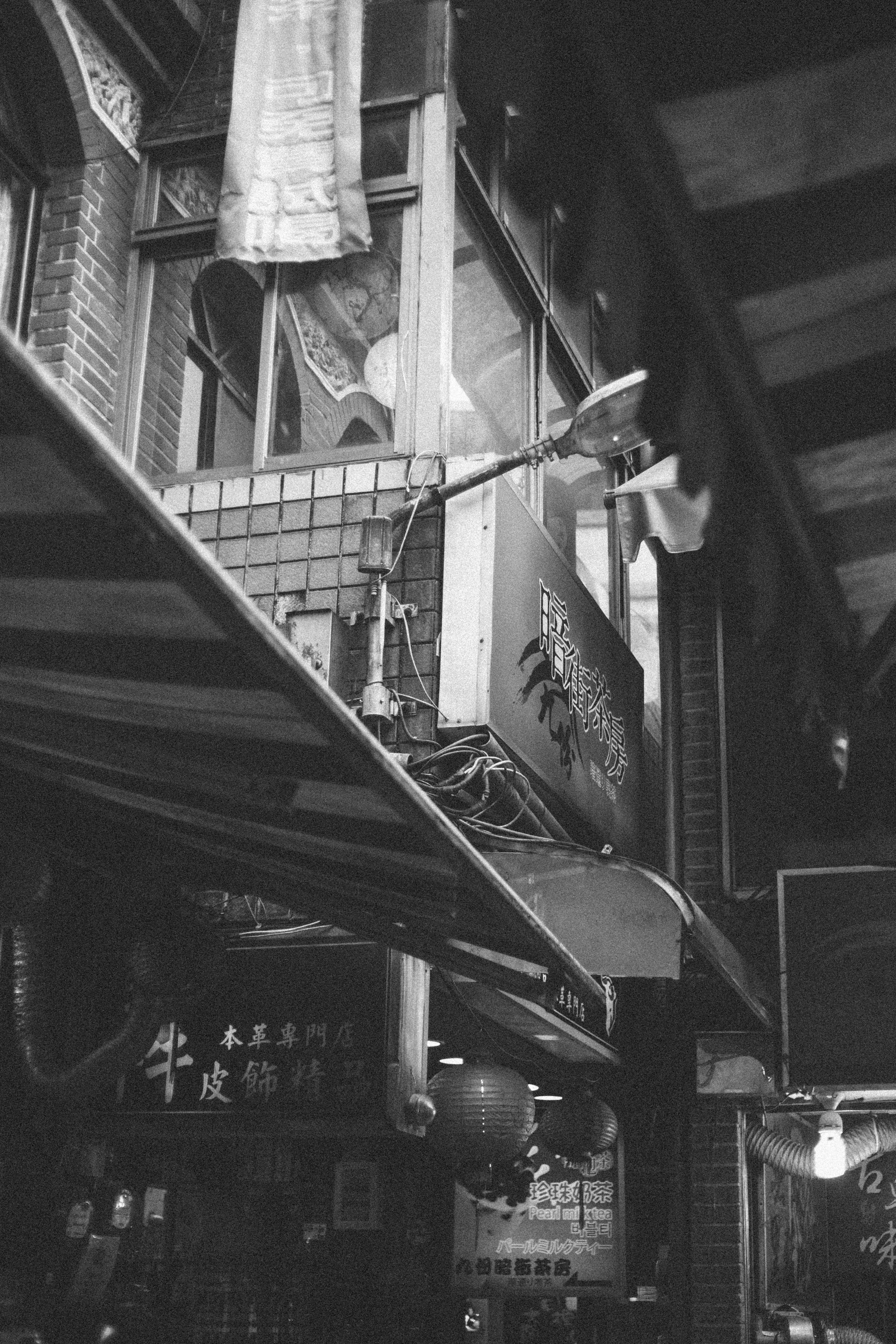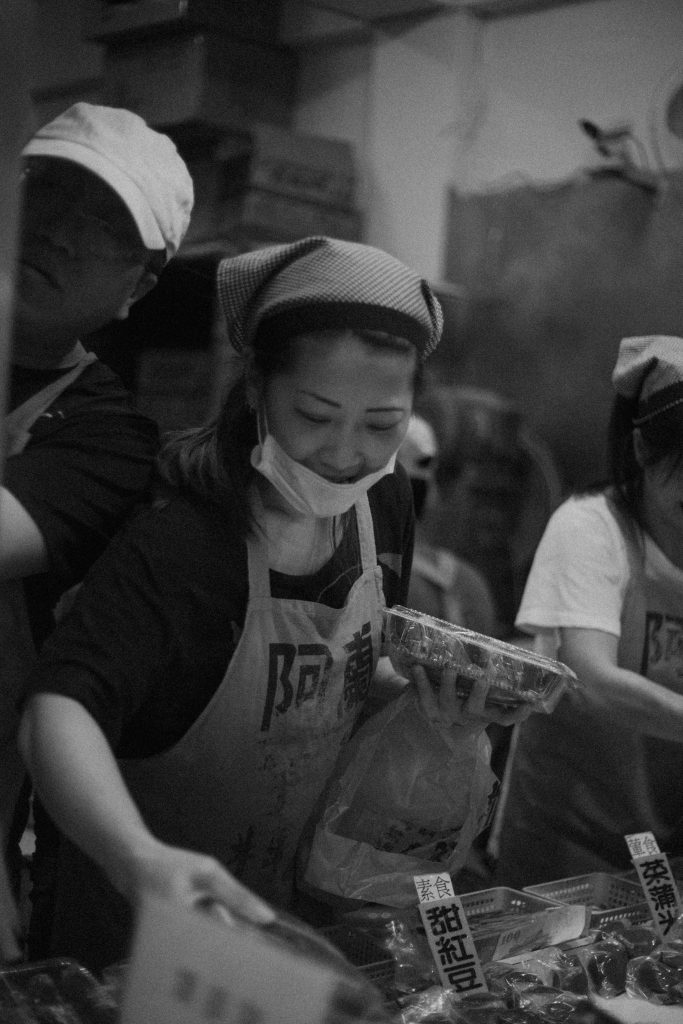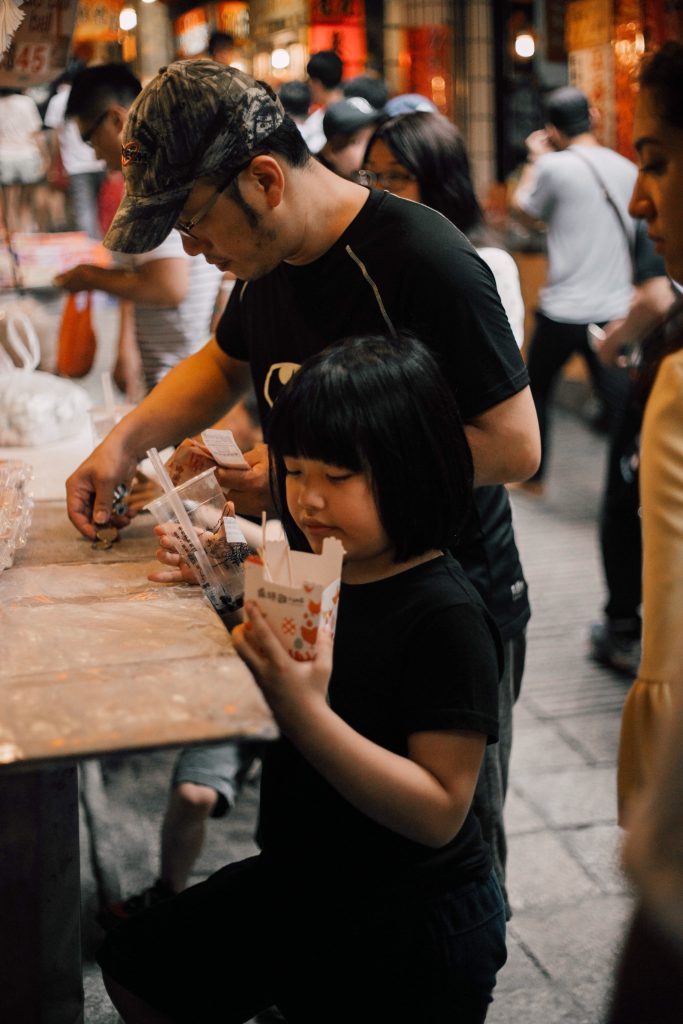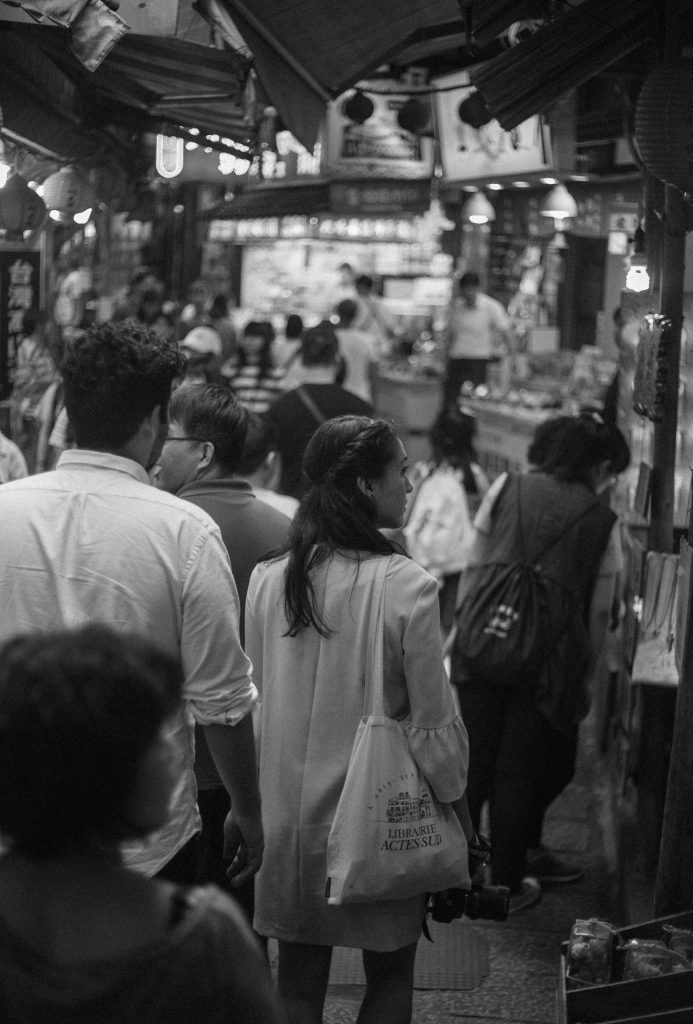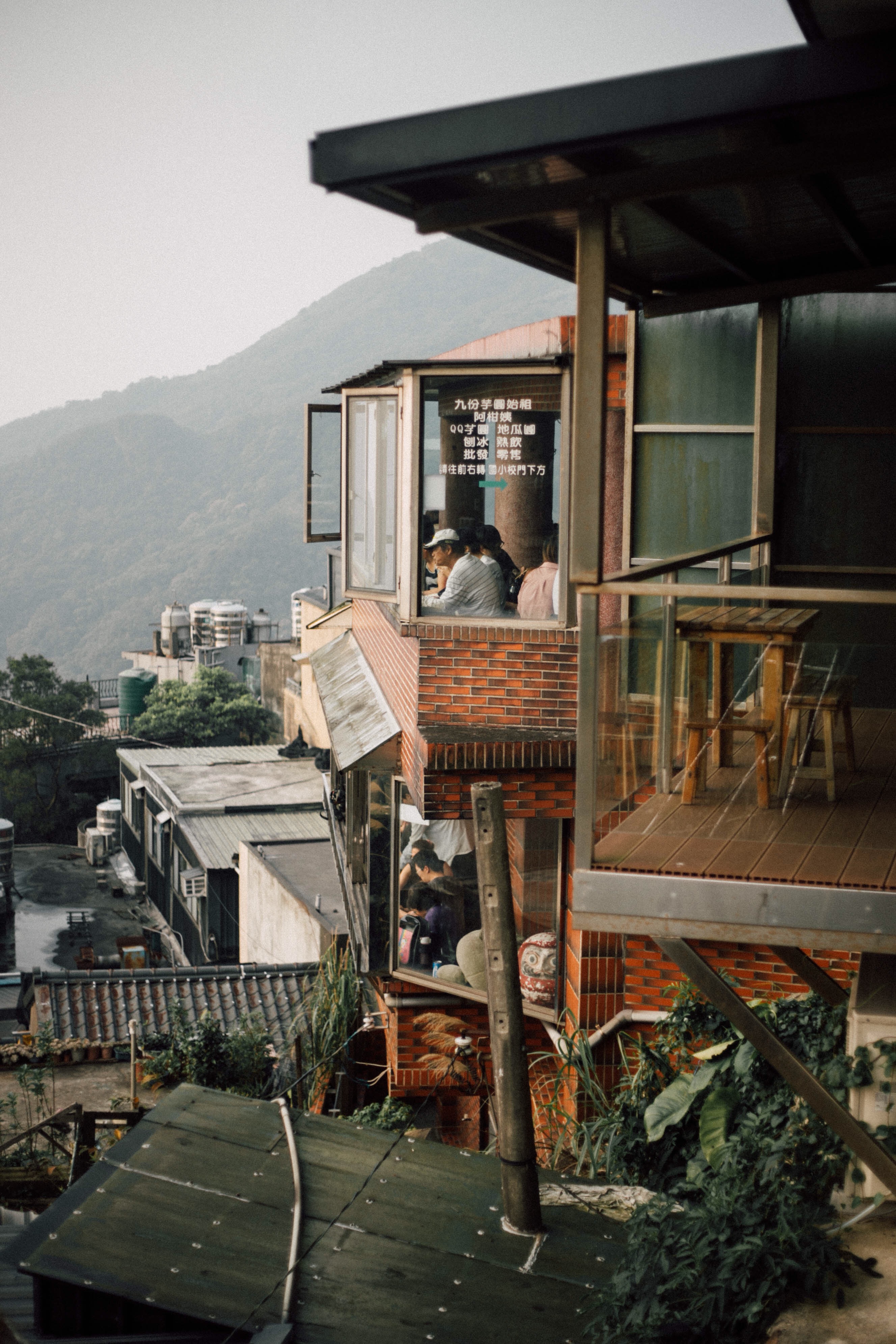 Jiufen will forever be one of the most magical places I have visited in Taiwan and while some might say it's overrun by tourists I would recommend anyone to take the 1 hour drive from Taipei to dip into a different world for an afternoon.