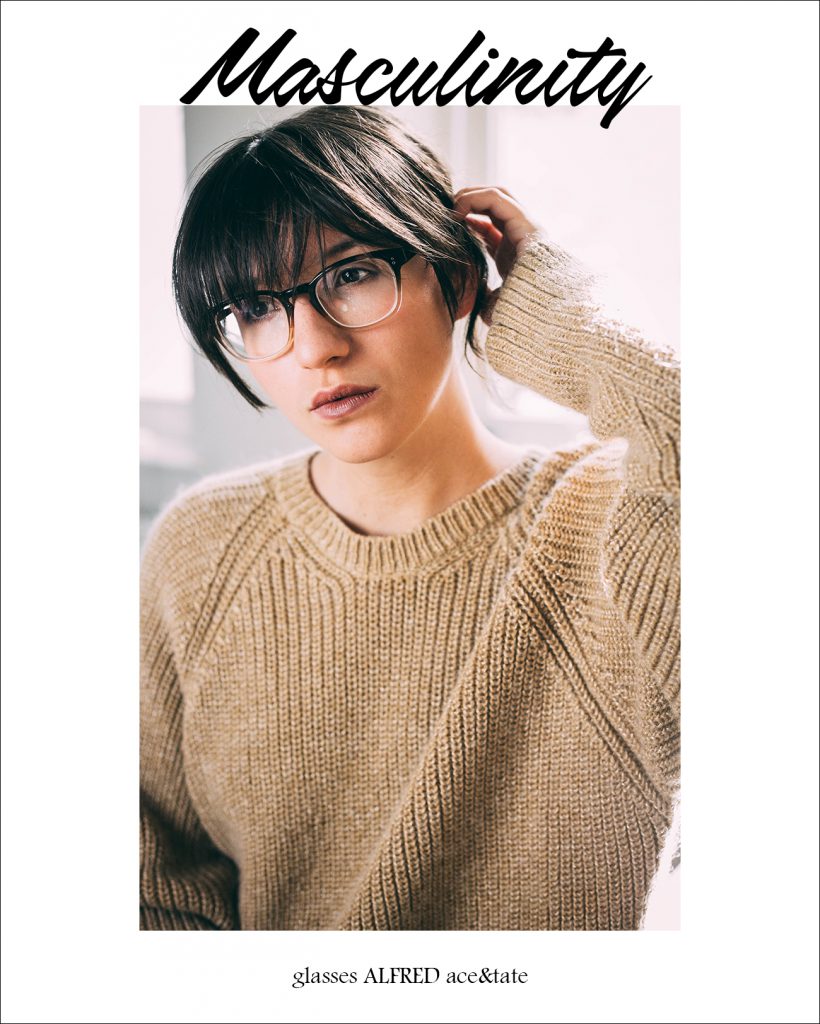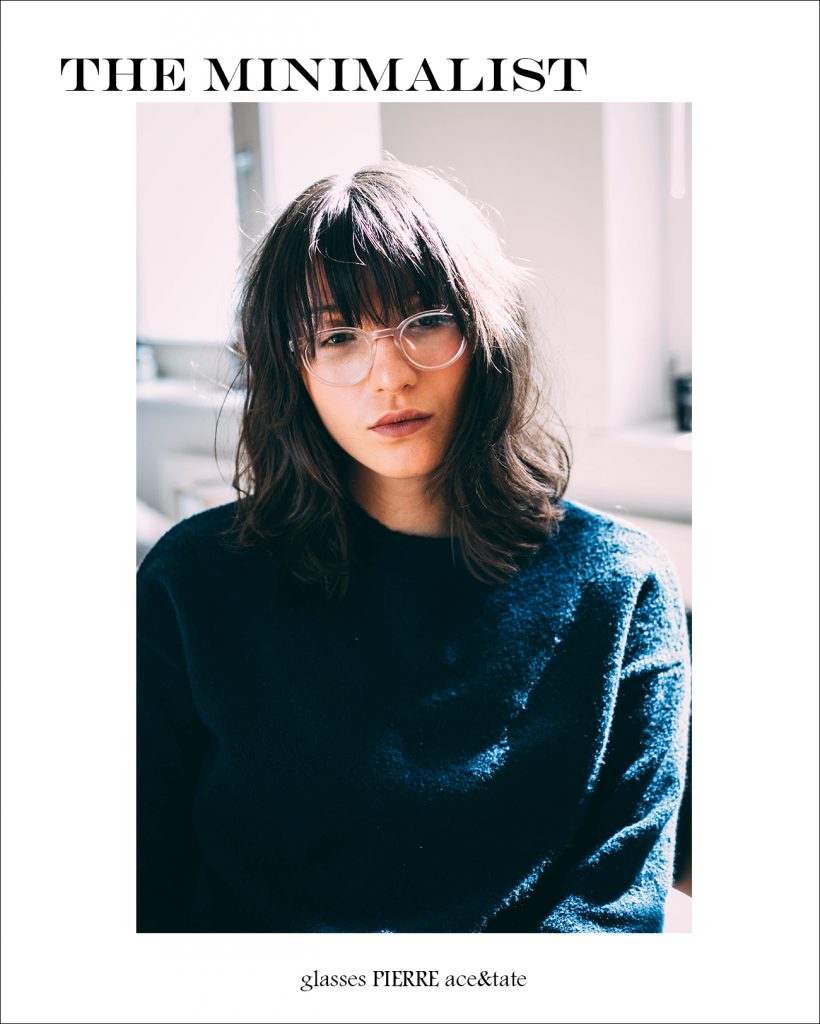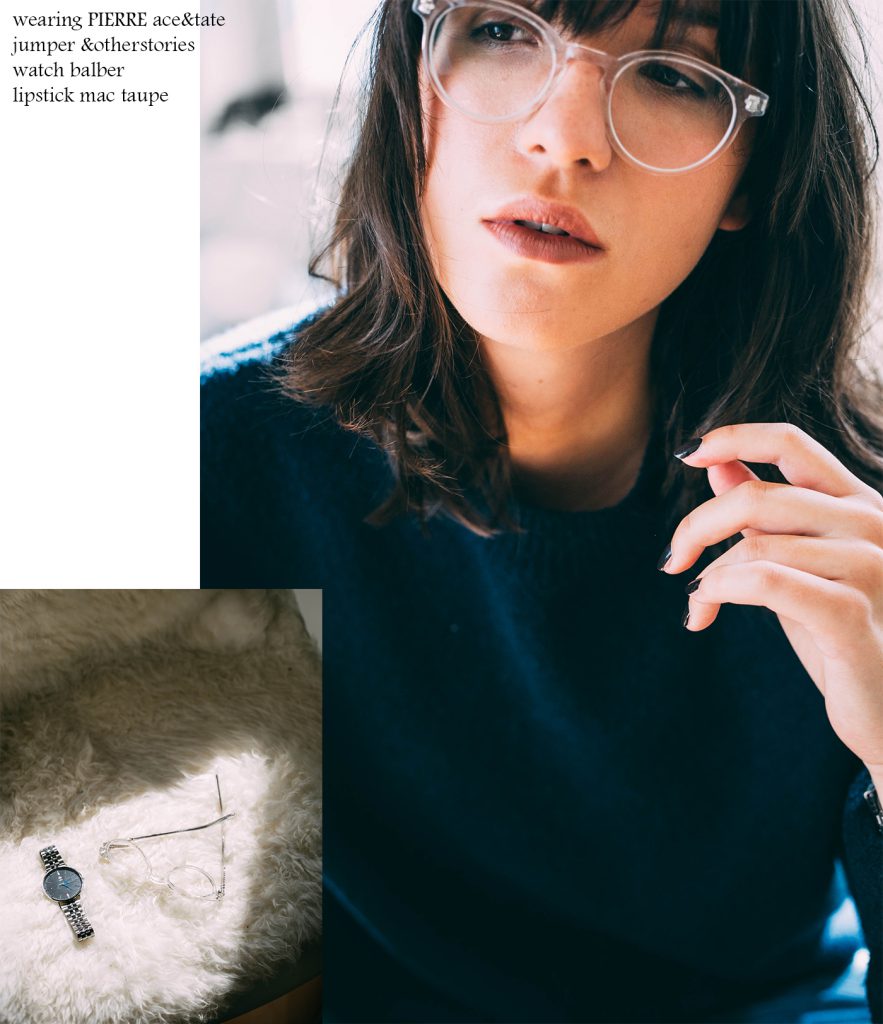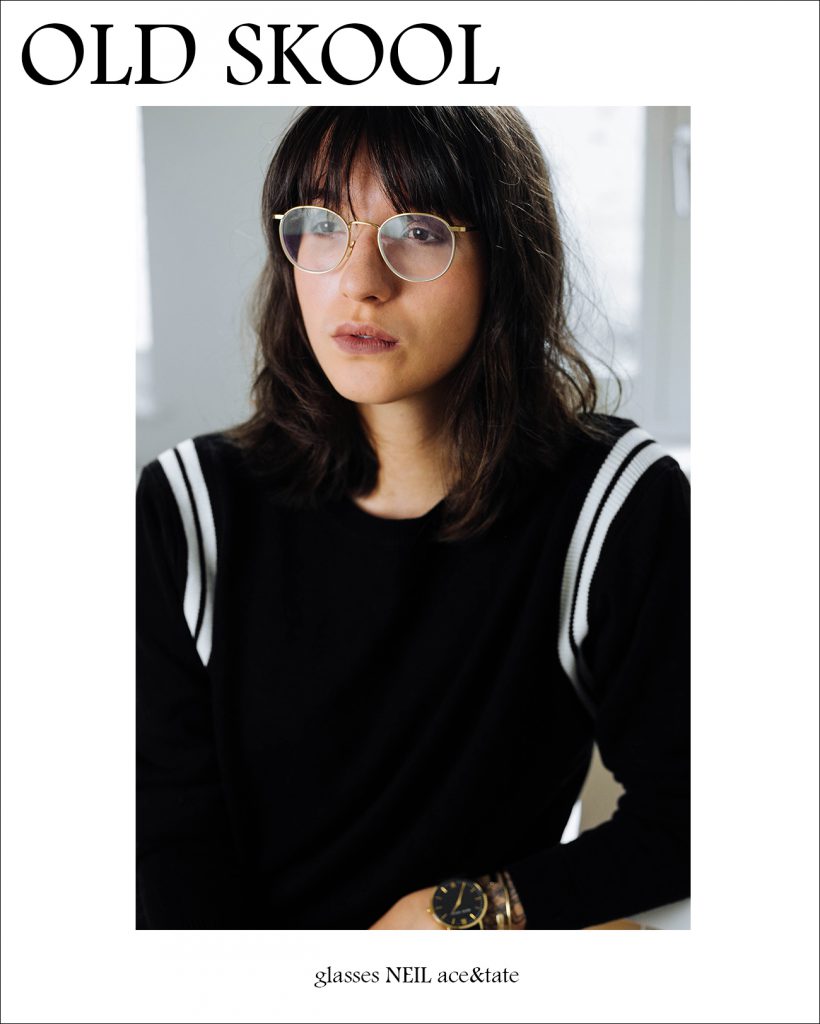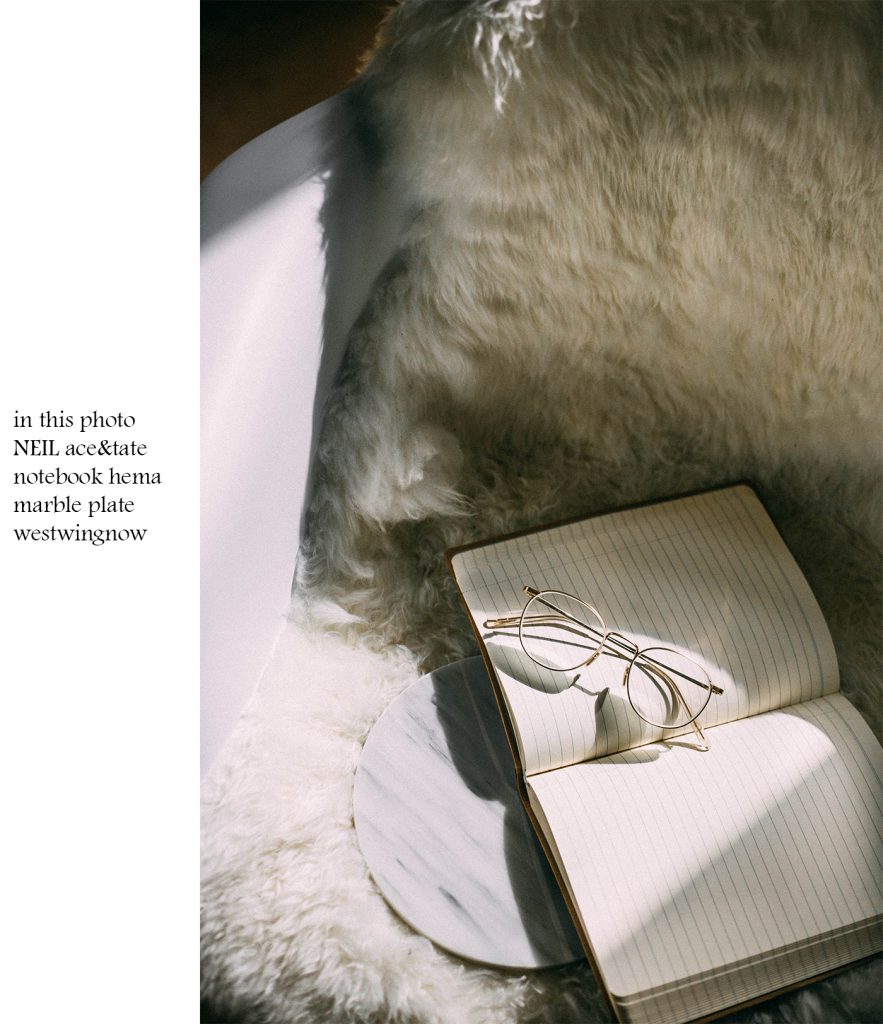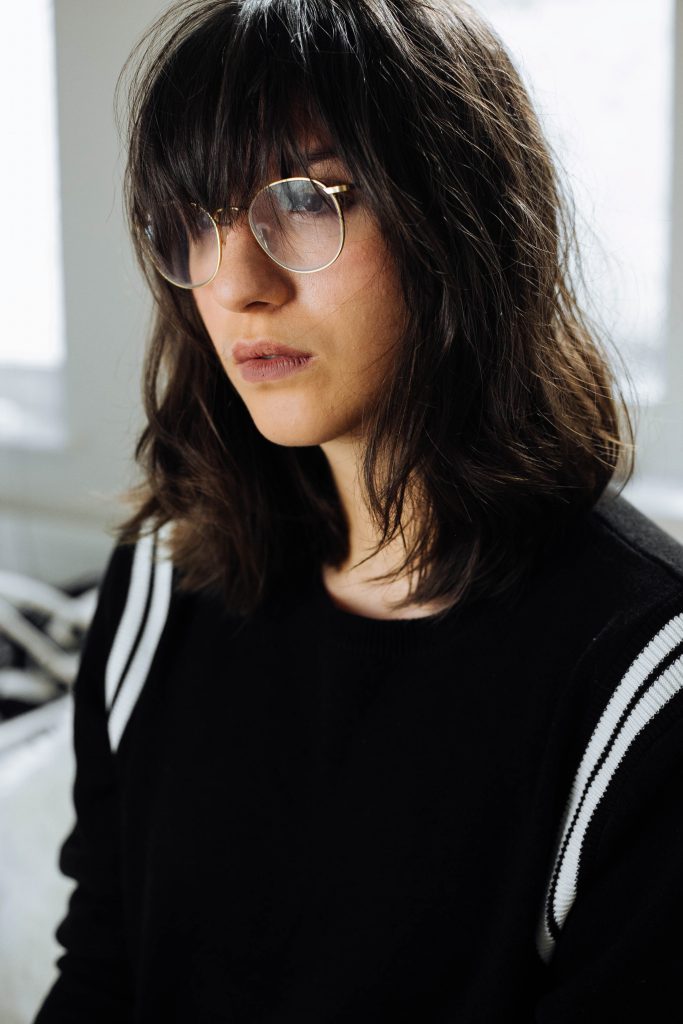 Today I want to share a little glasses lookbook with you. The reader that always pays attention and has been reading my blog for a while probably knows I am blind – quite literally really. But the benefits of feeling like a mole are definitely all the glasses that you HAVE to wear. Because otherwise you might mistake your best friend with a total stranger – it happens!
However, at first I had to learn to love wearing glasses and I guess those of you also wearing glasses can relate. Nothing makes you feel less feminine than having to add some nerdy glasses to your already weird teenage face. After being old enough to wear lenses you could finally stop wearing those annoying glasses (instead you had to stick your finger in your eye every morning) until that day you see someone rocking glasses. She owns her glasses like no one else – she looks way too cool wearing them and you start asking yourself why am I not a little more like her? Why do I have to struggle every morning putting in my lenses when I could just put on my glasses instead …maybe it's also just me getting inspiration from people that I see or meet though.
Another trick that could help is changing your glasses on a regular basis. I know they can be expensive depending on your correction but I always have one frame with the really expensive glasses and the other ones just include normal glasses with my correction but without all the extras. For those you can find so many online shops offering amazing frames for a more than acceptable prices. You might have already guessed which's my favorite supplier of on trend frames – it's the dutch online optician ace&tate. Whenever their new collection hits the website I am sitting in front of my laptop oh- and ahing. Not only are the frames designed with so much detail but every collection has a special feeling to it, which is communicated with lookbooks that are ready to be printed in any of your favorite magazines.
So let's all start loving our glasses!
#brillenschlangensindcool #teamglasses