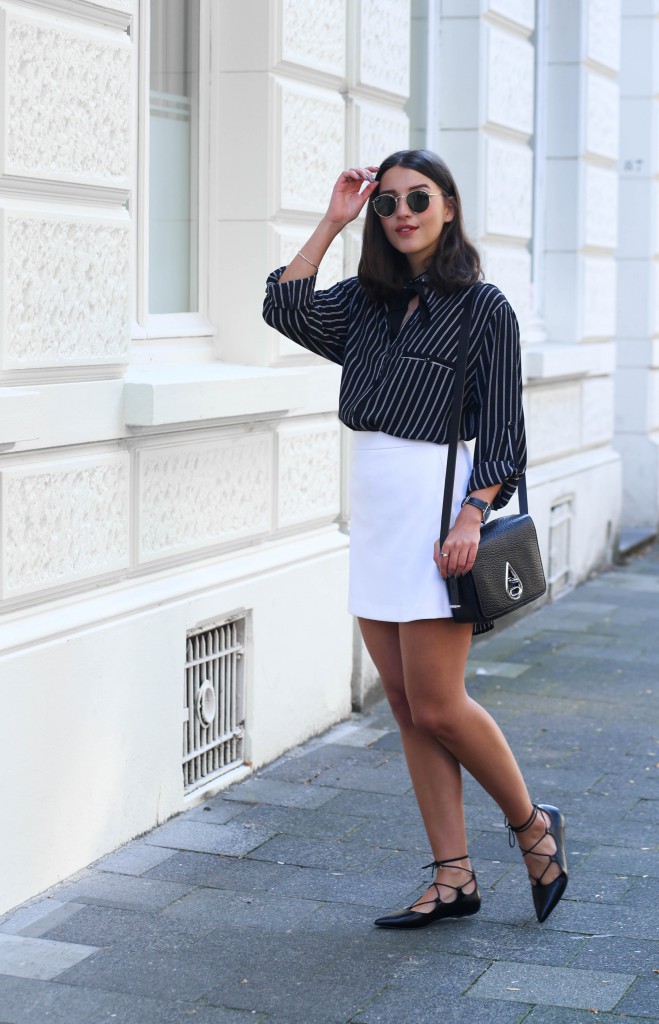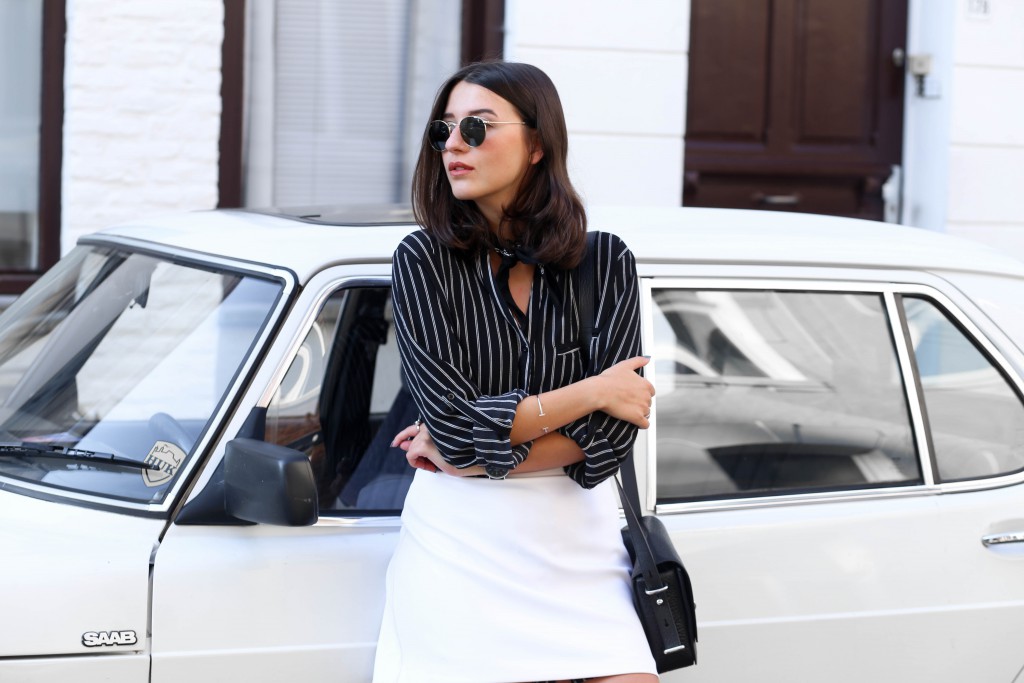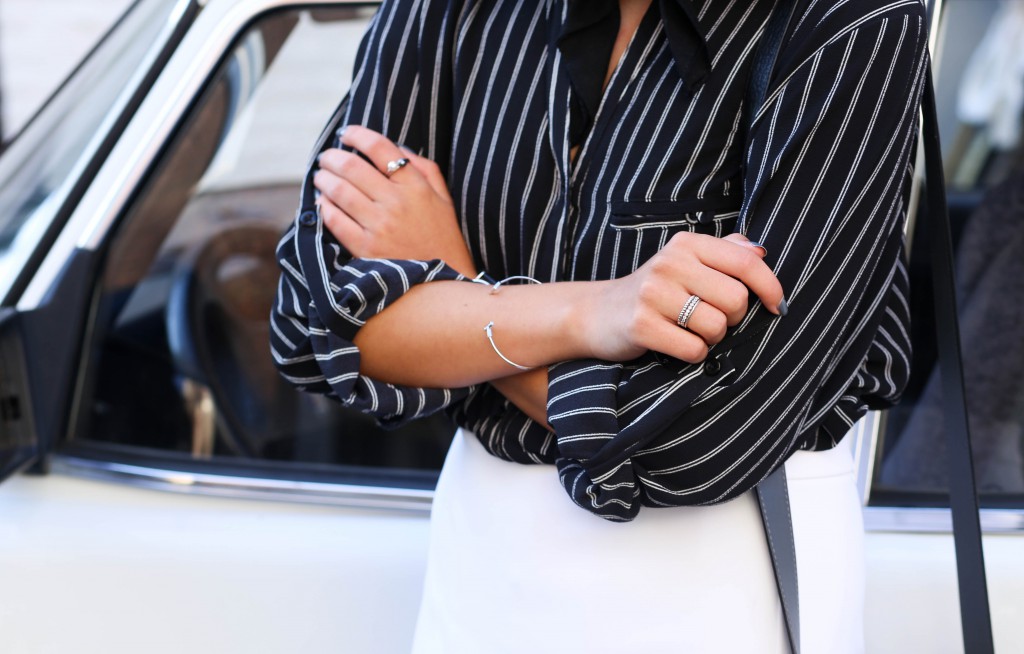 Shirt – Vintage  |  Skirt – Sportsgirl.au  |  Bag – Kenzo |  Flats – Topshop
Sunglasses – Ray Ban |  Jewelry – Artikel
Today's question is "do you also wear the outfits you post on the blog in your free time?". Now there has been quite some change for me. I used to not care all to much how I looked at University. But the thing is I have University all week so if I look like shit (excuse the language) at University it would mean I looked rather unflattering most of the time. Since my summer break there has been some changes in my point of view to the whole how do I dress to University and how do I dress for an outfit shoot. Finally, I can tell you girls I also dress nicely for day to day activities because you never know who you might meet right?
Fashion is my biggest passion and just because Uni stresses me out sometimes I shouldn't run around like I woke up 5 minutes ago. I am trying to get used to a morning routine which makes it all so much easier. I prefer to put my alarm on 8:00 am nowadays, lay in bed for a couple of more minutes. Then I will have my first cup of coffee and answer some emails. After that I will have a look in my wardrobe for the day's outfit or if I still need to do some assignments for some of my courses I will probably stay in jeans or sweatpants and a big jumper. By now it's probably time to get my make up all sorted and switch from glasses to lenses – I will probably realize that my hair looks crazy (not the crazy cool kind of crazy) and feel like I should go back to bed, however I will put my favorite pair of sunglasses on and leave the house.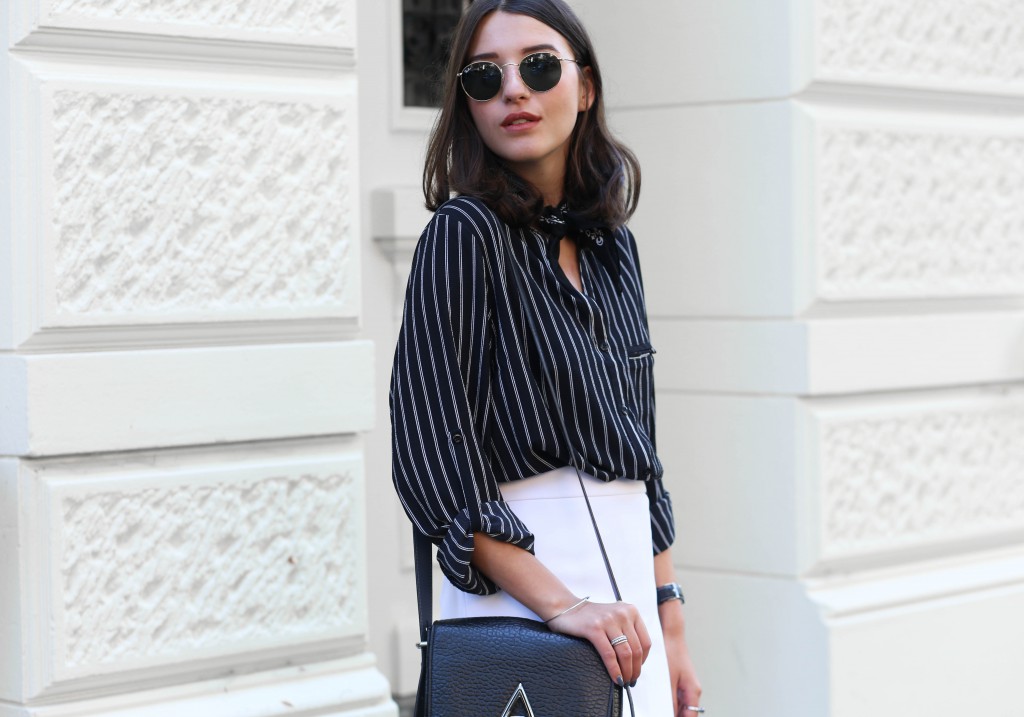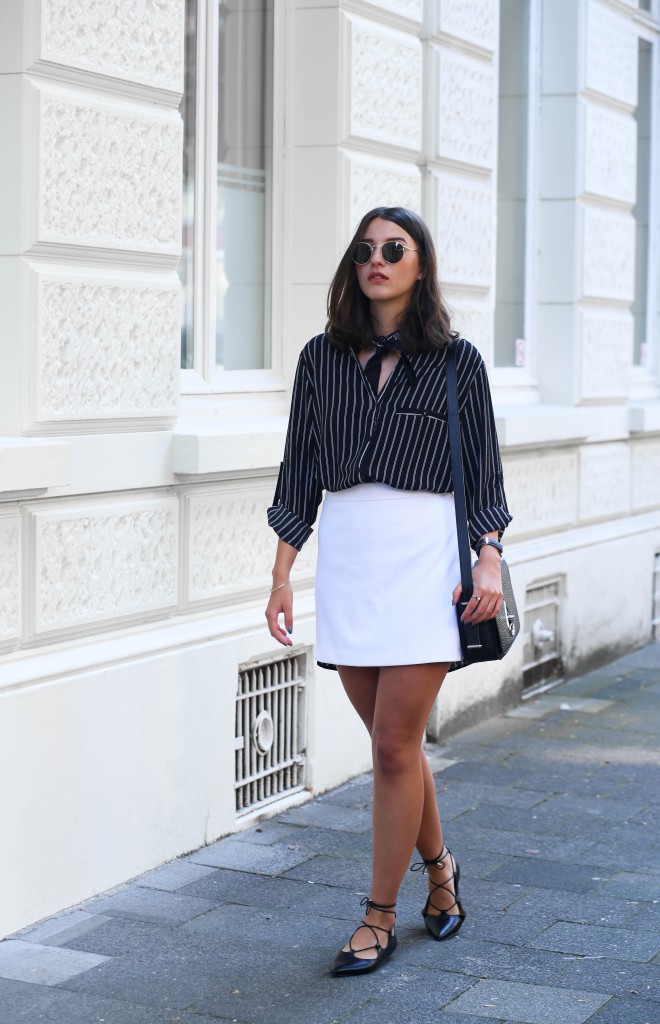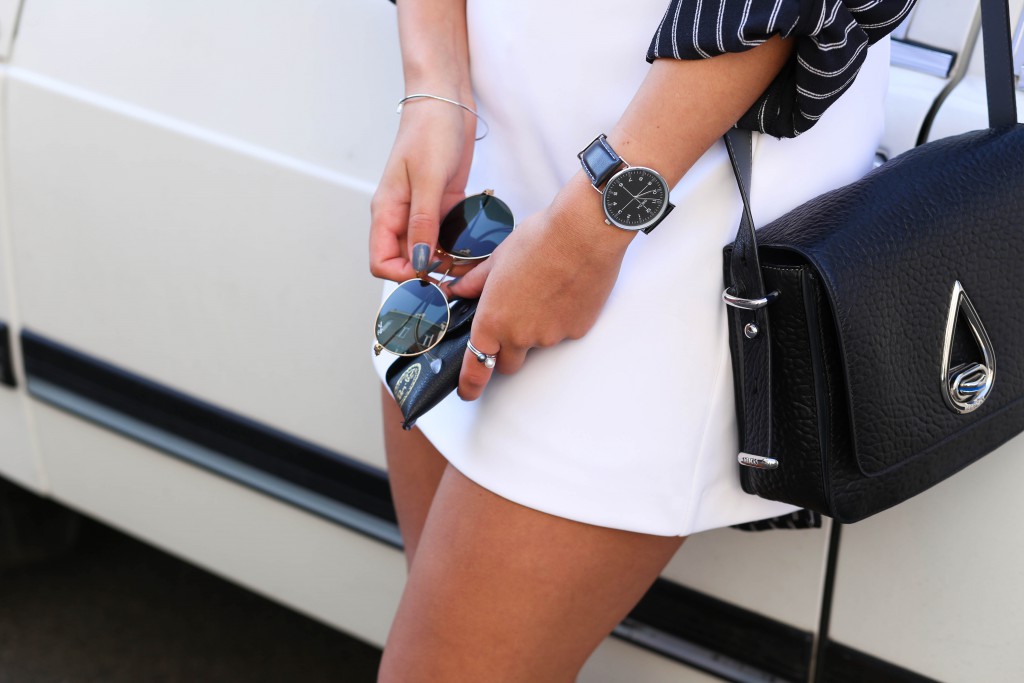 Some of you might have seen it on snapchat (sophievedaniels) but for those of you who haven't I am also super excited to tell you that I am the new face on Pauls Boutique website! It means a lot to me and yes I might have jumped around in my apartment for a while when I first saw it on their website!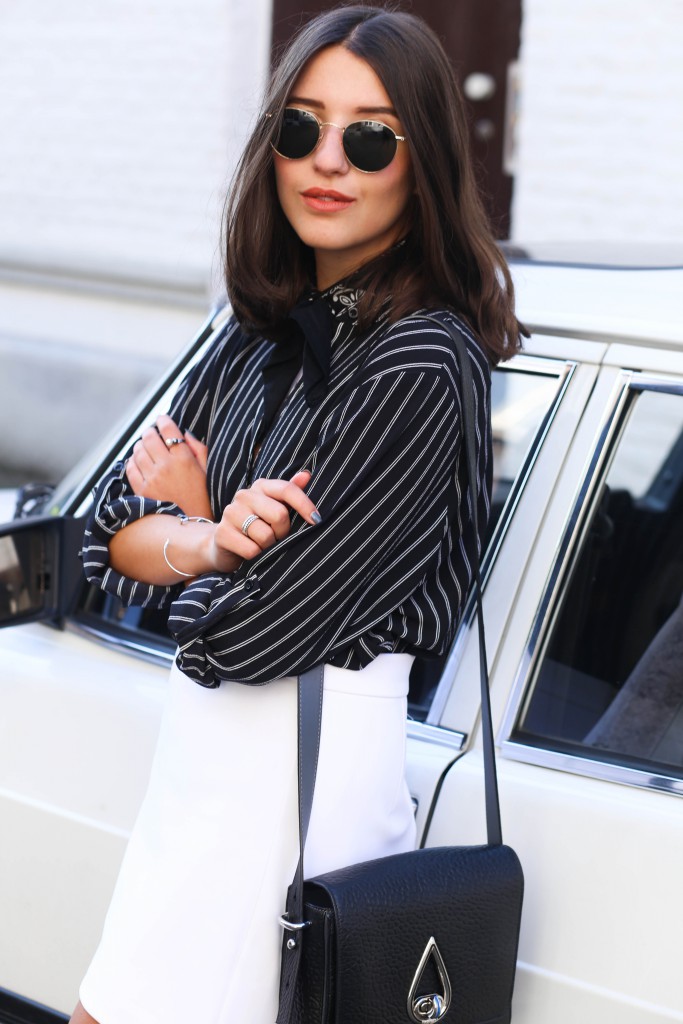 All photos taken by the beautiful Elyse Isebia.