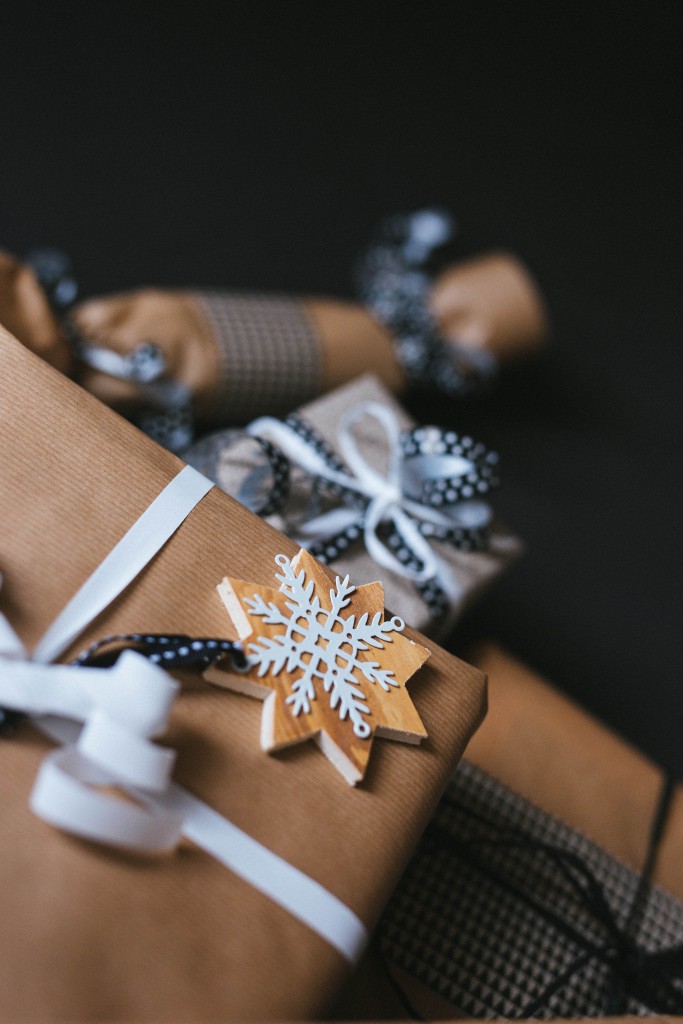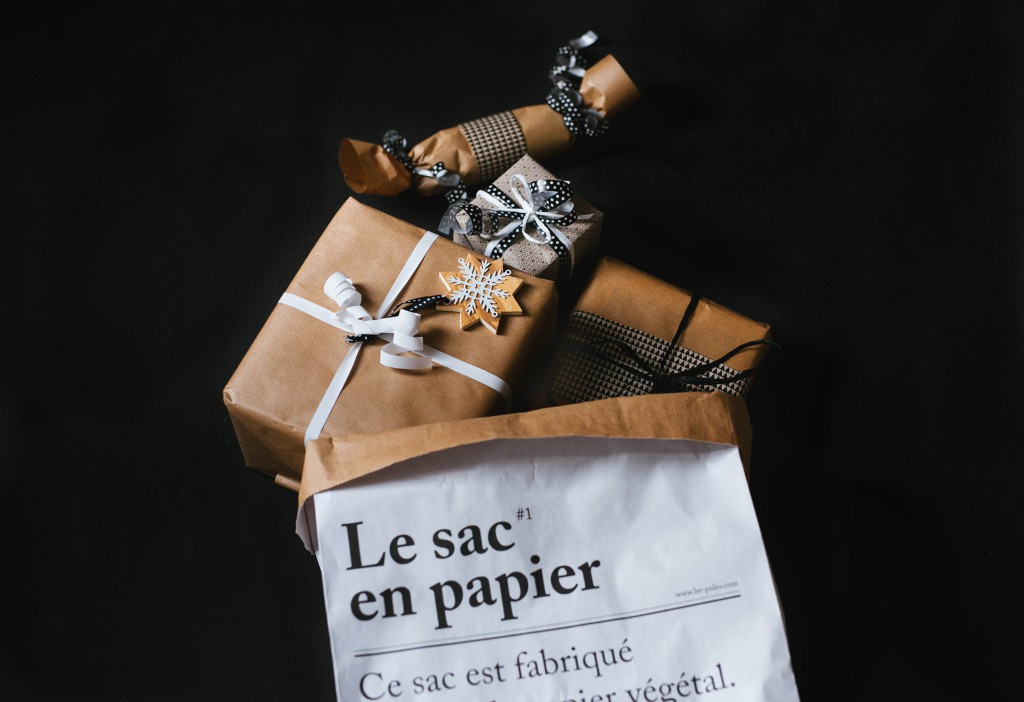 All wrapping papers – IKEA
I really hate going christmas present shopping – the streets are overcrowded – the people are all stressed and it's just not a lot of fun. But what I really enjoy is christmas present wrapping. When I was a little girl my dad and me once went out to get a christmas present for my mum and we ended up in a really pretty store – honestly I only remember that I was pretty impressed and that there were Christmas decorations everywhere! After we decided on a present – I think some super sparkling candles (forgive me I was probably 6 years old) the shop assistant wrapped the candles in the most beautiful wrapping paper and added a self-made rose. From that moment on I wanted to become a professional gift wrapping shop assistant. Now I am studying International Business (a lot has changed), but I still enjoy gift wrapping way too much.
Happy gift wrapping xx
P.S.: I had the honor to write a little post for Westwing's Blog about my minimal gift wrapping! Go and have a look you won't regret it – it's in German though!