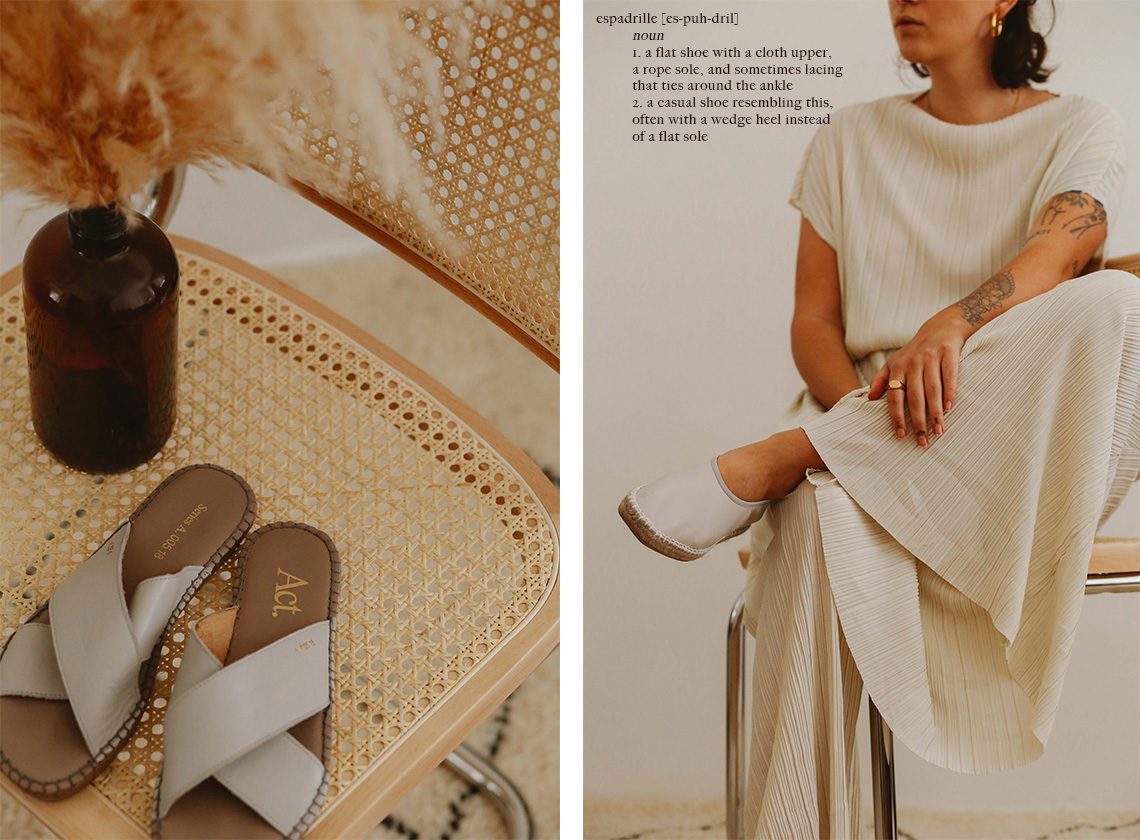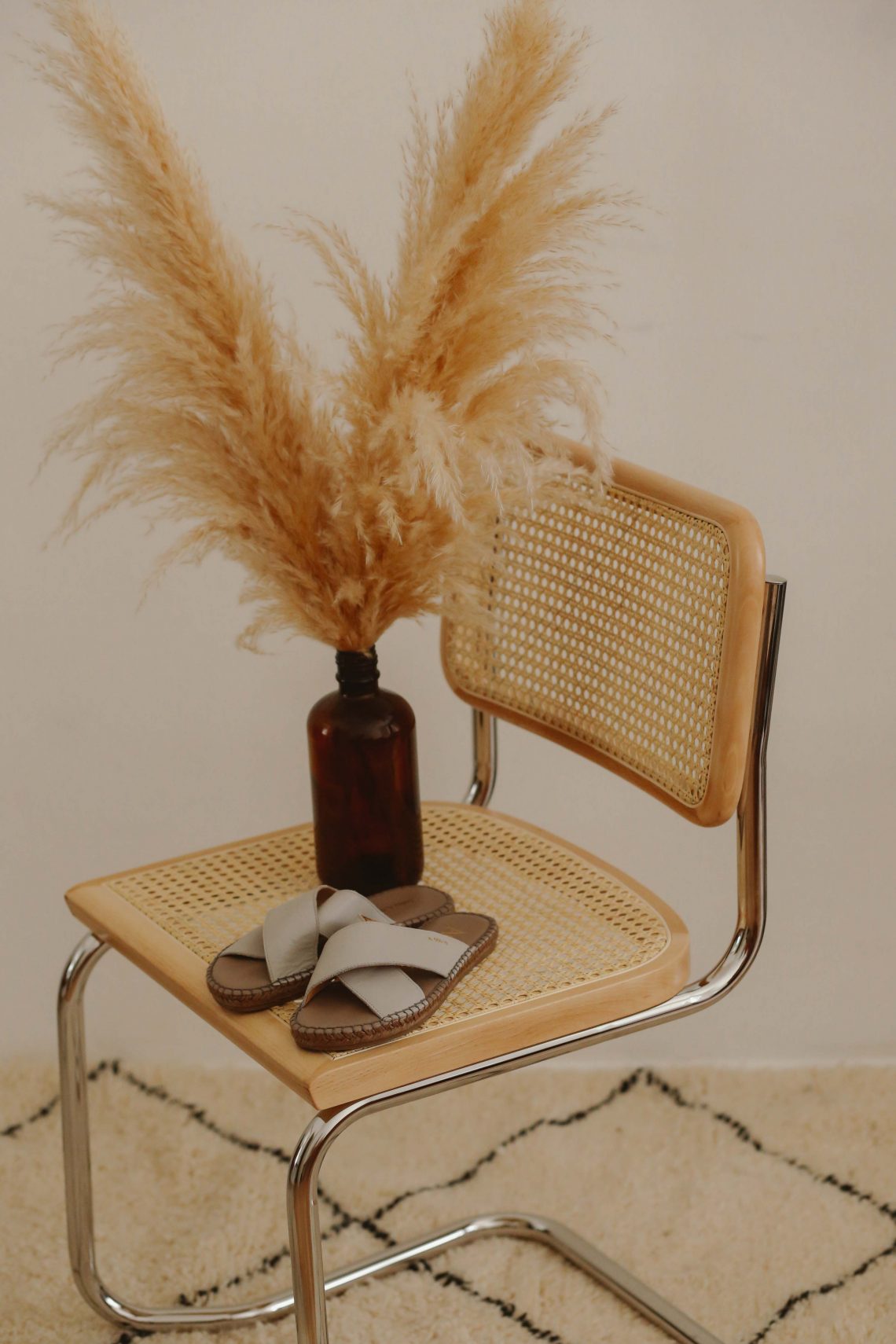 the espadrille
What started out as a definite hate relationship has slowly developed into a deep romance. This change in relationship status was caused by espadrilles label ACT., which make the most beautiful and soft espadrilles featuring a leather sole that makes you walk on clouds. They have a lot of different styles and colorways – but I stuck to natural tones as that's what I am currently wearing most.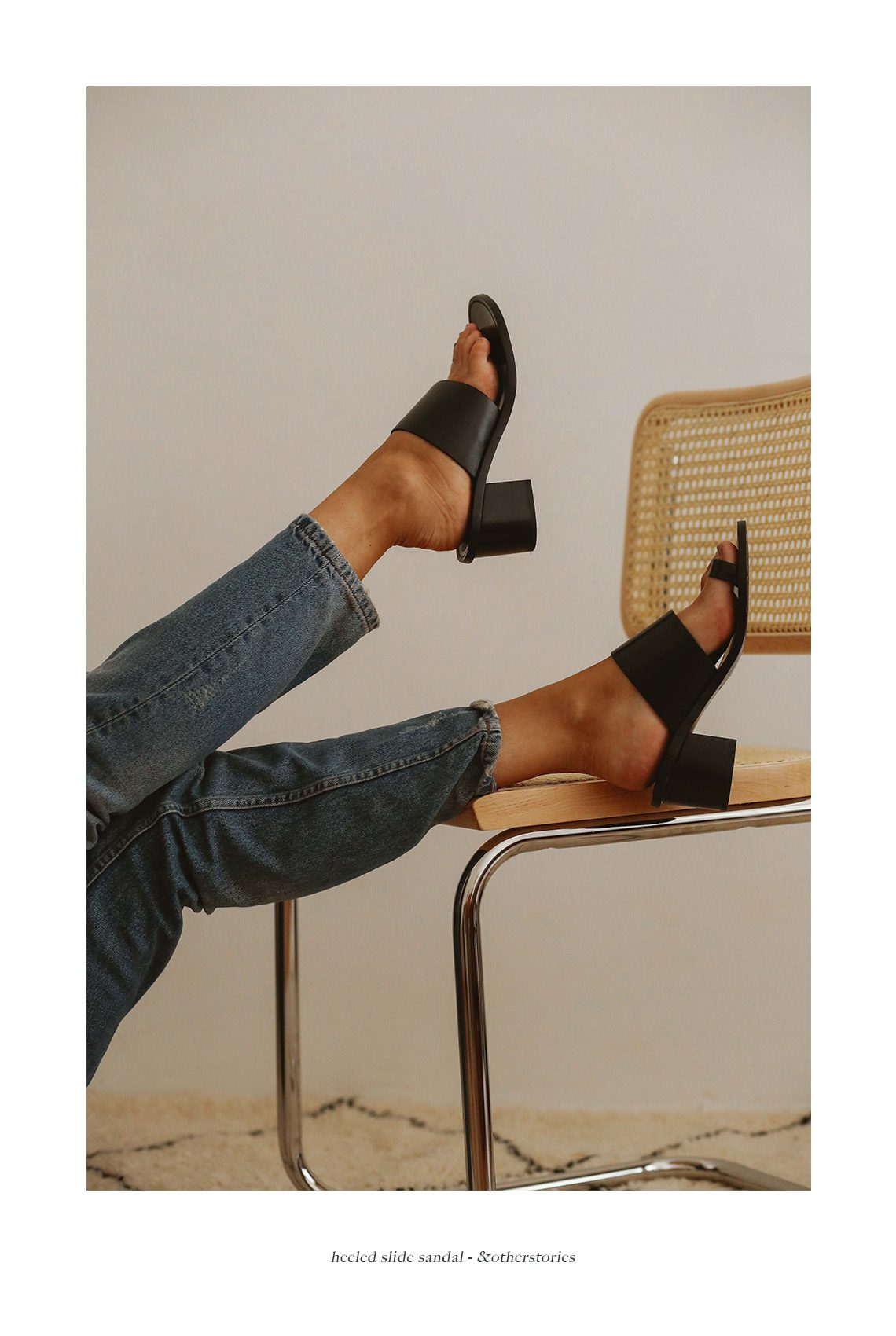 heeled slide sandals
Every woman needs a heeled sandal in her summer shoe collection. I have searched and searched and finally found the perfect heeled everyday sandal. Of course, that limits the heel height to less than 7cm but these &otherstories heels are the perfect companion for hot days and somehow make every outfit look much more dressed, too.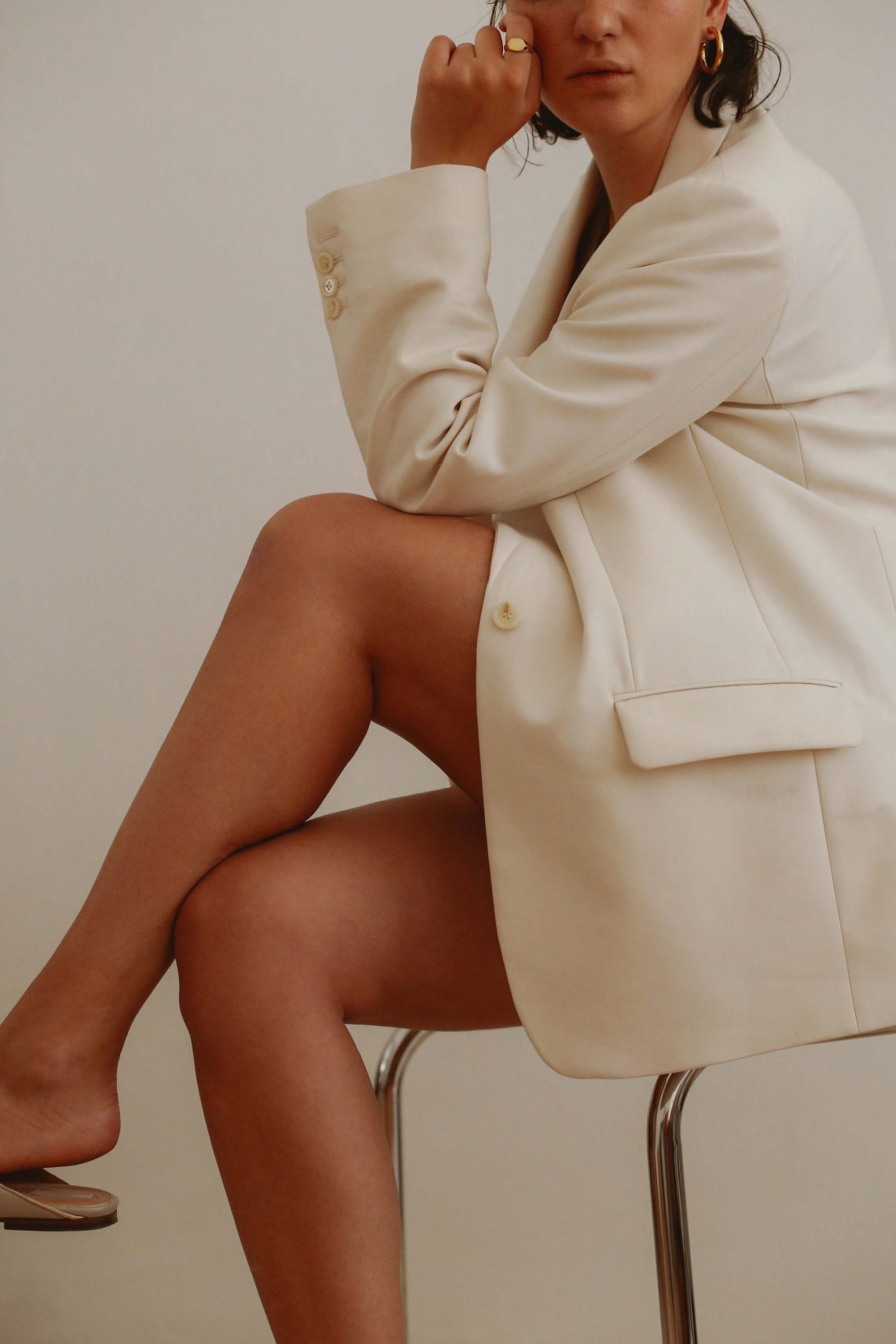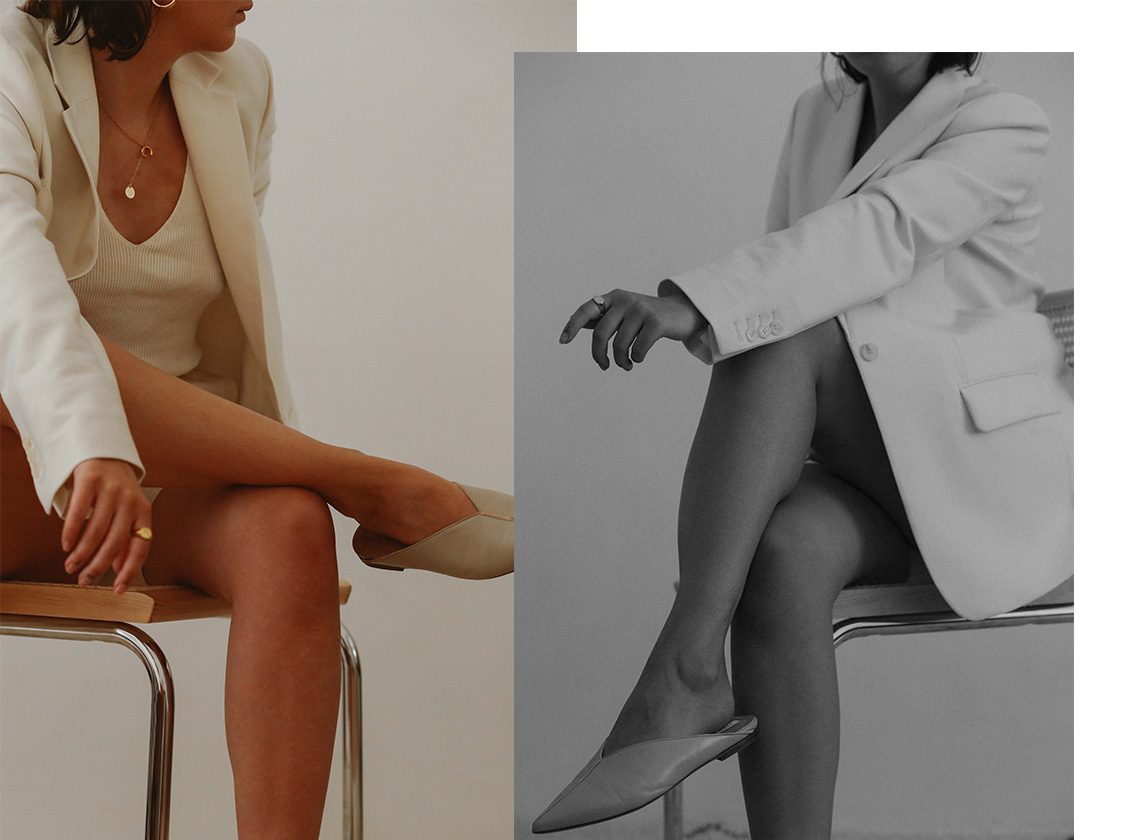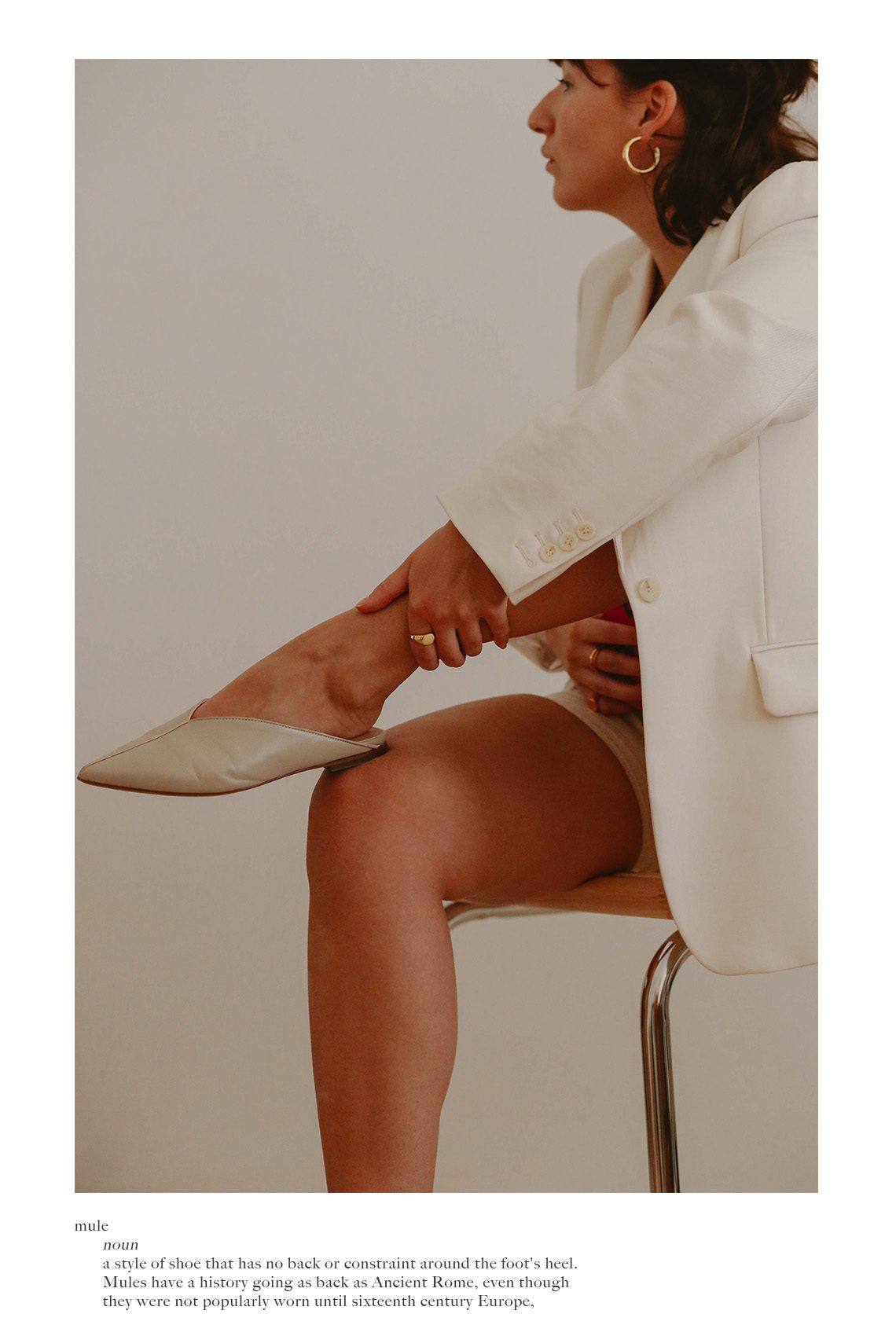 flat mules
I love mules. I used to own around 7 different pairs, which have slowly been thrown out because of terrible quality. Since then I have started to grow the collection again with mules that don't just look pretty but are also comfortable and have a quality that will make them last for more than just one summer. I still have a pair of leather mules from WITTNER, an Aussie shoe brand, that I bought more than 1 1/2 years ago and have been wearing to death. They are still in perfect condition, which means it's possible girls. You just have to invest a little – for example in these ARKET mules in a beautiful blushy nude tone.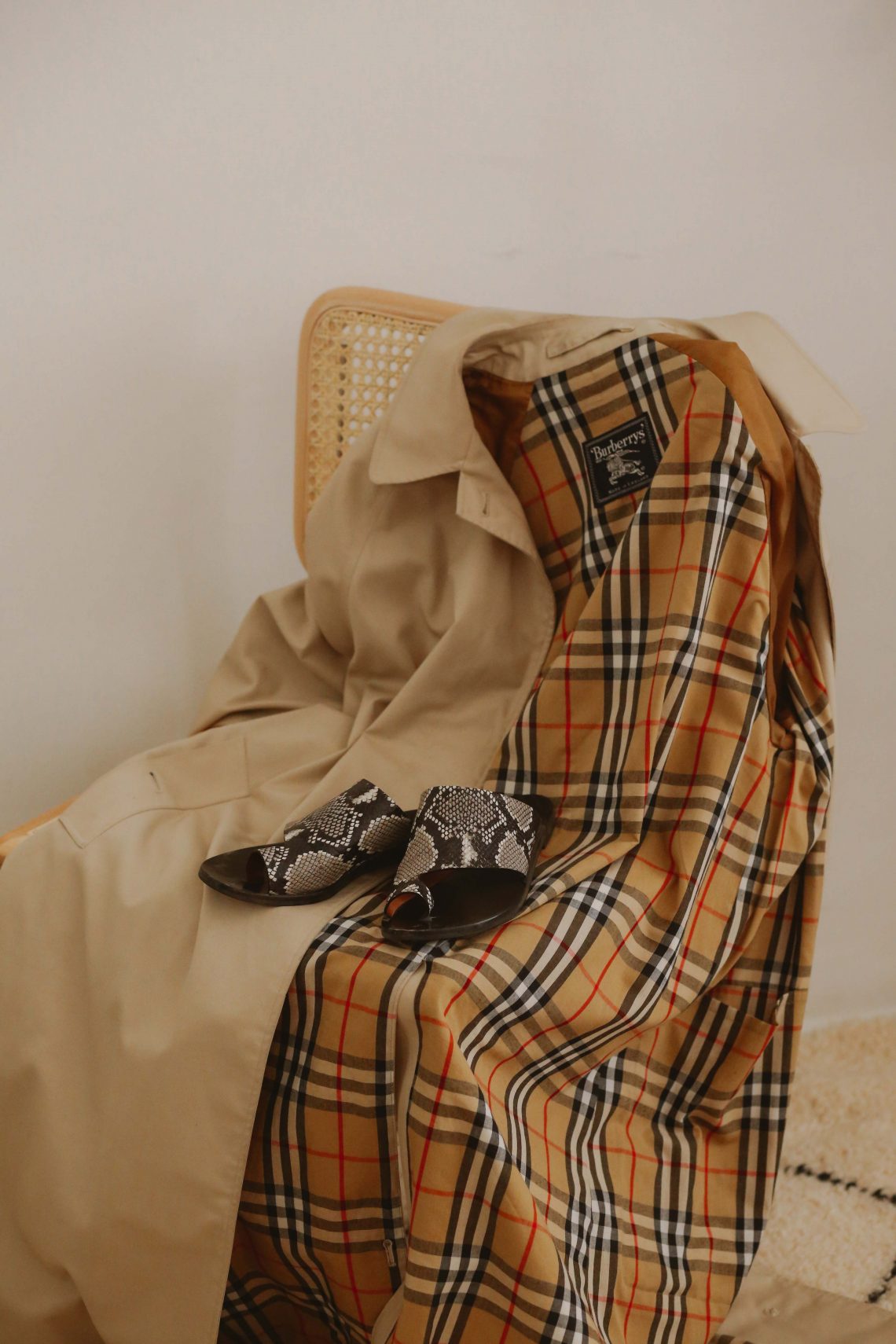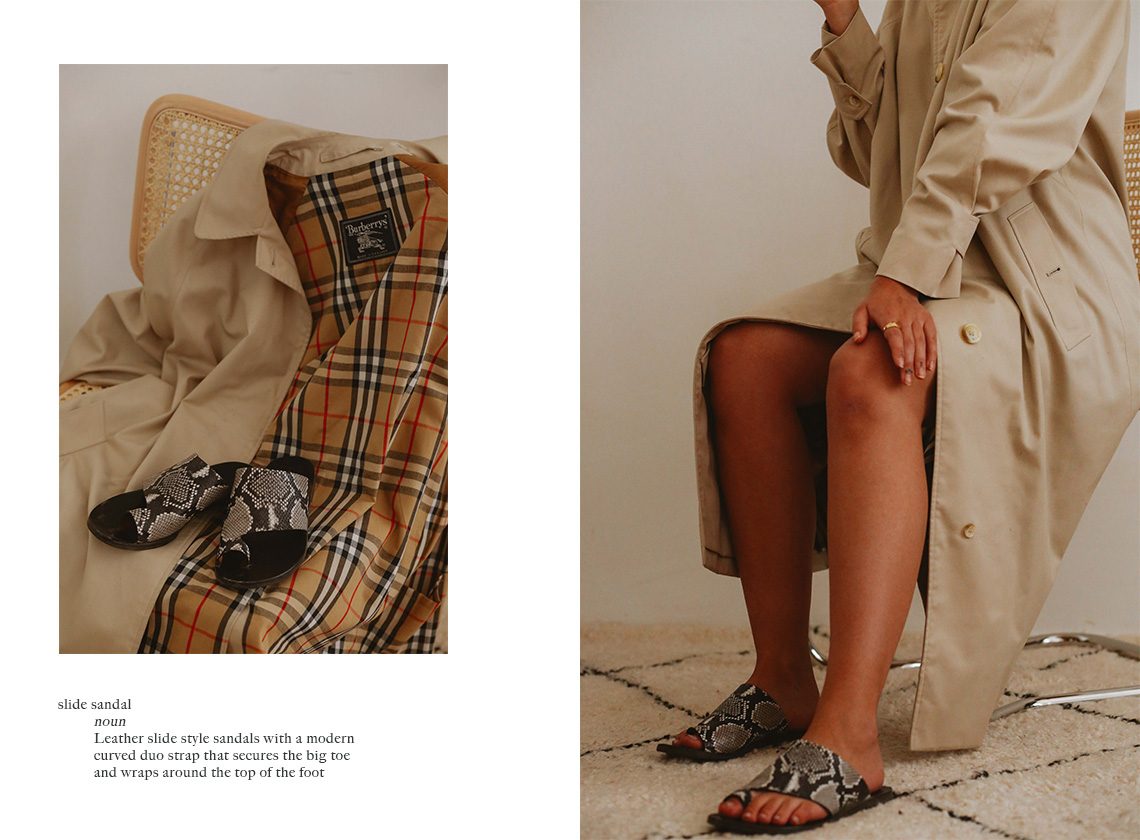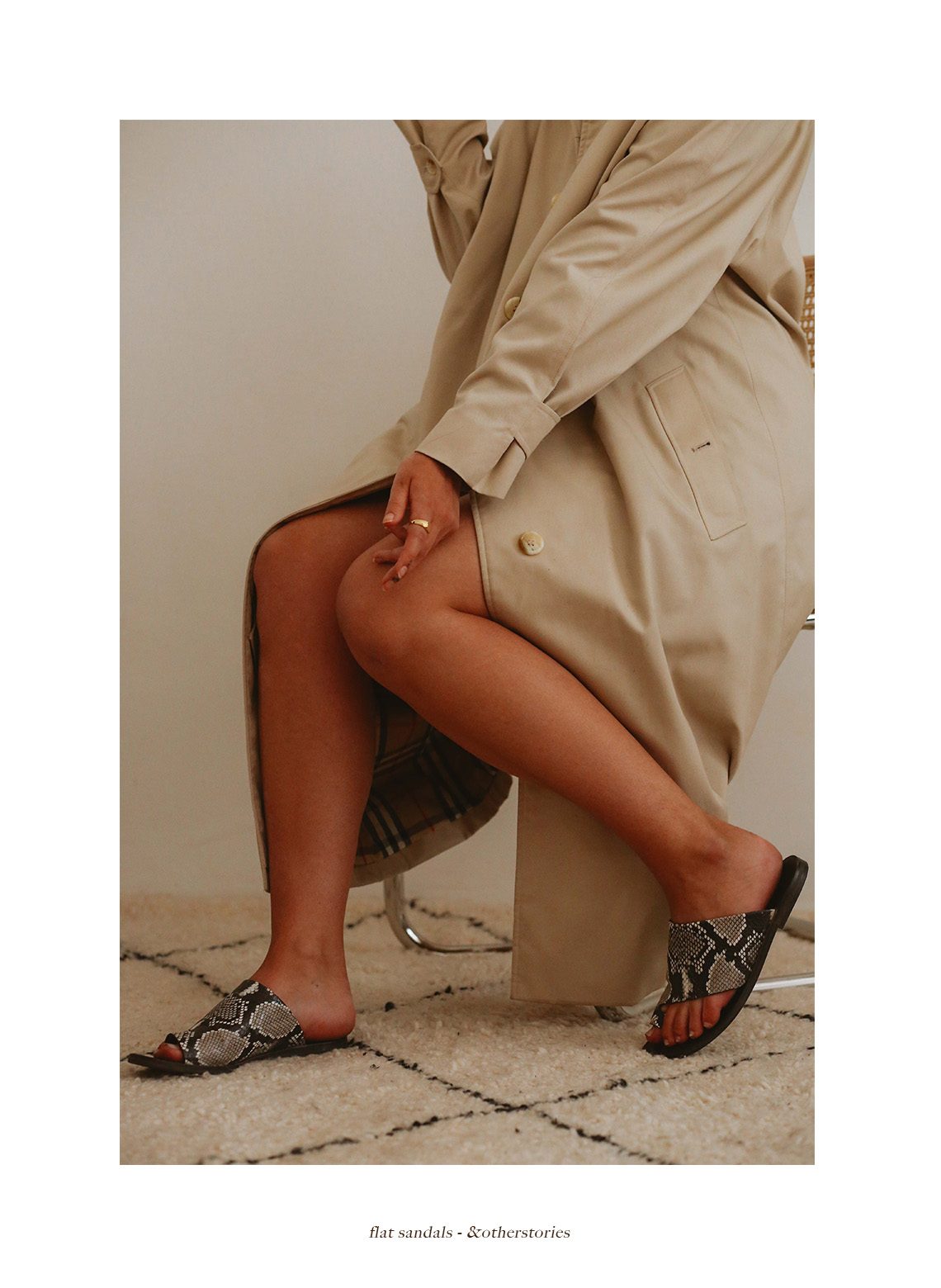 flat sandals
Yes, this list wouldn't be complete without a flat pair of sandals. That can be worn every day to every possible outfit. I love these &otherstories sandals because of the snake pattern. The colors of the pattern make them the perfect pair of shoes for nearly all the pieces in my wardrobe. It fits to natural looks but also highlights an all-black outfit. Whenever I quickly run out to do some errands I will automatically slip into these.