I don't know if I am the only one or if other people experience the same emotions. In spring I long for those long summer nights in which I can wear floaty dresses and just generally look fabulous (that's how it works in my head). But as soon as it's warm enough to actually wear all these dresses and sandals I start thinking about the next season: autumn (meaning cute little booties, beautiful warm knits and leather jackets).
I do think the fashion industry increases these struggles with their dozens of seasons per year and their sales, which start earlier every year! Because as soon as the summer items are on sale they can introduce the AW collections (note: that happens at the end of June!!). So maybe it's not all my fault after all.
Are you wondering why I am telling you this yet? I won a 50€ voucher for Zalando at Zukkermädchen's Blogparade. Like every other girl I started looking into what I wanted to buy from that money. I ended up at the shoe section of Zalando and I don't think that behavior needs any more explanation. Then it hit me! Do I buy another pair of sandals for the upcoming summer (you never actually know if there is a summer in the Netherlands after all) or if I prepare for autumn already and buy pretty booties, which I had been eying on for a while now. The struggles of a shopaholic.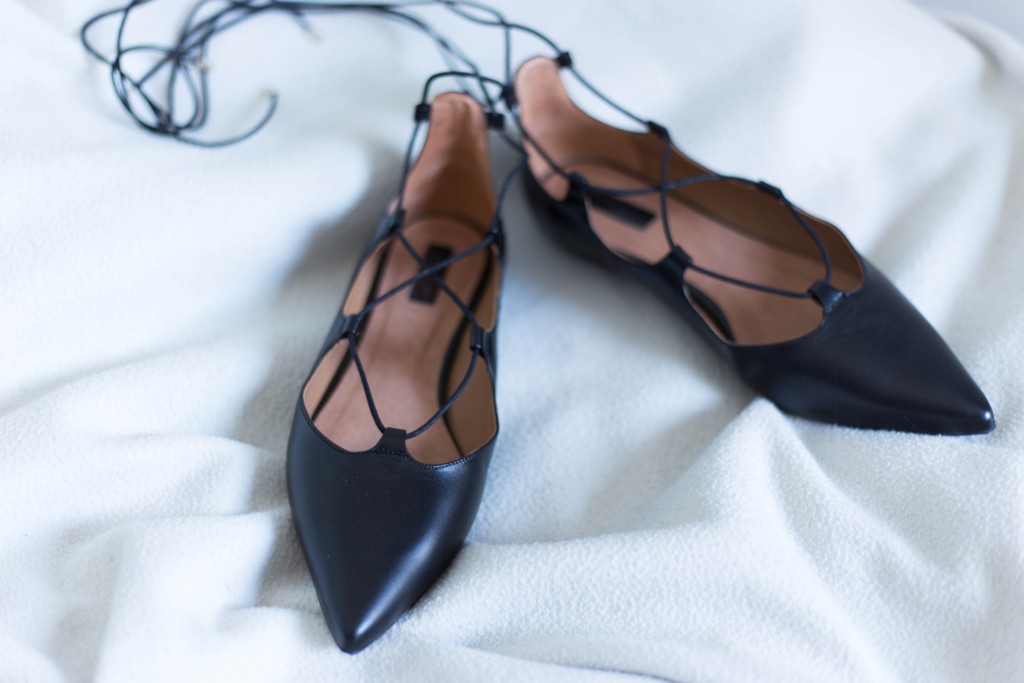 Let's lift the secret: It's an in-betweener. The Topshop Aquazzura lookalikes! I was searching for these quite desperately but they sold out straight away the first time and when I saw that they came in at Zalando I literally had to get them. I like to tell myself that it was meant to be.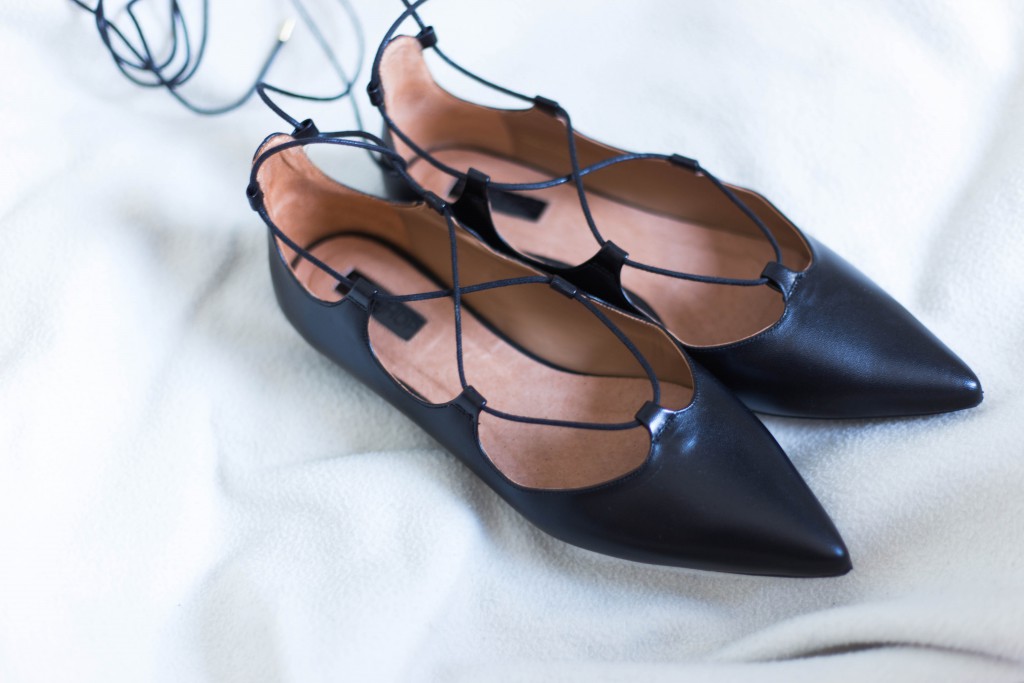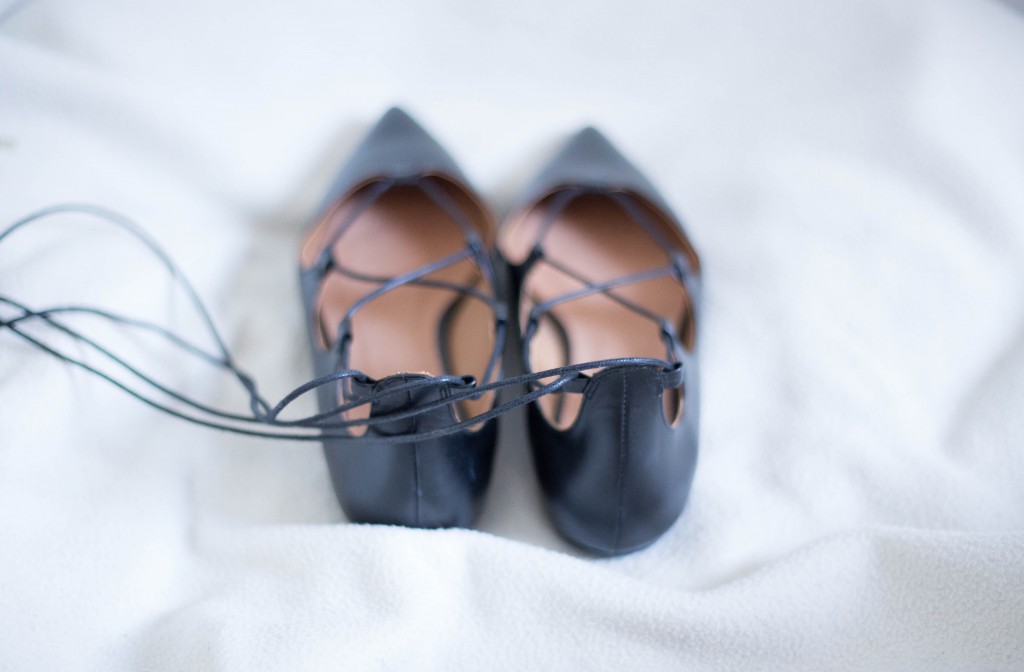 Shoes – Zalando (here)