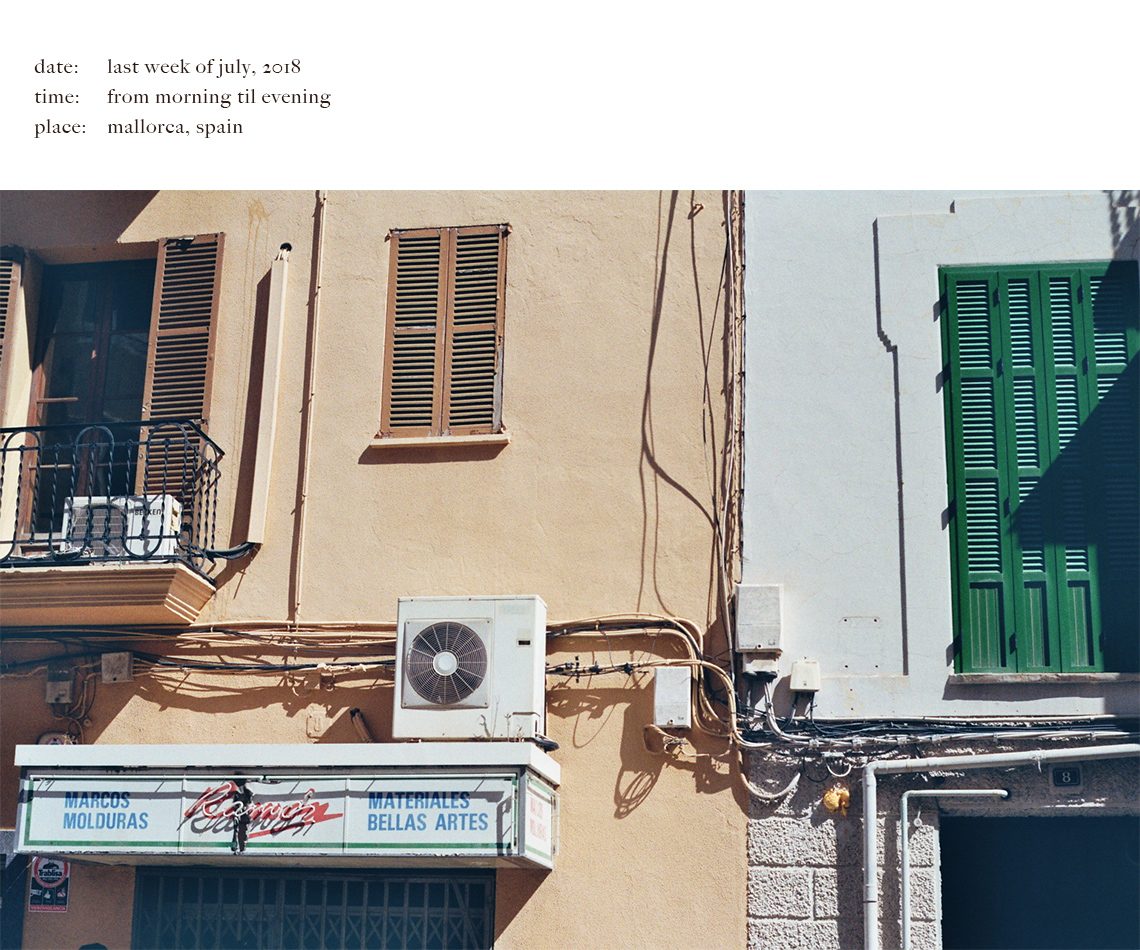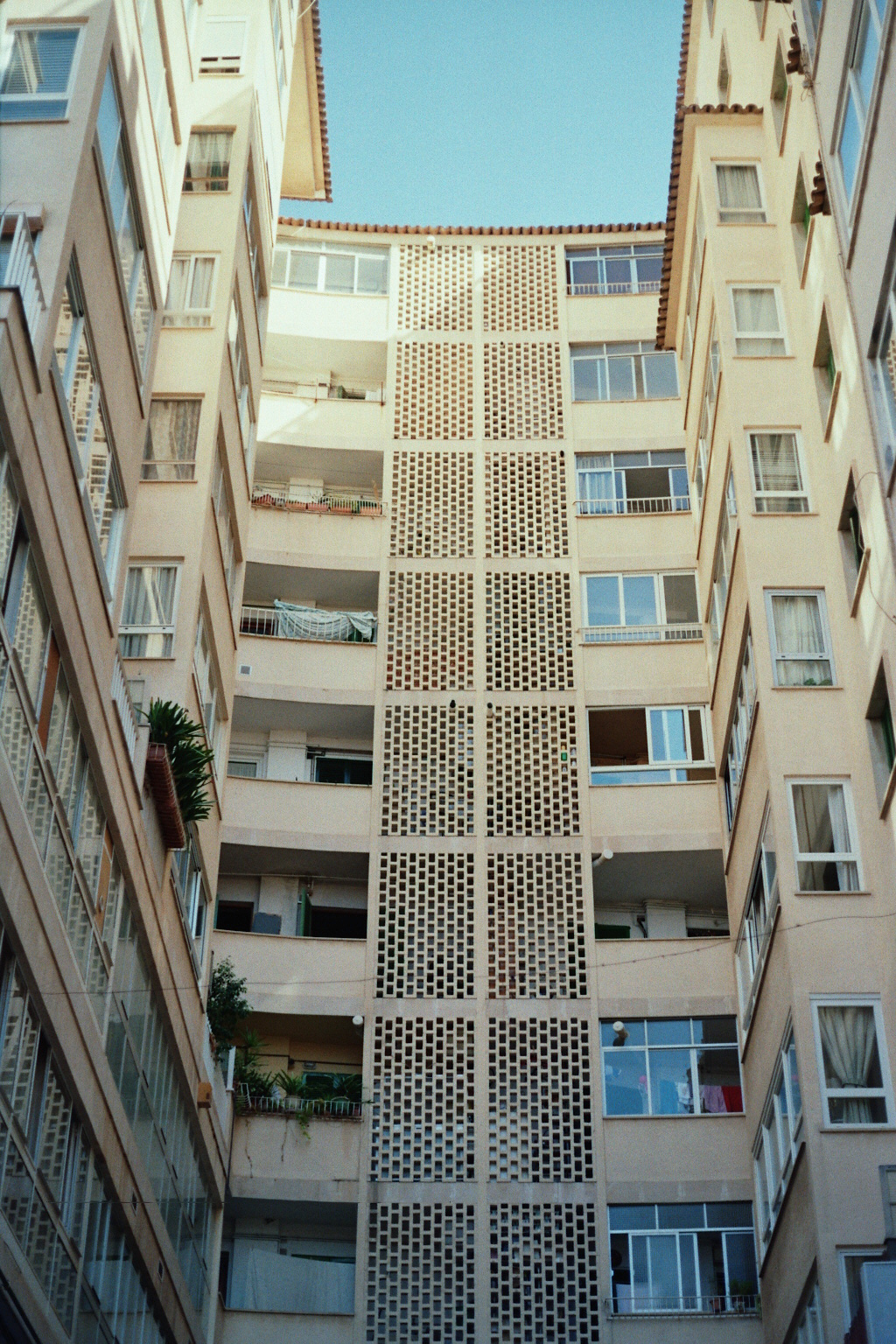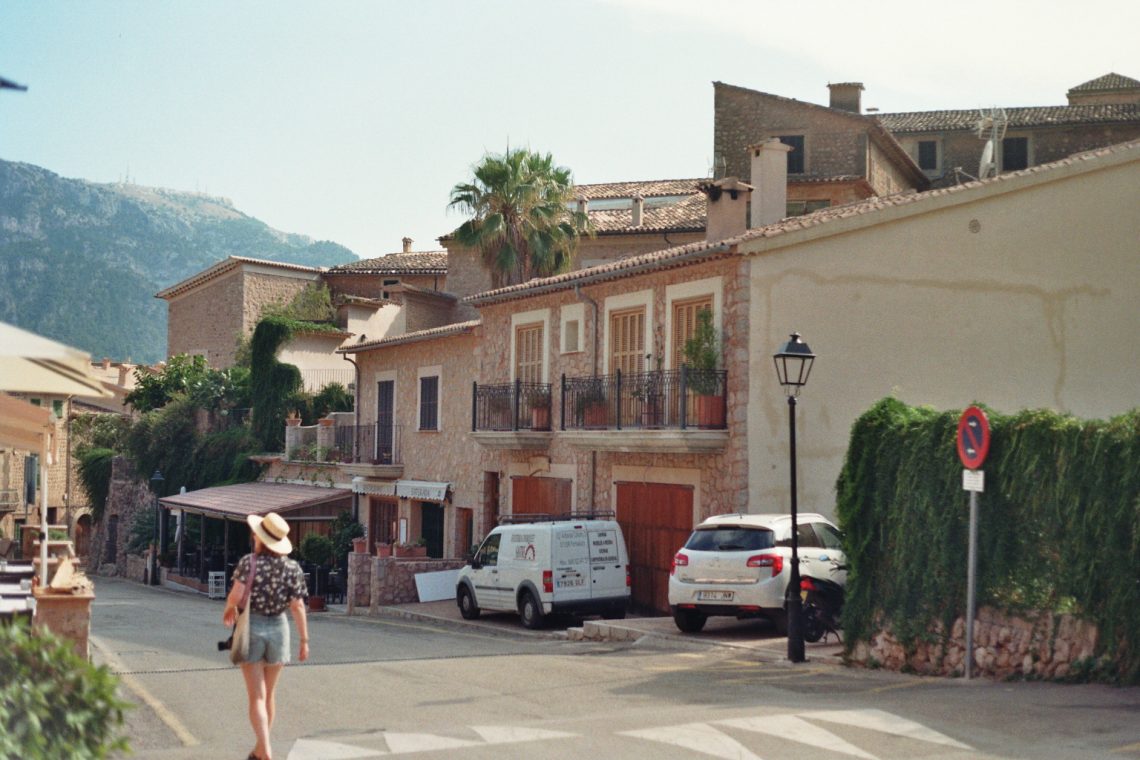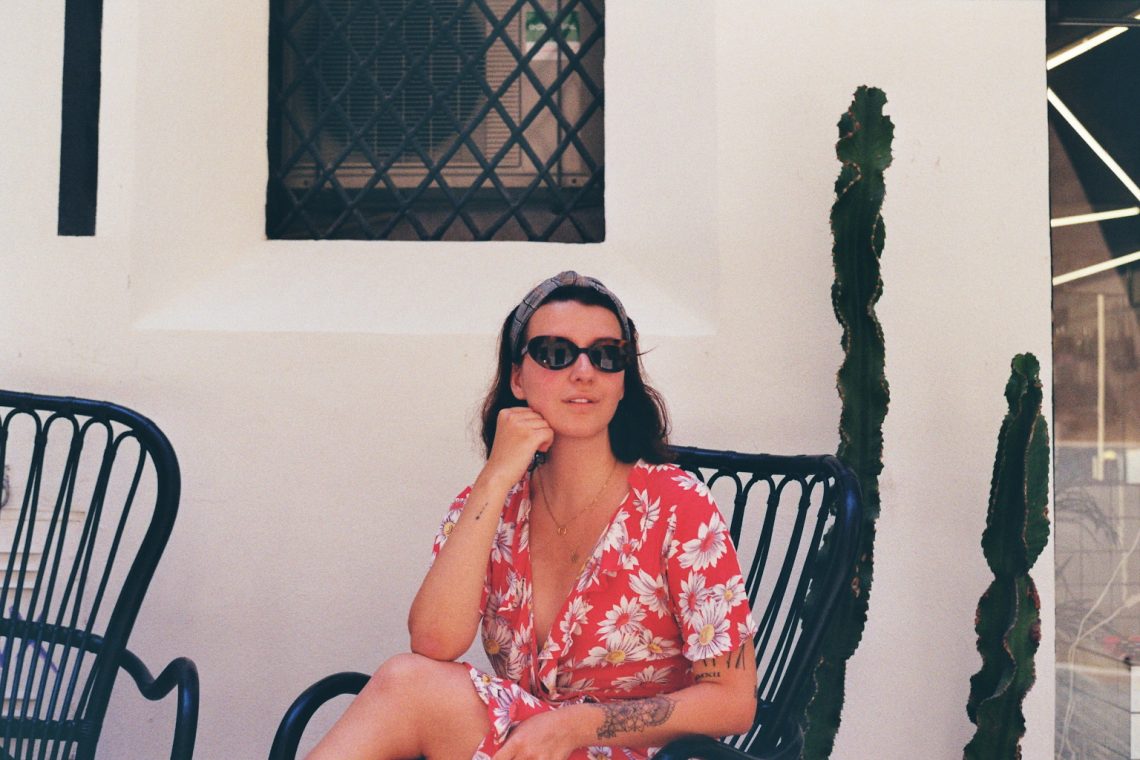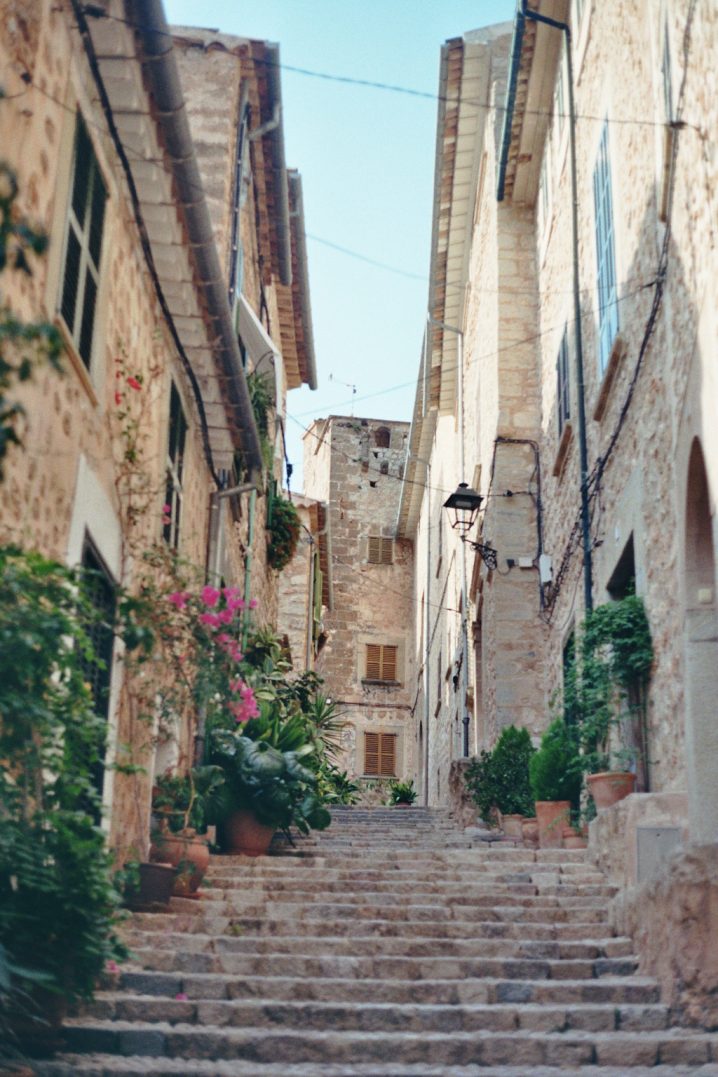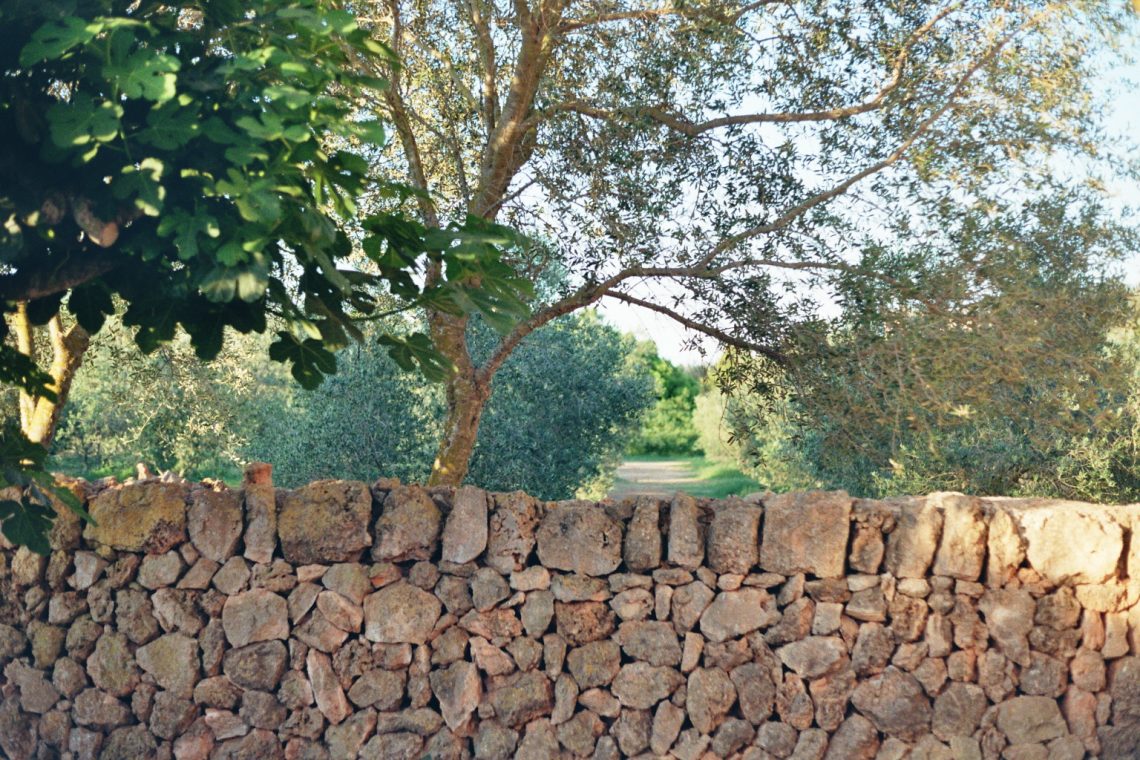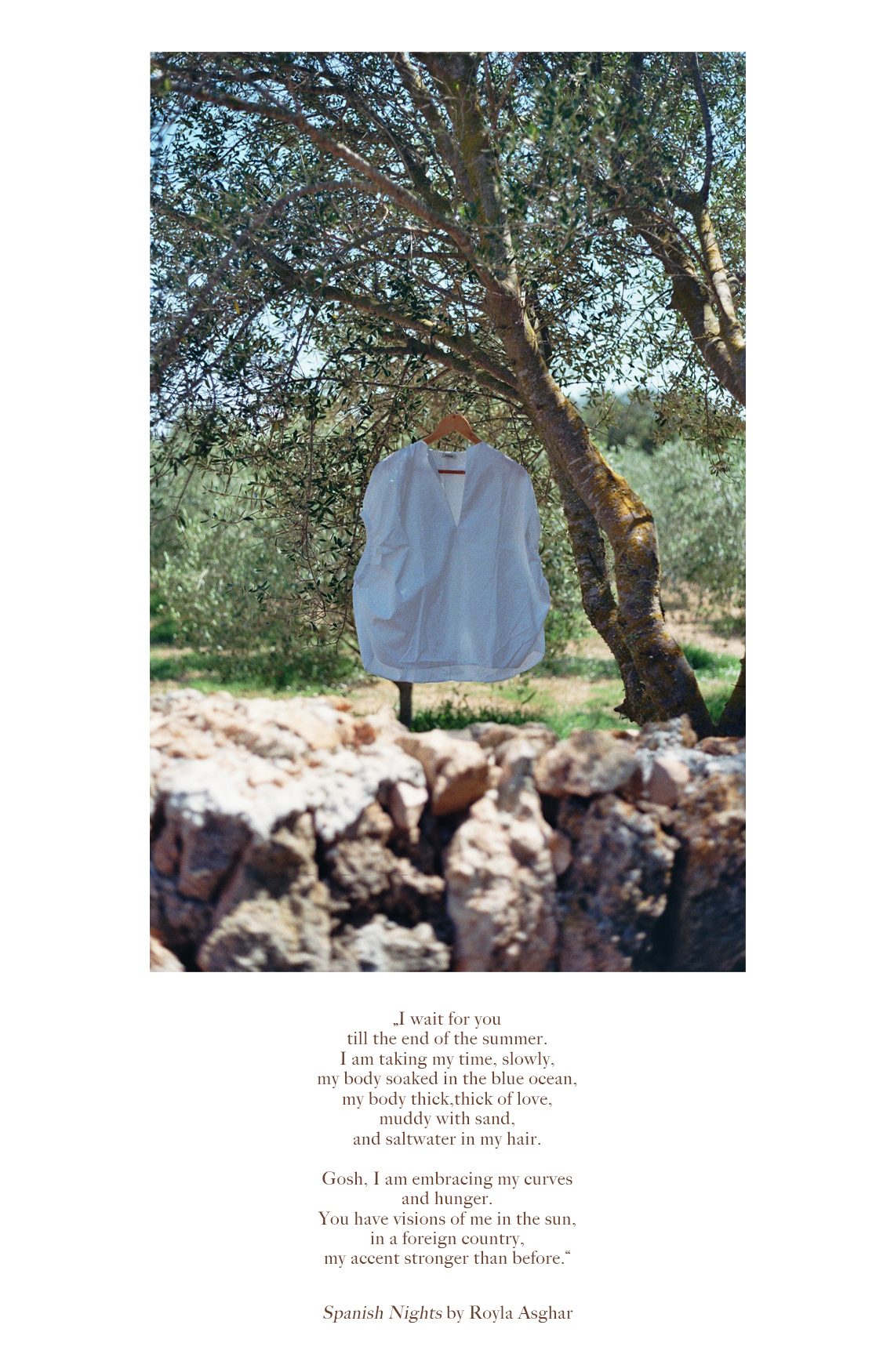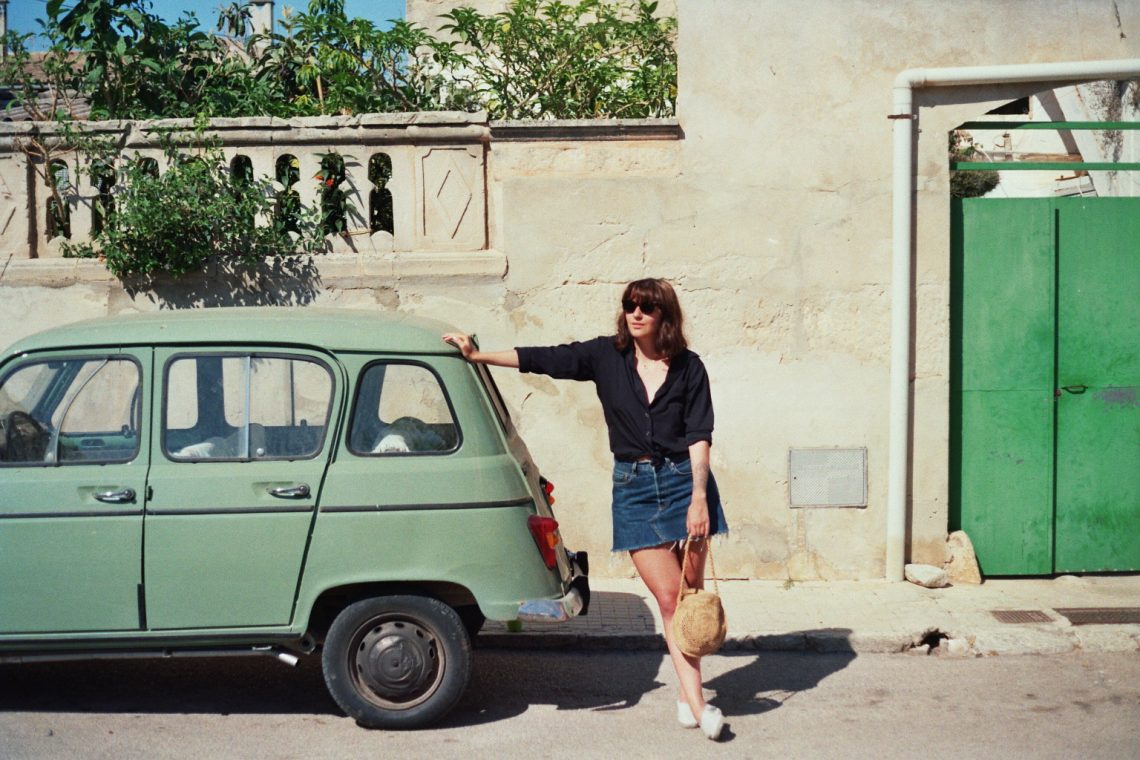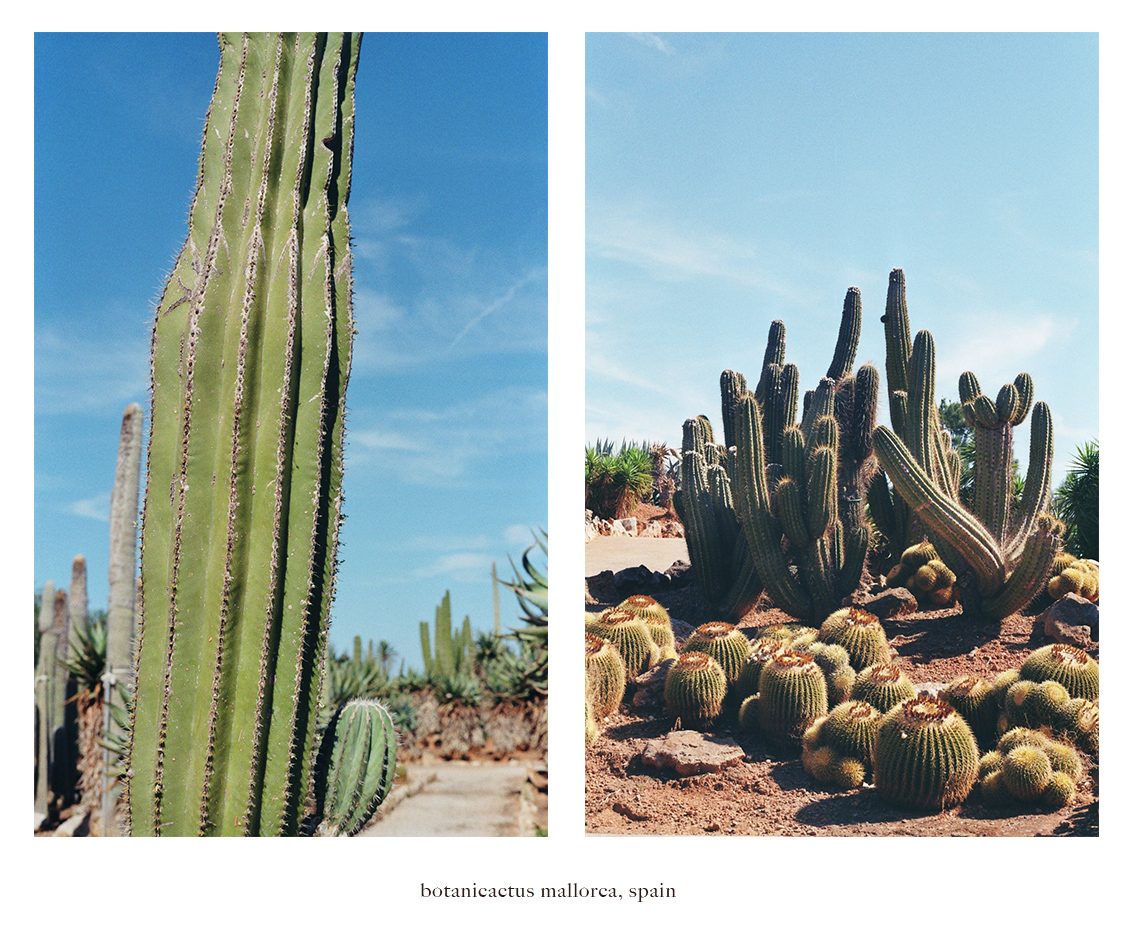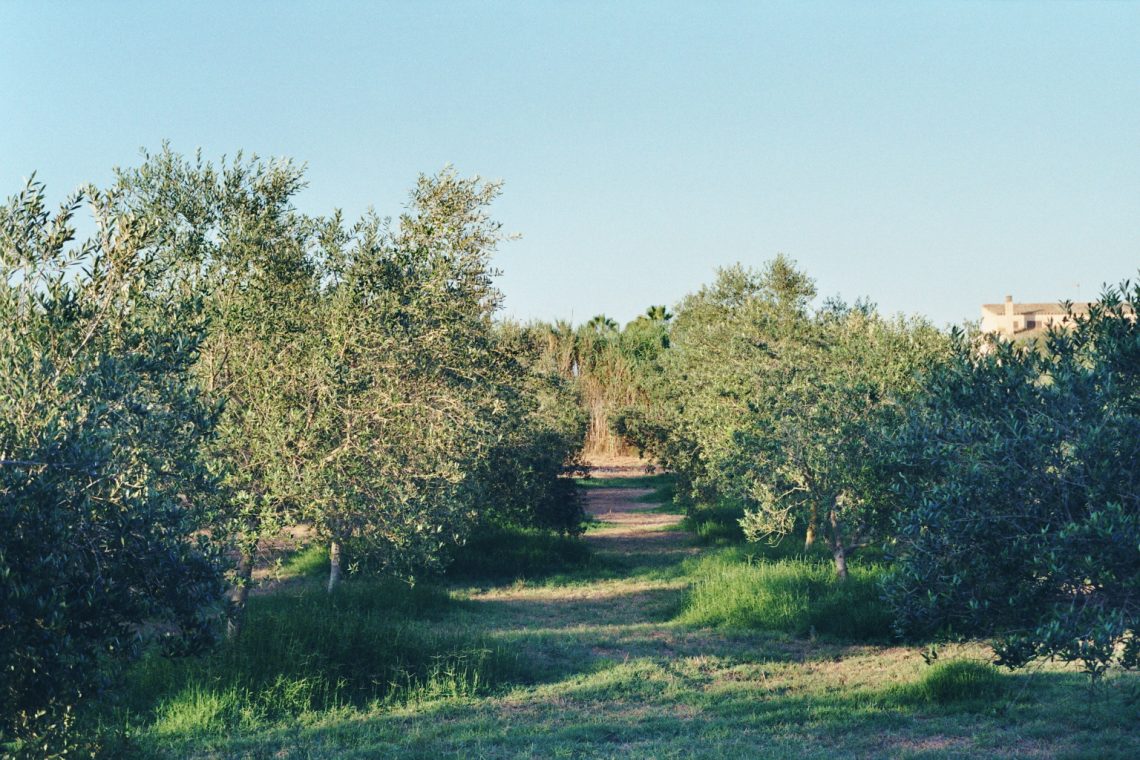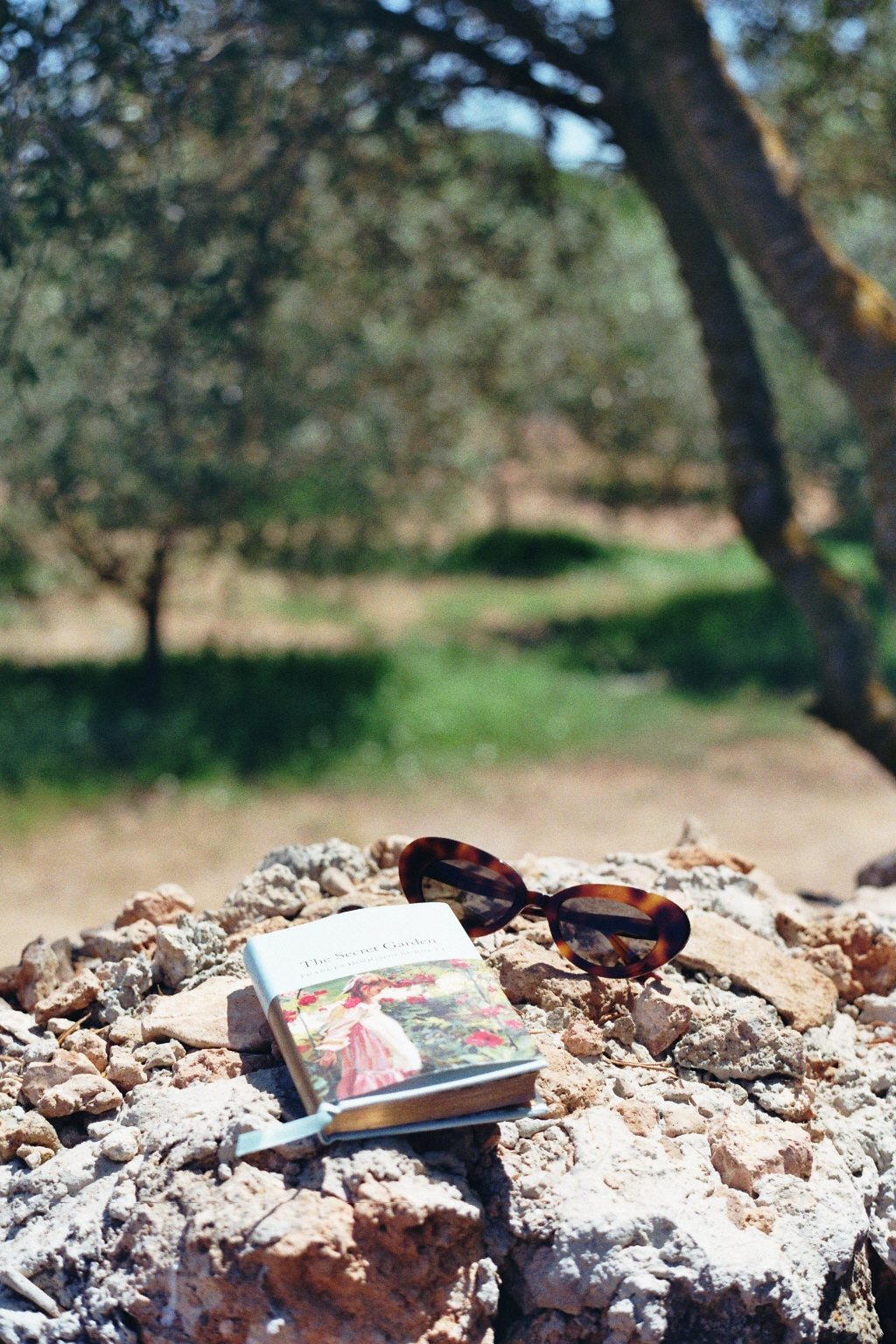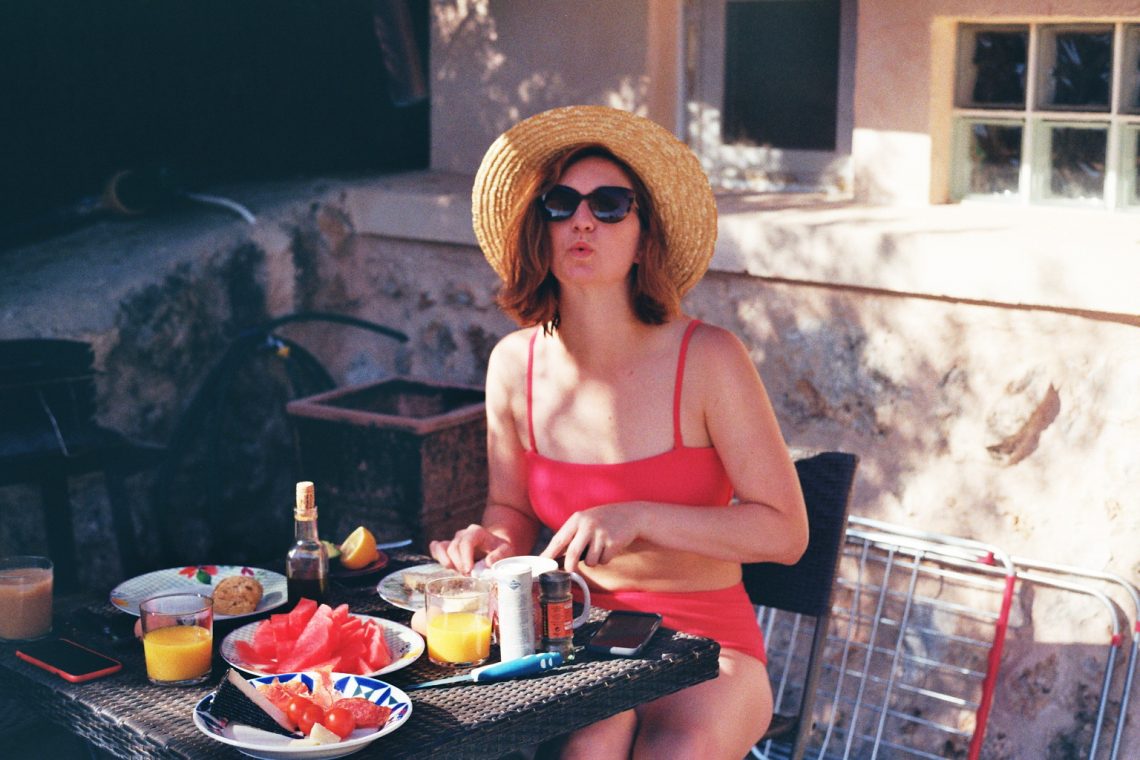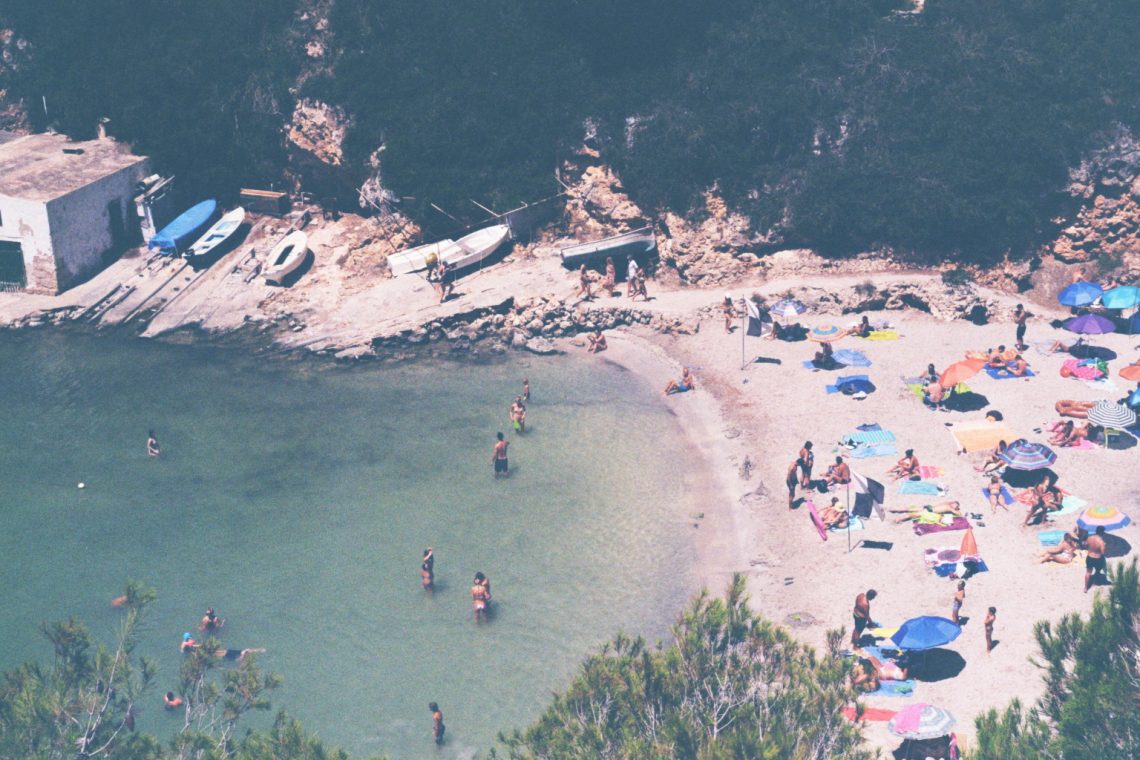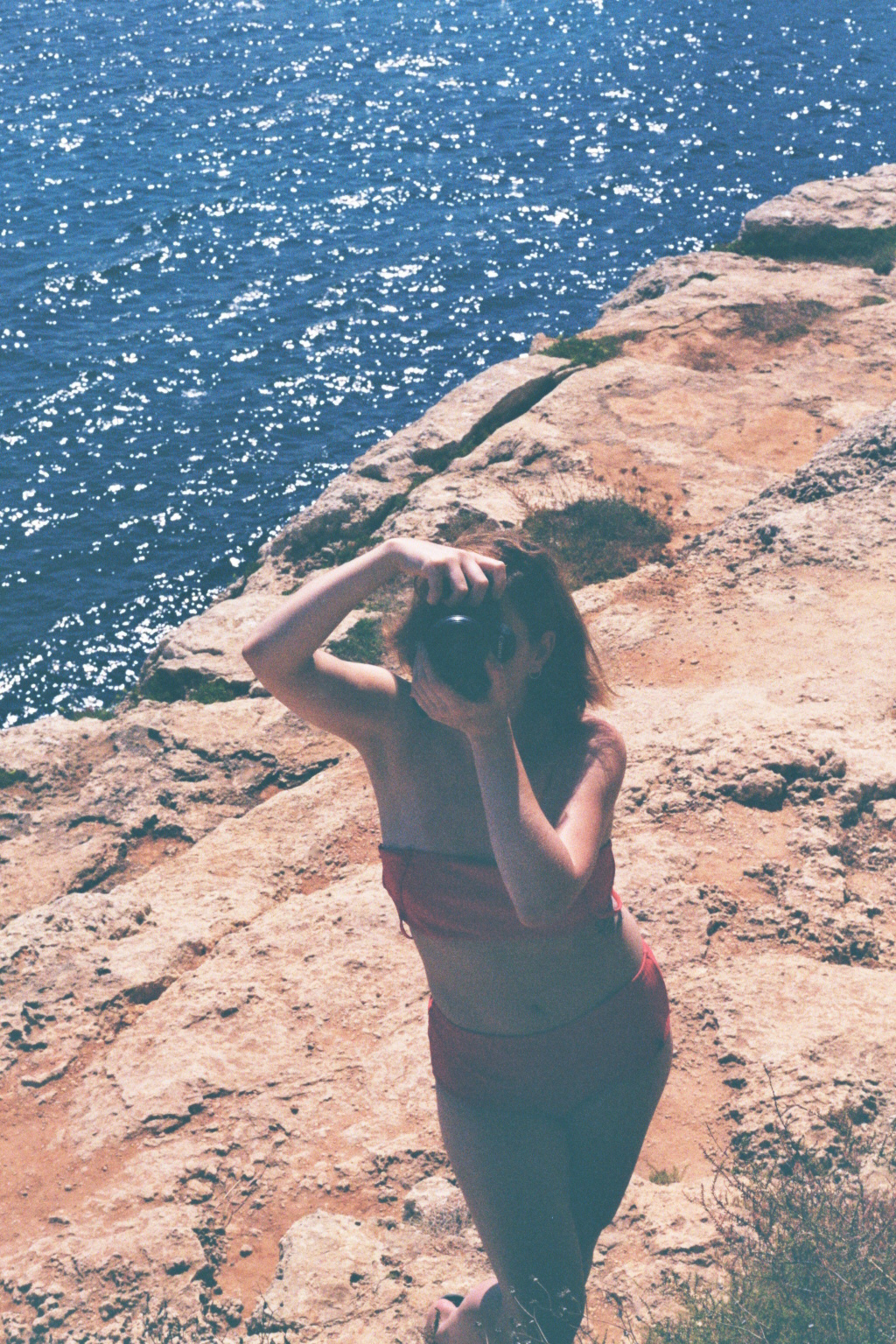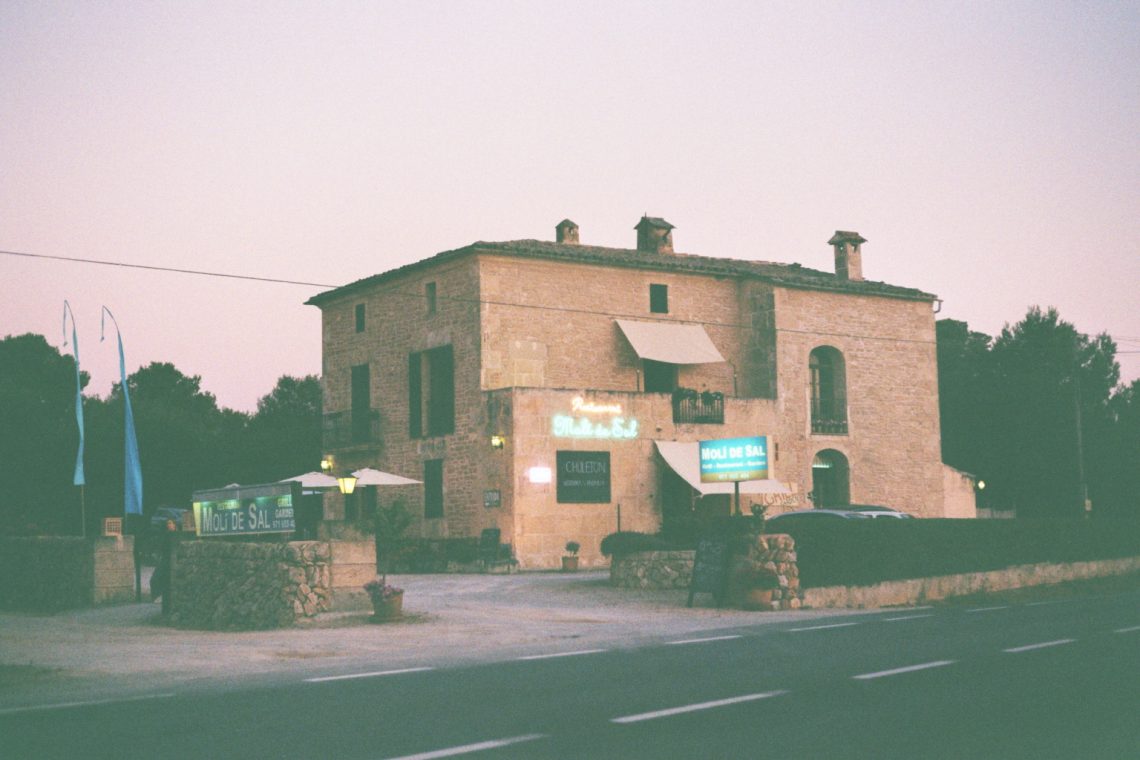 anecdotes from a summer getaway
This year has been full of summer getaways. The sweetest of them all by far was spend on Mallorca, the Spanish island, with my best friend. It wasn't quite like our times on the Philippines but it was good enough! We arrived in Palma de Mallorca and decided to explore the city after picking up our rental car (the ultimate way to get around the island). I had been on Mallorca as well as in Palma before but we took our time anyways. The best thing about travelling with my best friend is that she knows my pace and brings a lot of patience to every trip. I am a slow explorer because I try to soak it all up and keep as much of the mood and feelings inside for when I am back at home.
On the same day, we made our way to our little Finca in Ses Salines, located at the southern tip of the island. The town is a sleepy little place, which could have been the inspiration for many nostalgic summer novels. During one of our afternoon strolls, we saw an older lady that was just putting her chair out on the pathway. Two hours later she was still sitting in the same spot watching how people pass the street. Sort of the thing that you cannot make up but just watch and smile at.
We were smart enough to search for a Finca that included a little pool. Therefore, at least one afternoon was spend in the shadow of the trees reading "The secret garden", a novel from my childhood and a holiday classic. When the sun started setting we decided to become sunset chasers for the evening that would otherwise have been uneventful. Useless to say, that we didn't make it to the beach on time? We still had a wonderful time being eaten alive by mosquitos when we stopped at the roadside restaurant with the most romantic neon sign.