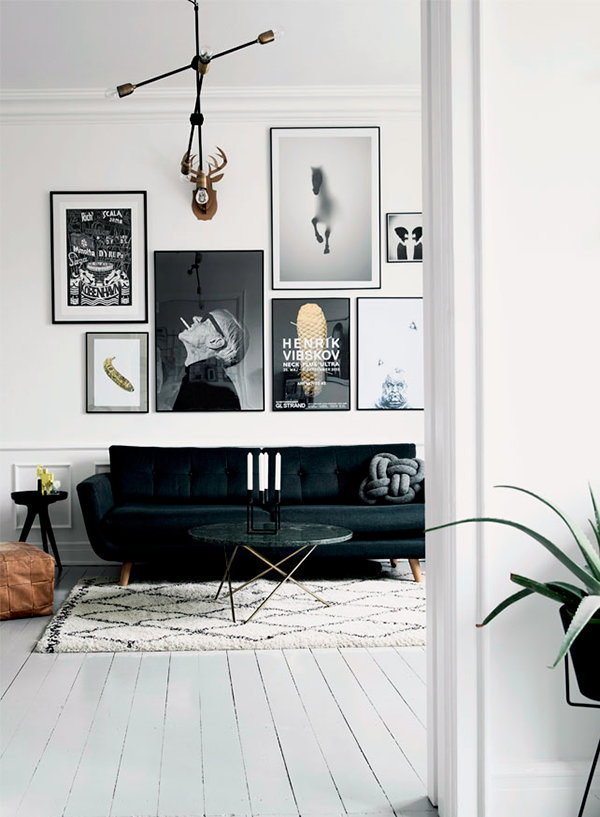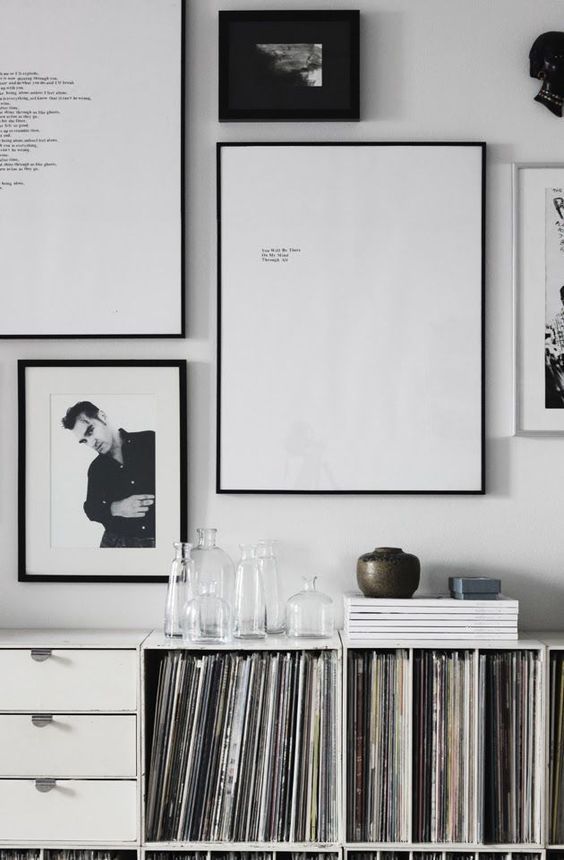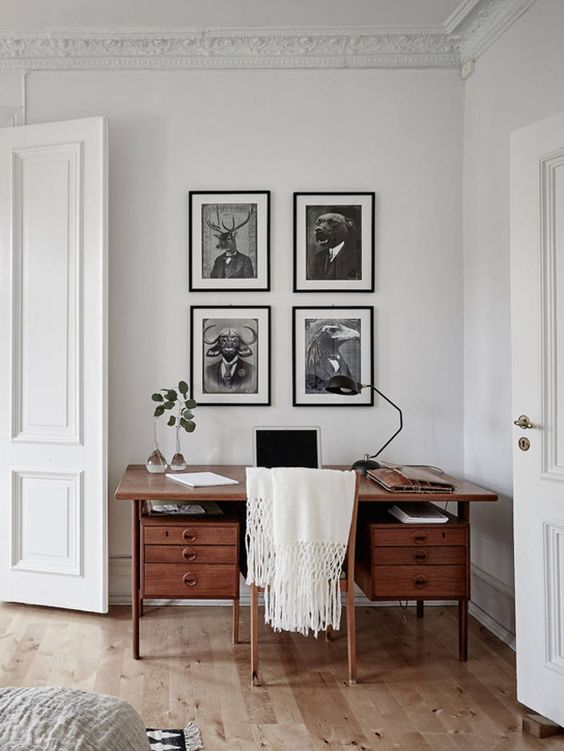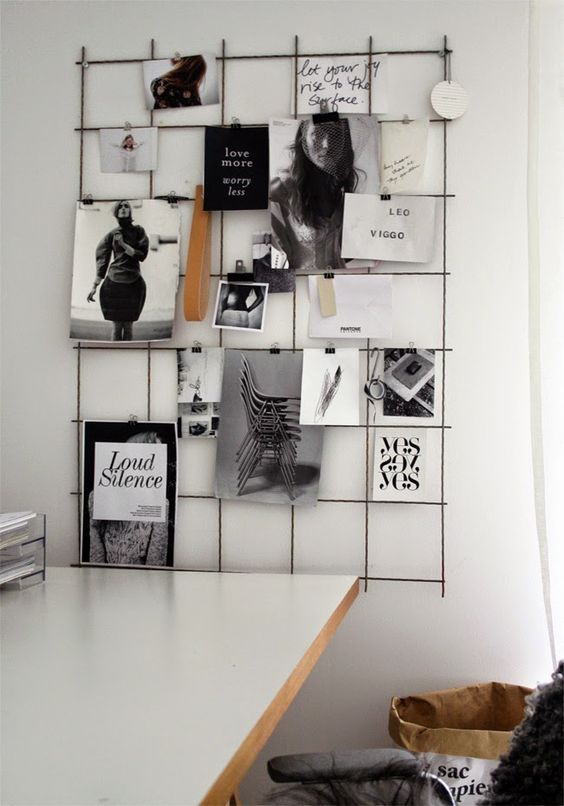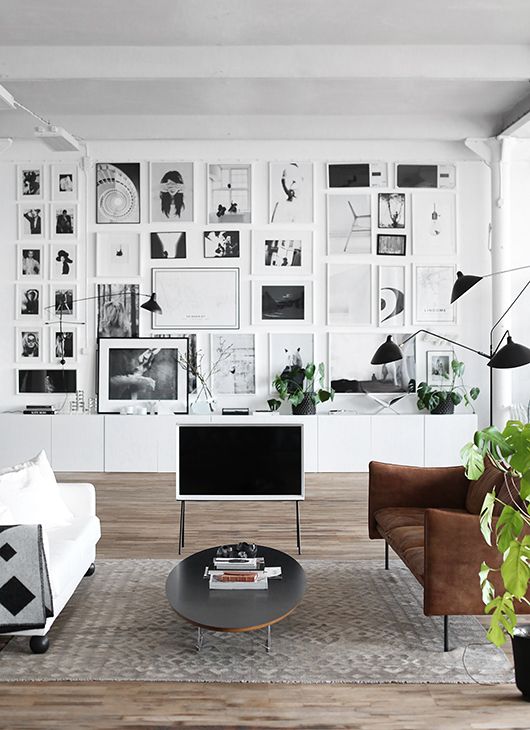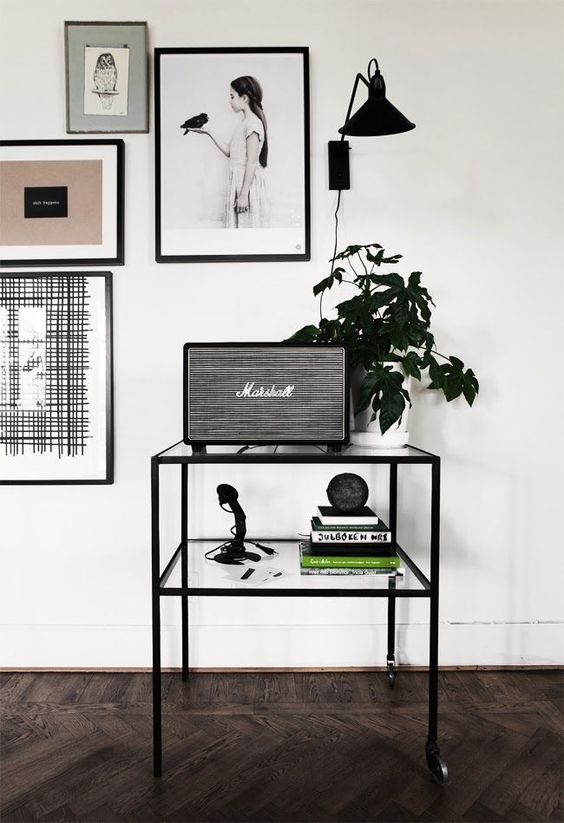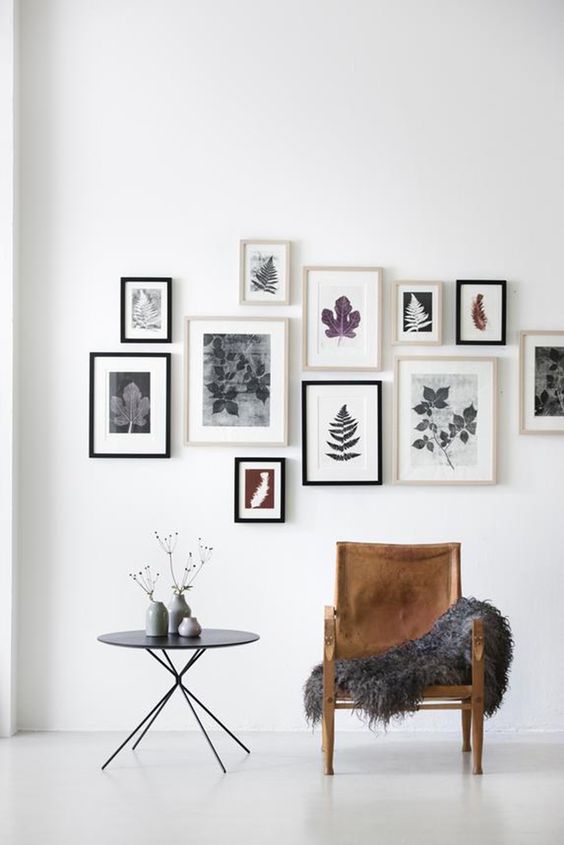 It's international interior inspiration day today (yes I made that up). You might have guessed it already I am into photo walls at the moment! I just feel like they can add that personal touch to every apartment. Unfortunately, we aren't allowed to put up anything on the wall at my apartment (oh those Dutch landlords…). So instead of planning my own photo wall I am dreaming about them and gathering lots of inspiration because you know one day… Do you have a photo wall? Are there any tricks on how to make them look unstructured structured?
P.S.: I will be taking a break from the blog and all my social media channels over the long weekend so my beloved sunday post will be uploaded on monday instead. I hope I can refill my batteries and be more creative again after the little break and start into the last exam period before the summer break with a little more enthusiasm!
P.P.S.: I filled the my style section with lots of new goodies – some of them might have also landed in my shopping basket but I will show you once they arrived!