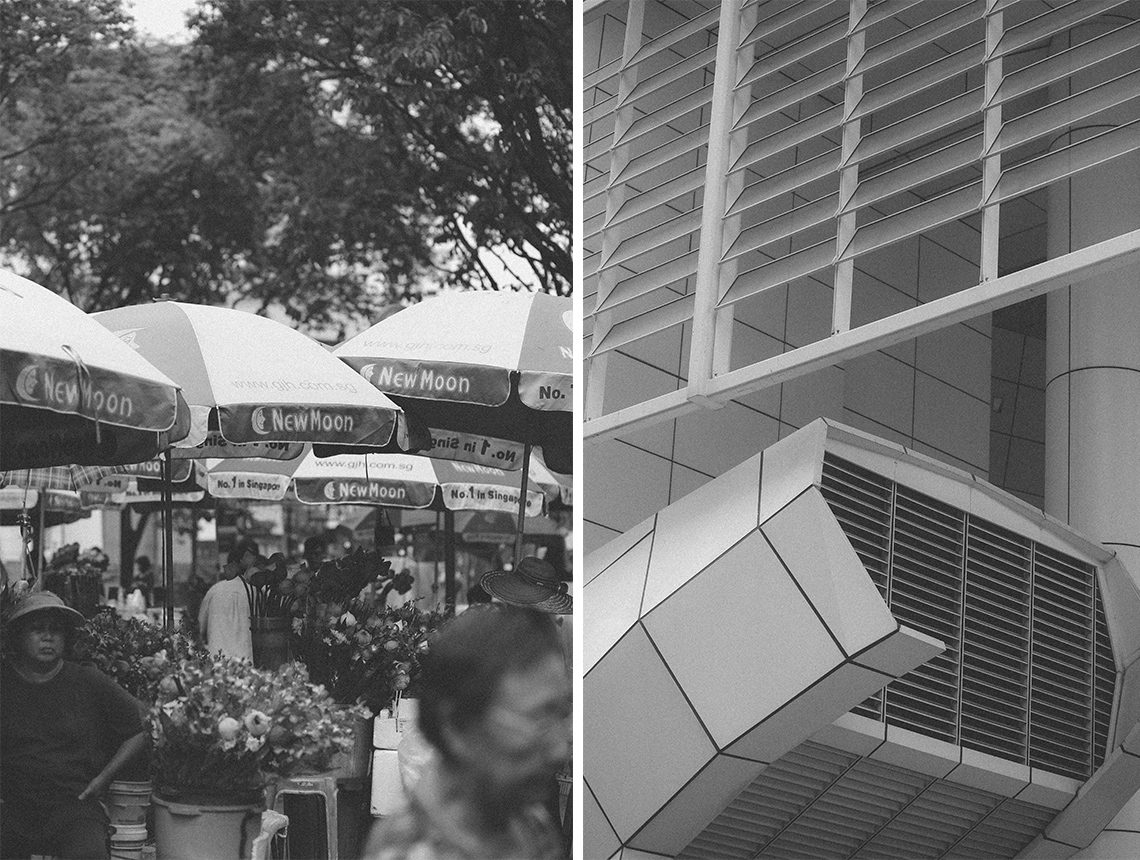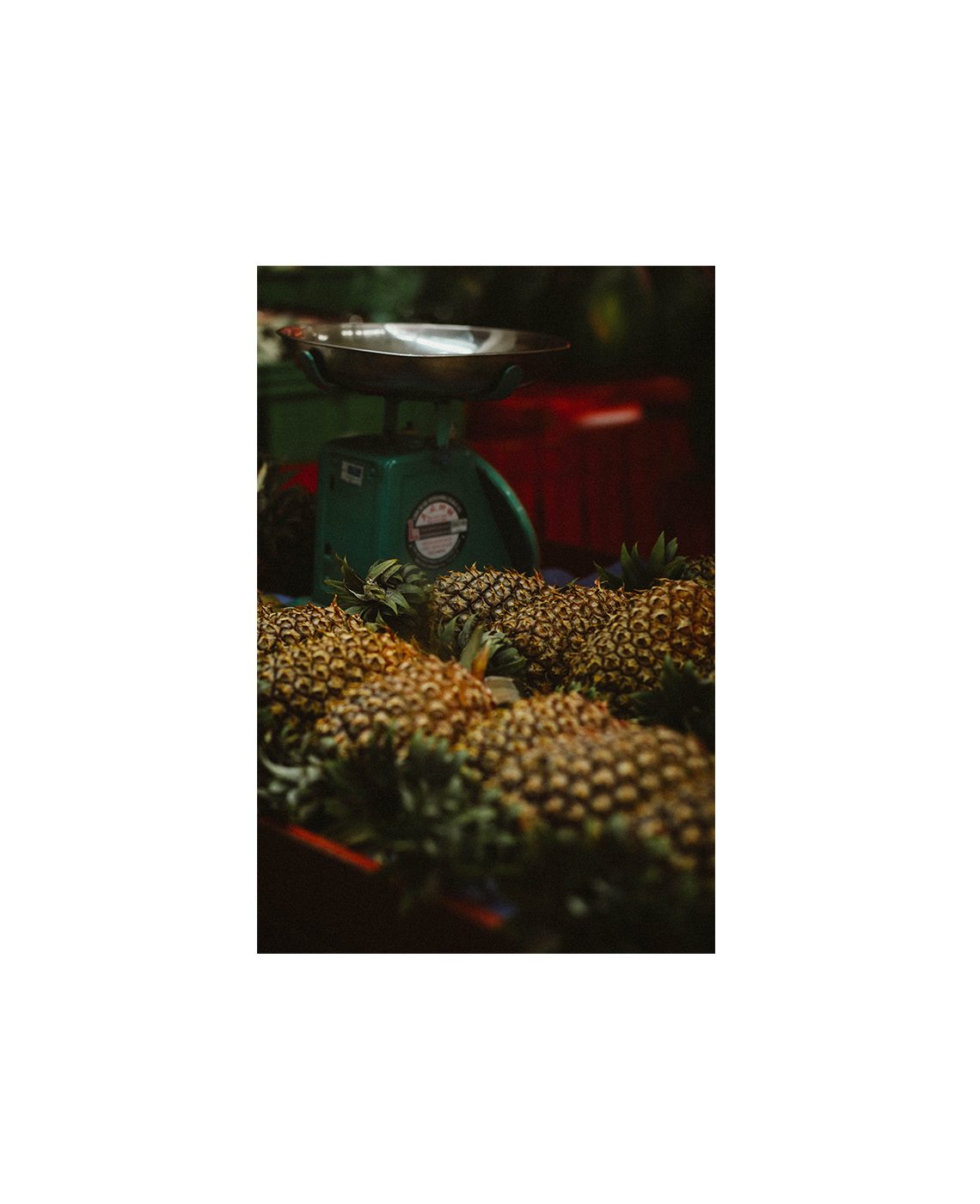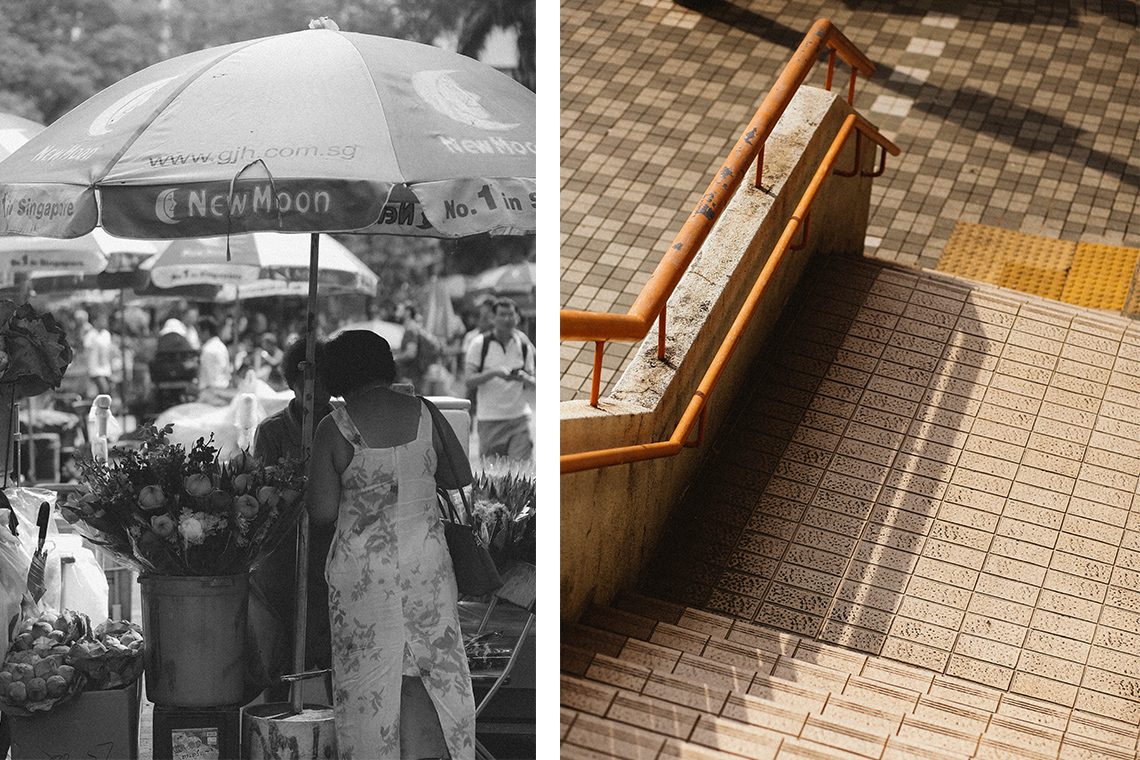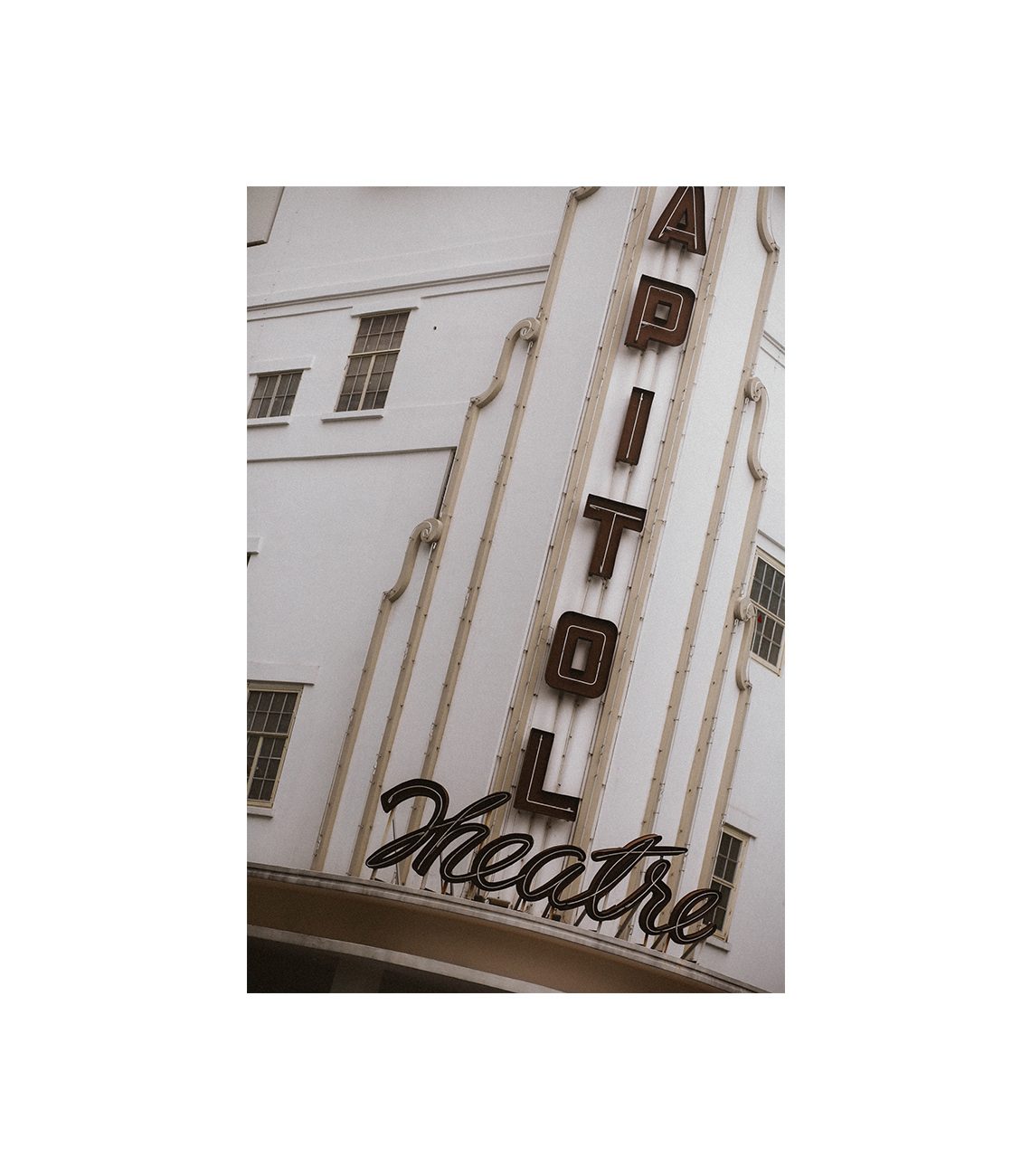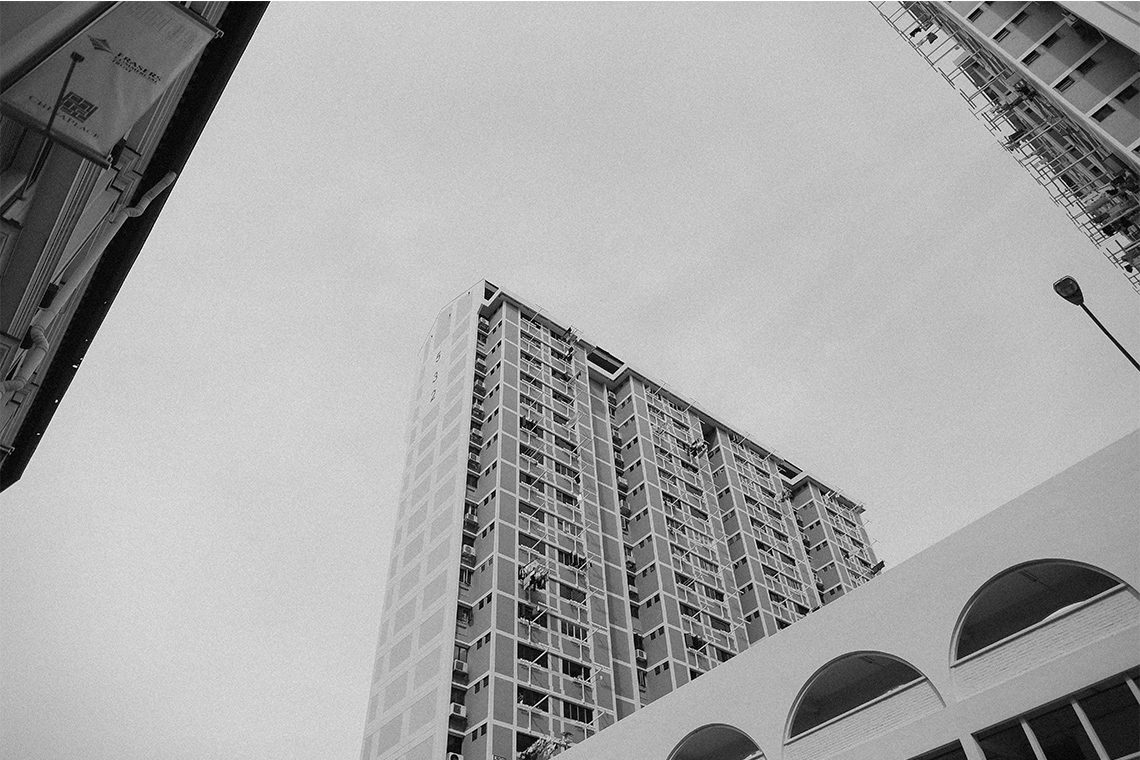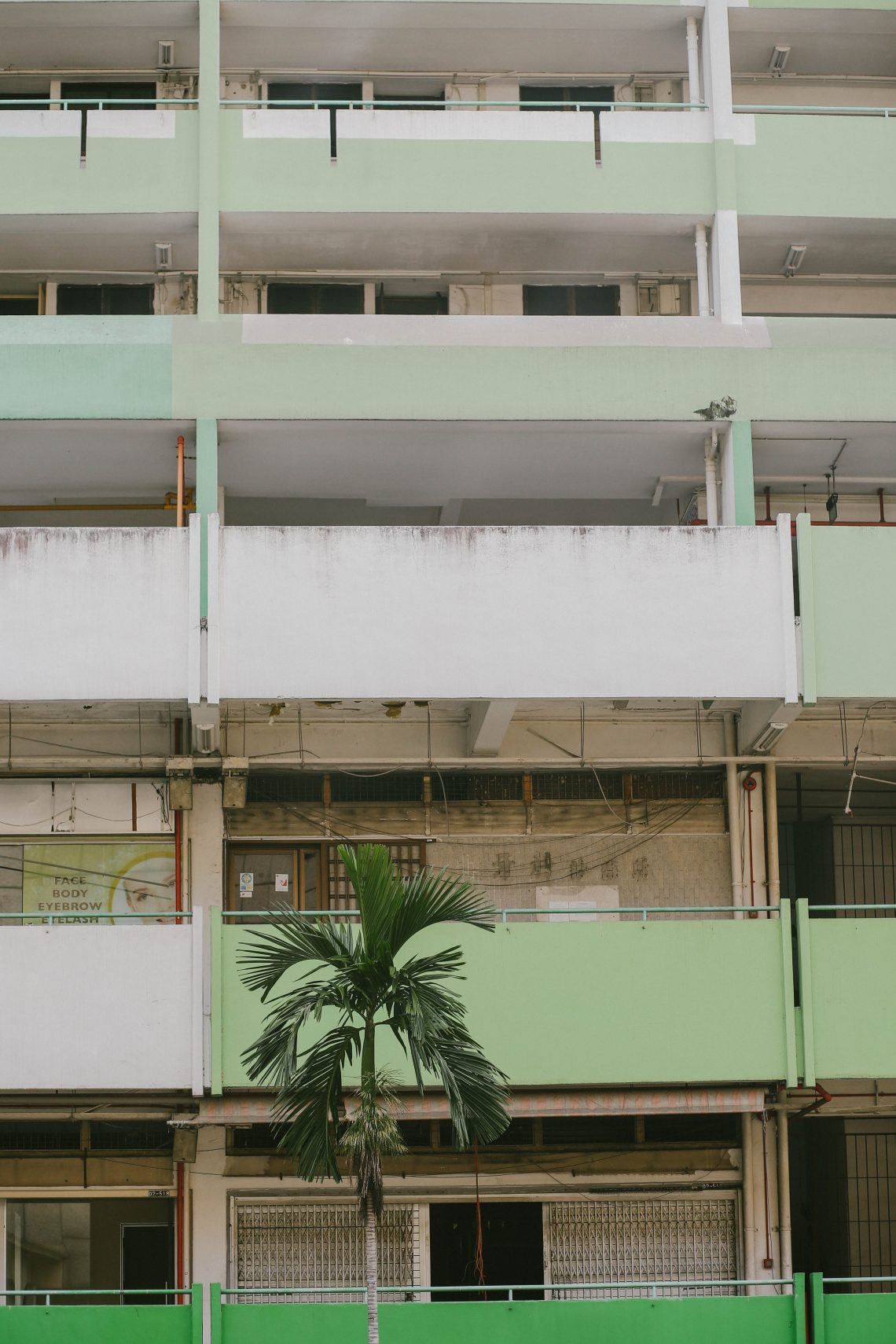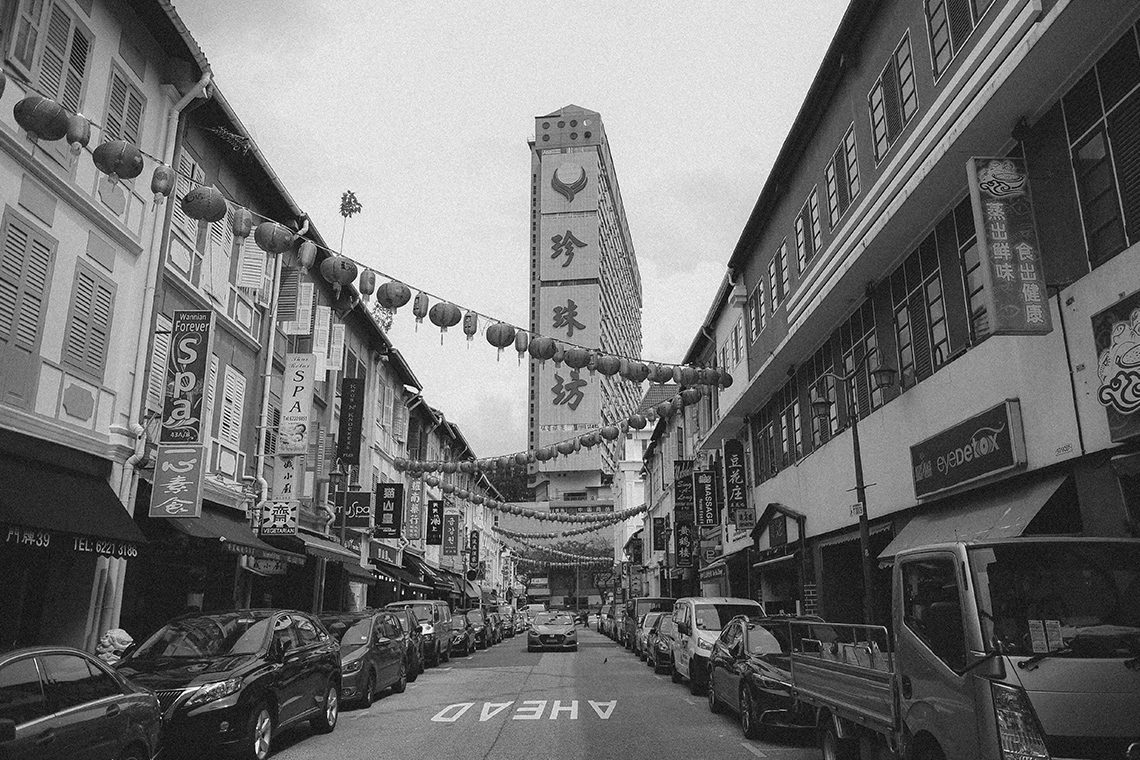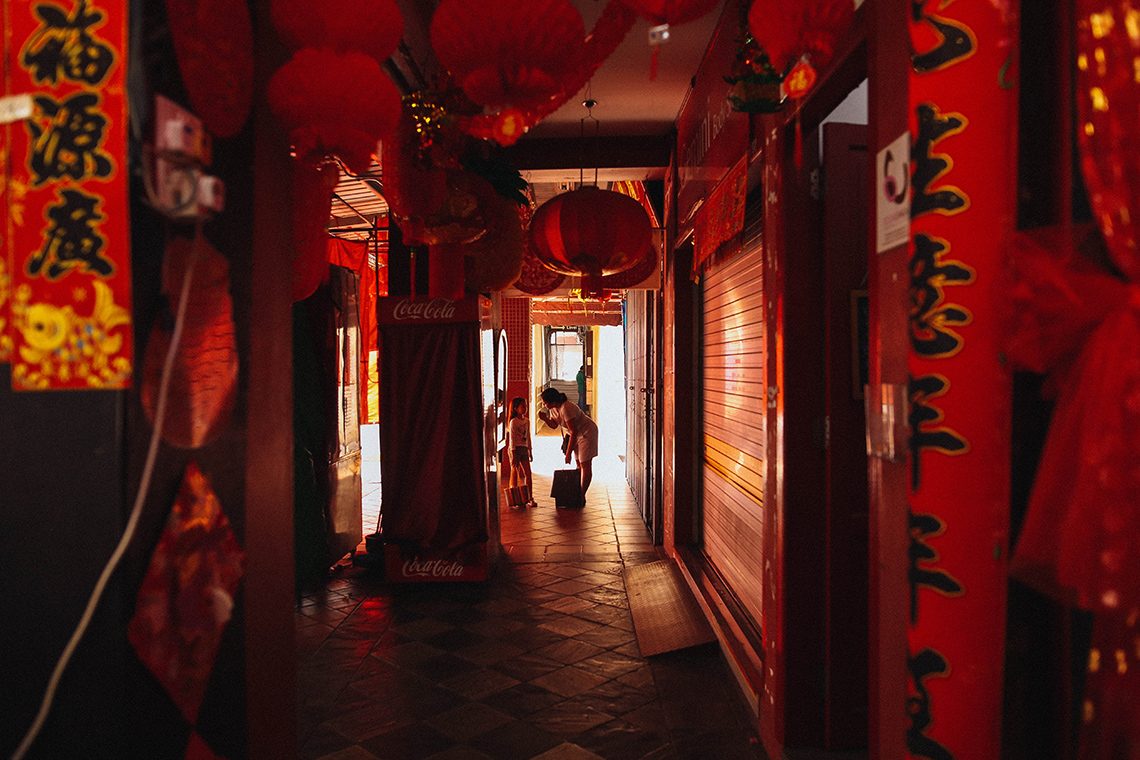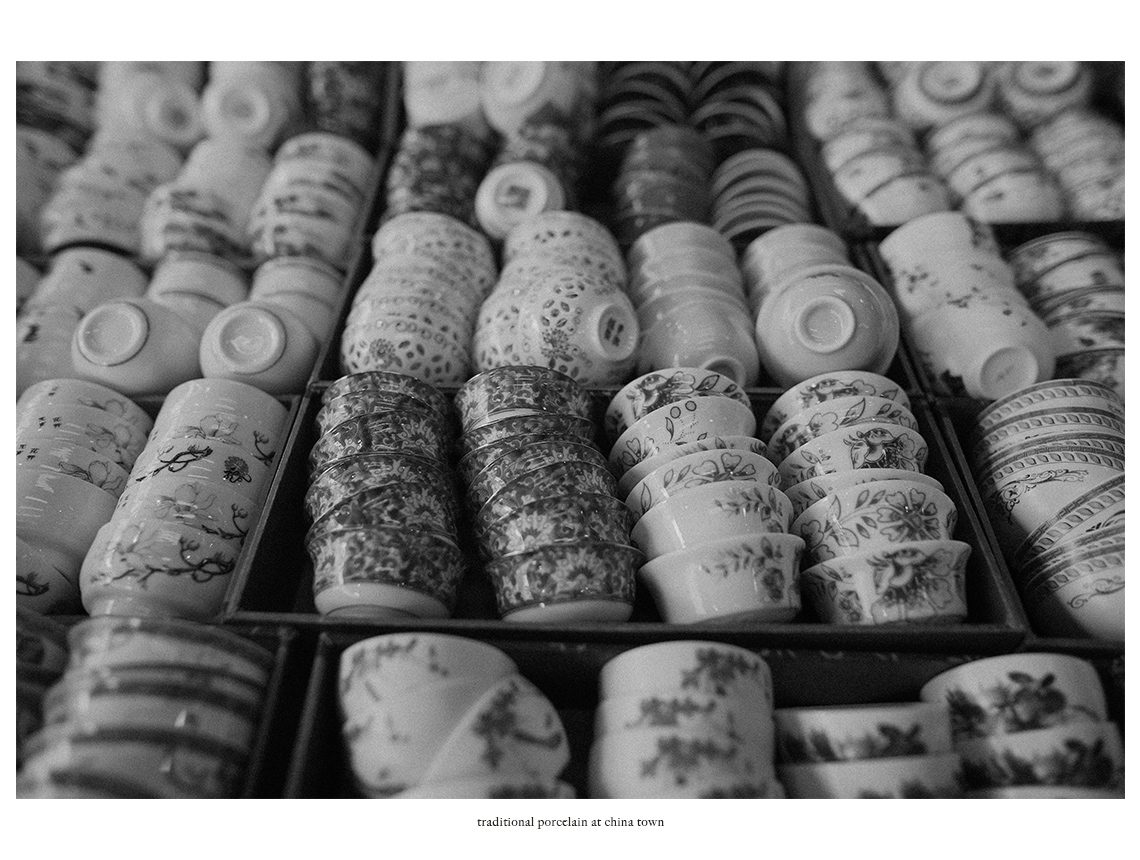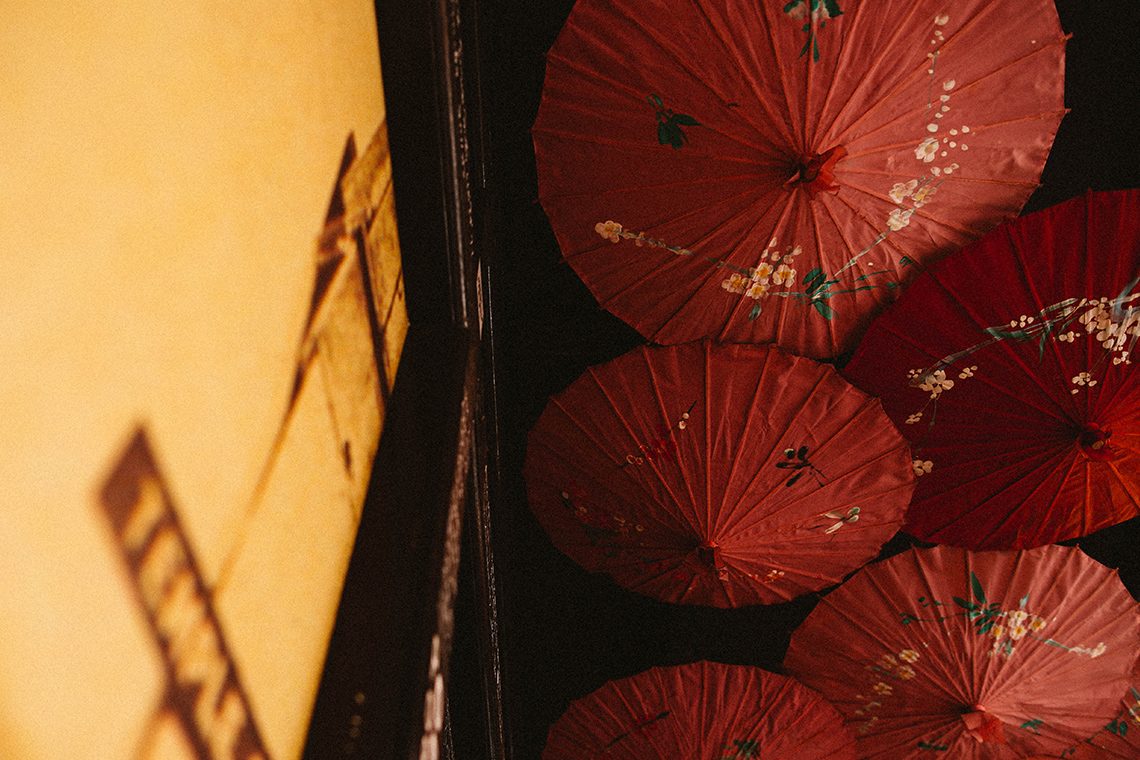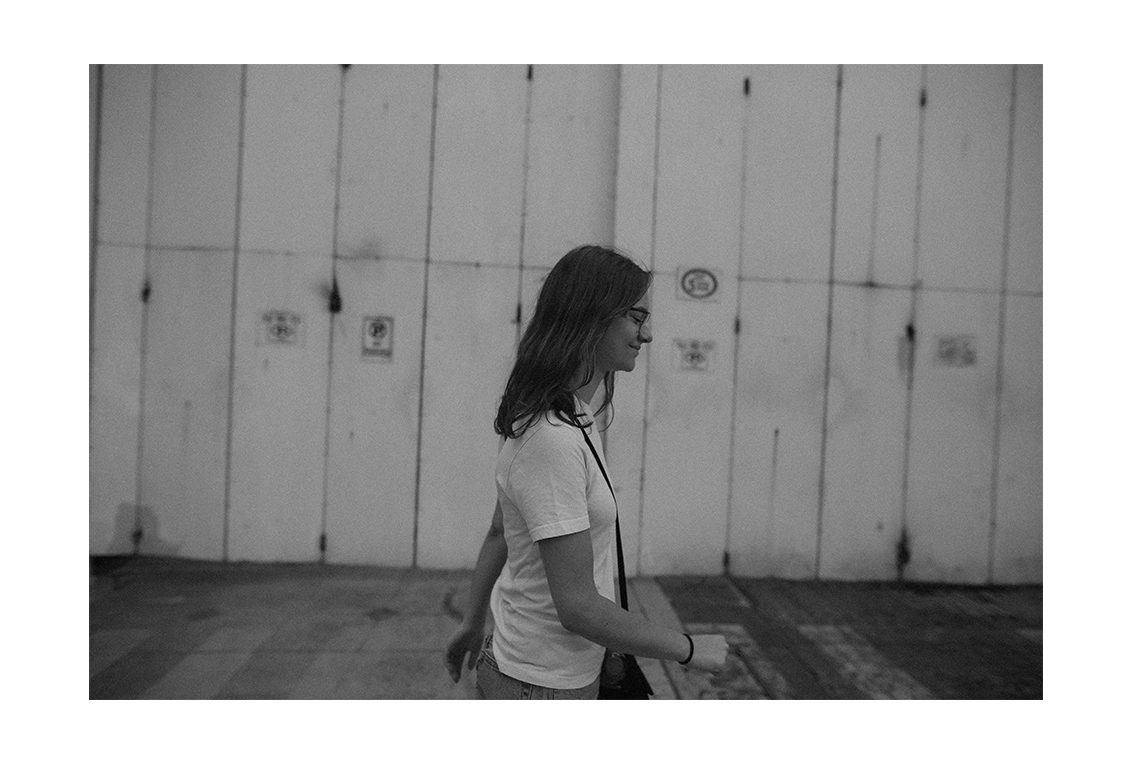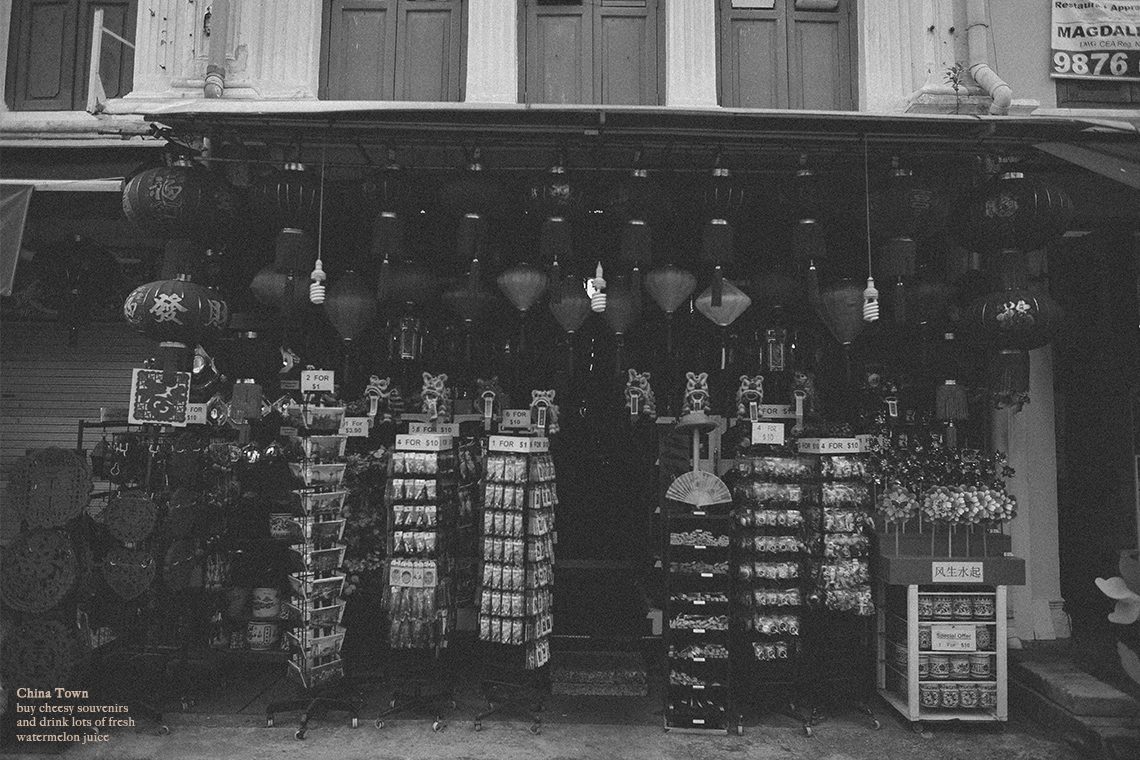 Where to start? We arrived in Singapore much more tired than expected, on a rainy day. When the Uber dropped us off "approximately" at the spot the hostel was supposed to be and it started pouring down and no hostel was to be seen we worried for a second. Of course, we found the hostel after all. On a side note, I should not be sleeping in hostels anymore – I am too old for those adventures.  Being more exhausted and definitely a little too tired we made our way to find an ATM once we dropped everything off. Accessing money was the easy part but deciding on where to dine really was a tough one to solve. You know you don't want to waste your first evening on okay food if you only have 3 nights in Singapore. It's one of the biggest hurdles to overcome for me, one because I don't do a lot of research prio to arriving at my travel destinations, two because I want the real experience very very badly. And hell, we didn't waste that evening. We walked into a chain restaurant but with lots of locals, which usually already means good stuff is to come. The waitress sort of ordered for us, which was great because she definitely chose the right dishes. Laura, my travel companion, is vegetarian so we always ordered a mix of stuff so she could also eat properly. For the future, I am really really trying to write down the dishes I am having because I never now what I eat nor how it's called so that I could possibly order it again next time, which makes me the worst travel blogger in the entire world.
Where to stay?
5footway.inn Project Boat Quay
76 Boat Quay
Singapore 049864
note: nothing fancy but good enough for a short weekend trip to Singapore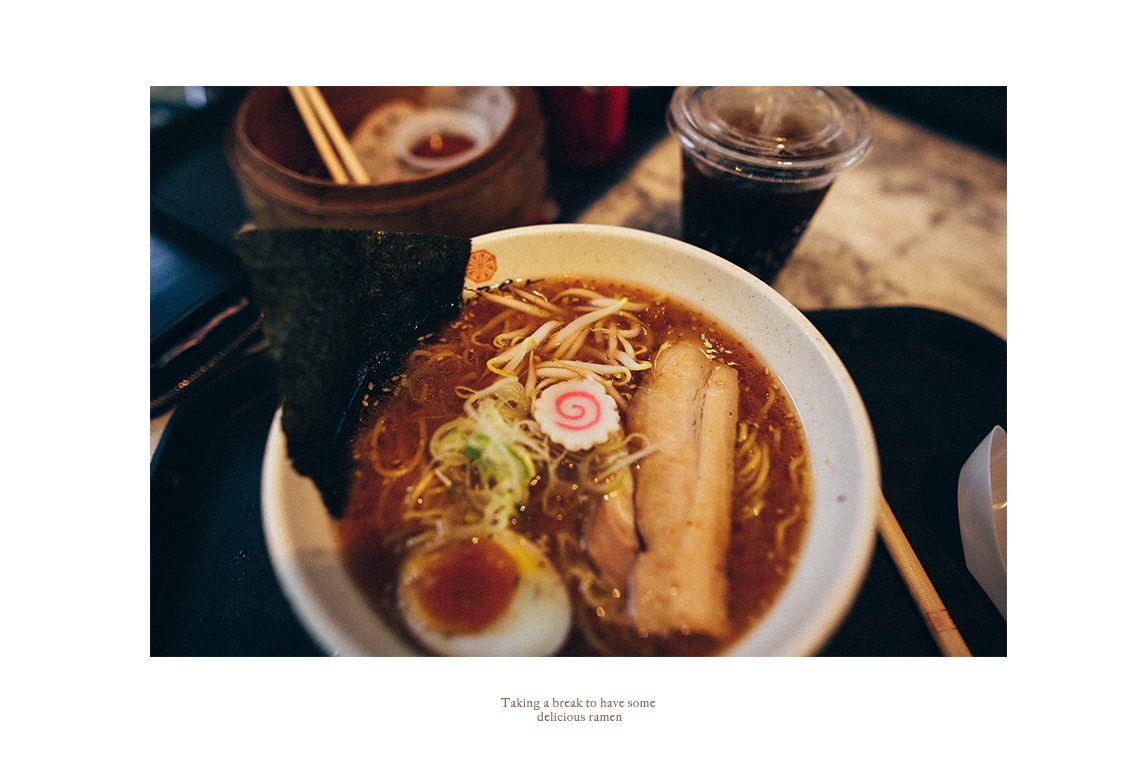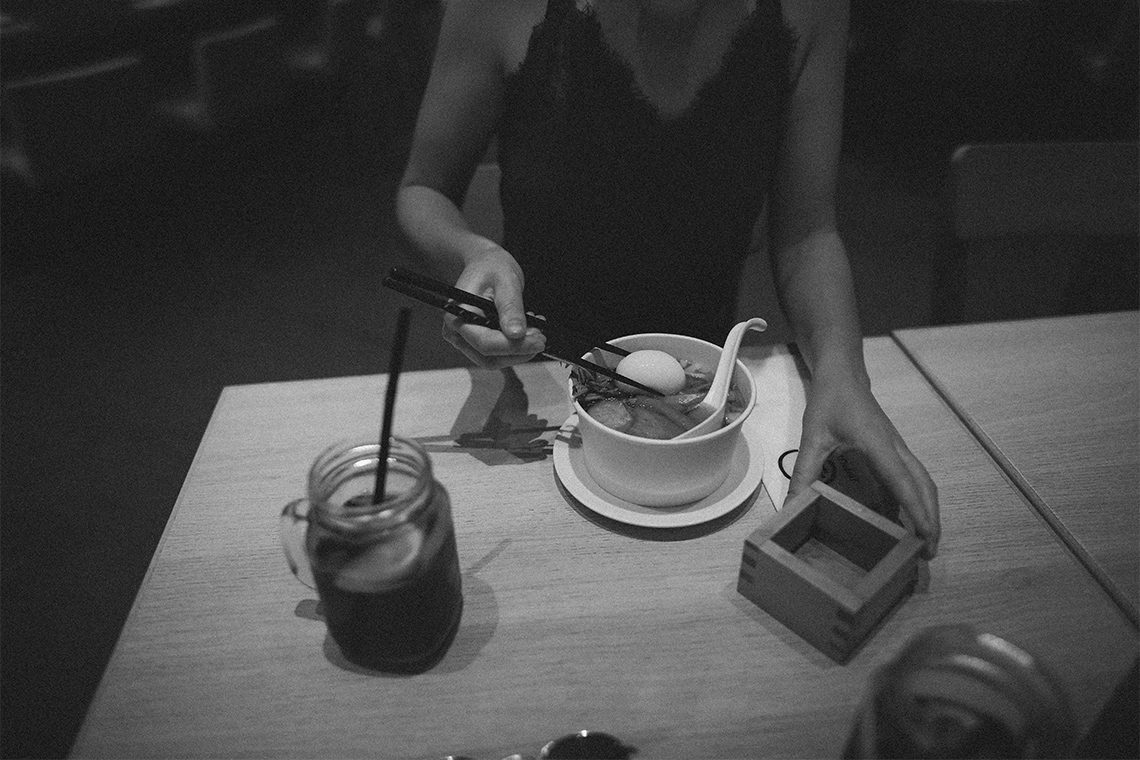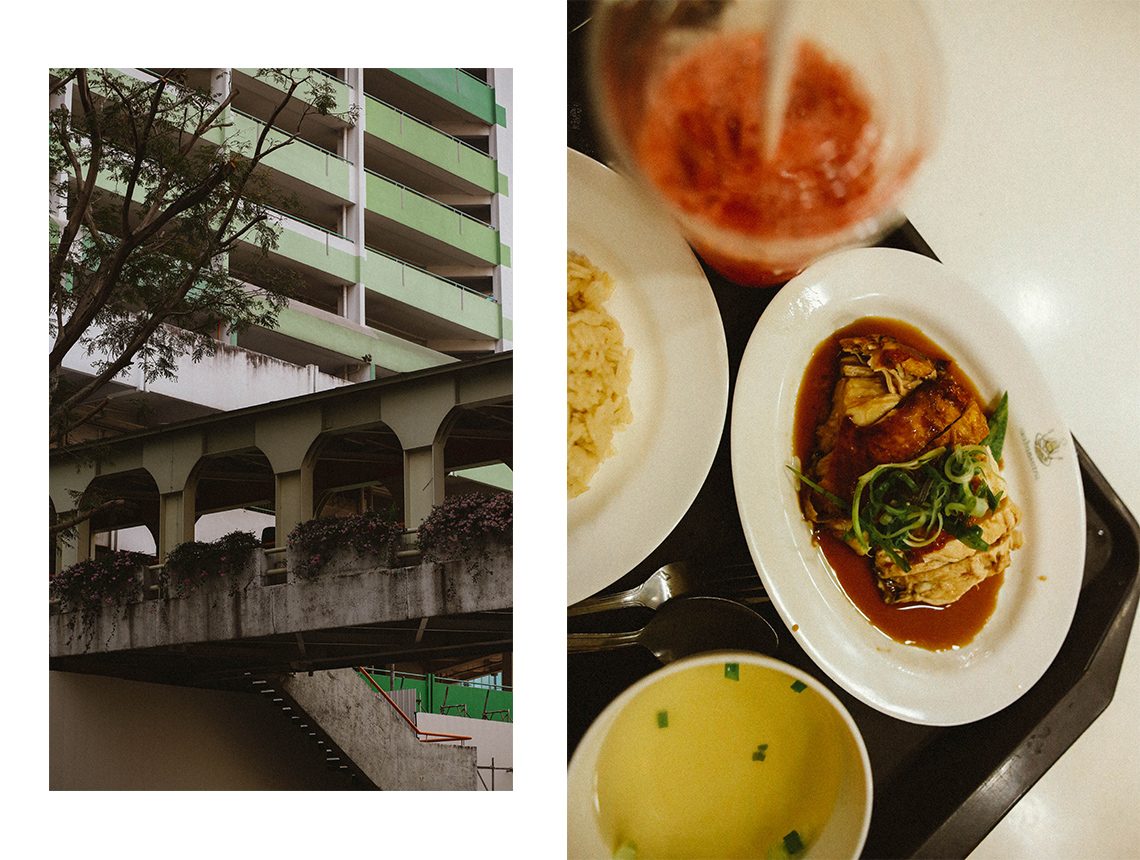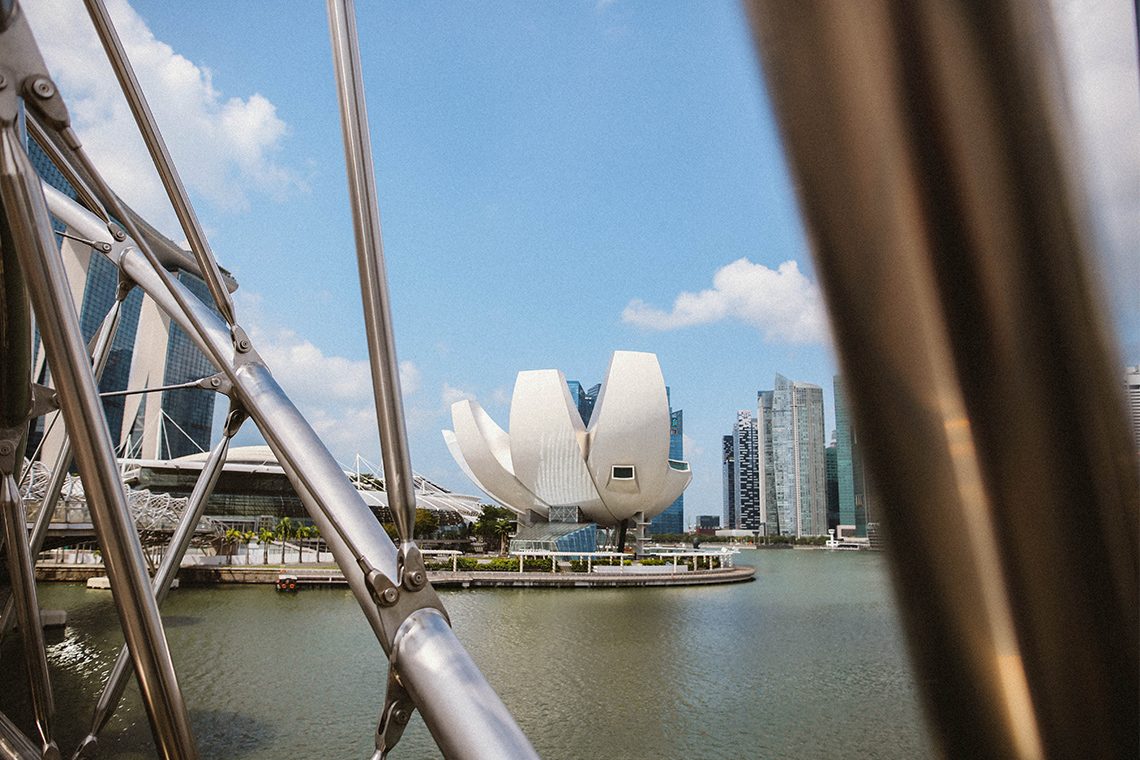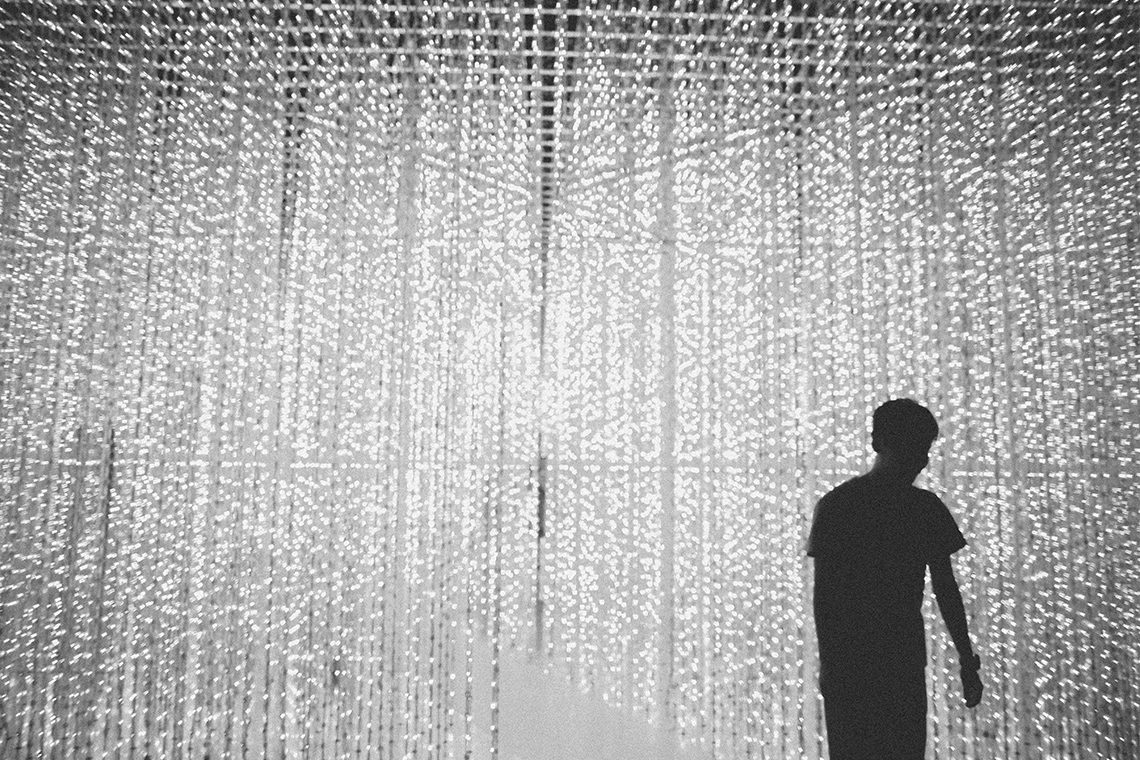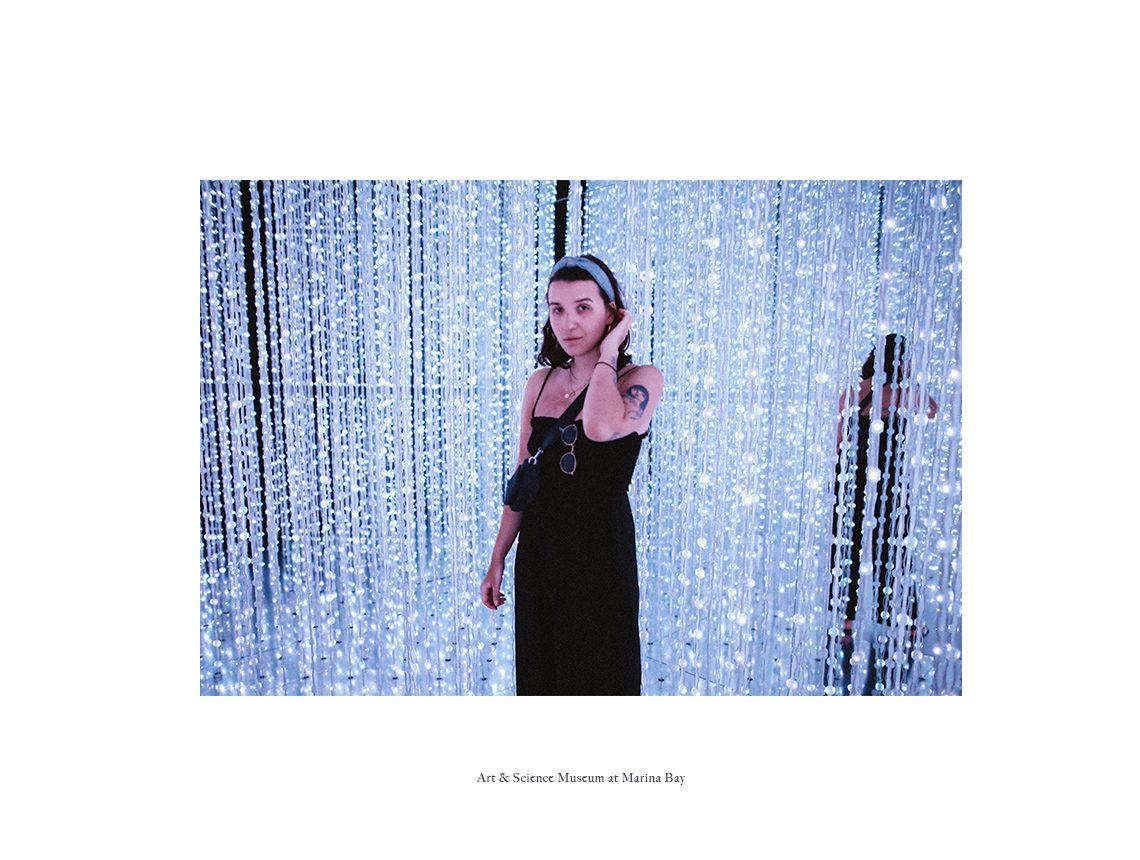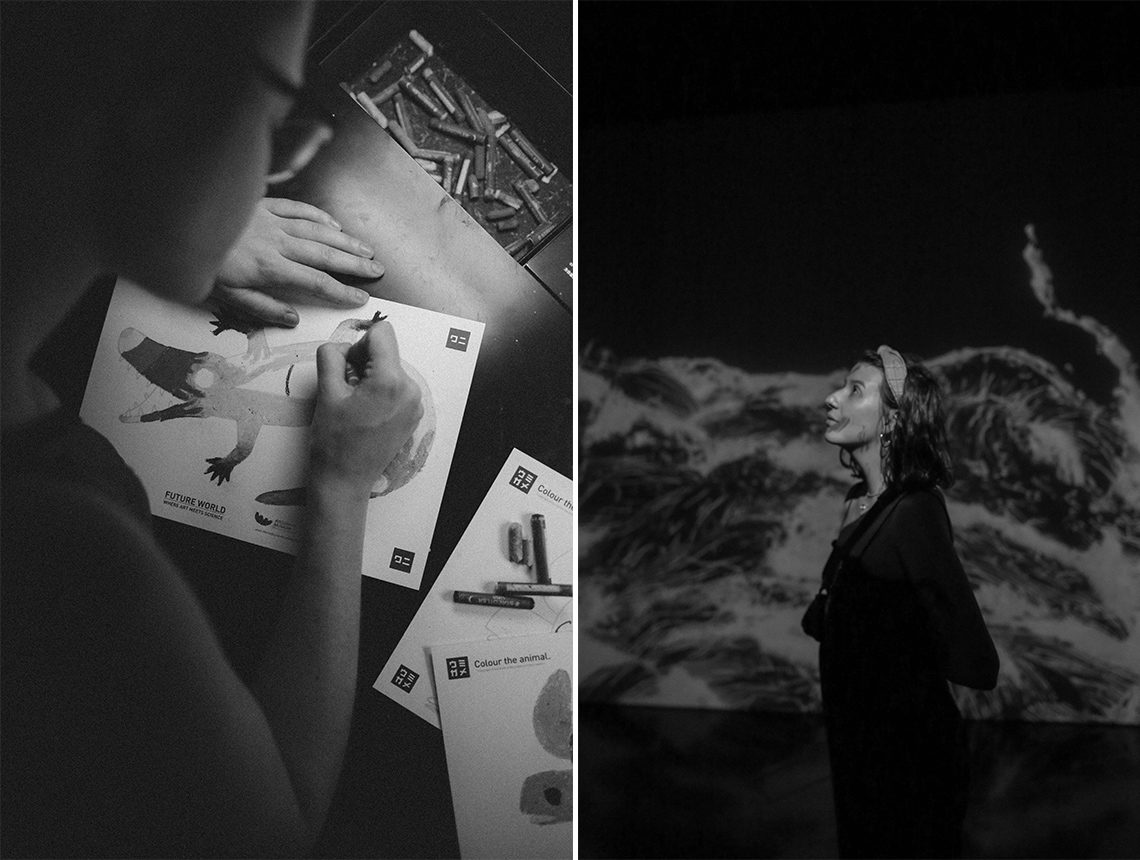 When I tell you that Singapore is a city that combines old and new, traditional and modern, many many different religions and even more nationalities, it's probably old news. Everyone has read a line similar to this about the city before. Most people also know that crime rates are at a minimum in Singapore. With "at a minium" I mean it's so low that Starbucks for example has no door nor does the store have windows and only a tiny thin red robe will be hung in front of the entrance after it's closed and nobody would ever go in and steal a coffee mug. For someone that lives in Berlin, a big European city, this is sort of hard to grasp. But it makes sense since everywhere, I mean everywhere, there are cameras and you are being monitored. I am the type of person that quickly forgets about these kind of things and quite frankly I am pretty sure I am being monitored closely in my home country, too. And you are probably as well.  But still big brother is constantly watching you, which is definitely something you should have at the back of your head while you are in Singapore. May this be an arguable approach to safety in a big city, Singapore managed to find a way in which all these different nationalities, religions, political view points live together in harmony (yes this sounds very cheesy but hey it's still true).
Must-Do's:
Little India & Arab Street (read the full article about it)
Walk over the Helix Bridge
Art & Science Museum at Marina Bay
Cloud Forest
Supertrees & Lightshow at Gardens of the Bay
Buddha Tooth Relic Temple
China Town for cold watermelon juice and the best souvenirs (my ramen keychain was bought there and I get daily requests about it)
 
Eat at:
8 Raffles Ave, 15 Esplanade Singapore, Singapur 039802
An outside food court with many different specialities
7 Maxwell Road MND Building Annexe B, Singapur 069111
Liao Fan Hawker Chan
78 Smith St, Singapur 058972
Any chicken dish will do the magic