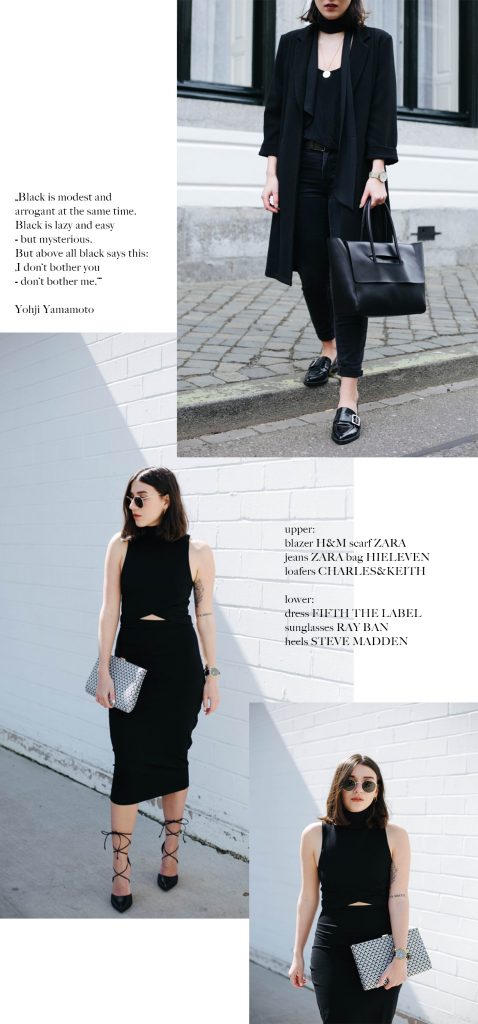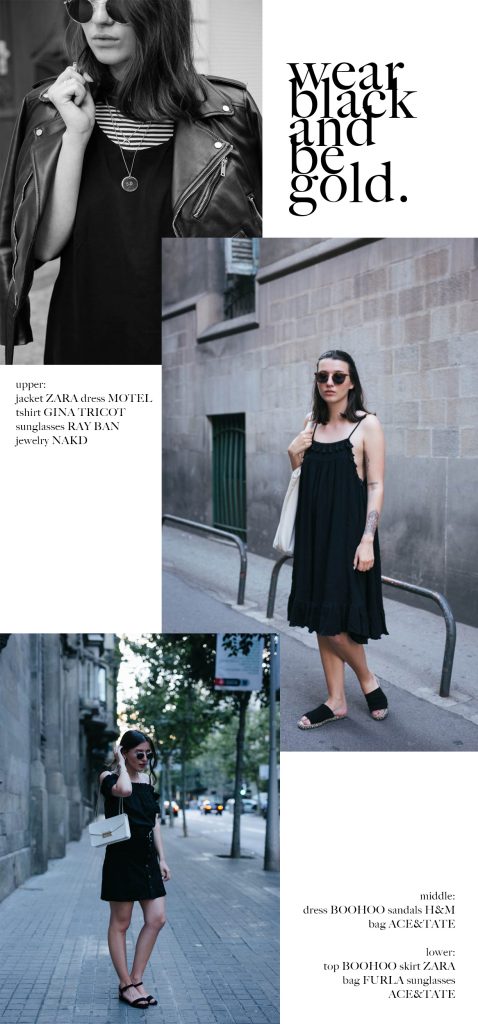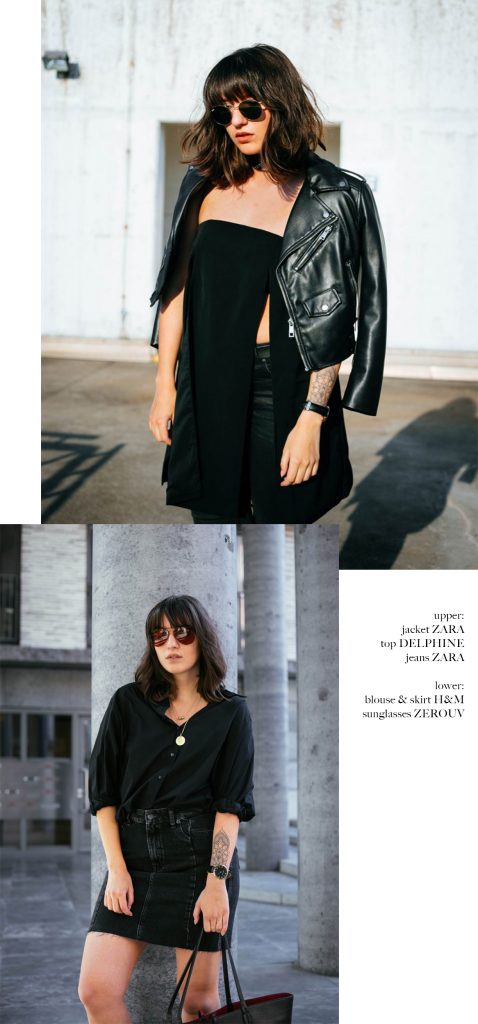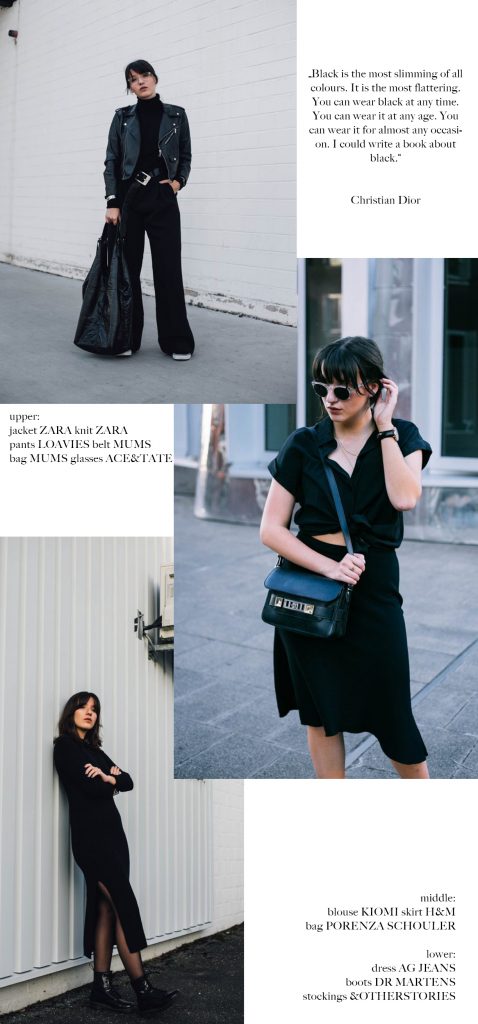 Because black will always be my favorite color. Because I will always feel most confident in a black outfit. Because 2016's all black looks are probably some of my favorite that I shared with you this year. Because I never regret buying something black. Because it never goes out of fashion. Because it's easy. Because it's everything but boring.
There are so so many perfect black pieces on sale right now and I don't even get to make one single sale purchase because none of the things would arrive in time. But just because the countdown to Australia keeps ticking it doesn't mean you can't shop til you drop. Therefore, yours truly hand selected some must have black sale picks!
Tops

Bottoms

Dresses

Jackets

Accessories

Which was your favorite all black look in 2016?