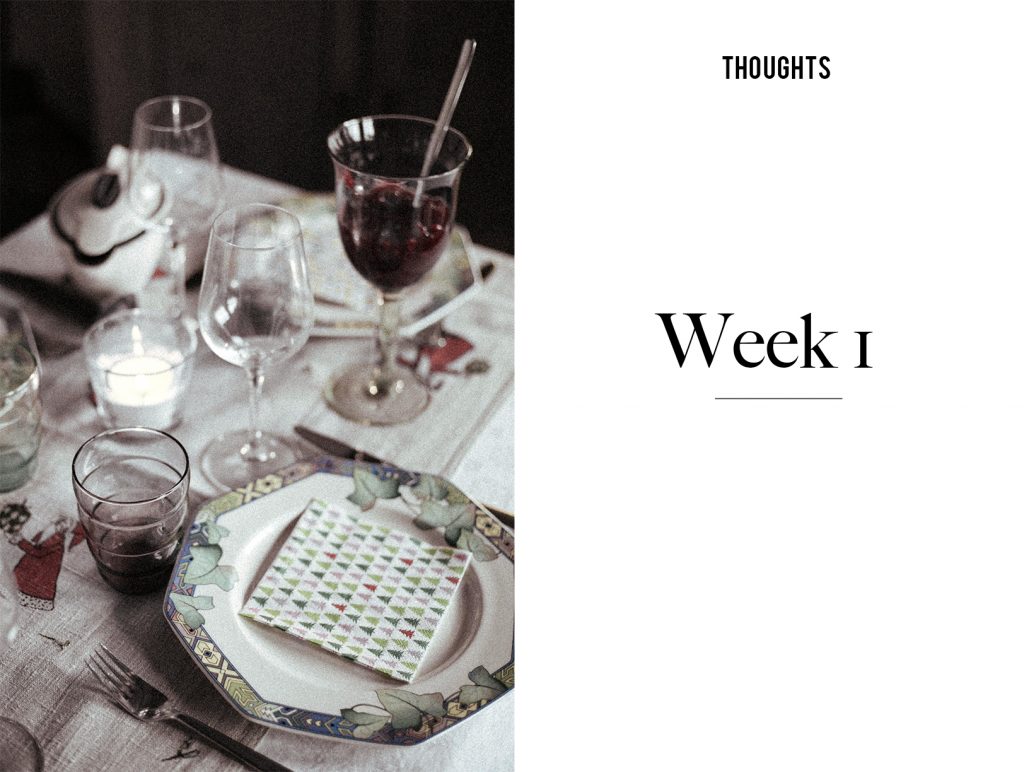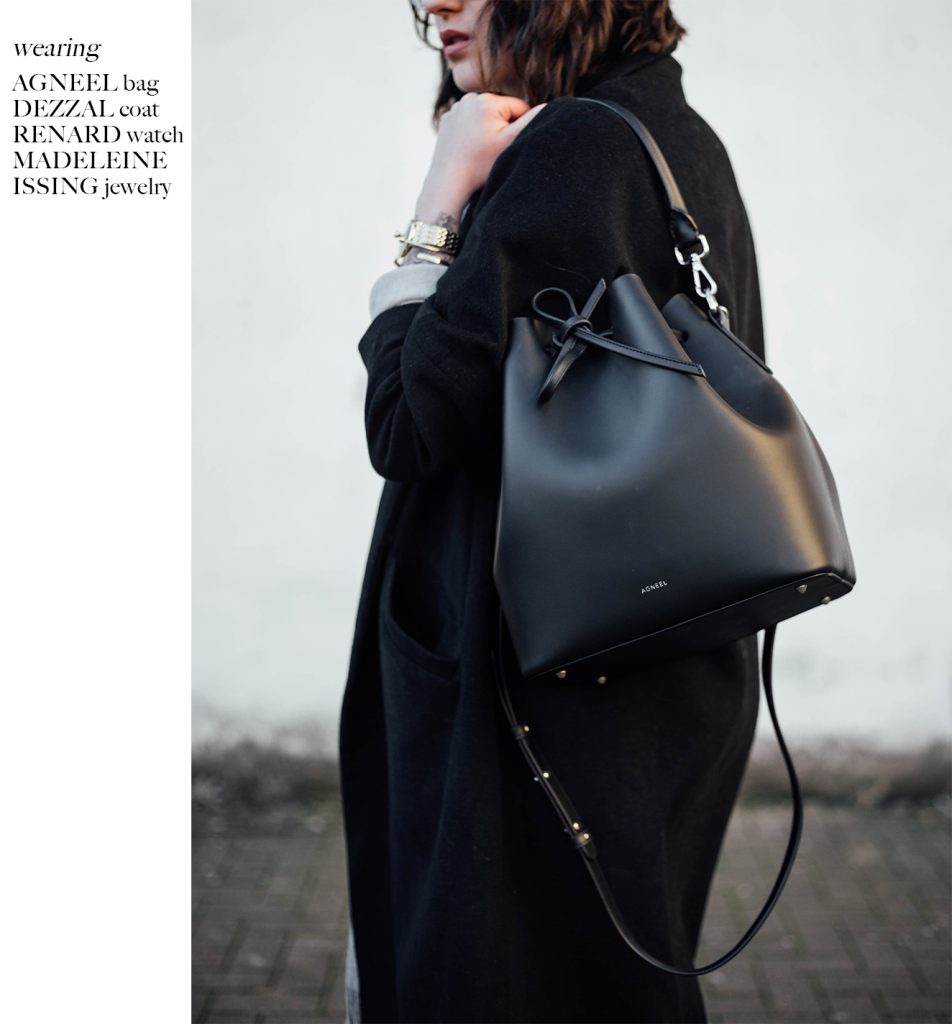 When you are reading this I am already over the clouds on my way to Australia. I can't even put into words how excited I am to be going back to my personal 'happy place' today and to be able to travel with my brother. For those of you who don't know I will be road tripping through Australia for one months and then fly to the Philippines for another 2 or 3 weeks. Finally, in mid February I will be leaving for Taipei, Taiwan to study for one semester abroad. Since I have only been to to Asia for a couple of days years ago I am very excited to go back for a longer time and really get to know the culture and people in Taiwan. Especially since the small island is so rich of culture and history.
I will also try and maintain a weekly update on here for at least the next 6 weeks and if it works for me I will continue with it throughout the year but I am terrible with weekly commitments so bear with me if it doesn't work out all too well.
The past two weeks have been so full of work and lots of different emotions and hence my little cyber space as well as my beloved social media channels had to be put on hold. I had my last exams at University in Maastricht, I had to say goodbye for an unknown time to some of the most incredible people in the whole wide world, I moved out of my apartment in Maastricht, I tried to write my bachelor thesis (obviously that didn't work out quite the way I had planned) and finally for the past two days I have been catching up and at the same time saying goodbye to my friends from my hometown in Germany. Calling it an emotional roller coaster is an understatement.
But now it's time for new stories to be written.
2017 you are gonna be one storm of a year!