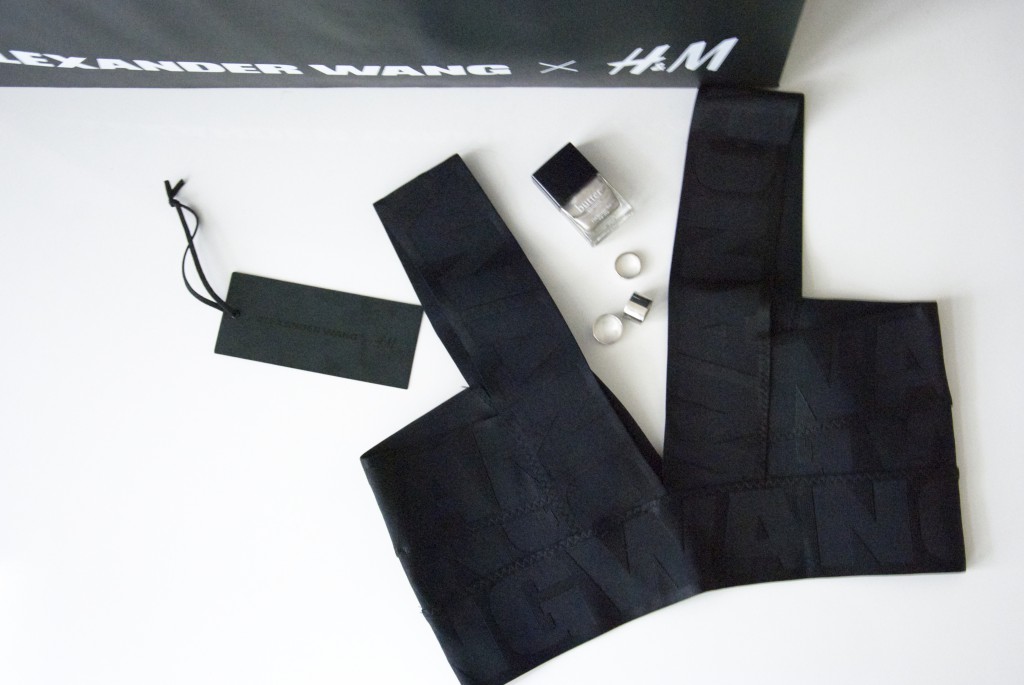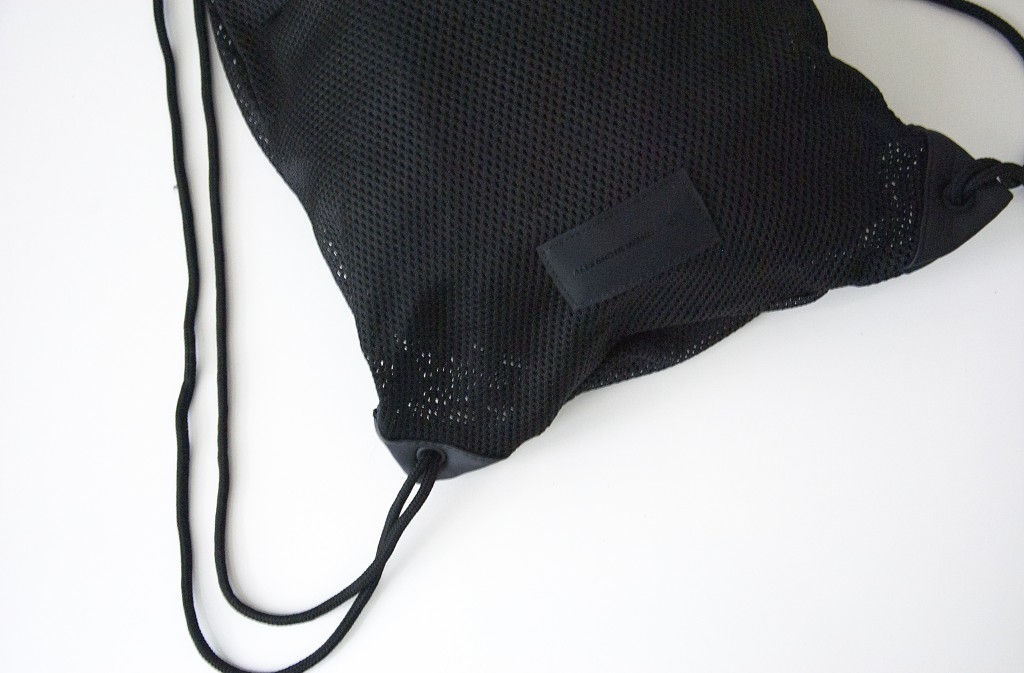 Everyone marked this date in their calendar, everyone got high on excitement, everyone woke up early today to try to lay their hands on a piece of the Alexander Wang X H&M Collection. Now to be honest to all of you: I did not mark the day in my calendar (even though I was aware of it), I did not get high on excitement because honestly I only liked very few of the items of the collection (however the ones I liked I more or less adored).
Imagine this situation: I am sitting in my Accounting lecture – dying to get out of the lecture hall – my friend also named Sophie texts me "I didn't go to H&M this morning" – I immediately checked the website (didn't really have anything better to do) and what a surprise I could not enter it. And after that she got me so excited about going after the lecture that we decided to have a look at the collection because after all it's Mr. Wang we are talking about!
To make a long story short: Me the person that thought the collection kinda "sucked" ended up buying stuff and being disappointed of not having so much to choose out of anymore. Haha I would say I am the sucker now. Did anyone have the same problem? Not being too excited about the collection and STILL ending up buying items of it?