I have had the great pleasure of visiting Copenhagen twice in a little more than 1 month. It's a city I could definitely visit many many more times but also small enough to have a proper idea of the place after visiting just two times. I love how each visit starts with going to the perfect bike rental place just next to Nyhavn to pick up my bike. Basically, that's where the Copenhagen experience starts and it stops on the last day when you have to bring back your bike. After just 4 days in the city it already feels like leaving a limp behind, your bike quickly becomes part of you, trust me. In my opinion, there really shouldn't be any other way to get around the city. If you are visiting get a bike or don't even bother going.
You will be biking along the prettiest streets with the most amazing architecture. Every house, every monument had me speechless. For someone living in Berlin, it amazes me how some cities are just clean and have the most amazing architecture. I guess it did help the Danish (architecture) to not start two world wars and only go to battle via sea.
Since I am technically a Copenhagen expert now (ha!), I feel qualified to share some foodie, shopping (mostly vintage) and of course, art & culture insights with you. You know me and I know you, which is why we will start this with food.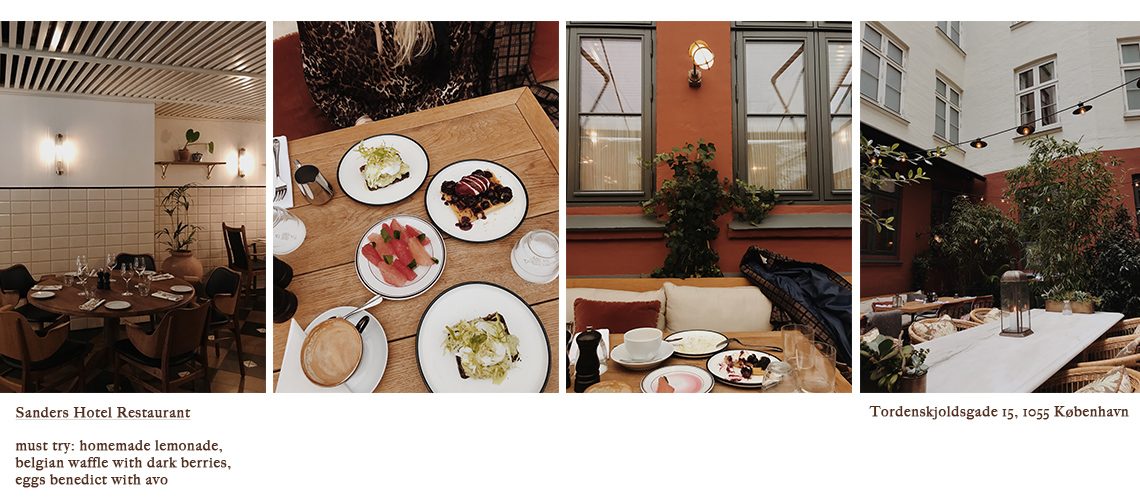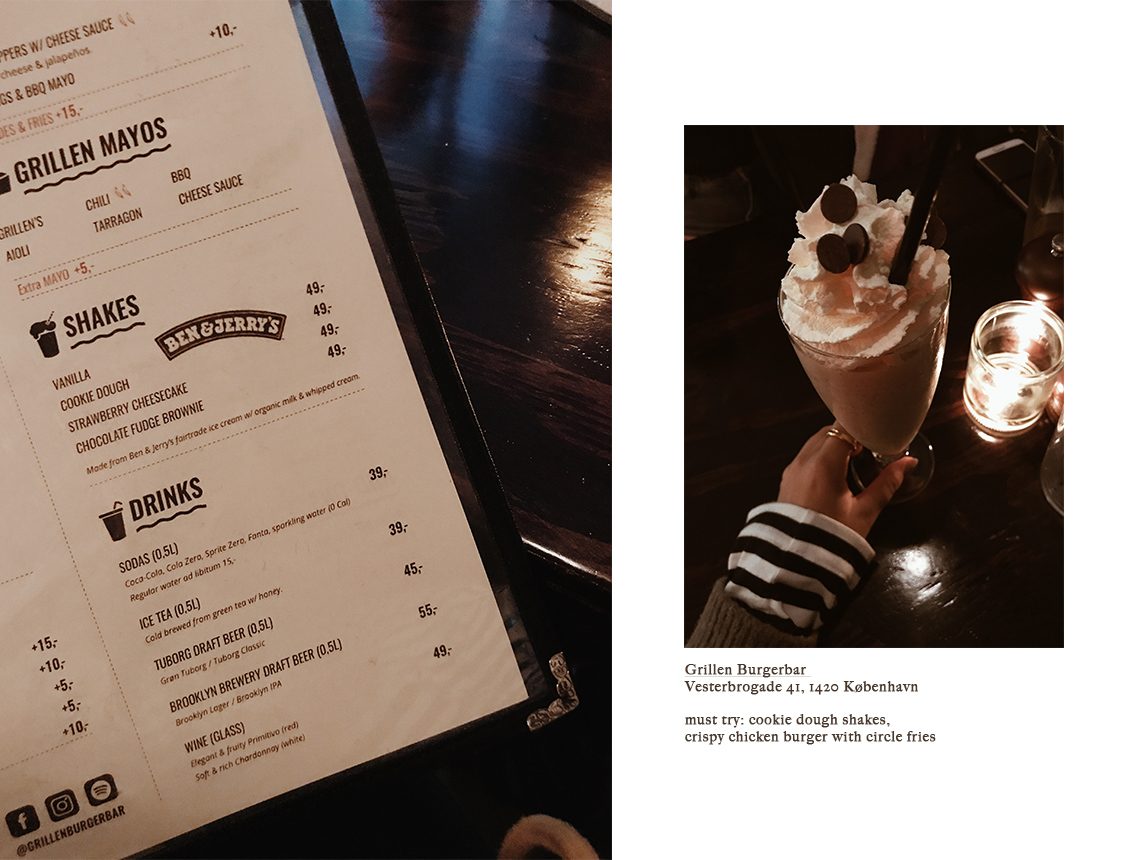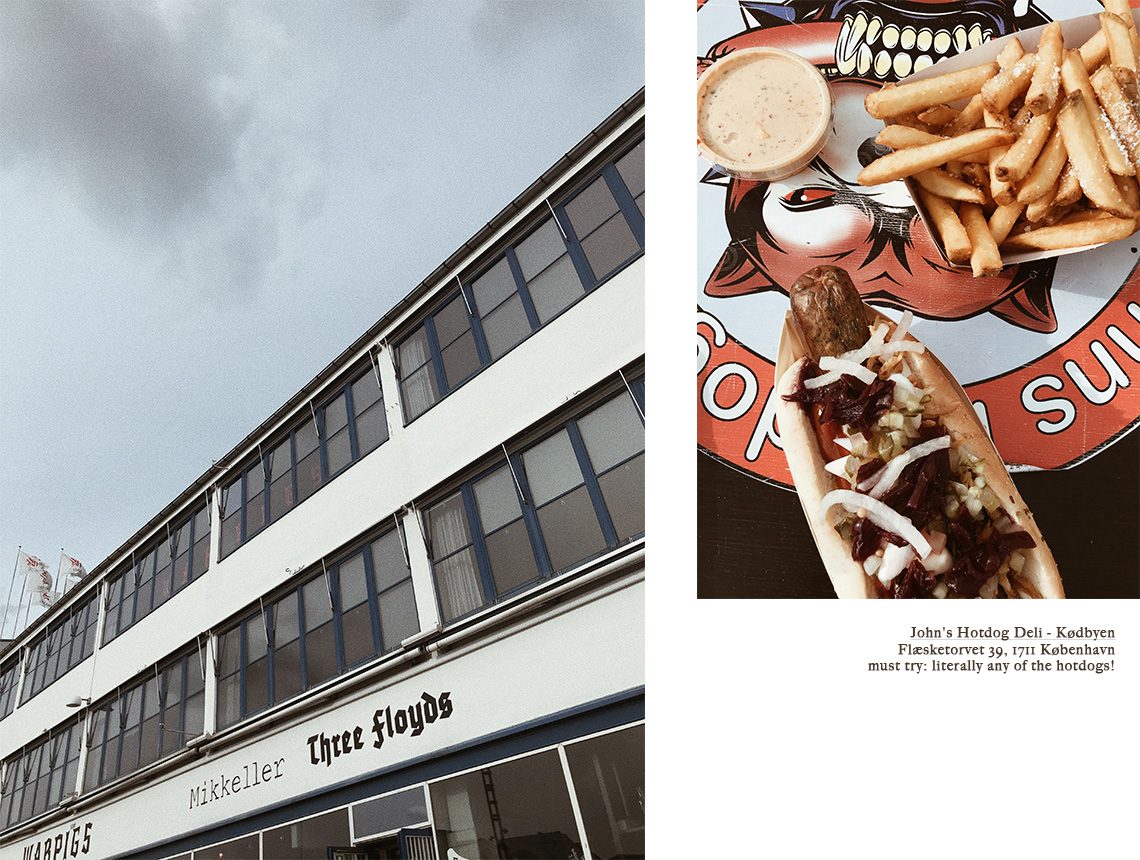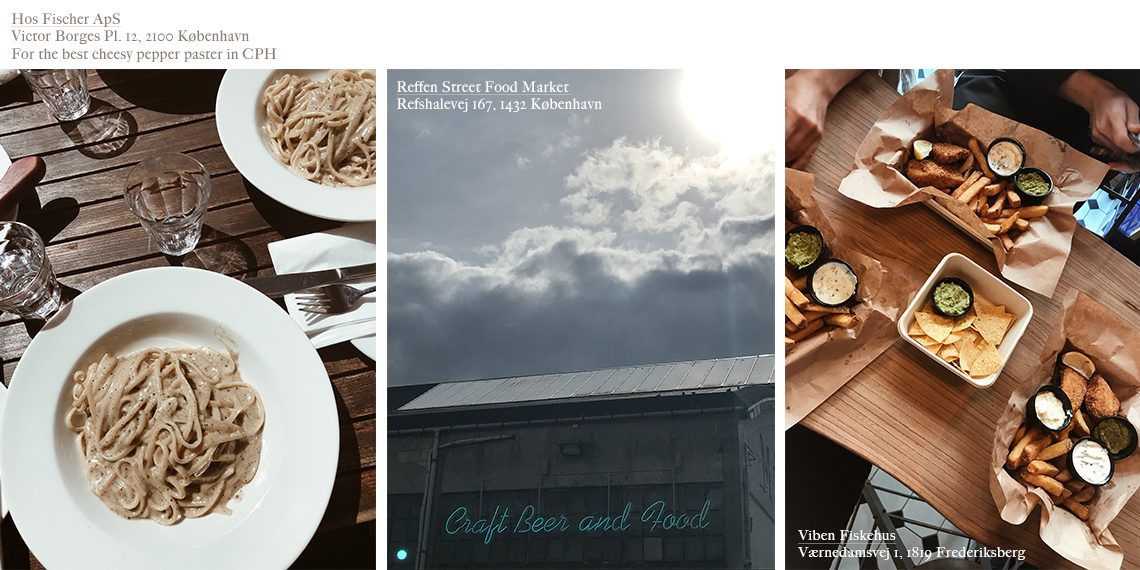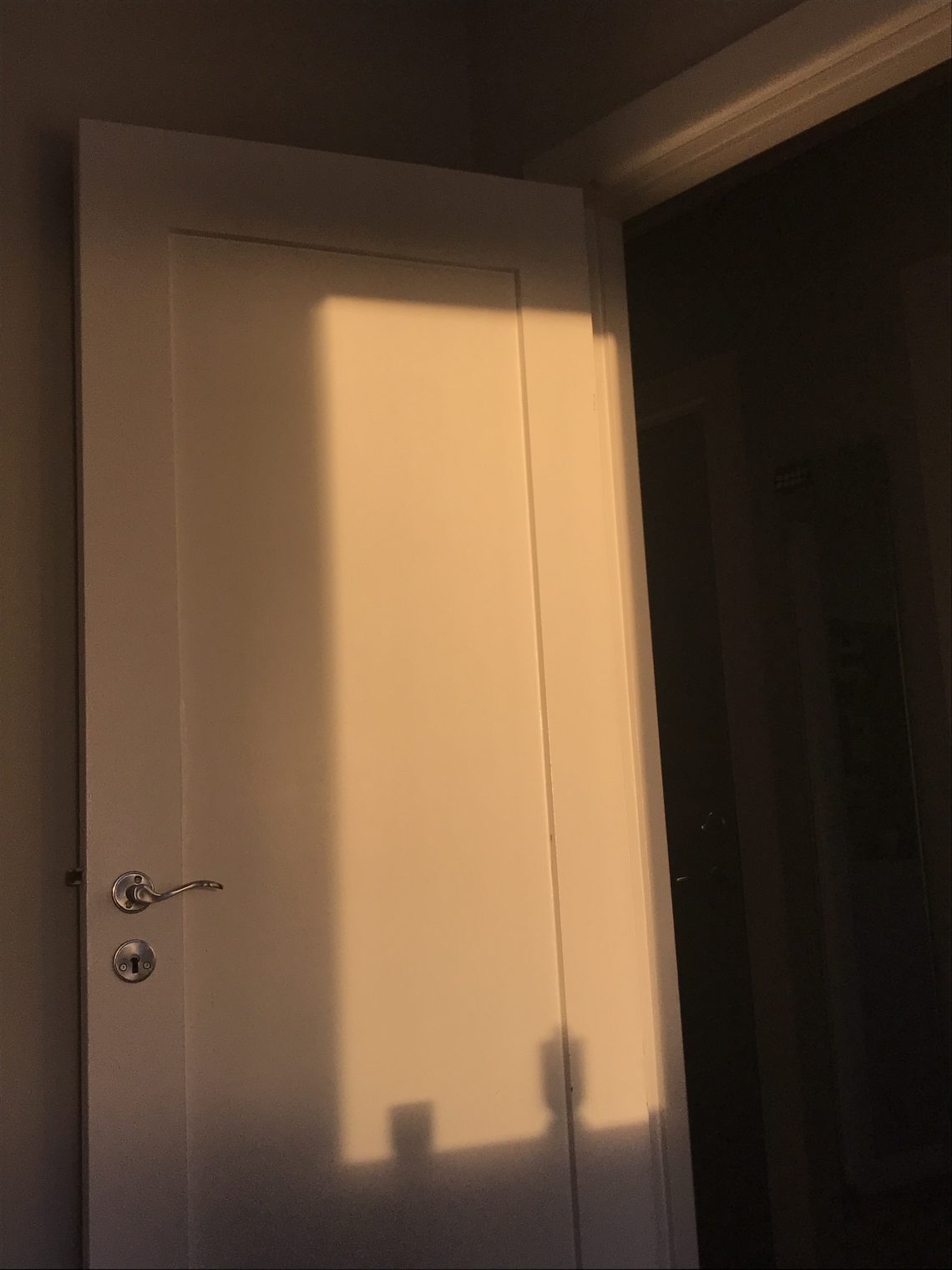 After a tremendous amount of food tips, trust me there would be more but I have tried to limit myself to the absolute favorites, I want to turn to another guilty pleasure of mine: shopping. Let me tell you if you got a dollar or two to spend you will want to spend it in Copenhagen. Shopping is such a nice experience there and they have the best boutiques and vintage shops!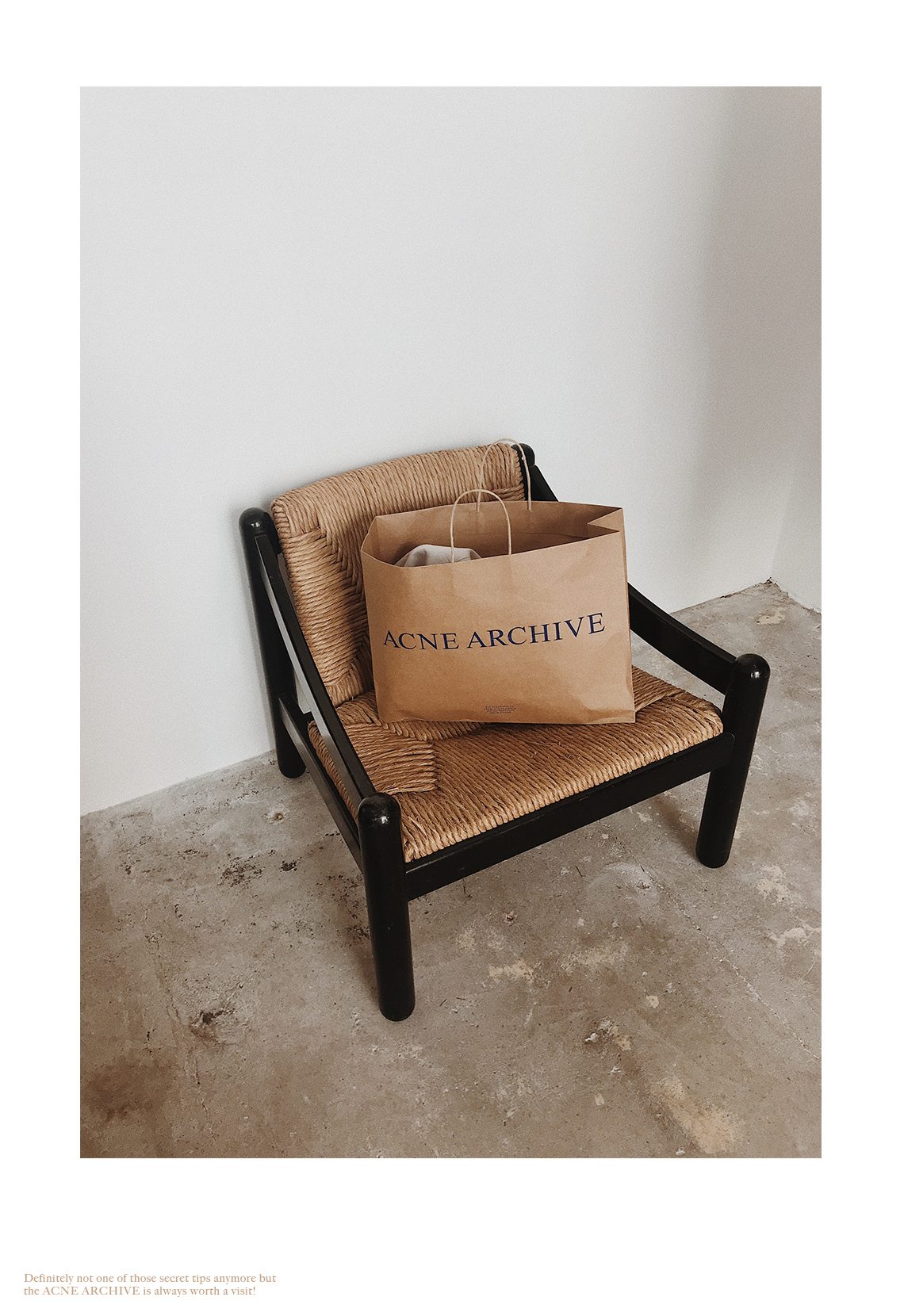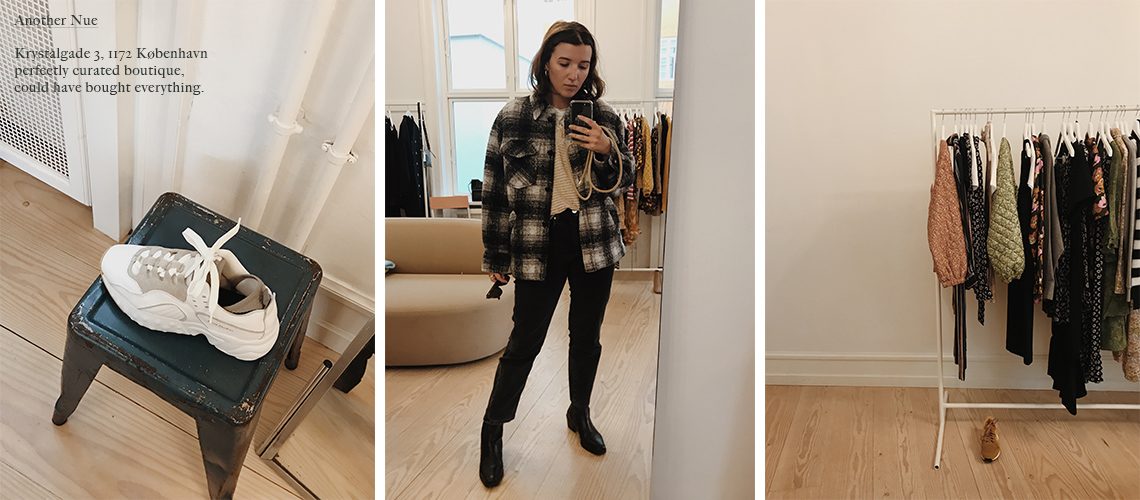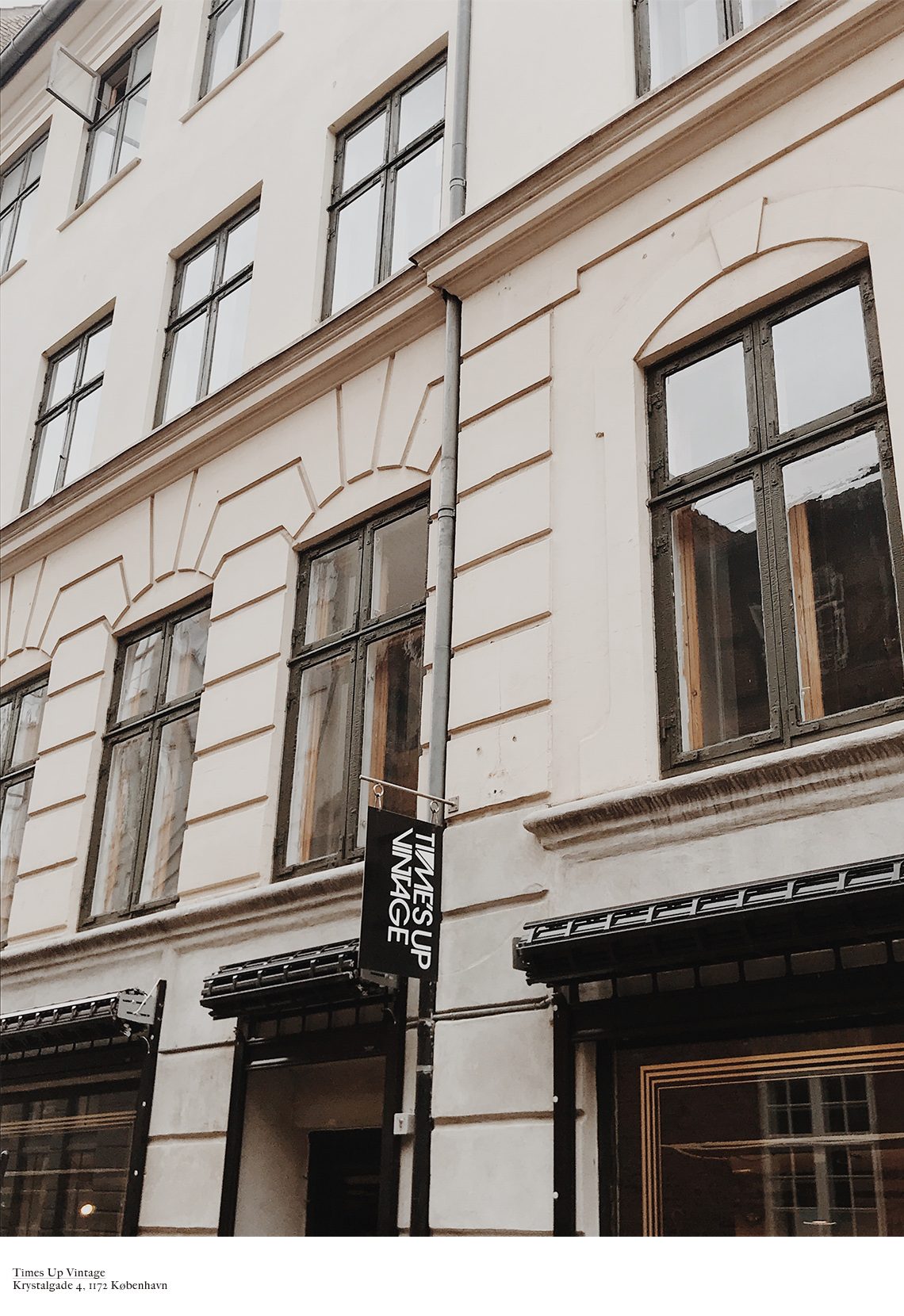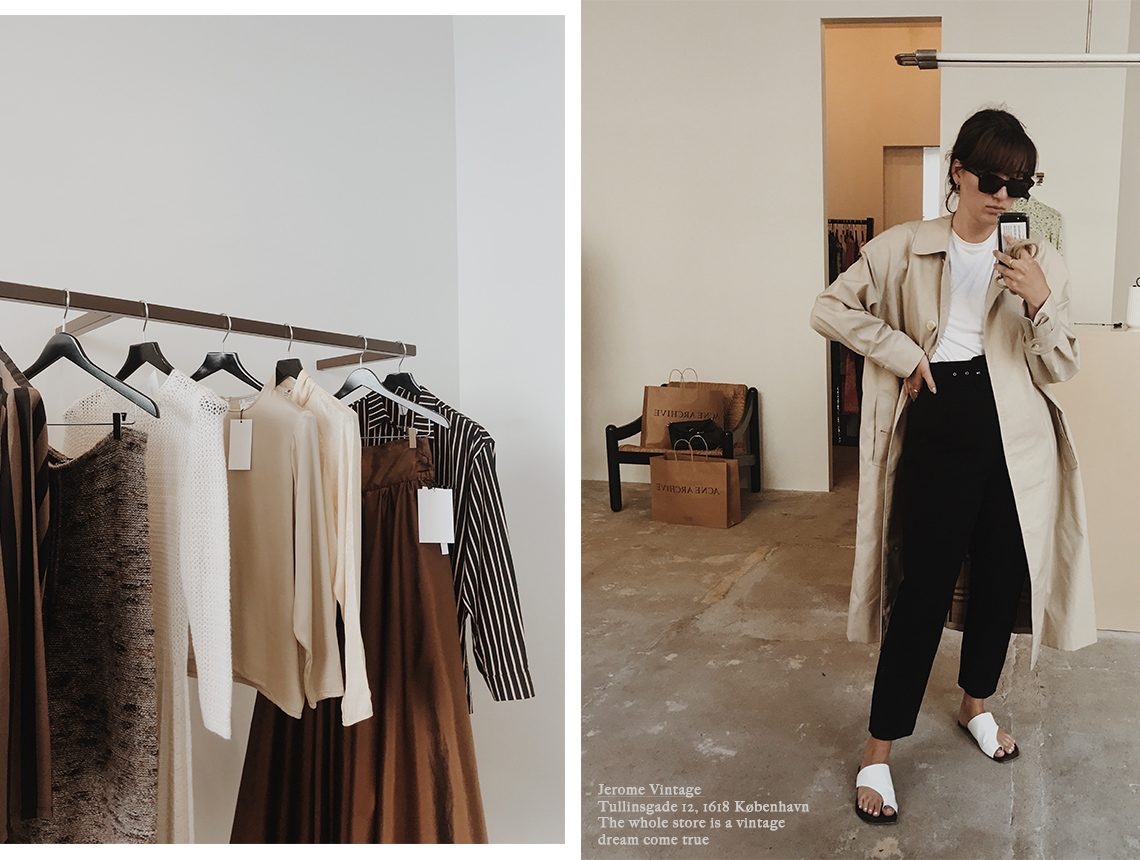 This whole post has ended up being much longer than I anticipated, which is why I will leave out the art & cultural part of this guide. If you would like me to write about museums and galleries please do let me know and I will knock you up with even more tips!