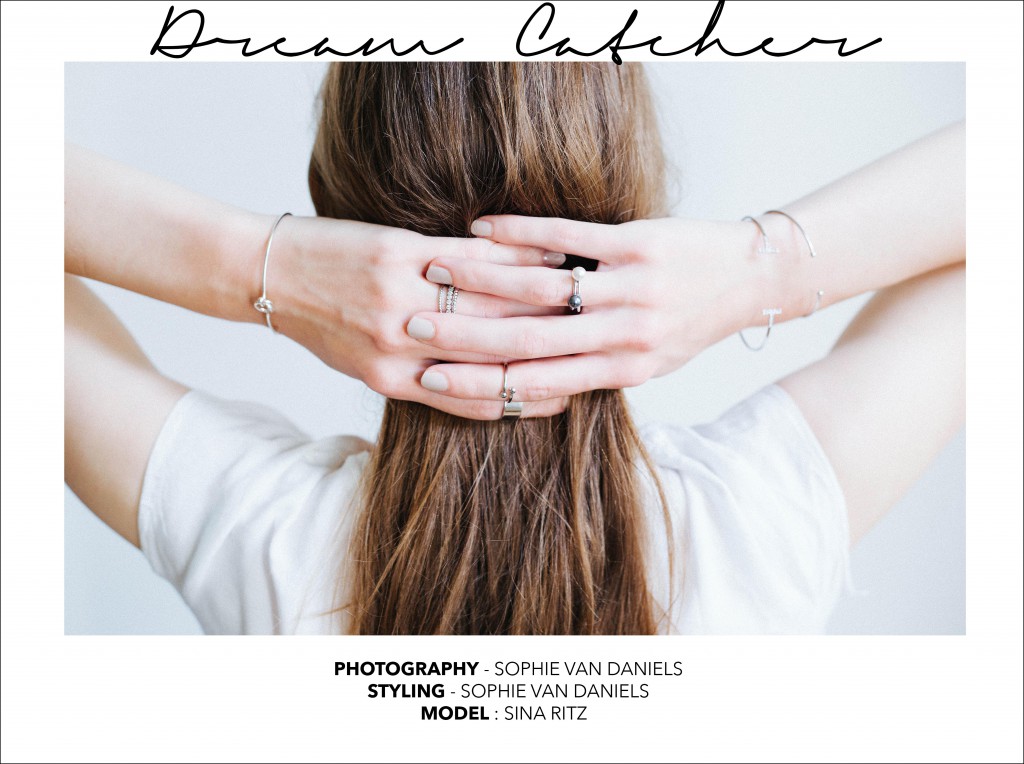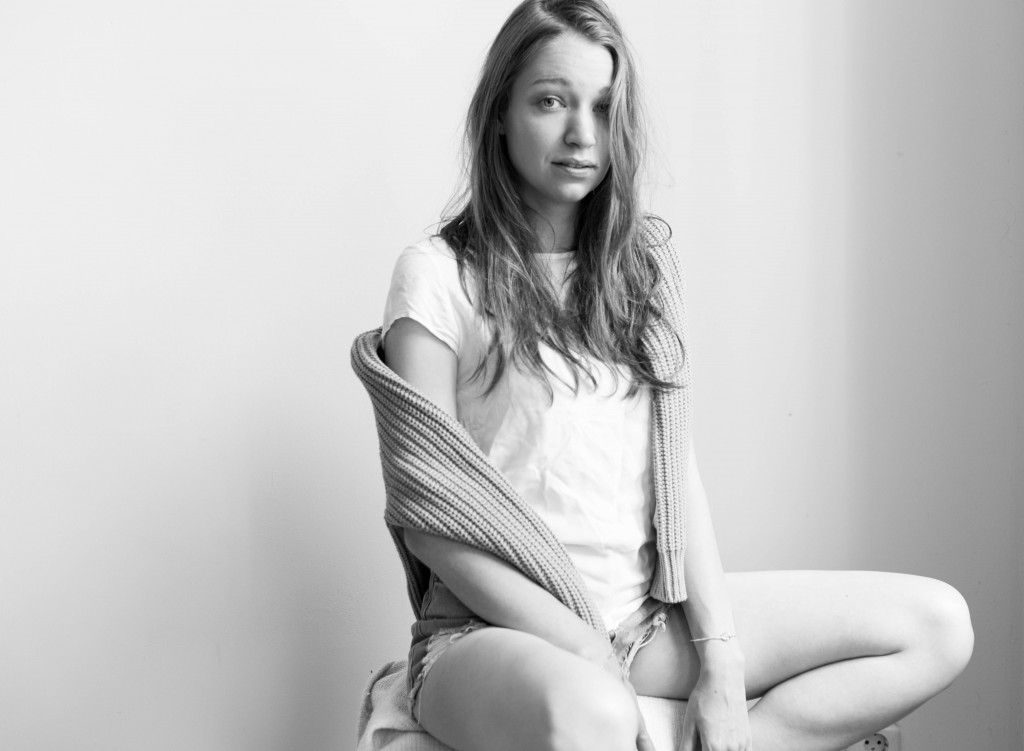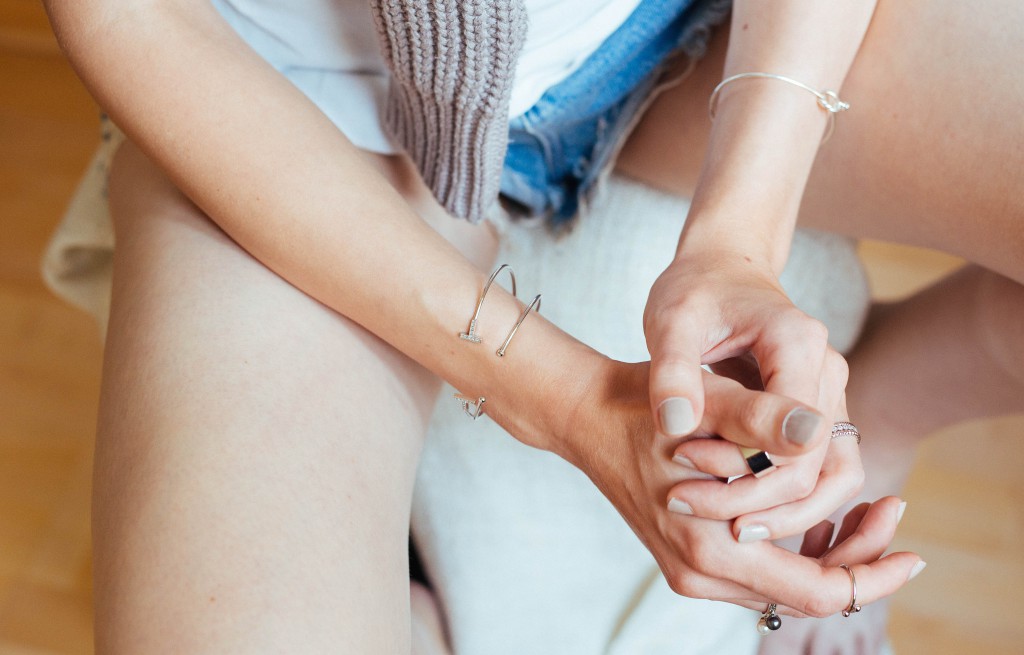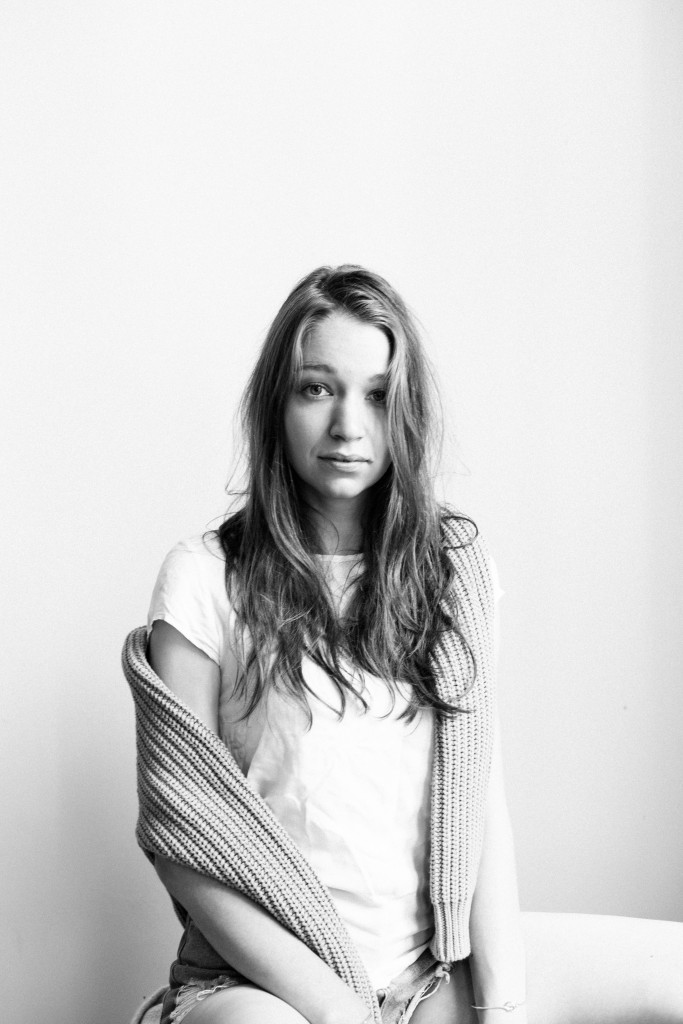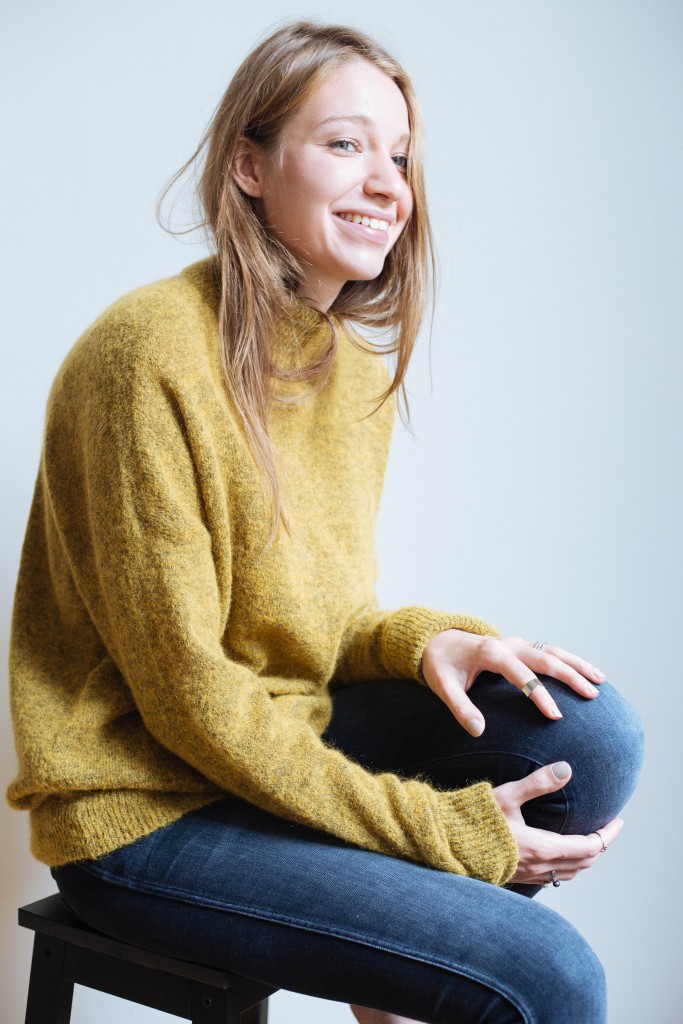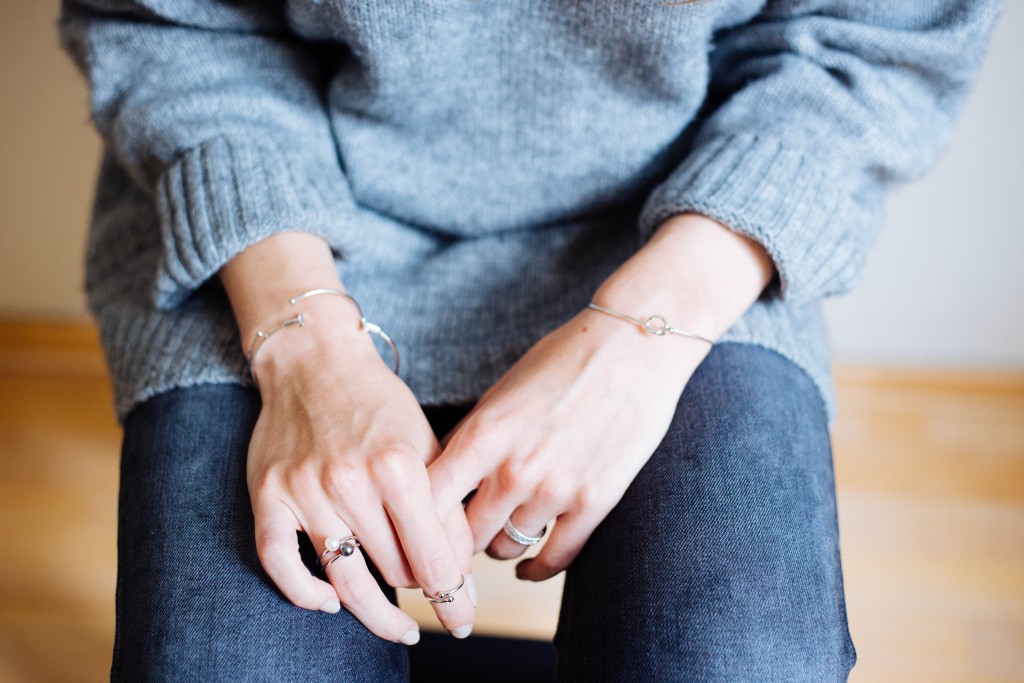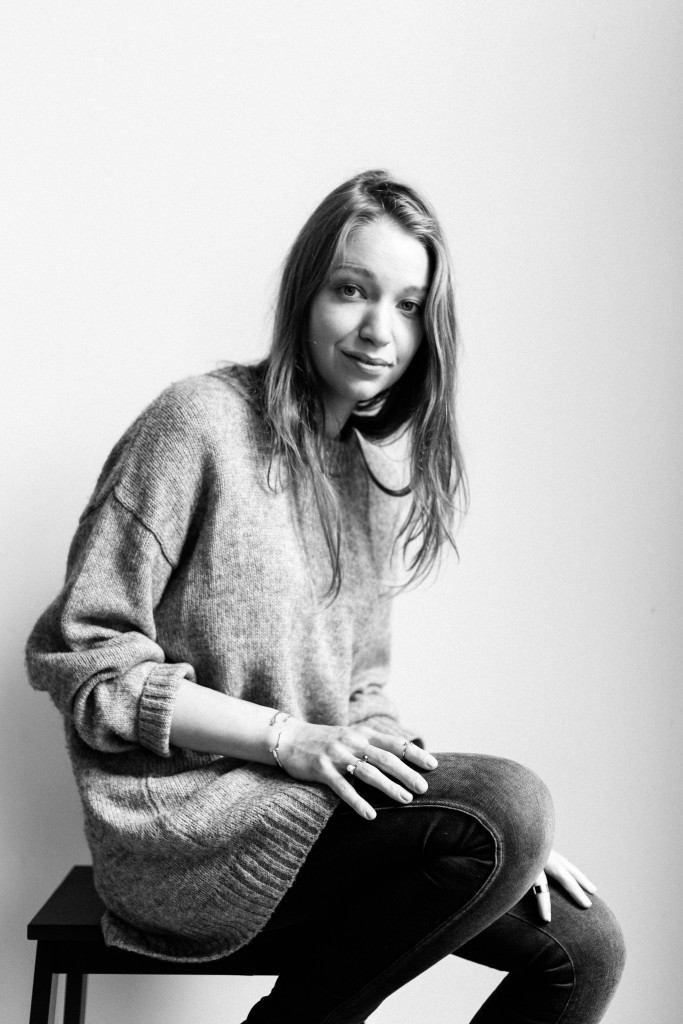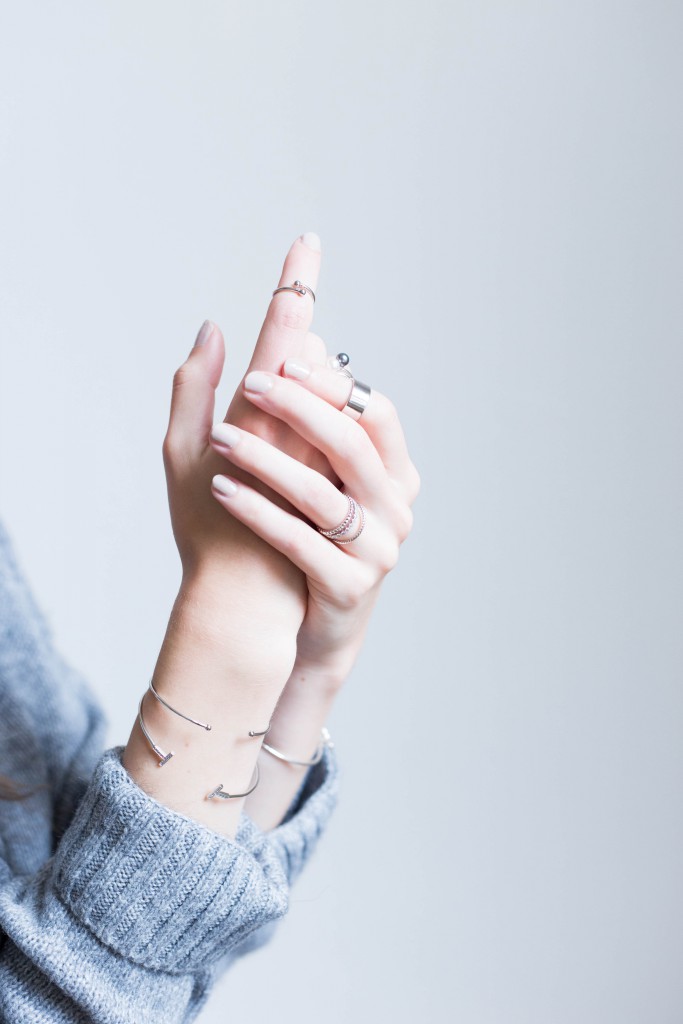 All jewelry by Artikel
Last Sunday I shot my very first editorial for BASIC APPAREL featuring my newest jewelry additions from Artikel – a big thank you to Eileen for the beautiful set. I am proud to finally show you the outcome today and quite excited what you – my dear – think about this new category on the blog?
I have been playing with the thought for a while since being the model was not enough for me anymore. Originally, I was used to be the person behind the camera but then I started this blog and "had to" move in front of the camera. So now with this new category I get the best from both sides I get to show you my favorite outfits and on the other hand I will be able to direction, style and shoot my own editorials. Since preparing & shooting editorials is quite time consuming these will only be a once in a while special on BASIC APPAREL.
I was very lucky to be shooting with this gorgeous blond Sina – just look at those green eyes and the perfect hair. I am not a hair stylist and she literally didn't have to do anything special with it to make it look so flawless. Since I am already getting excited about autumn knits I thought they would fit perfect for a jewelery editorial. I hope you enjoy it as much as I do.