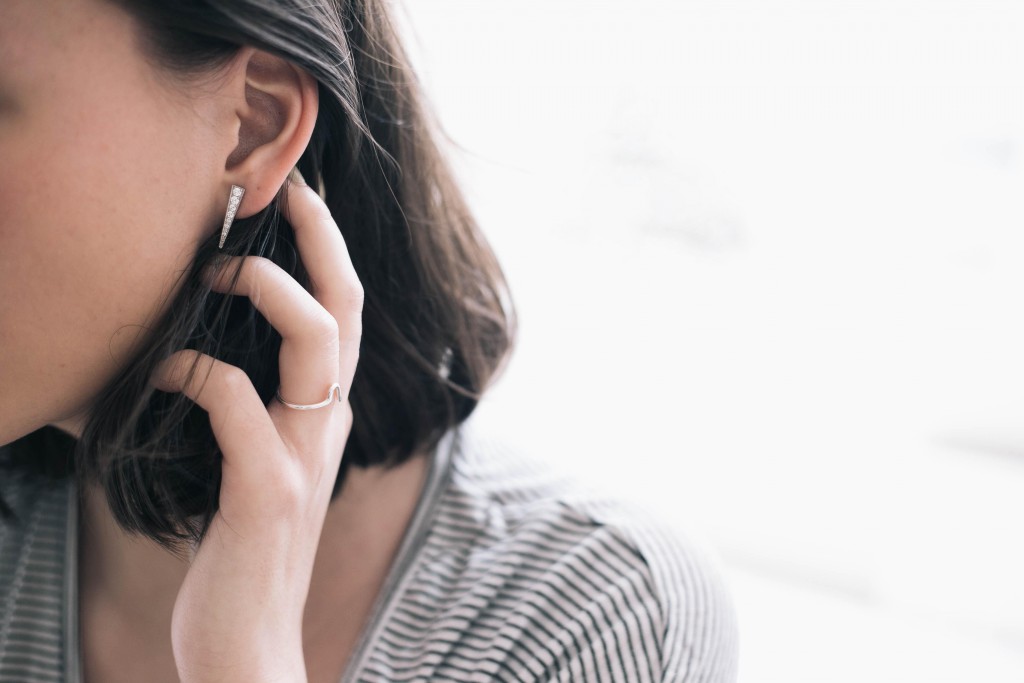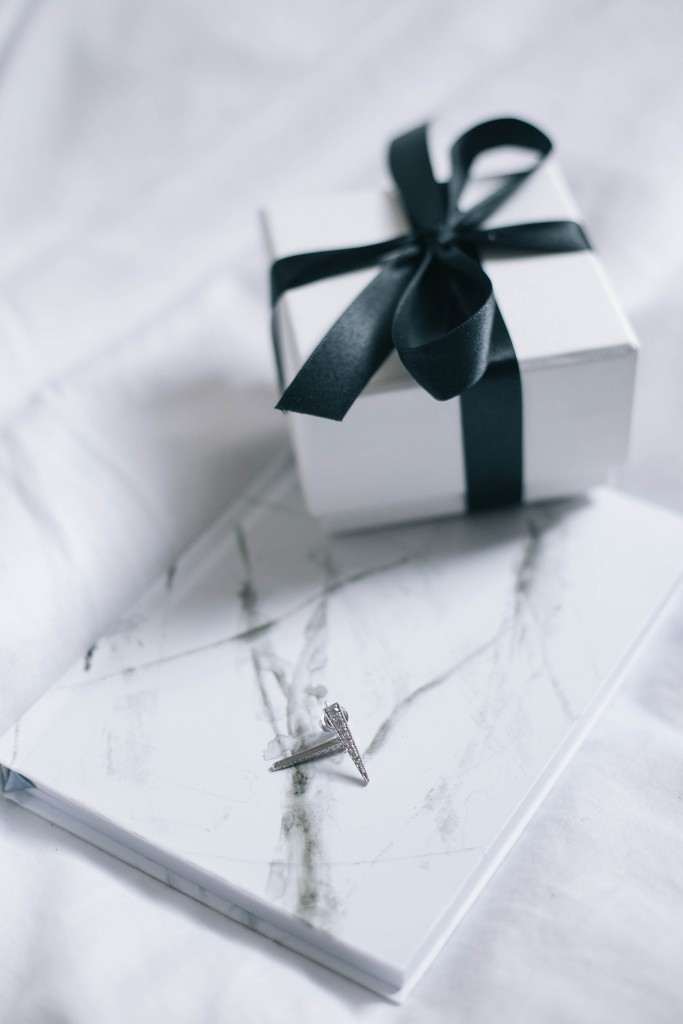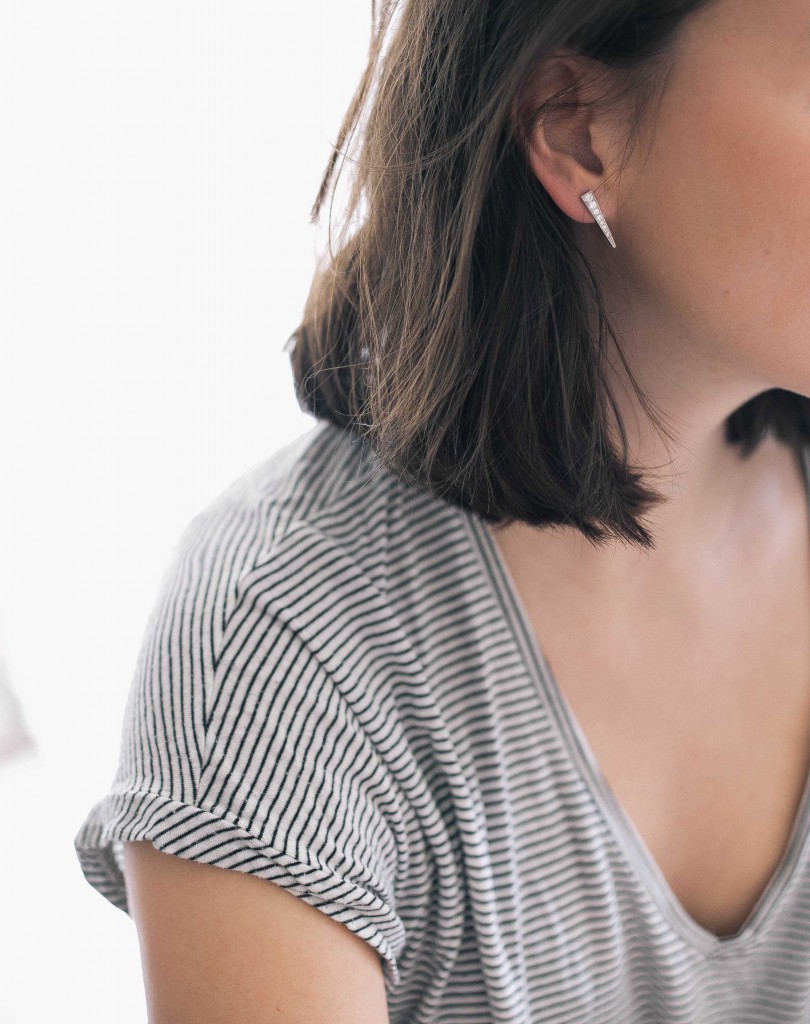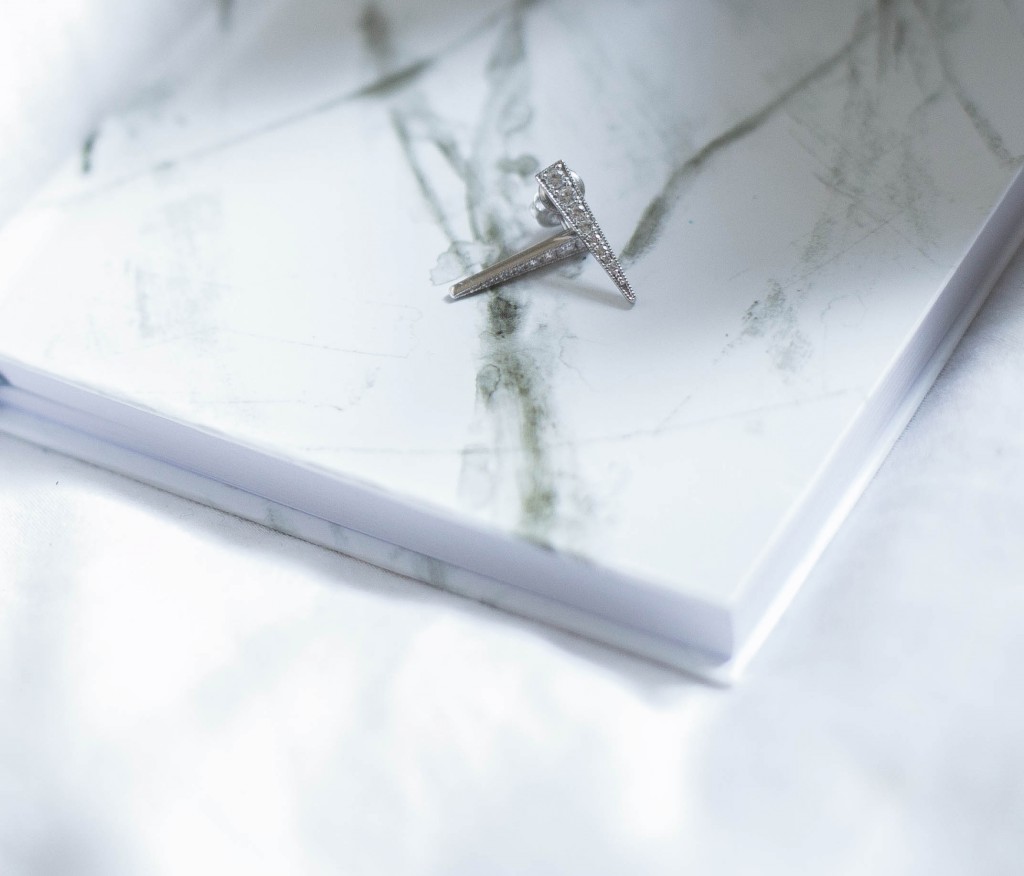 Happy Easter Holidays!
I hope everyone is spending some time with their family and loved ones! Unfortunately, my exams are up next week so I am spending my time in the libary instead (with lots of coffee). But from next weekend on I will be free again and hopefully have passed my exams.
If I was to celebrate Easter this year I would celebrate it with my family and my auntie would probably prepare the most fantastic dinner for us (like she always does). As holidays with my family are all about the food it's extremely important to wear cloths that both hide your food baby and don't cut into your food baby! Meaning I usually end up rather casual, which gives me lots of opportunity to stand out with my accessories. For me these boheme crystal earings by Mejuri are the perfect minimal statement piece. They say oh look at me with their crystals but at the same time don't through themselves at you.
Today I want to thank everyone for reading my blog, keeping up with my endless muttering and just generally visiting this little online space of mine. Without you basic apparel wouldn't be what it is today. Therefore, I teamed up with the lovely team at Mejuri to give away a pair of these stunning boheme crystal earrings!
All you have to do is comment under this blog post and enter a valid email address so I can contact the winner! For a second entry you can also visit my Facebook Page and give it a like!  By participating you agree to be added to the Mejuri mailing list, from which you can resign at any time. The giveaway will end Sunday 3rd of April at 12am (GMT +1:00).
P.S.: In case you don't win but fell in love with the earrings: you can get 15% off site wide at Mejuri with the code Sophie15! Happy shopping!