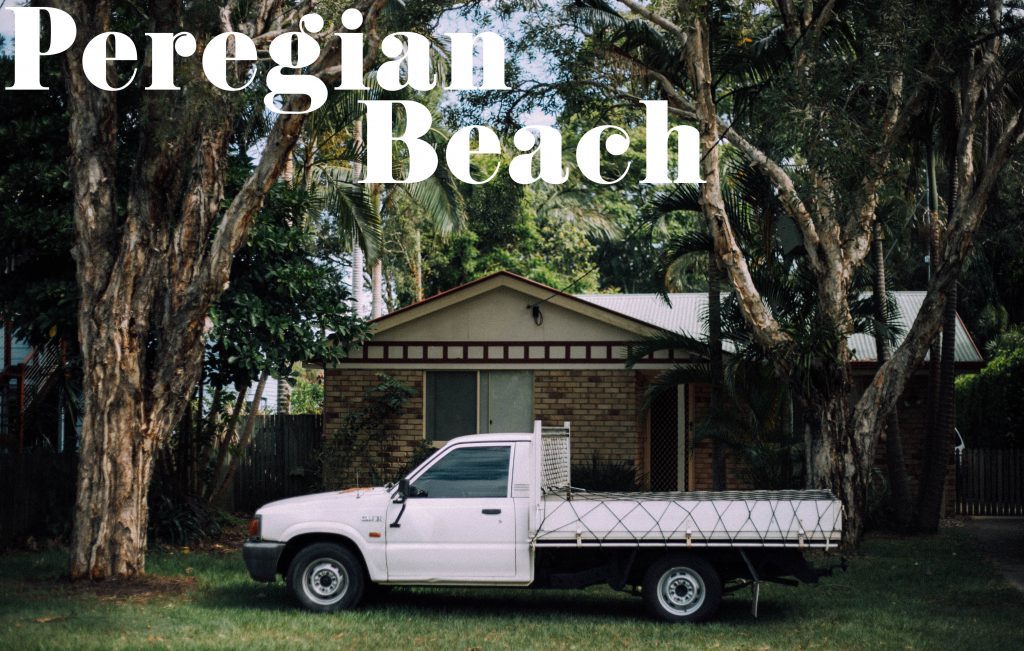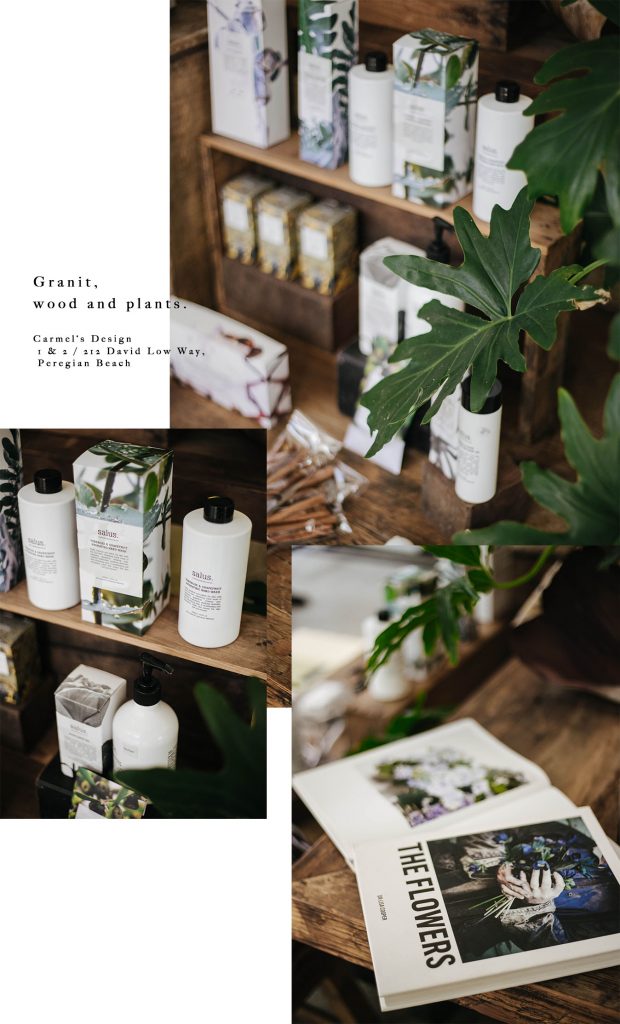 Coming back to Peregian Beach was like walking down memory lane – in the best possible way. When I went to high school in Noosa for half a year back in 2010 I lived in the area. While I love Noosa Heads it gets very touristic during public and school holidays. Since I arrived exactly at the busiest time of the year I much more enjoyed the peace and quiet of Peregian Beach plus it gave me the opportunity to re-explore my old neighborhood.
There are a couple of nice coffee shops in the area but my favorite would have to be skal. The coffee & smoothies are the best and when I saw the skull vases the coffee shop was sold to me (also I might be a little biased as my hostsister works there).
Besides lovely little boutiques like bohemian sundays and the style workroom (its a real vintage denim heaven) there are plenty of interior shops in Peregian. My favorite would have to be Carmel's Boutique, which also sells some clothing but their beauty products and books would have to be my highlight. Harper St. is always worth a visit too, their selection of scented candles is pure bliss!
If you ever make it to Noosa make sure to also pay Peregian Beach a visit. Every second Sunday there will also be live music in the park after the local market. It's always a great way to catch up with friends or really just a great way to enjoy your sunday with music.