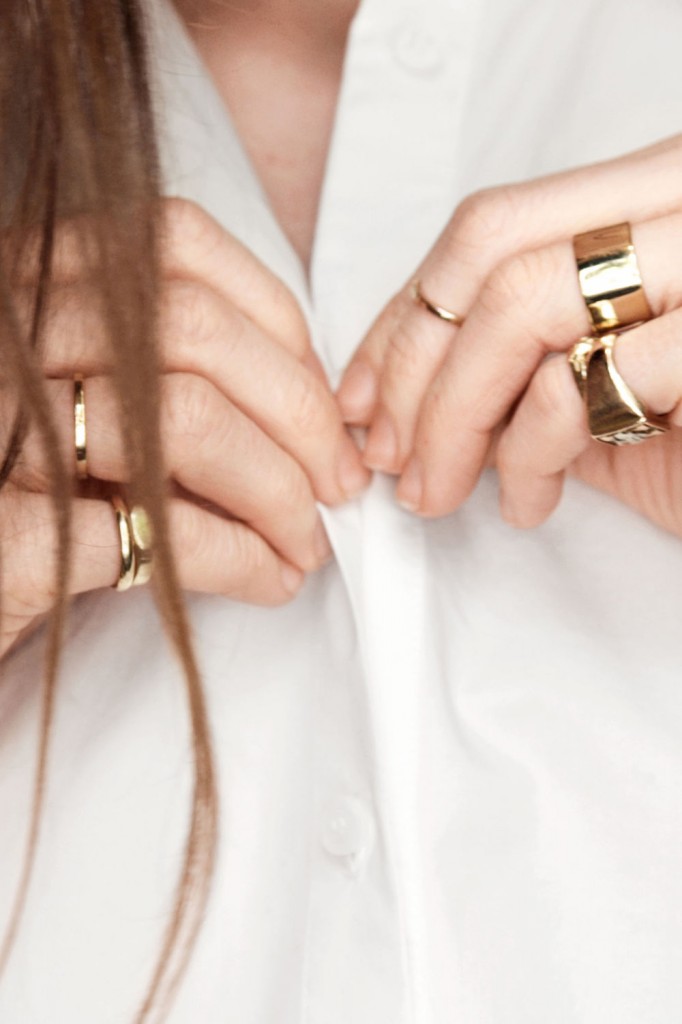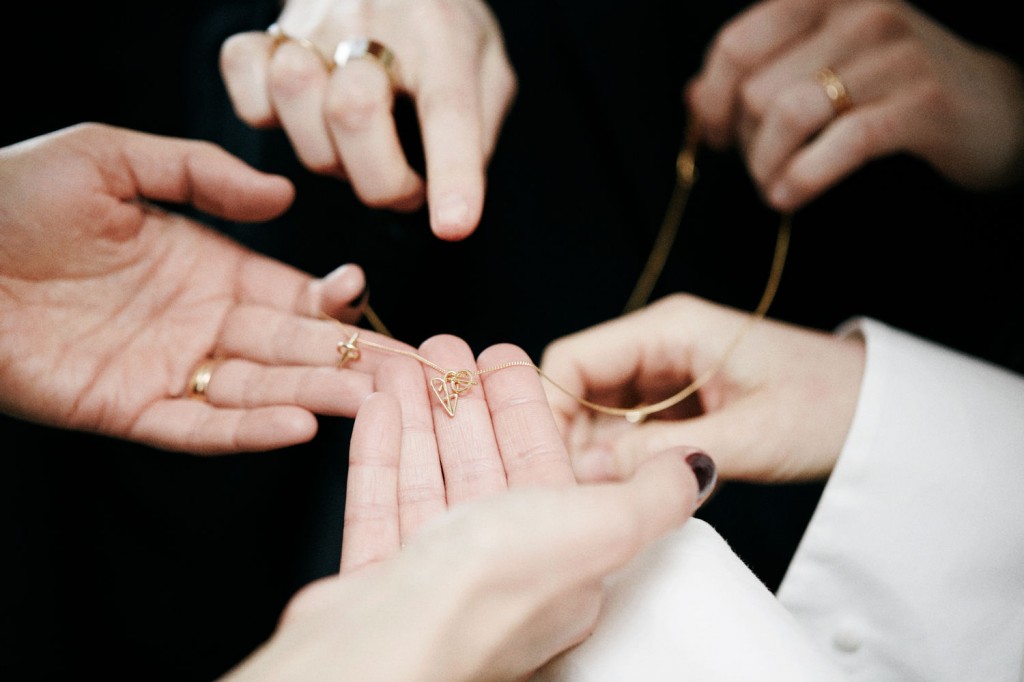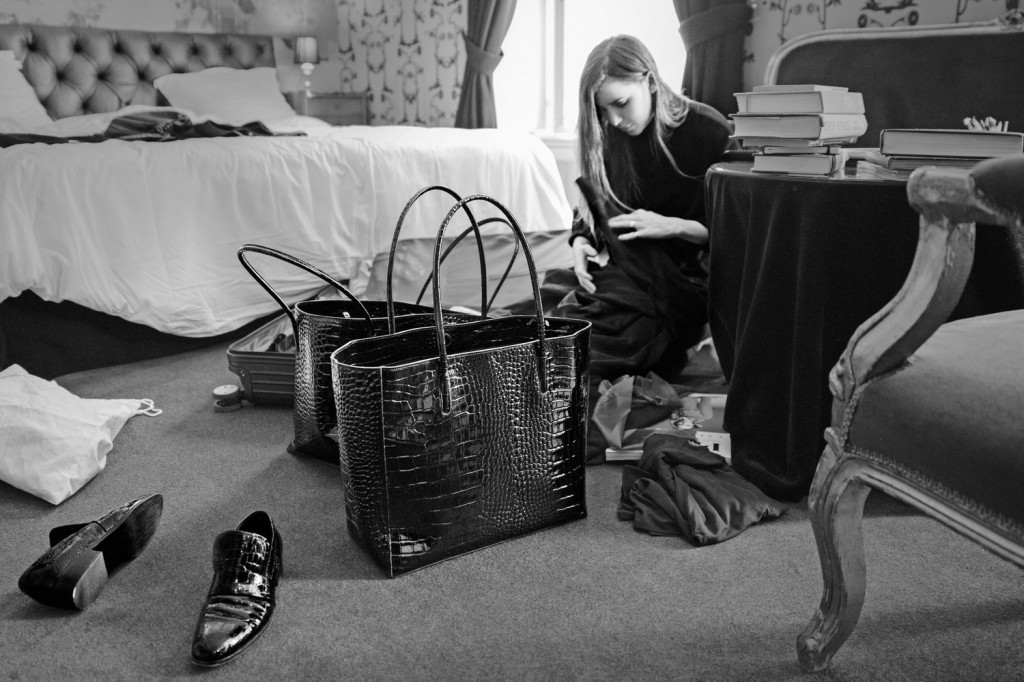 Photos via Vogue Germany
Back in April & other stories announced a cooperation with the Swedish Singer and Songwriter Lykke Li. This week the collection went online and in stores. The collection consists of clothing, handbags, shoes as well as some jewelry. Lykke Li clearly left her mark on the collection, it can be described in 3 words: black, timeless and unconventional. The fragile gold rings and necklaces are a contrast to the strong black clothing of the collection and just give it the pinch of femininity.
These are my personal favorites of the collection. The turtleneck is just heavenly and Lykke looked so good wearing it in the lookbook you had to fall in love. I love the fragile rings and I am very difficult when it comes to gold jewelry – I usually stick to my silver, but I could see myself wearing these. And last but not least my absolute favorite: The black loafers. For me there is this issue with loafers I find a nice pair and then they are really really expensive (read: not affordable) and these are perfect (and affordable).
Shop the collection here.