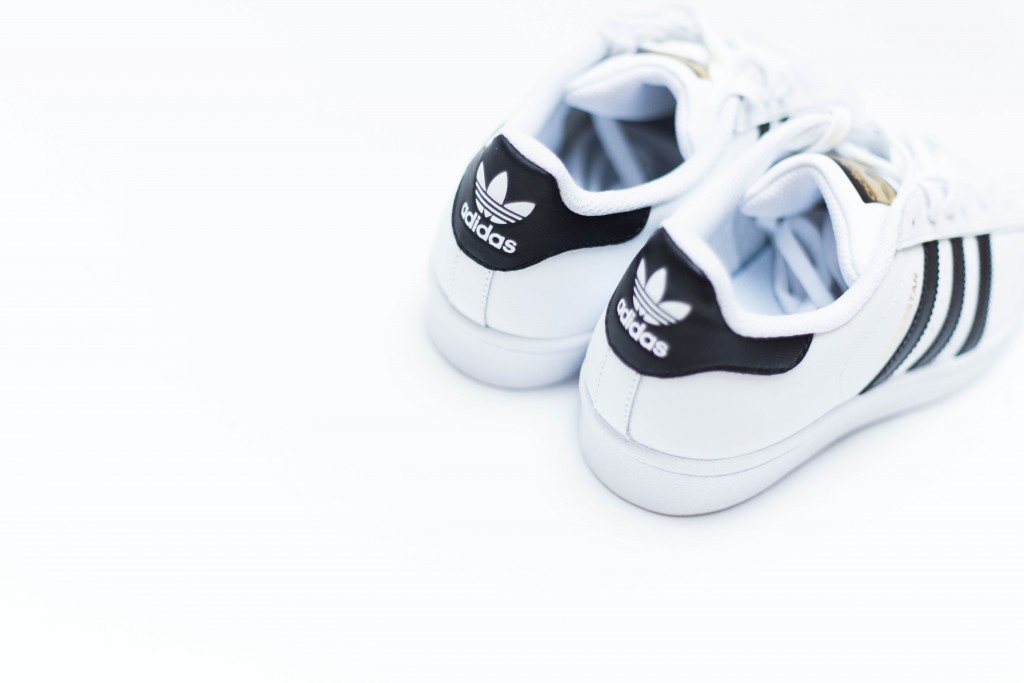 Sneakers – Adidas (here)
After waiting more than 2 weeks for these bad boys to arrive (unfortunately the german post decided to strike for the last couple of weeks) they were finally delivered a couple of days ago. Unsure about the right size I ordered a 37 1/3 (my usual size is 37.5) and they were a little too small. Knowing me I nearly kept them anyways – thanks to le boyfriend I did not keep them. Instead, I had to reorder them but lucky me they were sold out everywhere in 38. Literally everywhere. Since I am one of a kind internet shopaholic I did find them at one online store in the end. They have arrived just before my holidays and I feel super lucky now! Aren't they beautiful?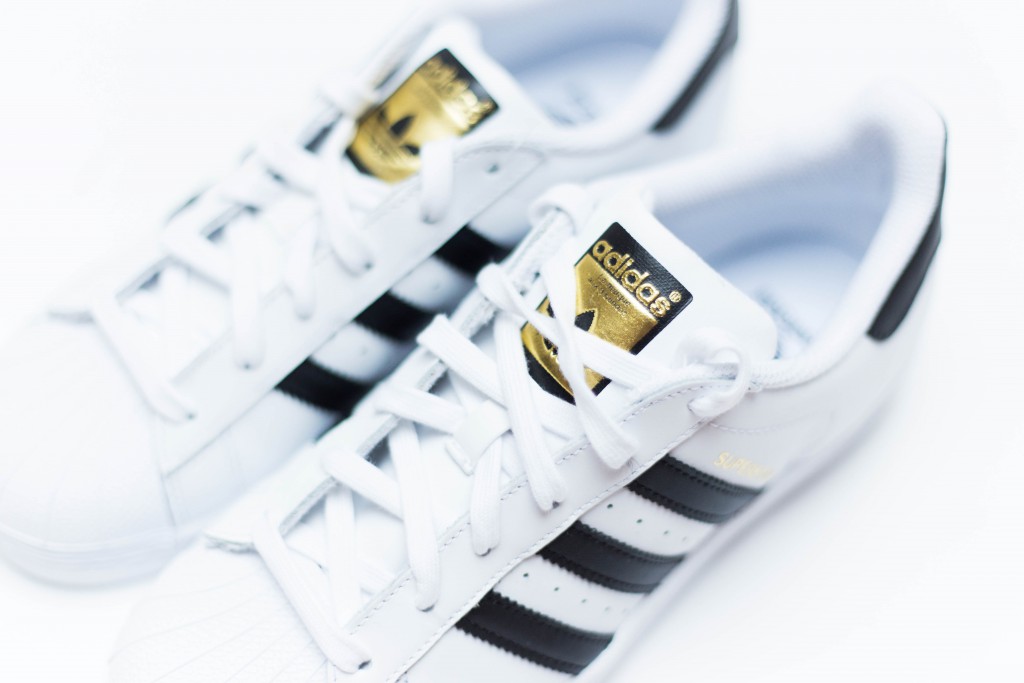 P.S.: For all you girls working on a low budget – search for "adidas superstar kids" and save at least 30€. However, only works if you have no bigger feet than size 41 I think and it gets more and more difficult to find them for kids every day!