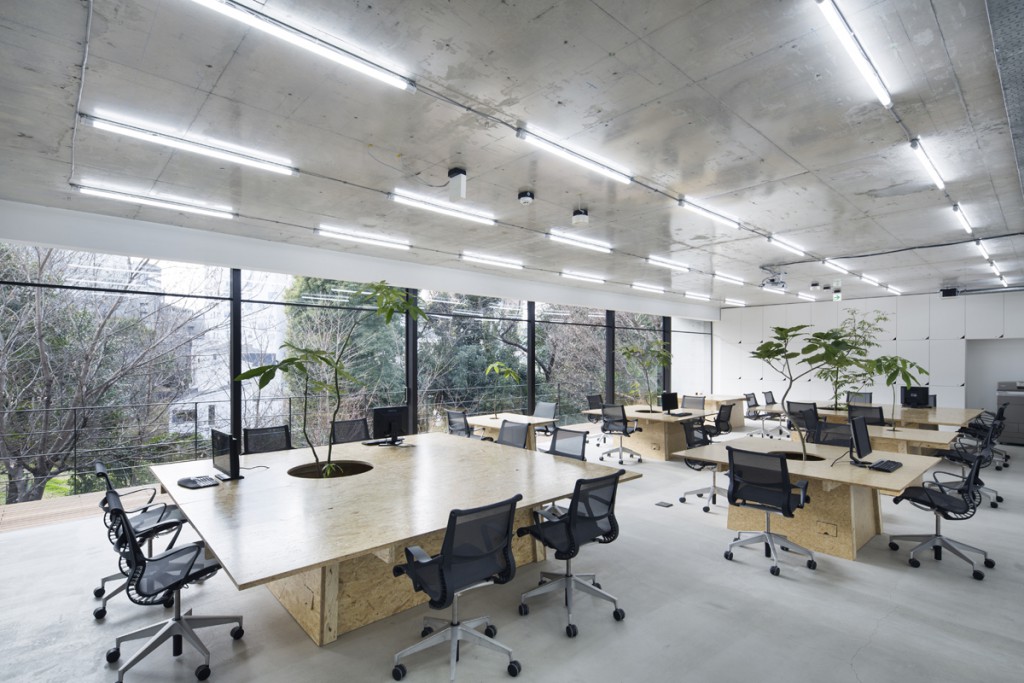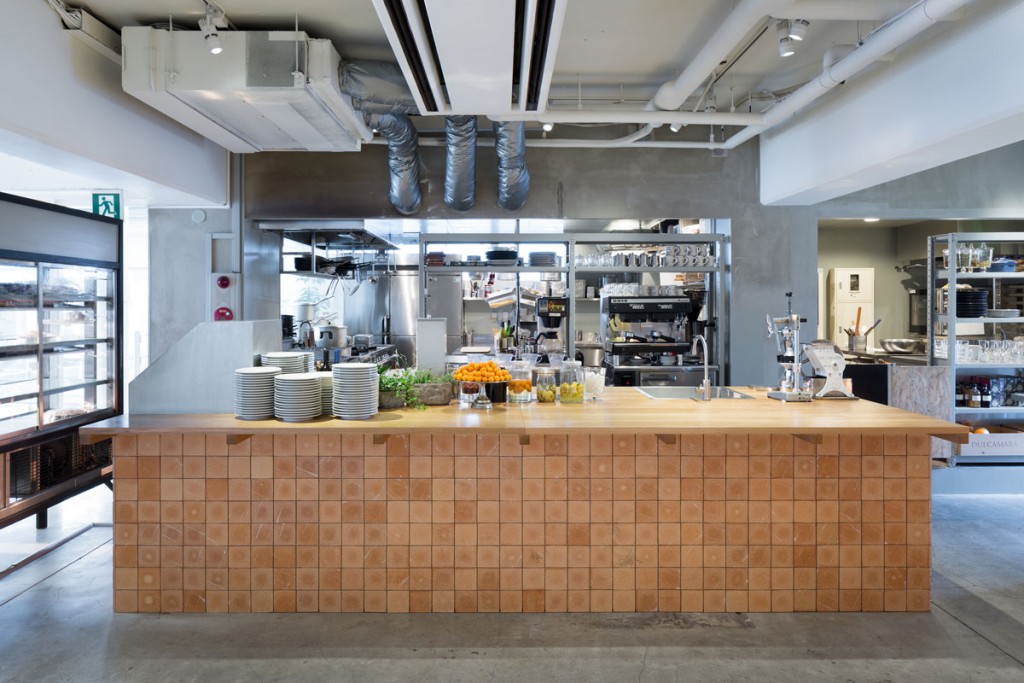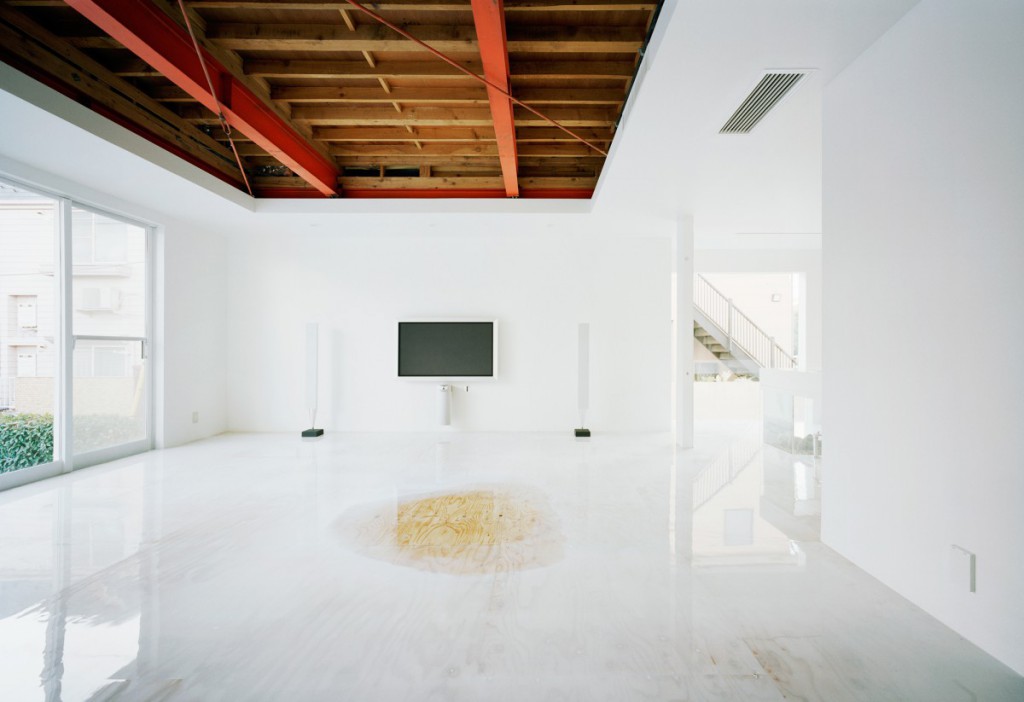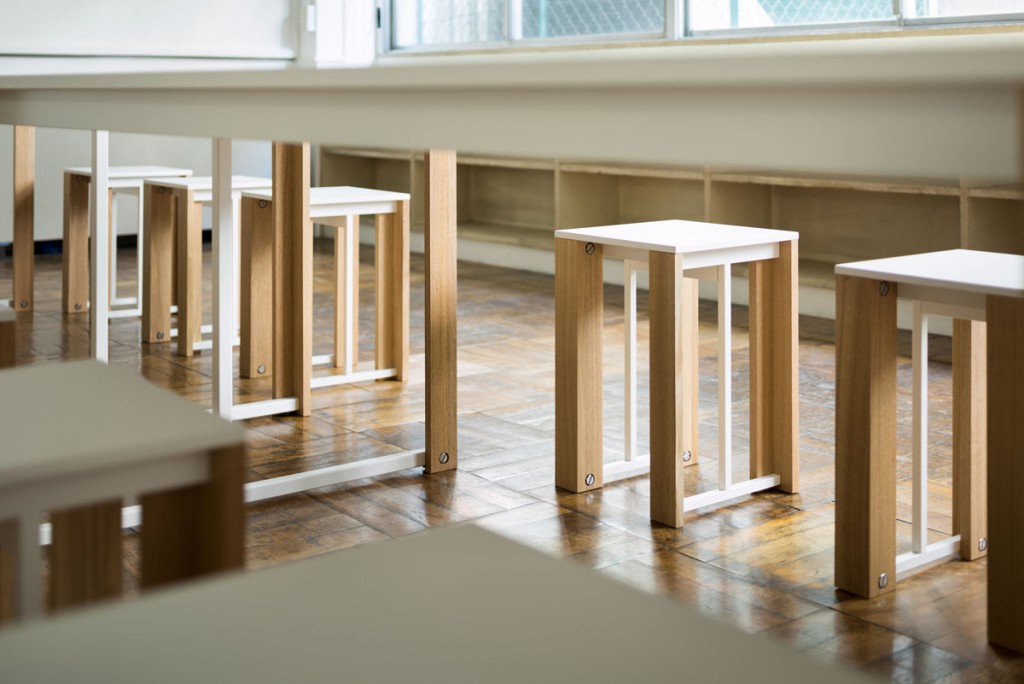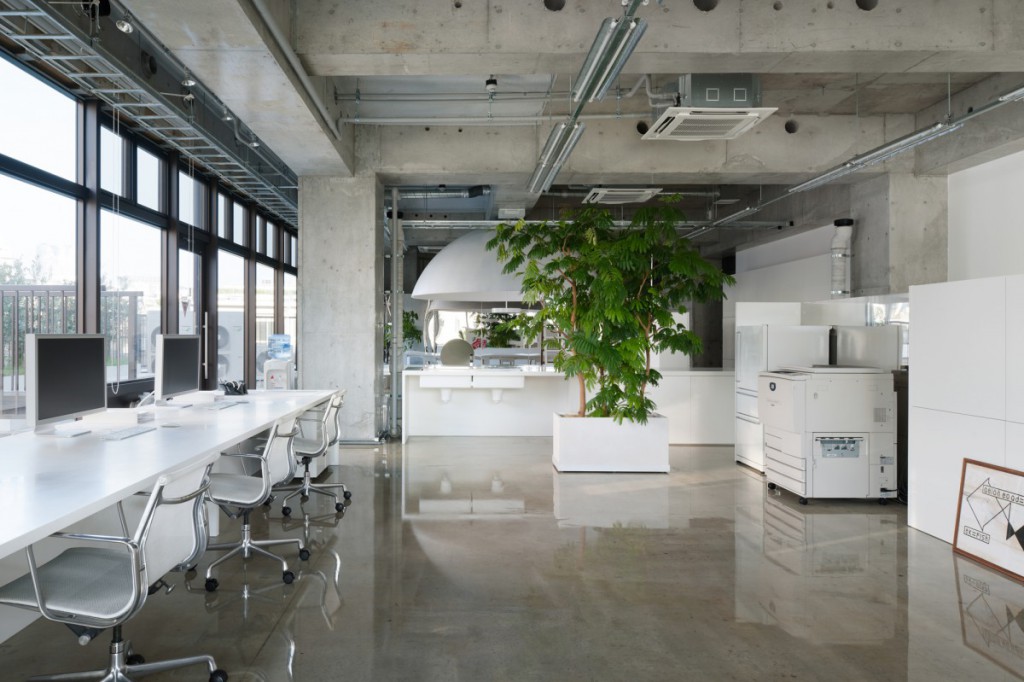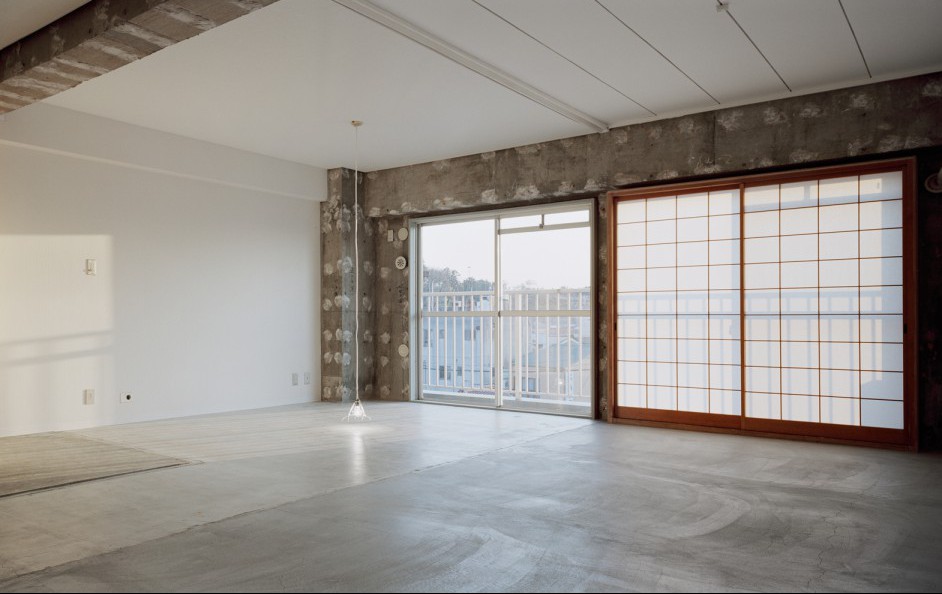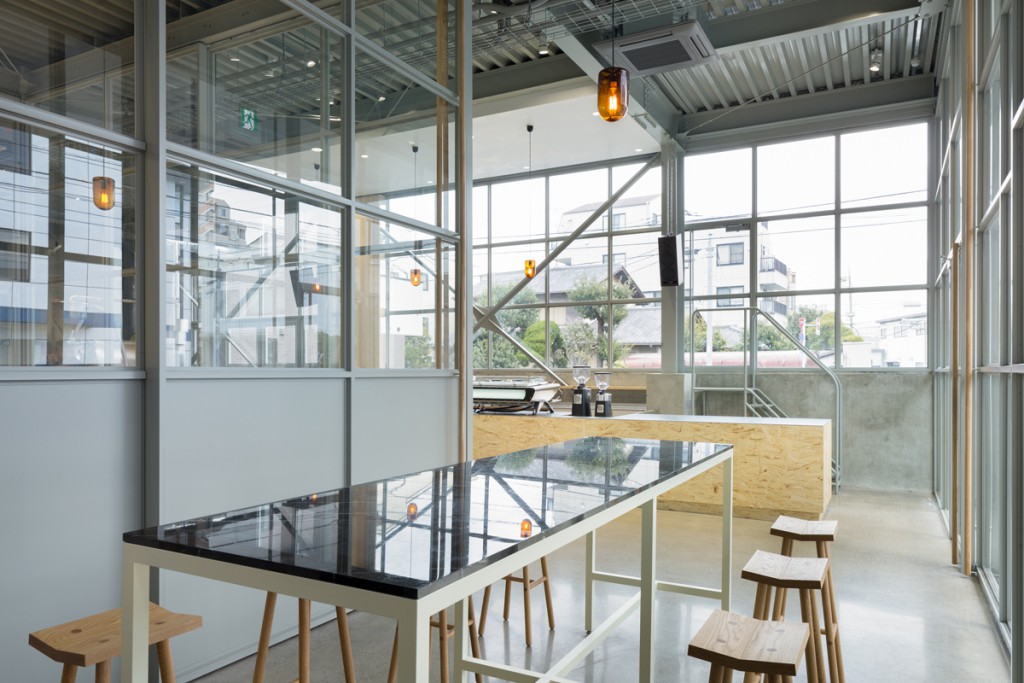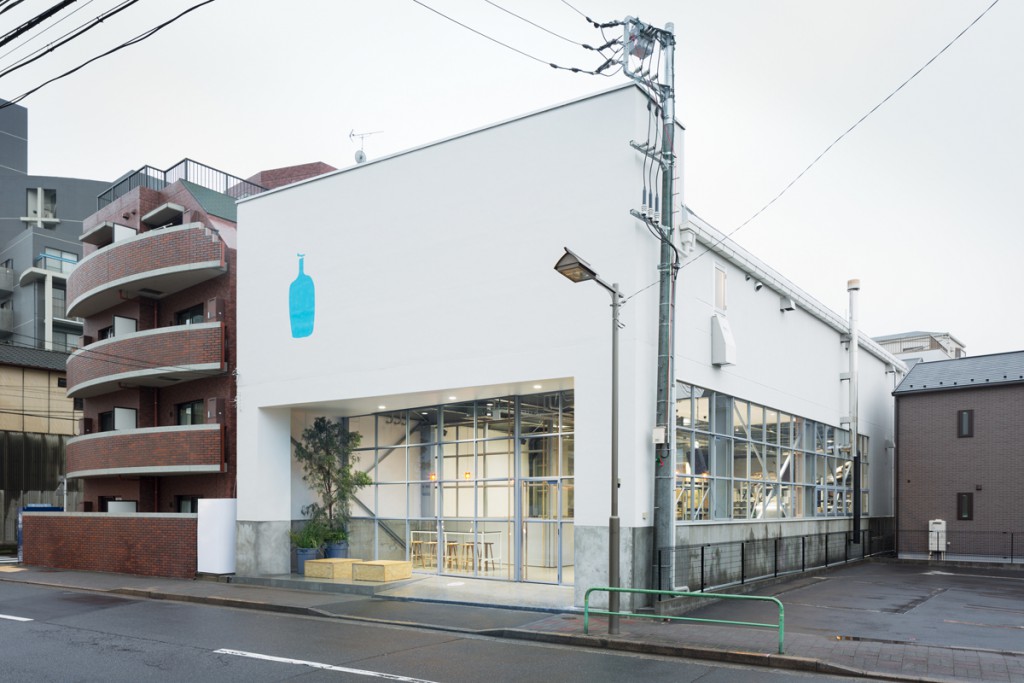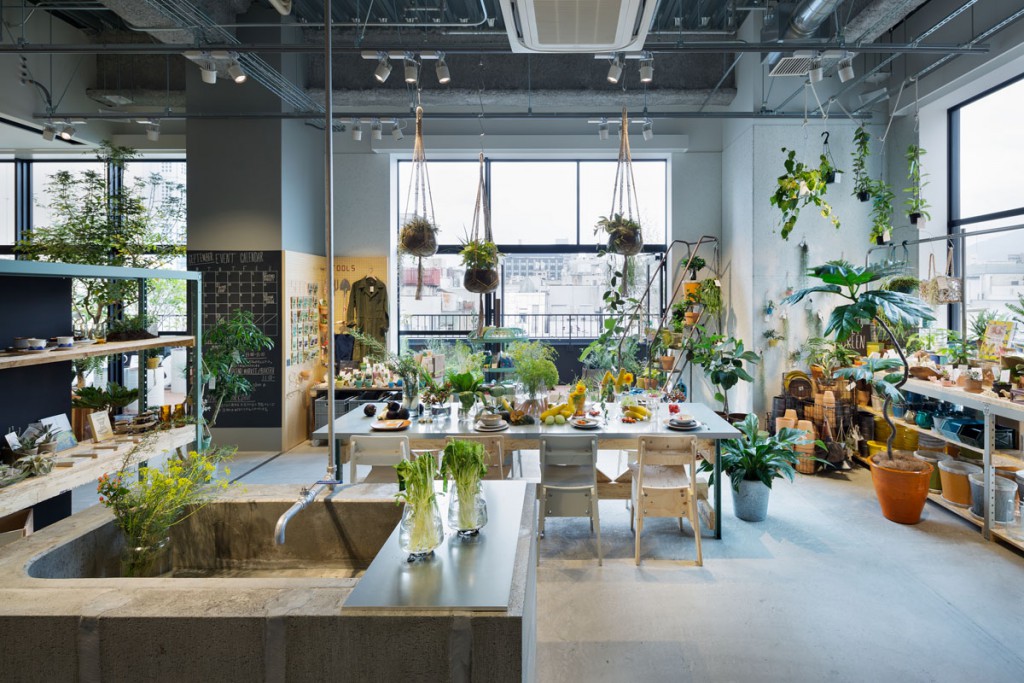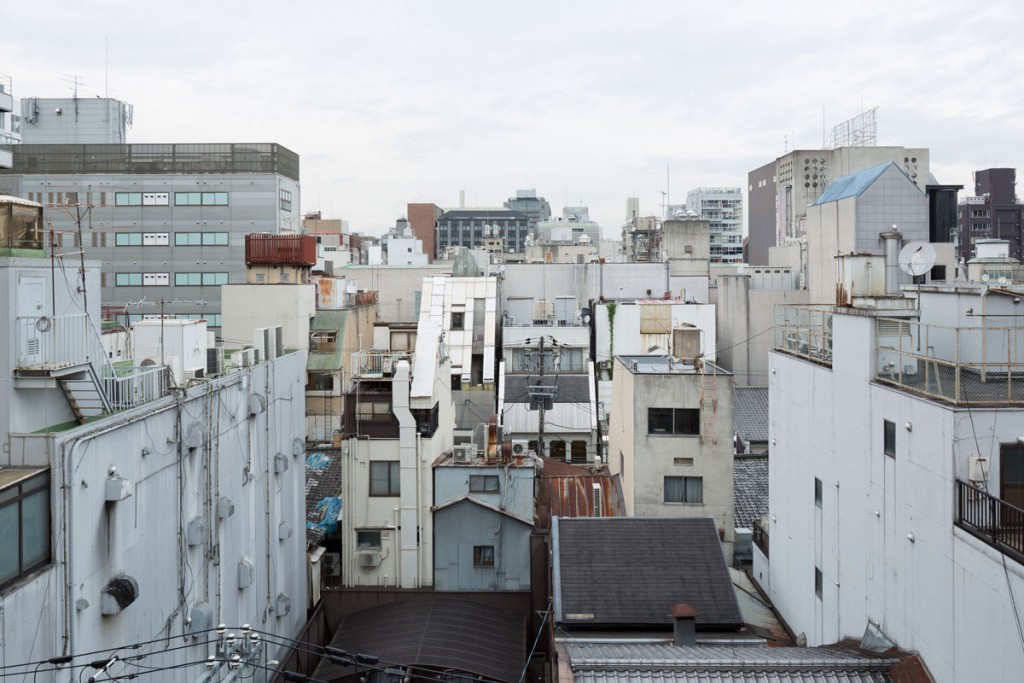 All photos taken via Schemata Architects.
Sunday is the perfect day to get some architecture inspiration going. I love browsing through the world wide web for minimal architects and I happened to only find out about Schemata Architecture last night! For all of you who have heard of it before – shame on me. For all of you who haven't heard of it yet – you are welcome!
Jo Nagasaka established Schemata Architects right after graduating from Tokyo University of the Arts in the late '90s. He not only has experience in architecture but also in furniture design, which is also one of his biggest assets! Most of his work is based in Japan even though you can find his work all over the world. If I had to describe his work it would be versatile, industrial and minimal.
But as words can't do it justice I will leave you to judge!