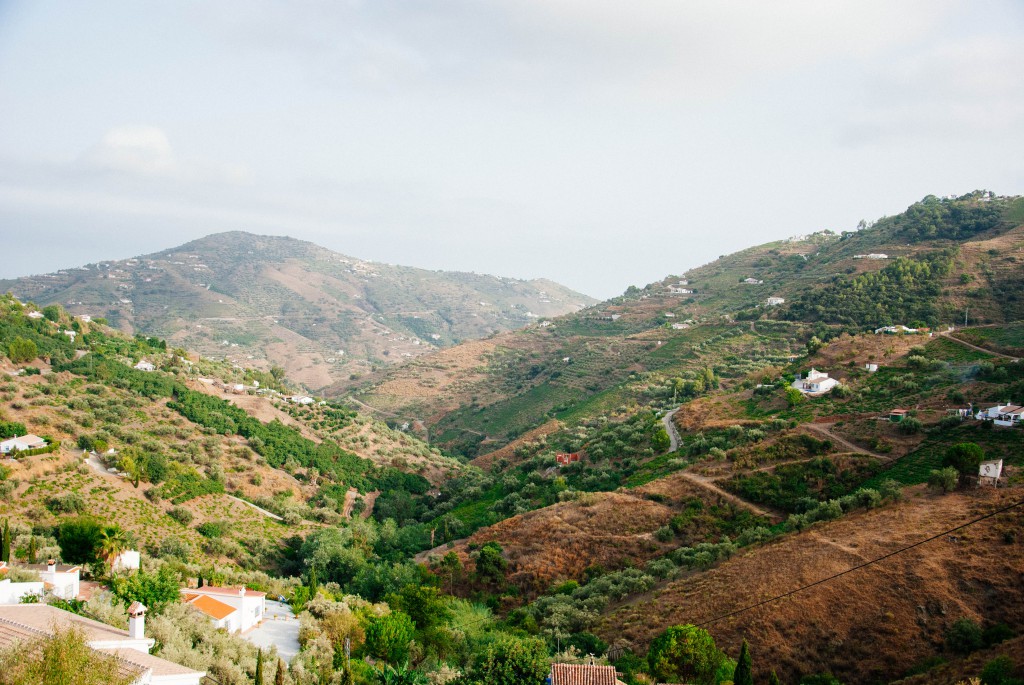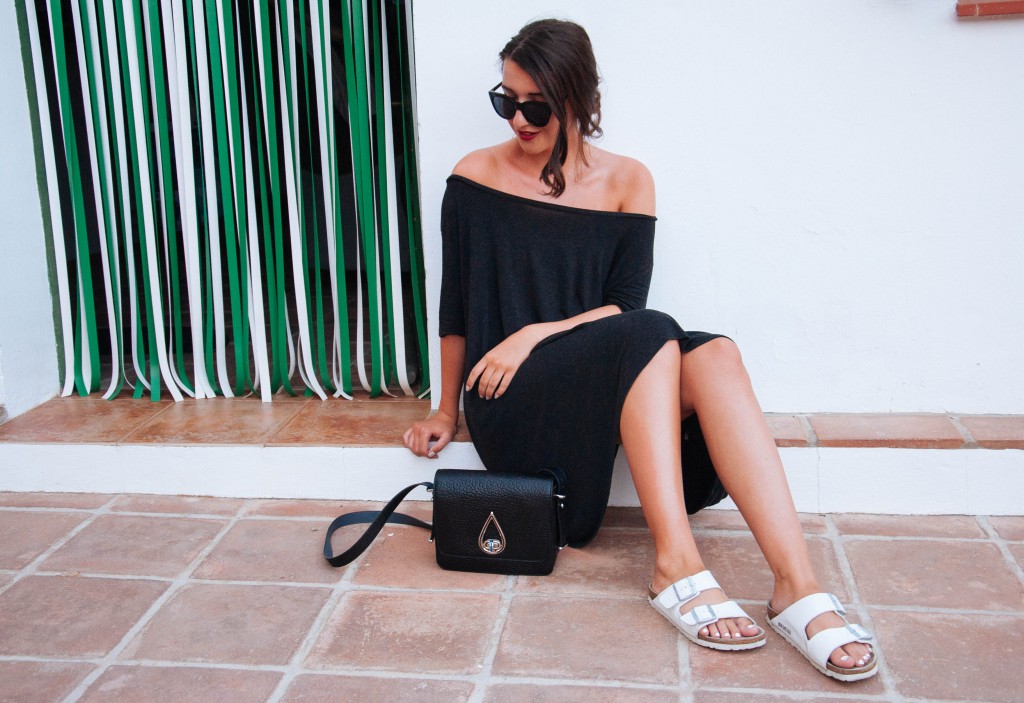 Dress – BrandyMelville  |  Sunglasses – Lespecs  |  Bag – Kenzo  |  Shoes – Birkenstocks
Hello from good old Germany! Spain has been a real blast and it was so refreshing to have some time for myself away from everything (especially the fact that we had no wifi at our finca helped!). I only took some typical tourist snaps and I shot one or two outfit during my stay in Spain. One of them is this here which has definitely been my 37 degree uniform. It's has been the one and only way to survive the heat really.
Now that I am back home I can't wait to put all my ideas that came to me during my vacation into practice. I am really excited to introduce some changes on the blog to you soon but for now you will have to guess a little.