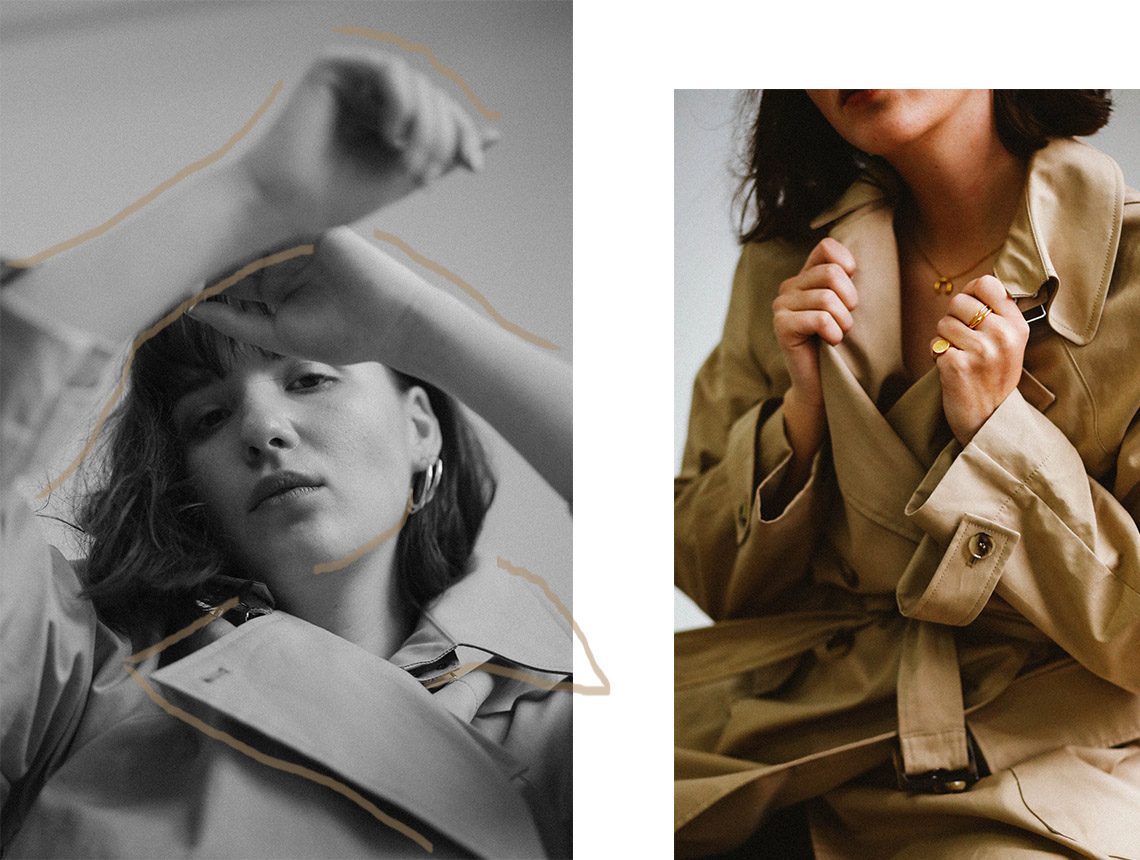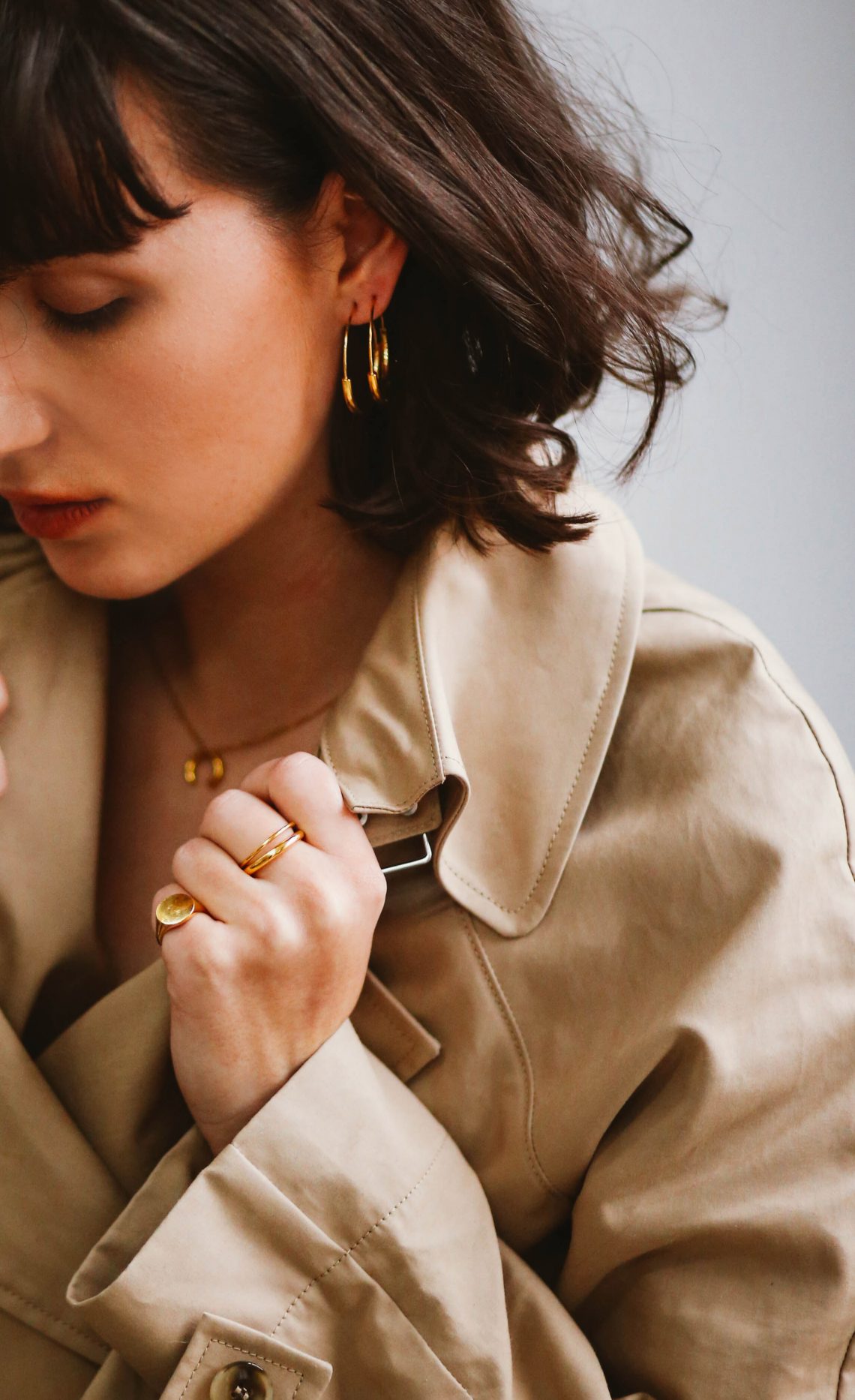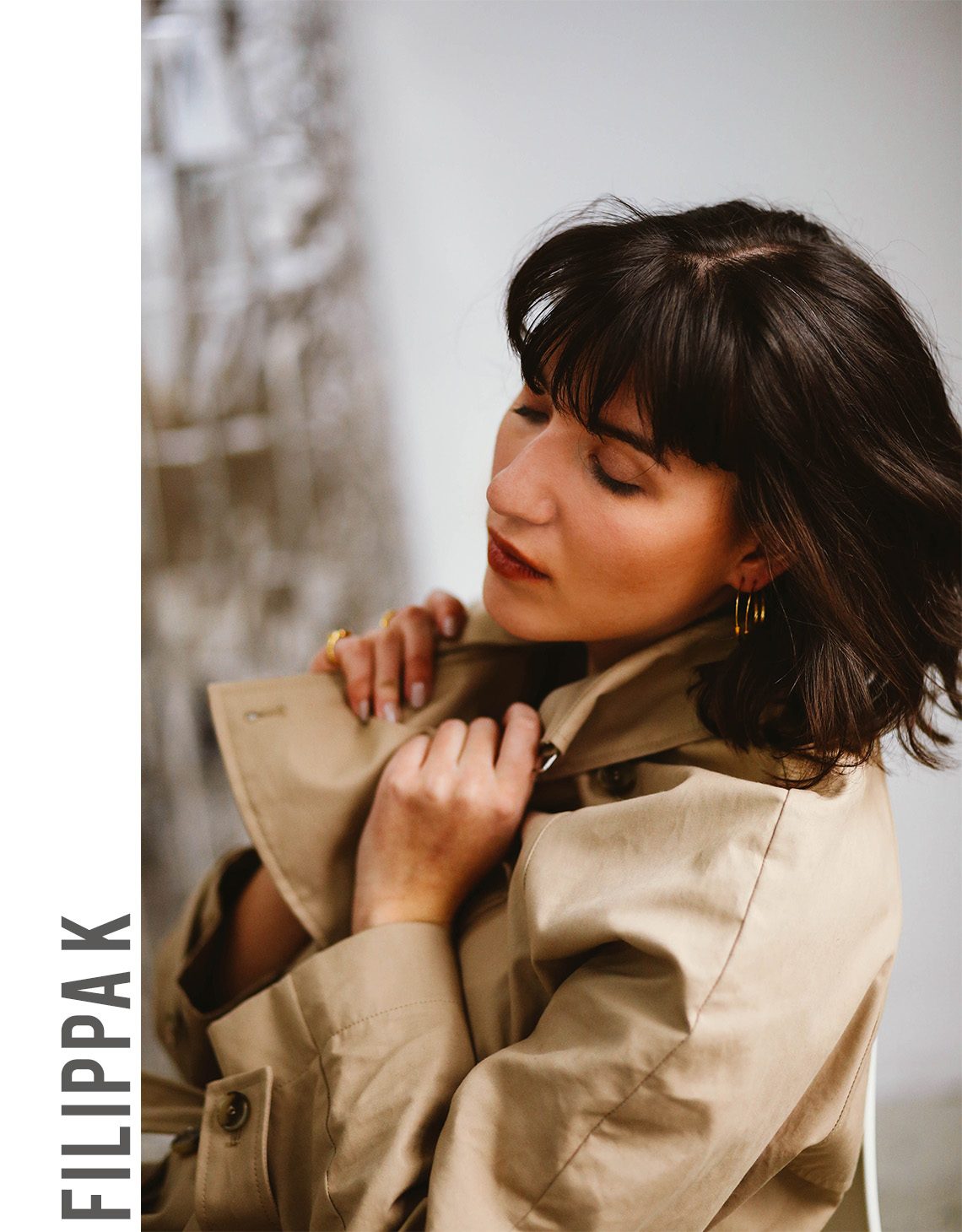 coat c/o FILIPPA K  |   jewellery c/o MARIA BLACK
Filippa is pure and clean. She values timelessness and couldn't care less about added fuss. Her outfits are quiet but when she enters the room she still stands out from the crowd. Because she loves what she wears. She laughs a loud laughter that comes from the heart. Her clothes are personal and they have to fit for any occasion – she does not have a work wardrobe and a personal time wardrobe. She doesn't get dressed for the people around her but for herself. She values quality, simplicity and a perfect design. On a Monday morning, she can be tired and not yet ready to start a new week, you wouldn't notice though. Since she walks with confidence and energy – even on a Monday morning.
Filippa reminded me of the importance of dressing for myself.