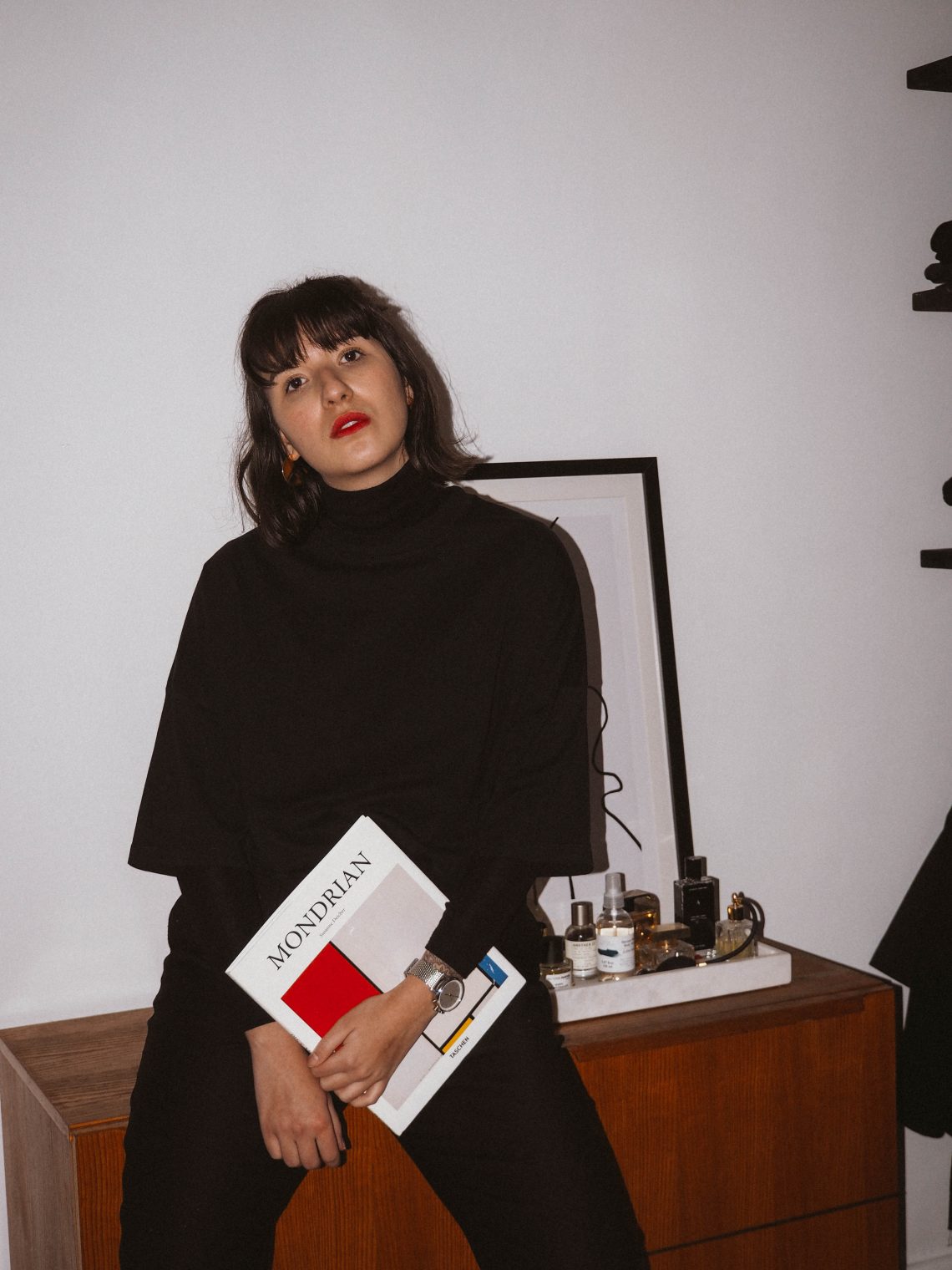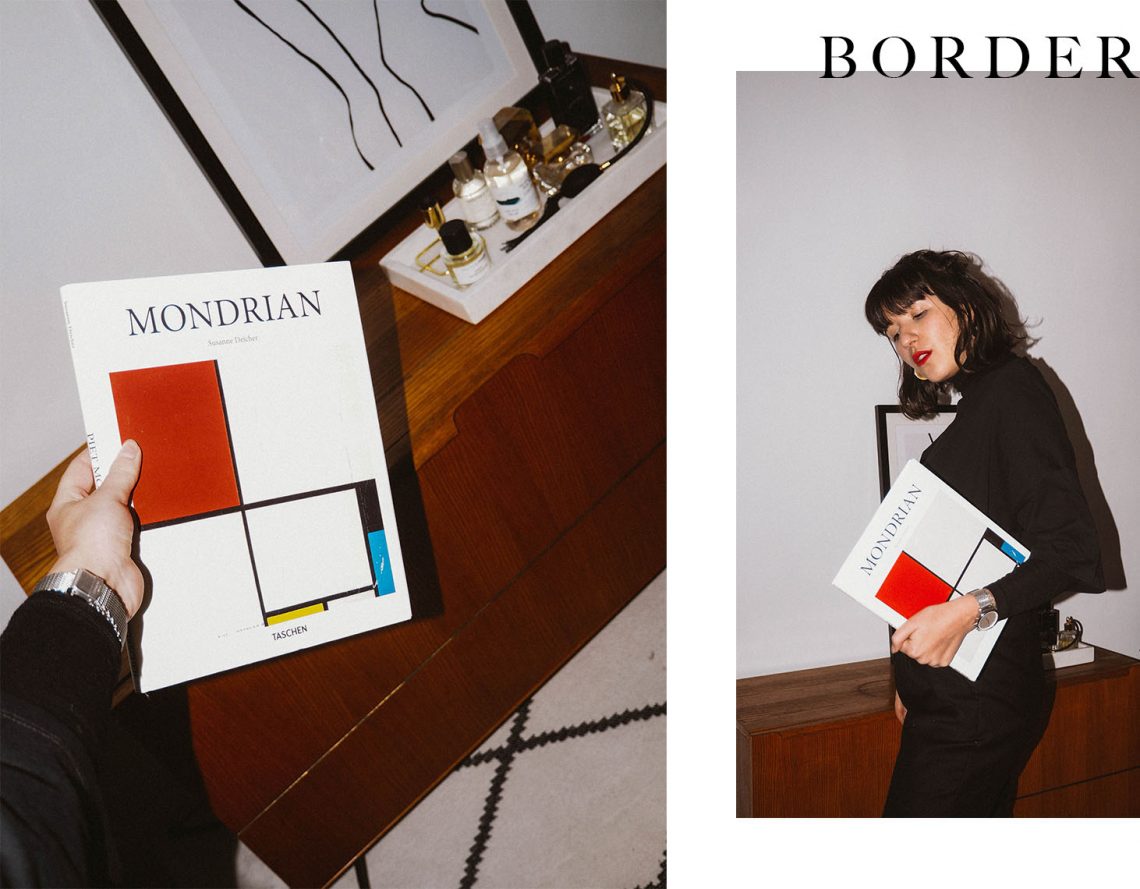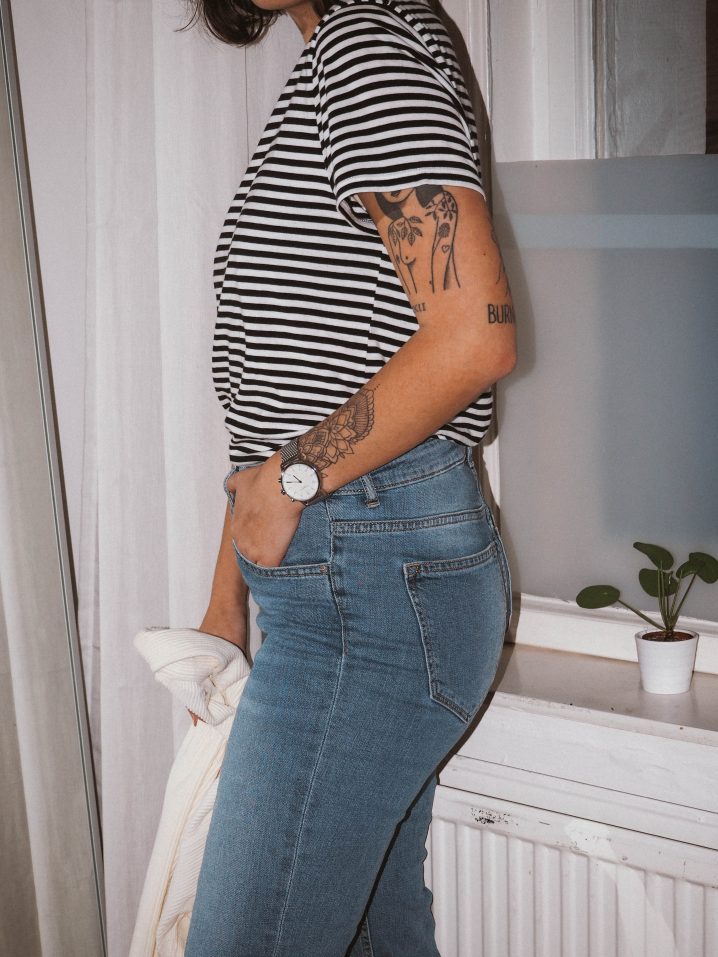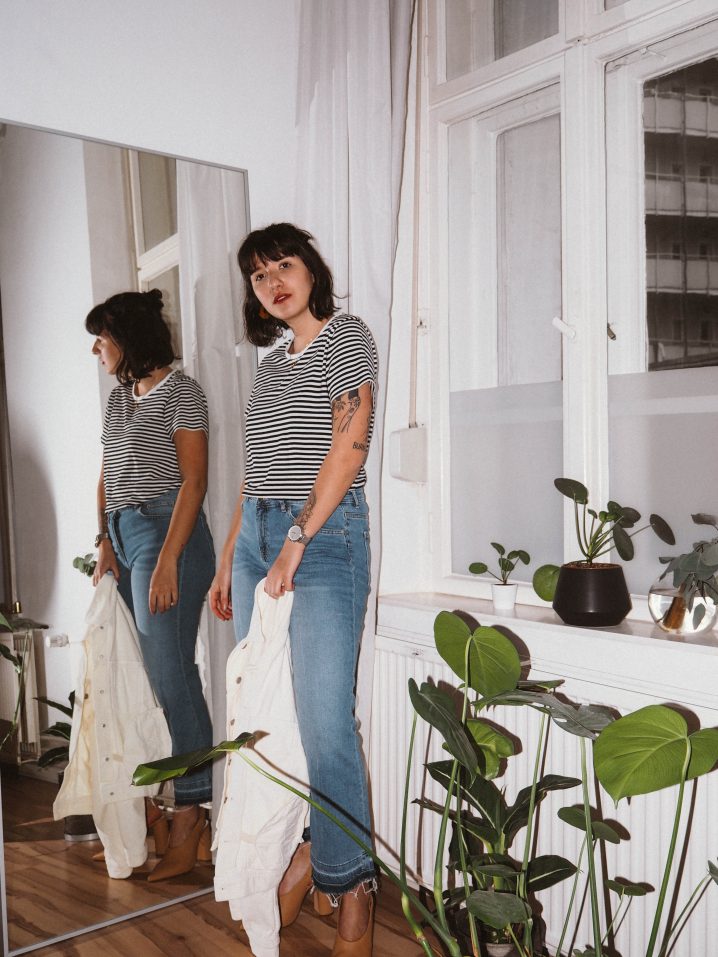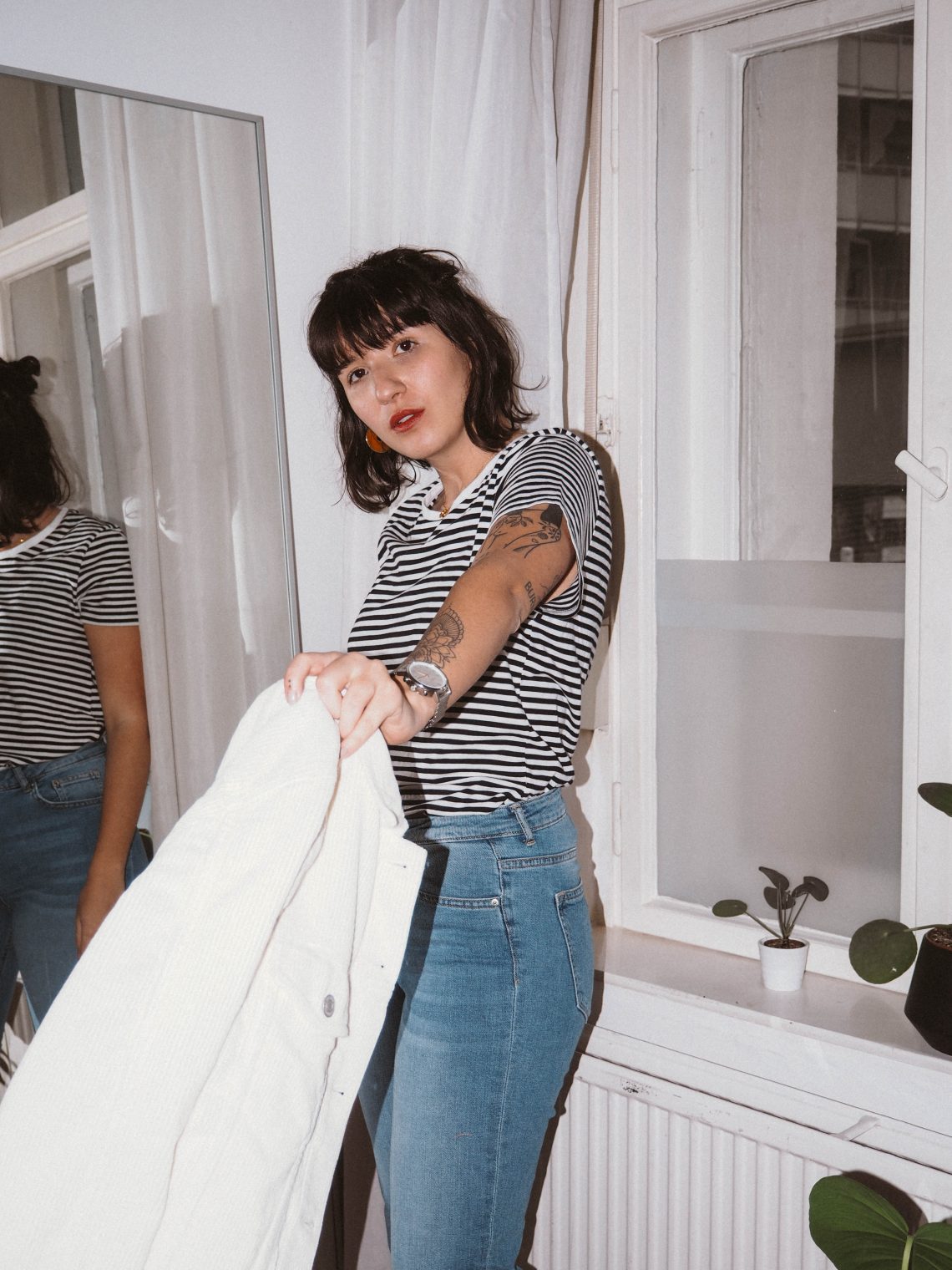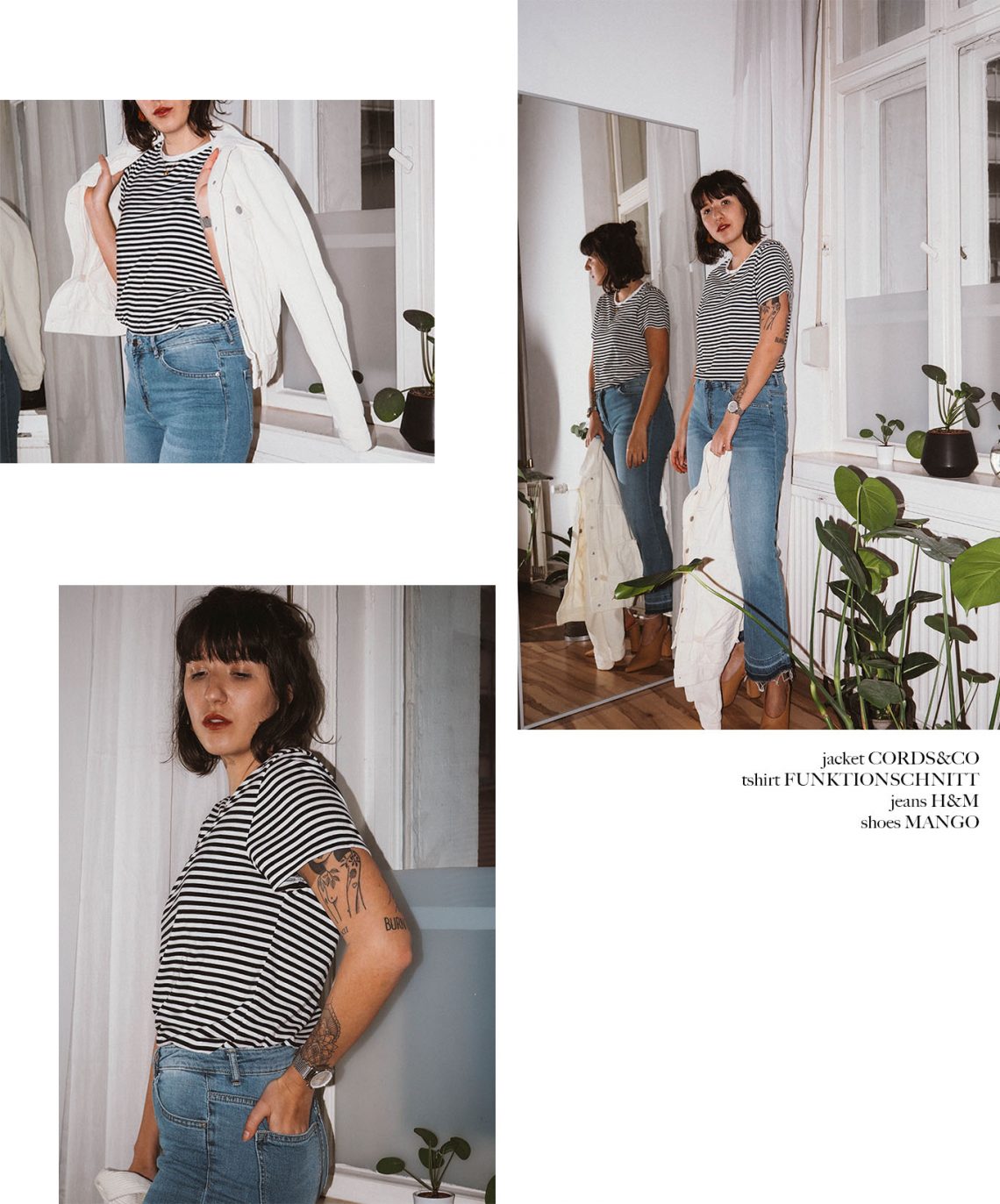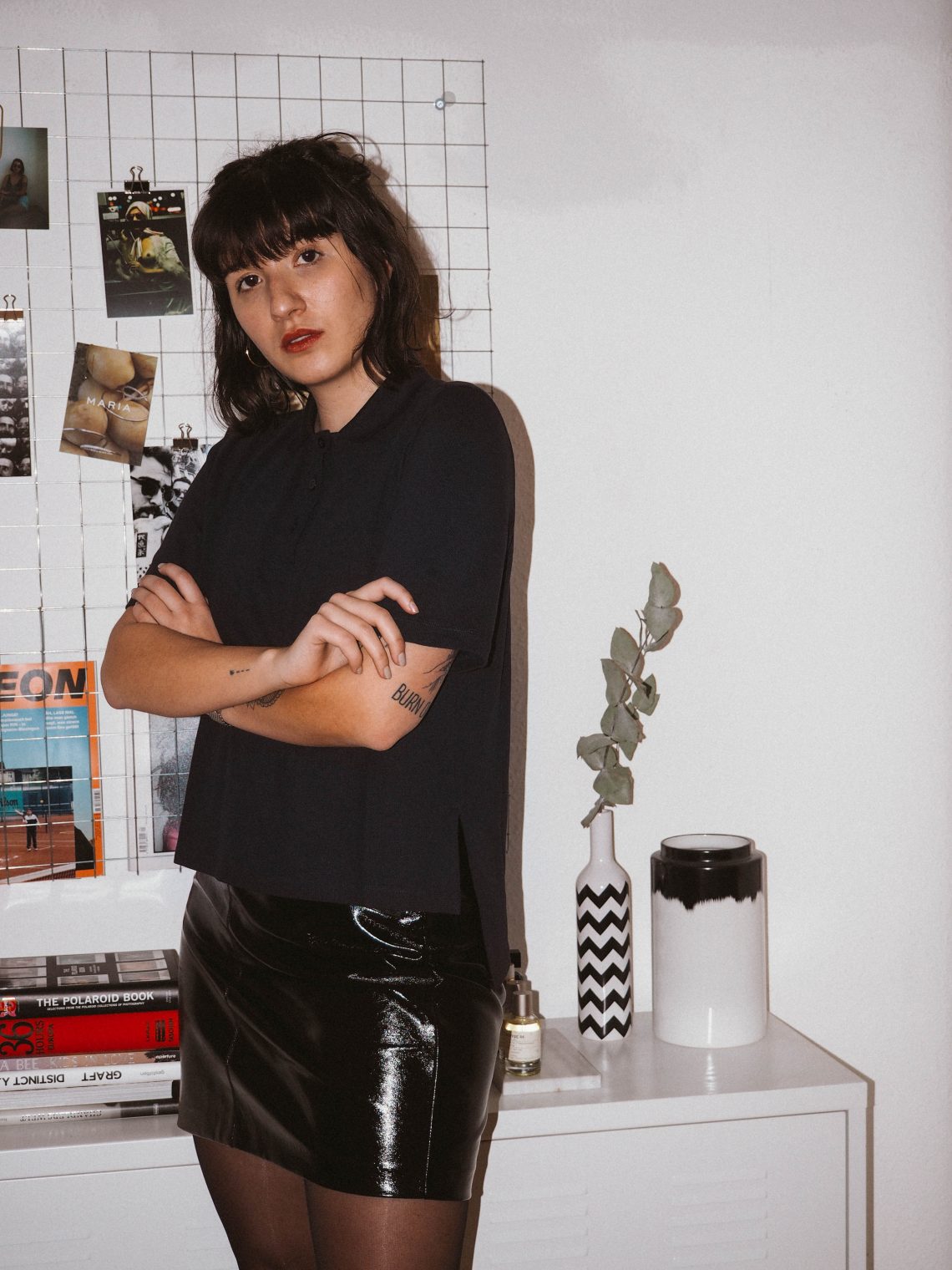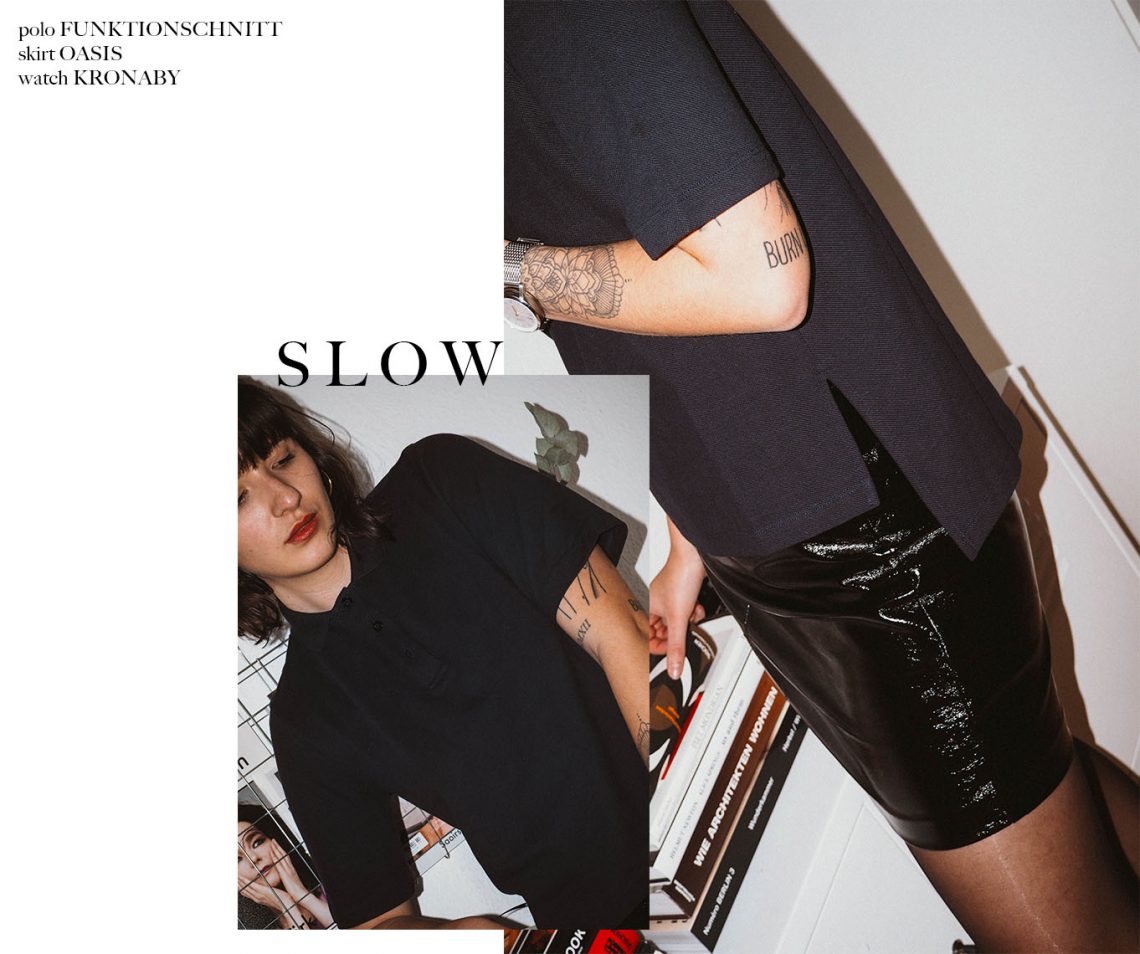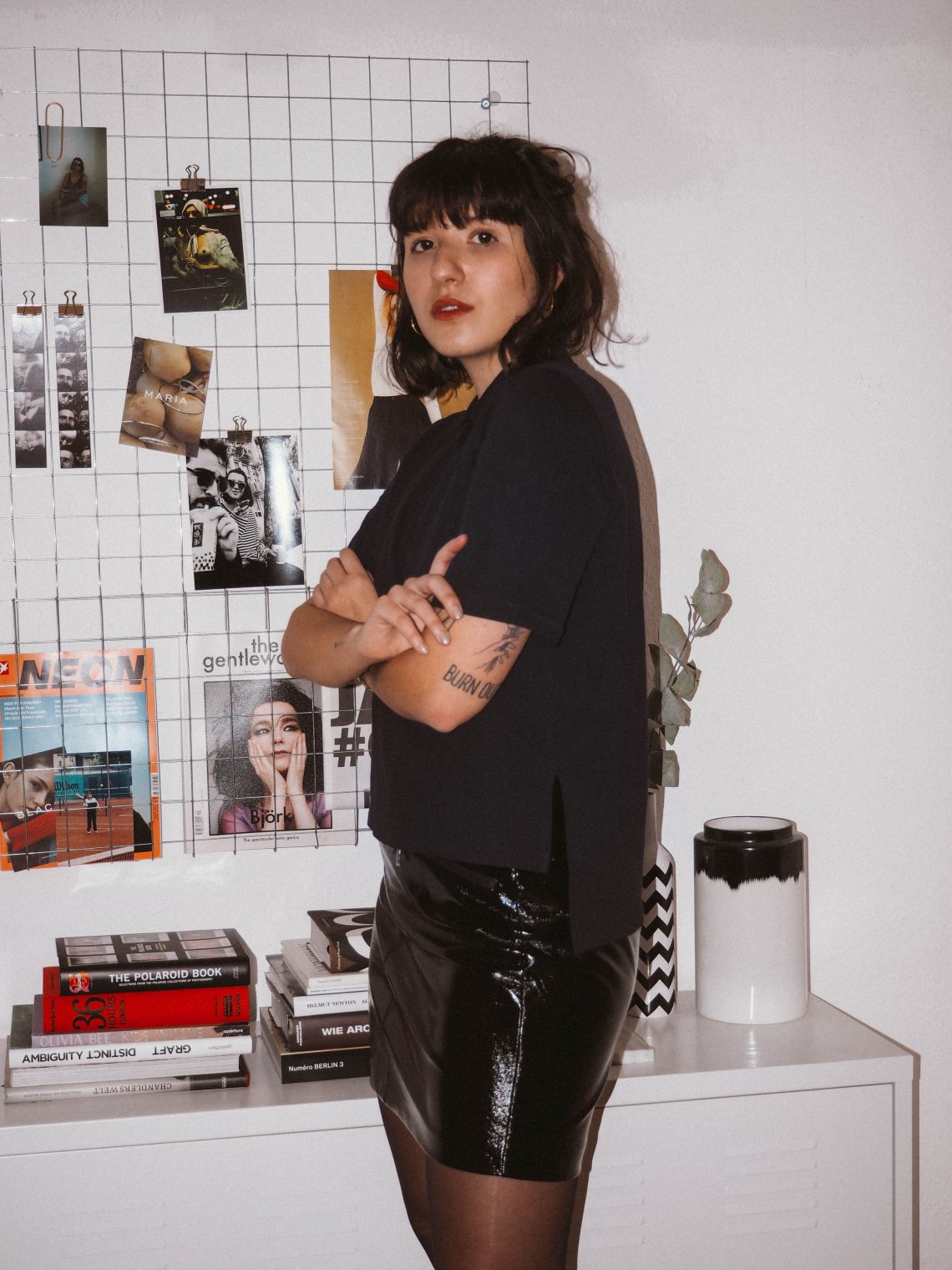 tees FUNKTIONSCHNITT
Less is more. Simplicity is the key to everything. Minimal is the new black. I can go on and on like this for a while. However, I feel like the topic has been discussed over a million times on BASIC APPAREL and it's needless to say that I value every single basic piece in my wardrobe. Yes, the more is more trend is definitely going wild right now with ruffles, puffed sleeves, embroidery, colours and much more entering the shop shelves. While I am not resistant to all of these trends (see even I bought a royal blue jumper and I love it) for my daily looks in the office or a quick coffee meeting I always pick my all-time favourites: basics. My uniform so to say. Luckily, the FunktionSchnitt team likes to dare me on my uniform now and then by adding new classics to my wardrobe. Not your average boring classics since they always come with a surprising twist.
For their newest cotton style the BORDER tee, I decided to add their merino turtleneck and a pair of black suit pants. It's been an office favourite ever since I first wore it out. I like to add a bright lipstick, especially in Berlin winter as everything gets so dark in the city. But any all-black outfit just calls for some colour on my lips.
Striped tees are always a big yes for me. Even though I own a fair amount of them already I am very happy with the fit and the feel of the bio cotton tee. On Fridays, I like to wear jeans to the office while on most other days I opt for suit pants. At the moment I particularly like to wear the STRIPE tee with a blazer or a light jacket on top as I freeze way too easily – people don't lie about Berlin winter being terribly cold.
Finally, I tried to challenge myself a little by styling a Polo Shirt. I always like the idea of owning a Polo Shirt but end up disliking it very much on myself. The SLOW tee has an asymmetrical hem, which makes it even more versatile as you can style it tucked in or leave it out. To break with the sober look of a polo shirt I decided to wear it with my patent leather skirt and slightly seethrough tights, too. How do you usually style polos? I still struggle from time to time as I always feel like they don't fit my overall attitude towards fashion – but I do enjoy them very much on other people. So any suggestions are welcome here!