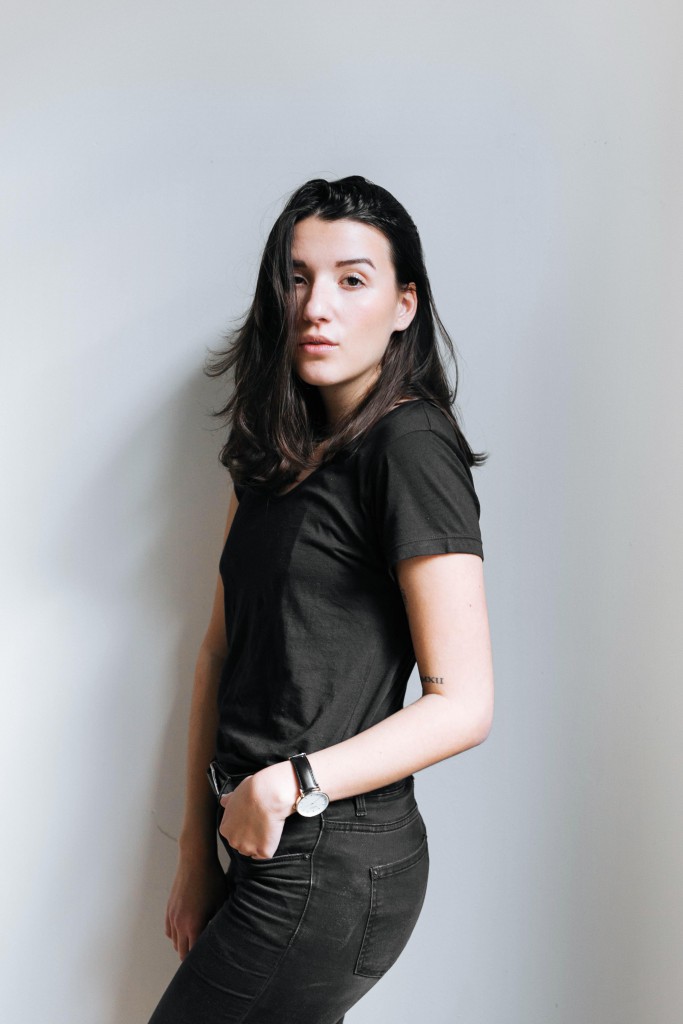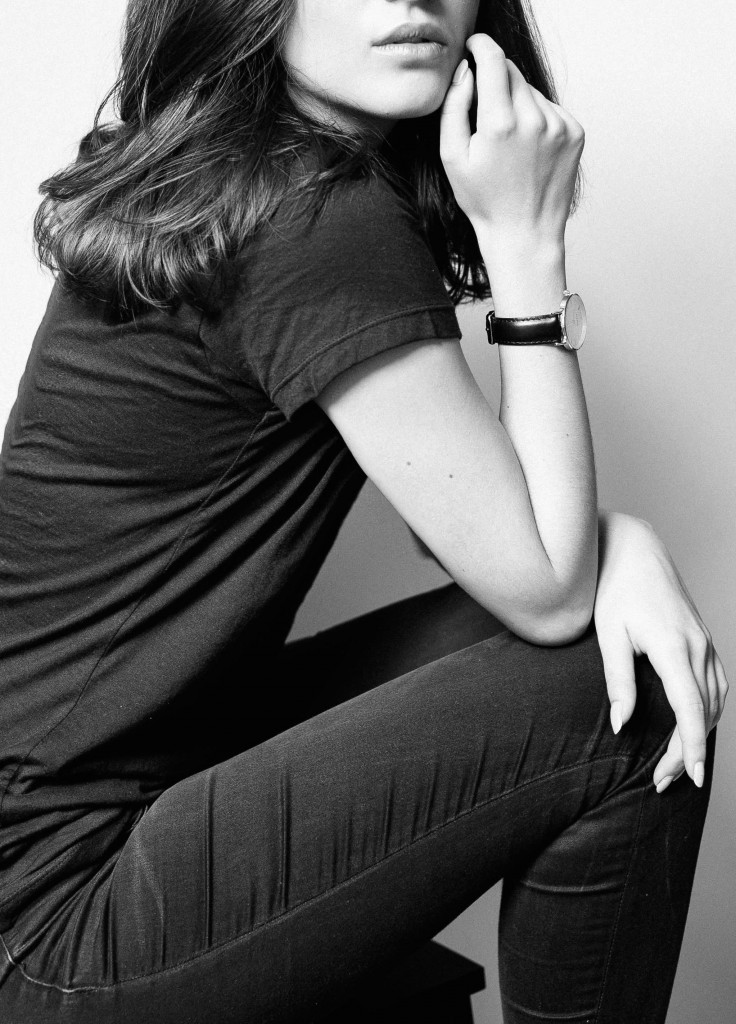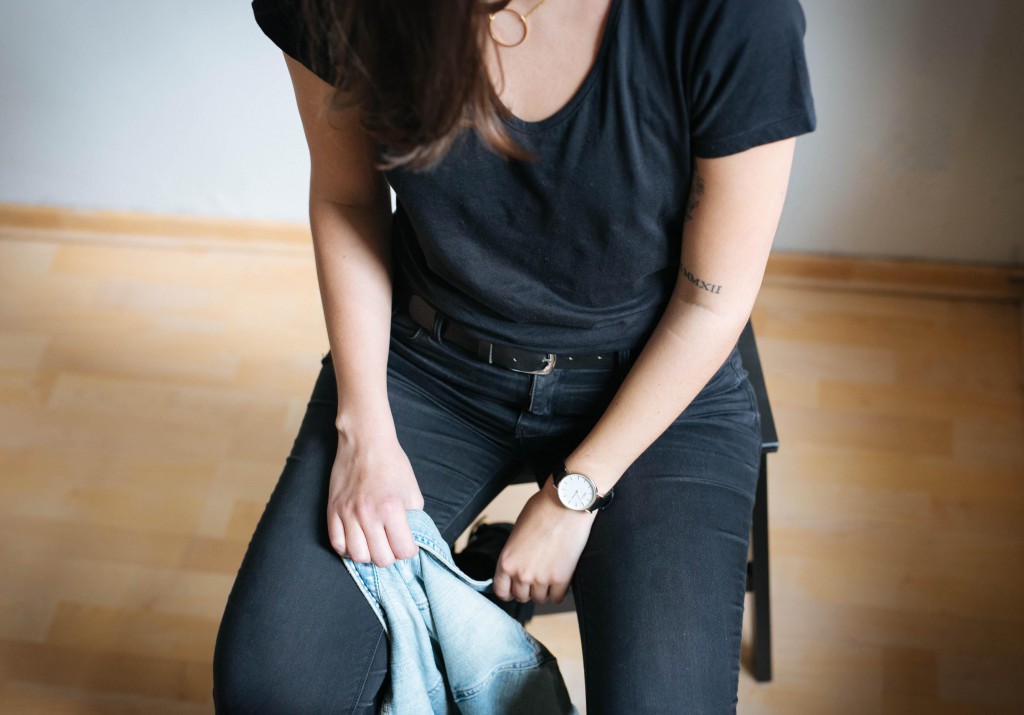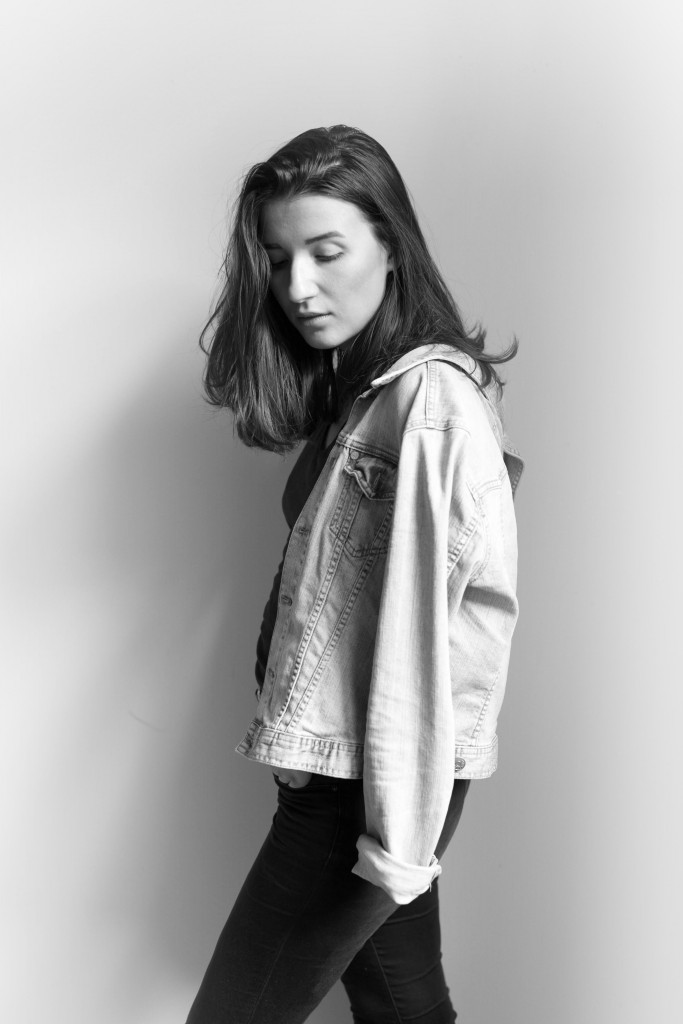 Tee – Rêve En Vert
Today's sunday post is about a topic that has been increasingly addressed on various fashion blogs. It's about sustainable fashion. Let me tell you; just because you dress sustainable you don't necessarily need to give up on your stylish wardrobe! The London based online shop Rêve En Vert for luxury sustainable fashion kindly asked me if I was interested to be part of their #sustainablestylist campaign that is leading up to the Paris Climate Change Submit, that is held from the 30th of November onwards. With this campaign Rêve En Vert wants to create a bigger awareness around the issue of climate change and sustainable fashion.
I was send one of their organic cotton tees, which is by the way the most comfortable tee that I own and has been on high rotation ever since I received it. You all know that I am the biggest sucker for quality basics. Rêve En Vert's basics collection was manufactured in Peru and is made out of Pima cotton. I will be honest with you I had to educate myself first on the term of Pima cotton as well. I will save you the extra work and explain it briefly; it's the longest, strongest and softest cotton worldwide (also explains why it's so freaking comfy). Besides the collection was also produced for a good (yes it gets better and better) and with every tee sold on Rêve En Vert a donation will be made to support Fashion Rev.
I am glad that the topic of sustainable fashion is getting out in the world and that there are amazing creatives like Rêve En Vert, which actively seek to increase awareness towards a sustainable world. Sure I am not perfect and I don't want to tell anyone to change all your shopping habits and switch to sustainable fashion only. But maybe just think about the manufacturing conditions before you buy a new piece of clothing. Or think about how many times you can wear your fast fashion tee compared to a quality organic cotton tee. It's easy maths; you will benefit more from the quality basic and the price pays back in the long-term!
#sustainablestylist #COP21