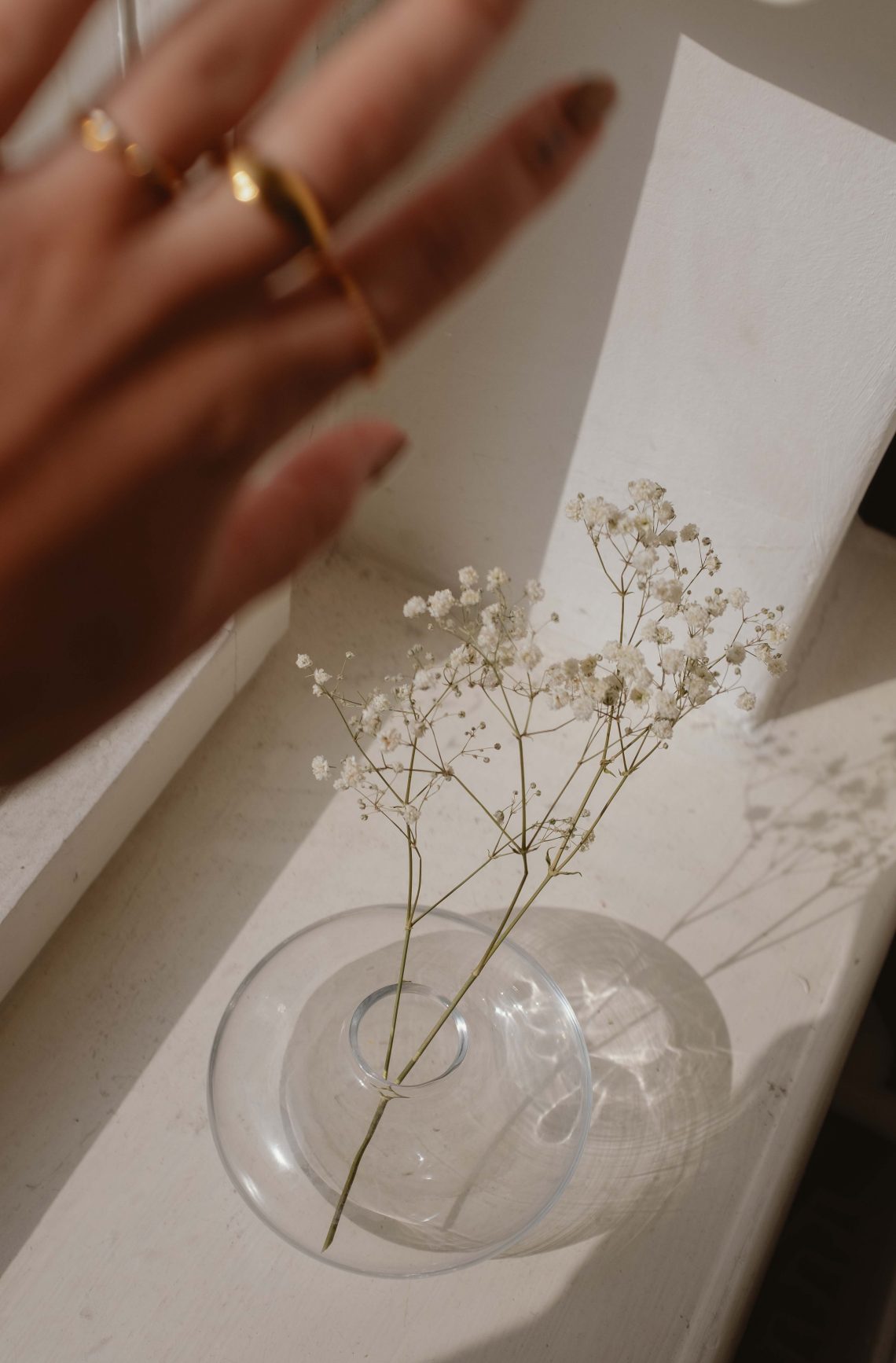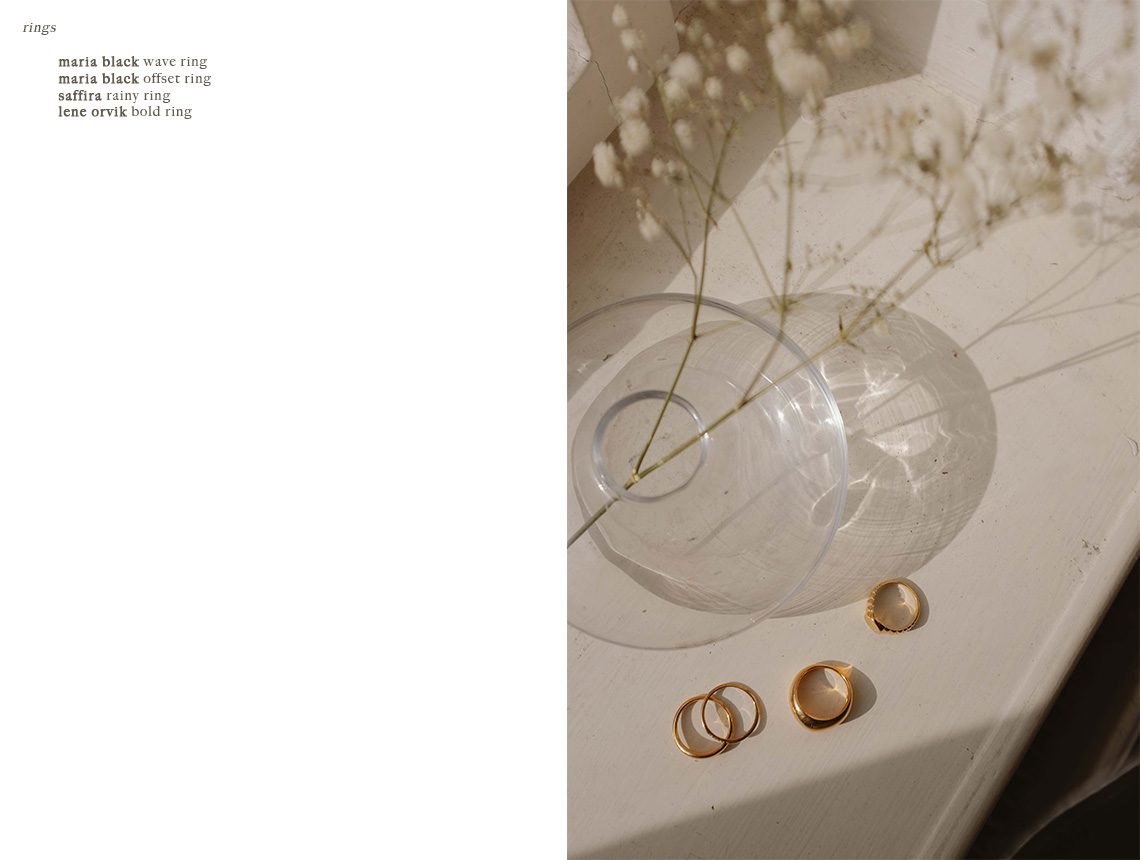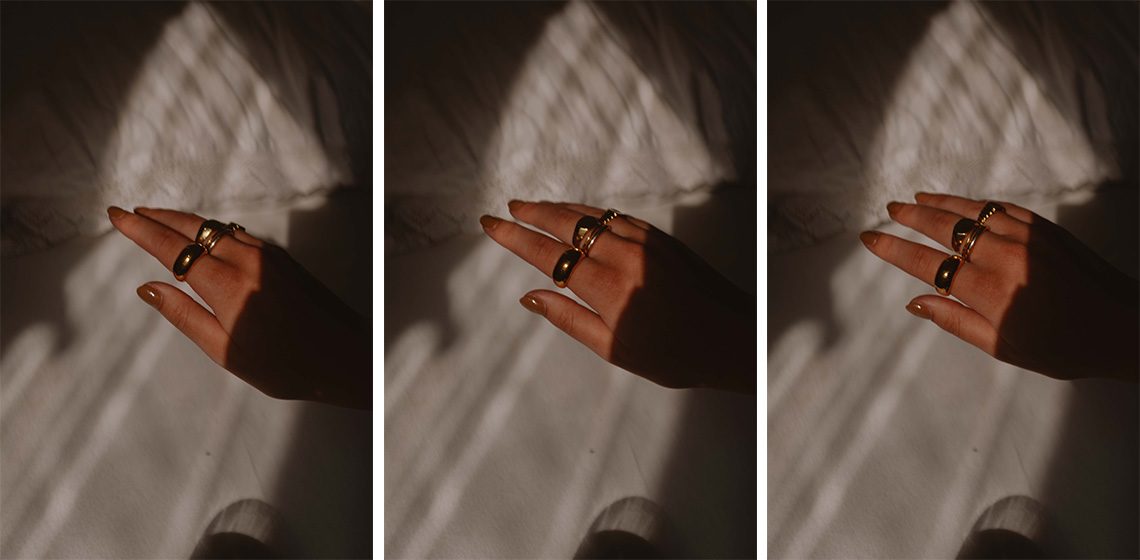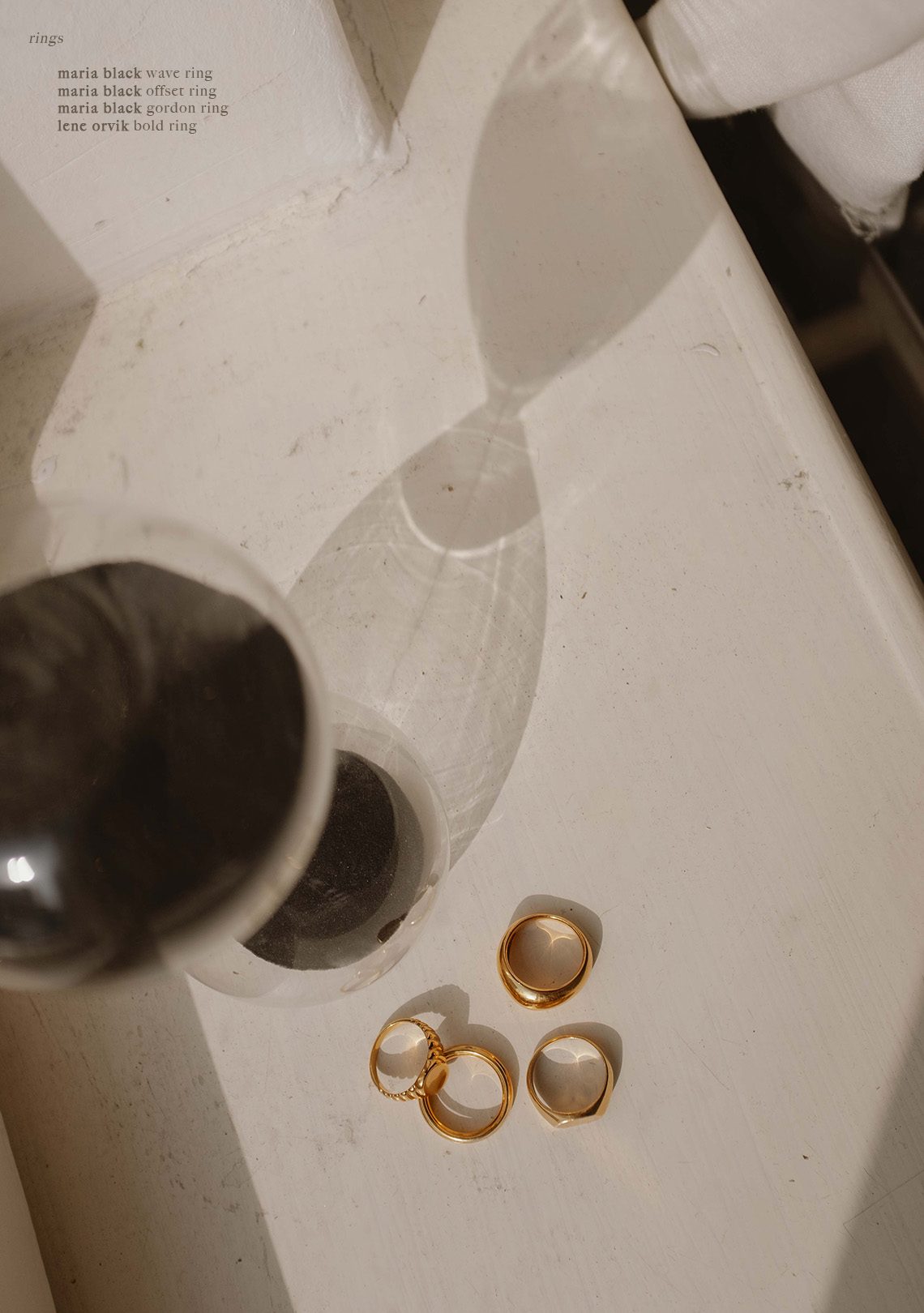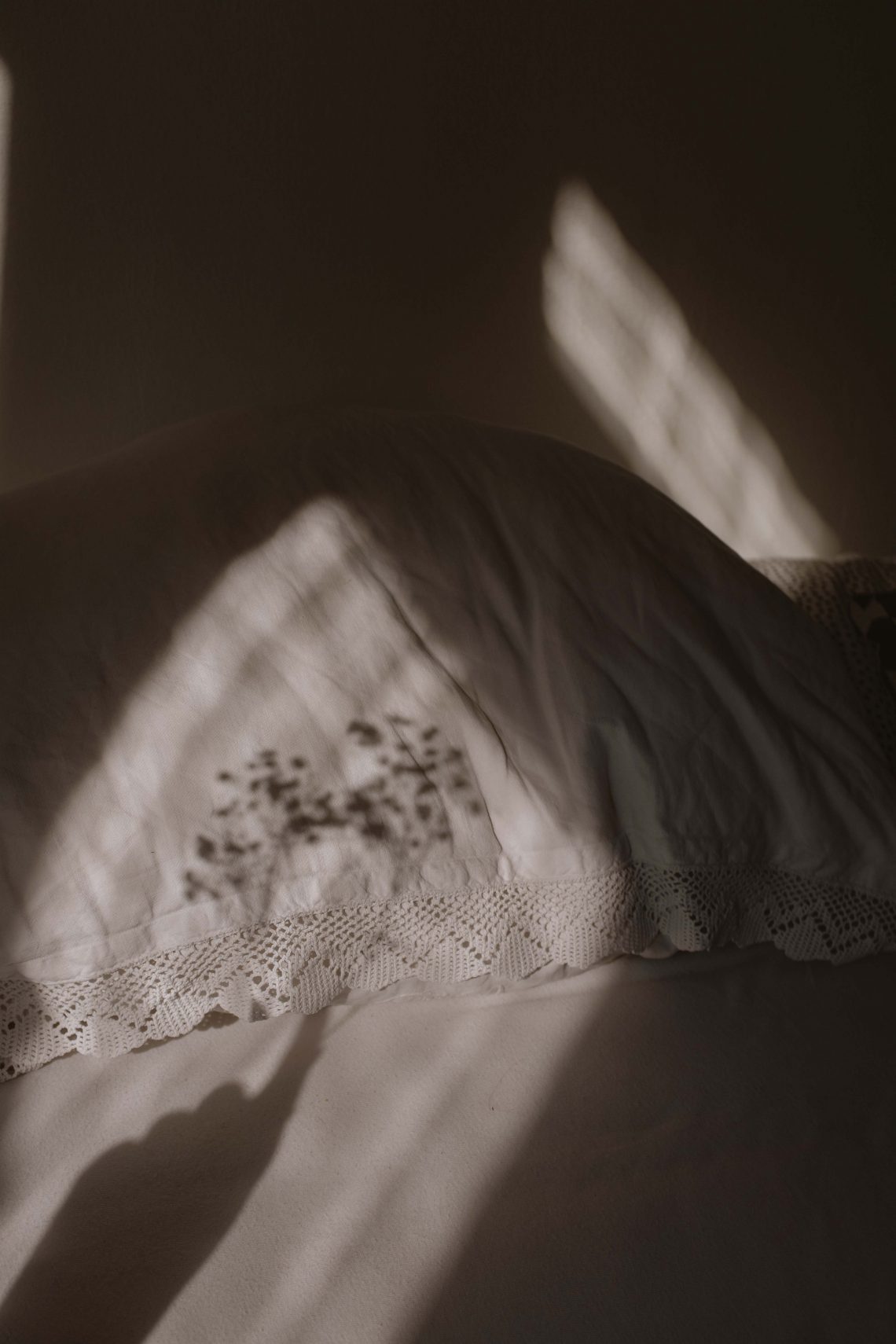 MARIA BLACK wave, offset, gordon ring  |  SAFIRA rainy ring |  LENE ORVIK bold ring
Anyone that knows me a little will also know that I always wear at least two MARIA BLACK rings each and every day. But recently I have added some more gems to my collection. The interplay between big bold rings and small dainty rings to me is quite as satisfying as the interplay of sweet caramel and salt. The rainy ring from SAFIRA brings a little color to my ring party while still being dainty enough to keep it minimal and timeless. The LENE ORVIK for SAFIRA ring is quite chunky and definitely more of a statement piece but since buying it last months I have hardly taken it off! I have a fair amount of MARIA BLACK rings in my possession already but recently I acquired the WAVE ring ,which rounds up the selection so well as it's right between a normal and a bold ring.
Do you have a go to brand for your rings? I still want to add pieces from WOLF CIRCUS, DAPHINE and the L'Or Liquide ring from the jewellery collection by Nisi & Desi.