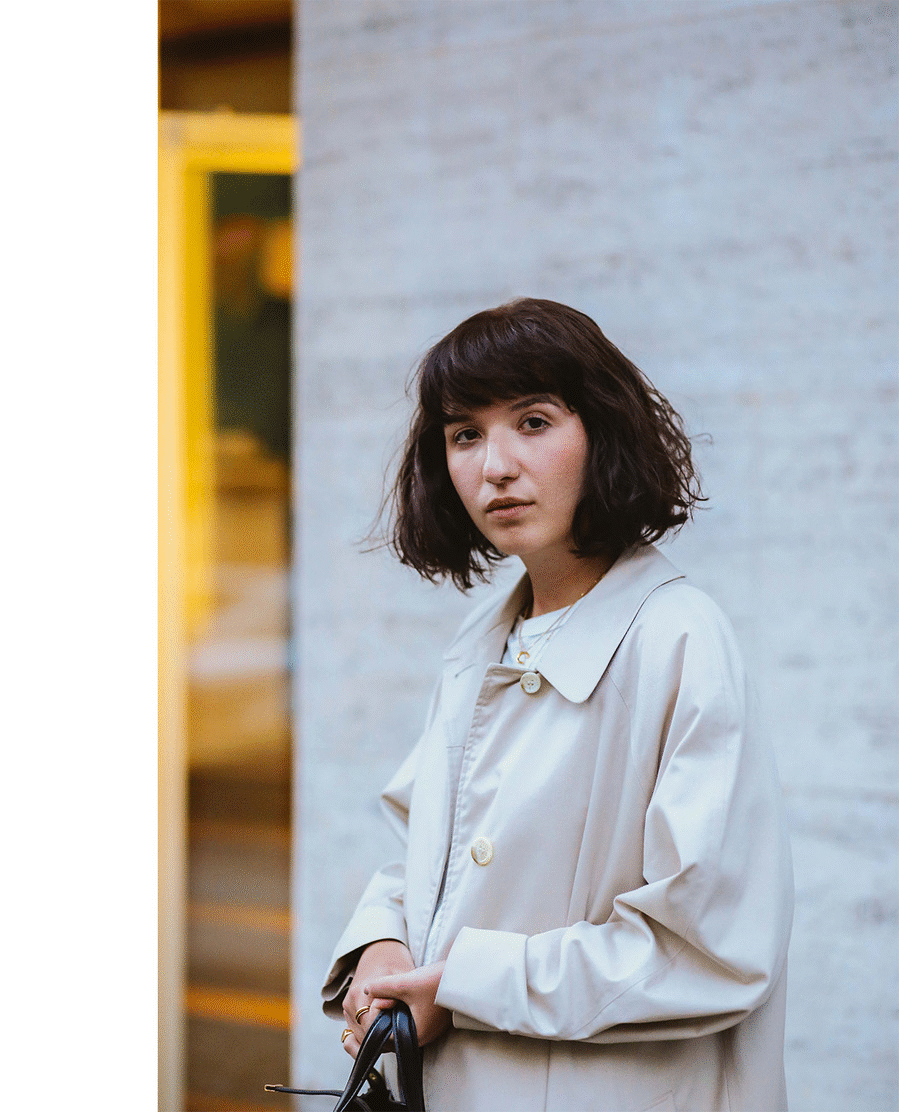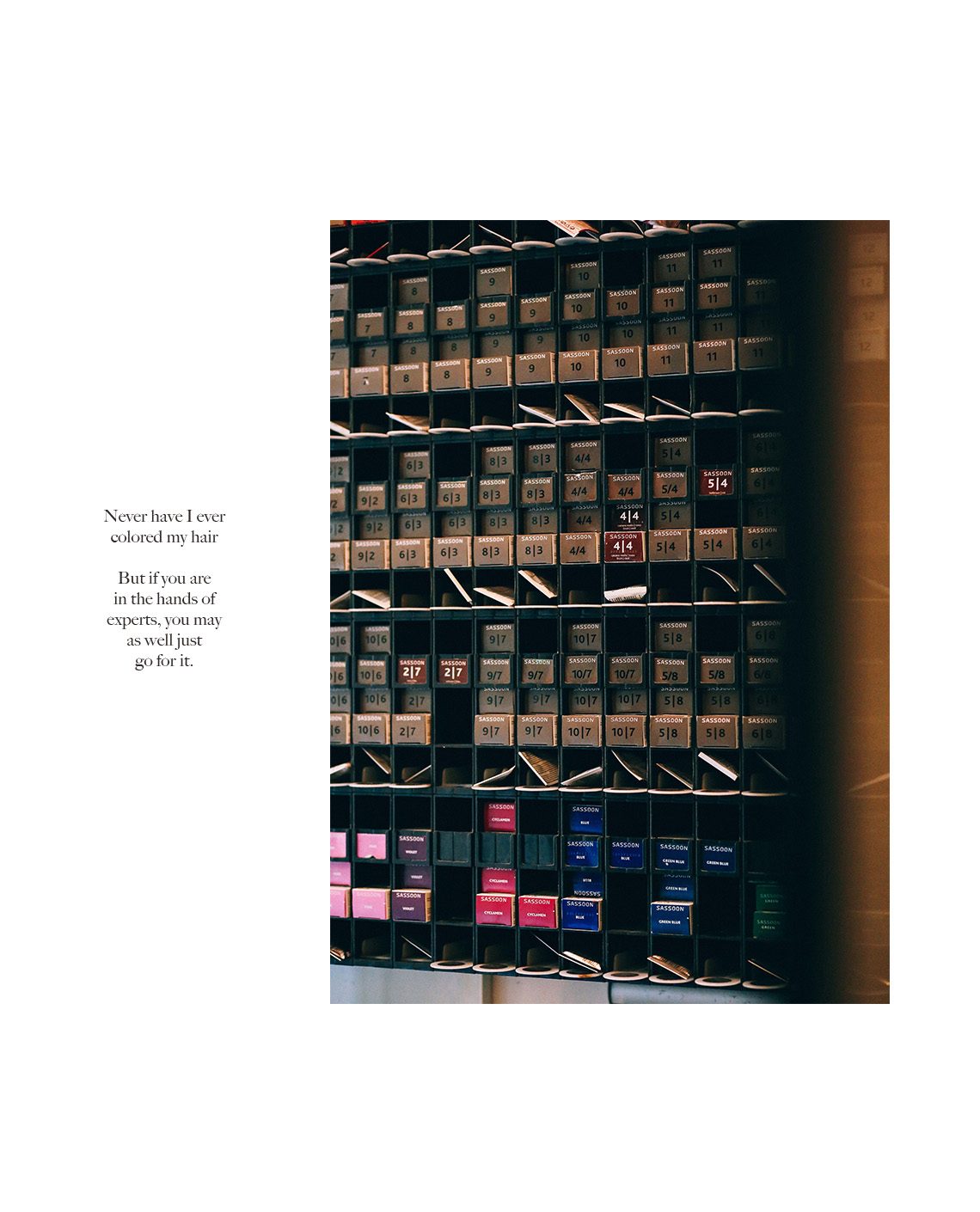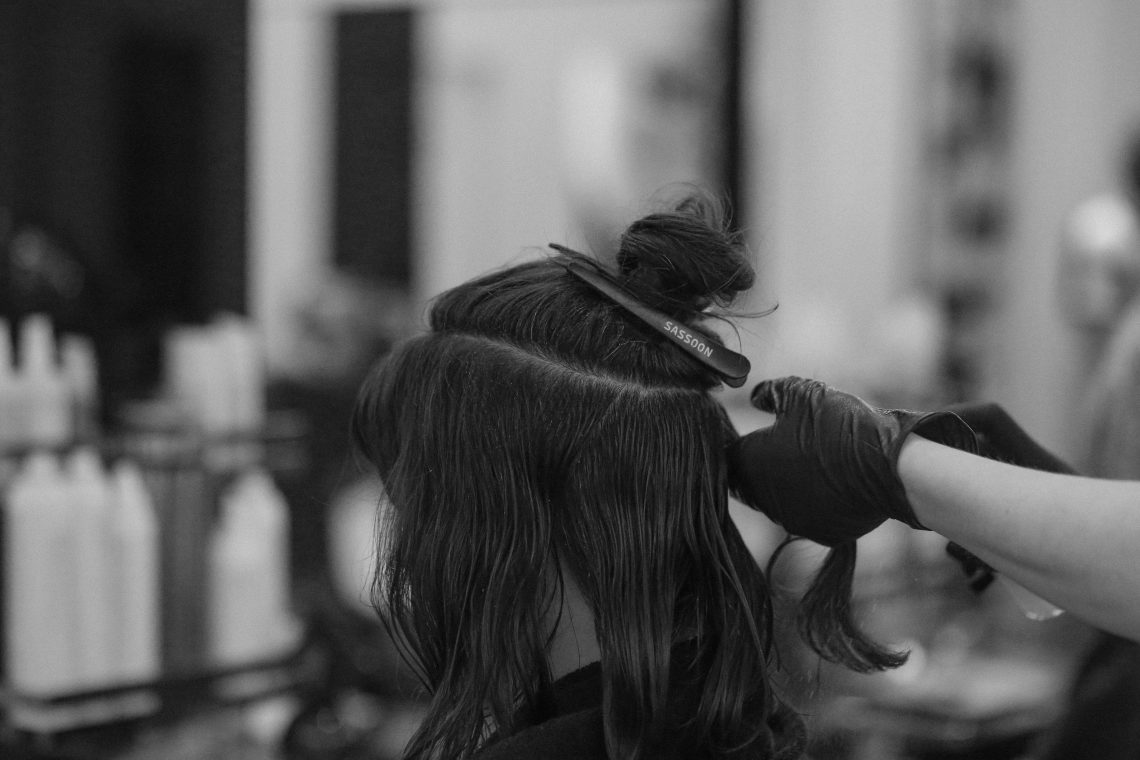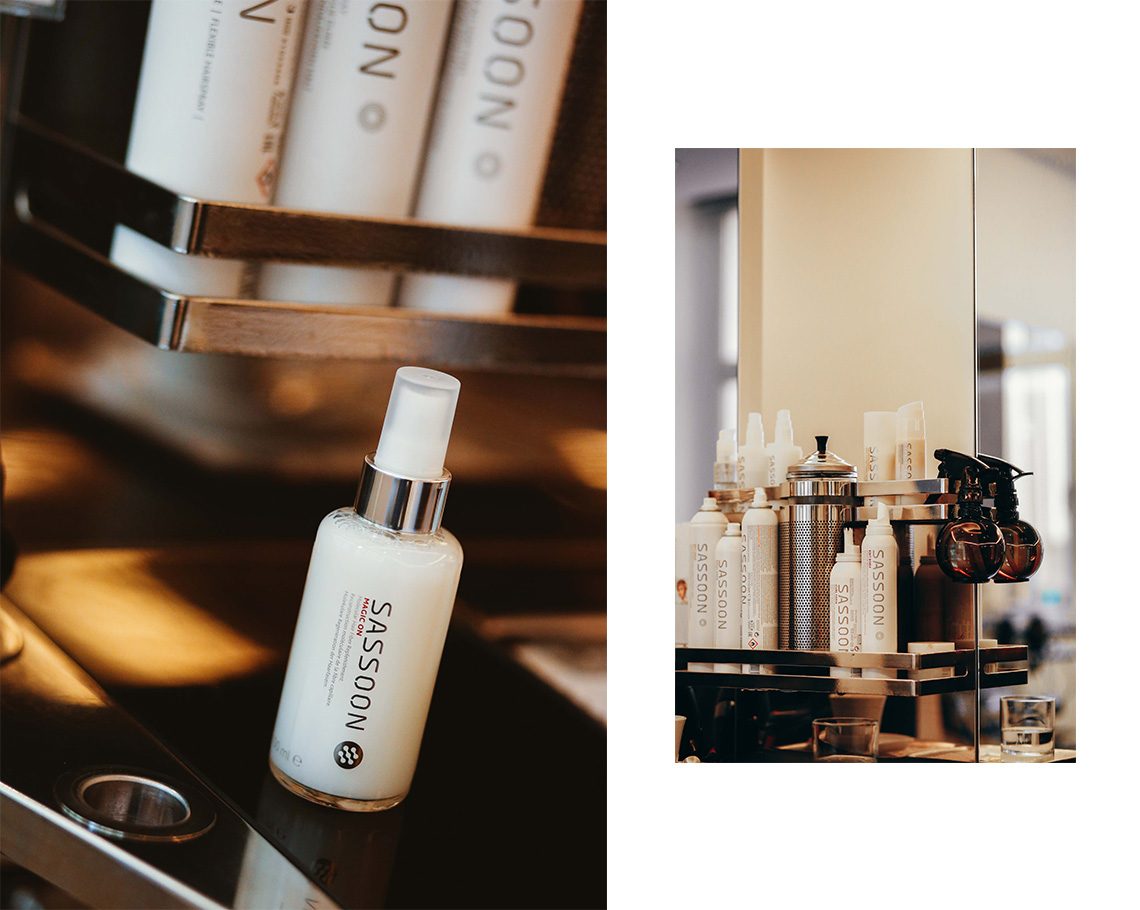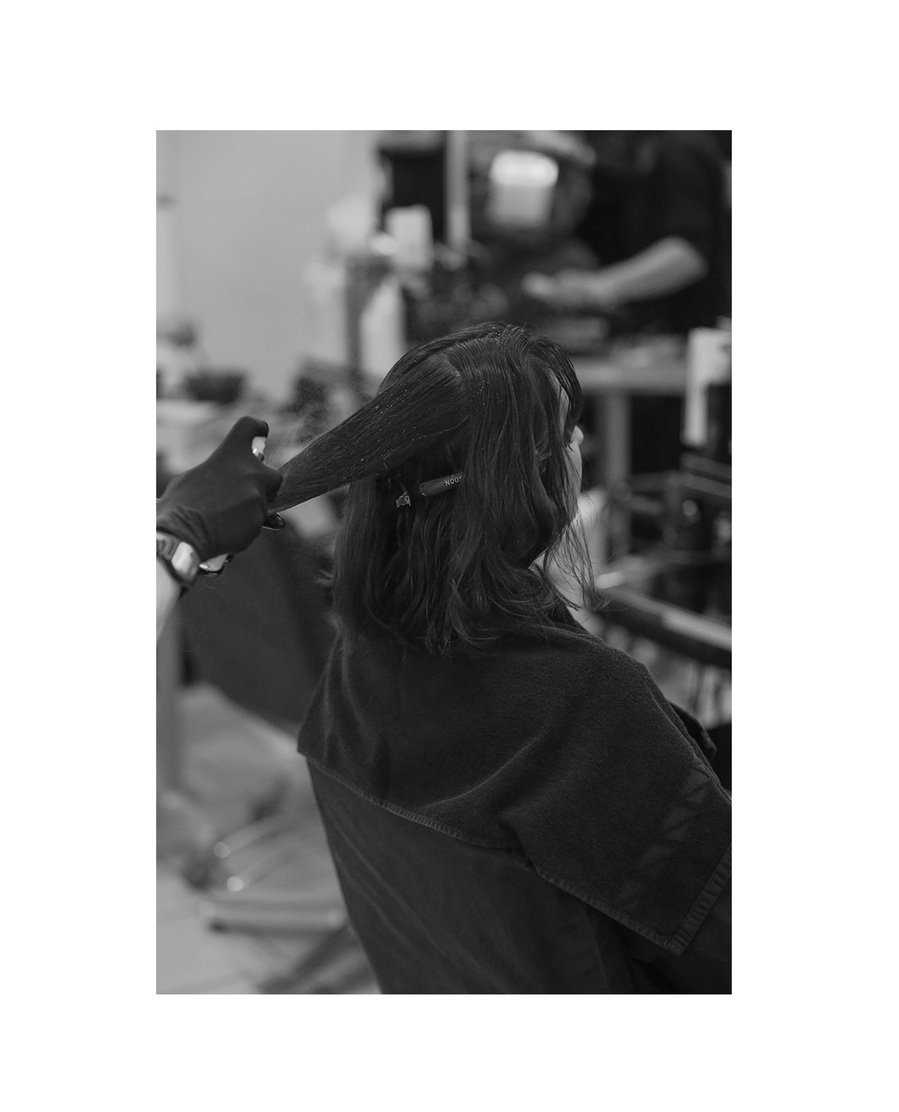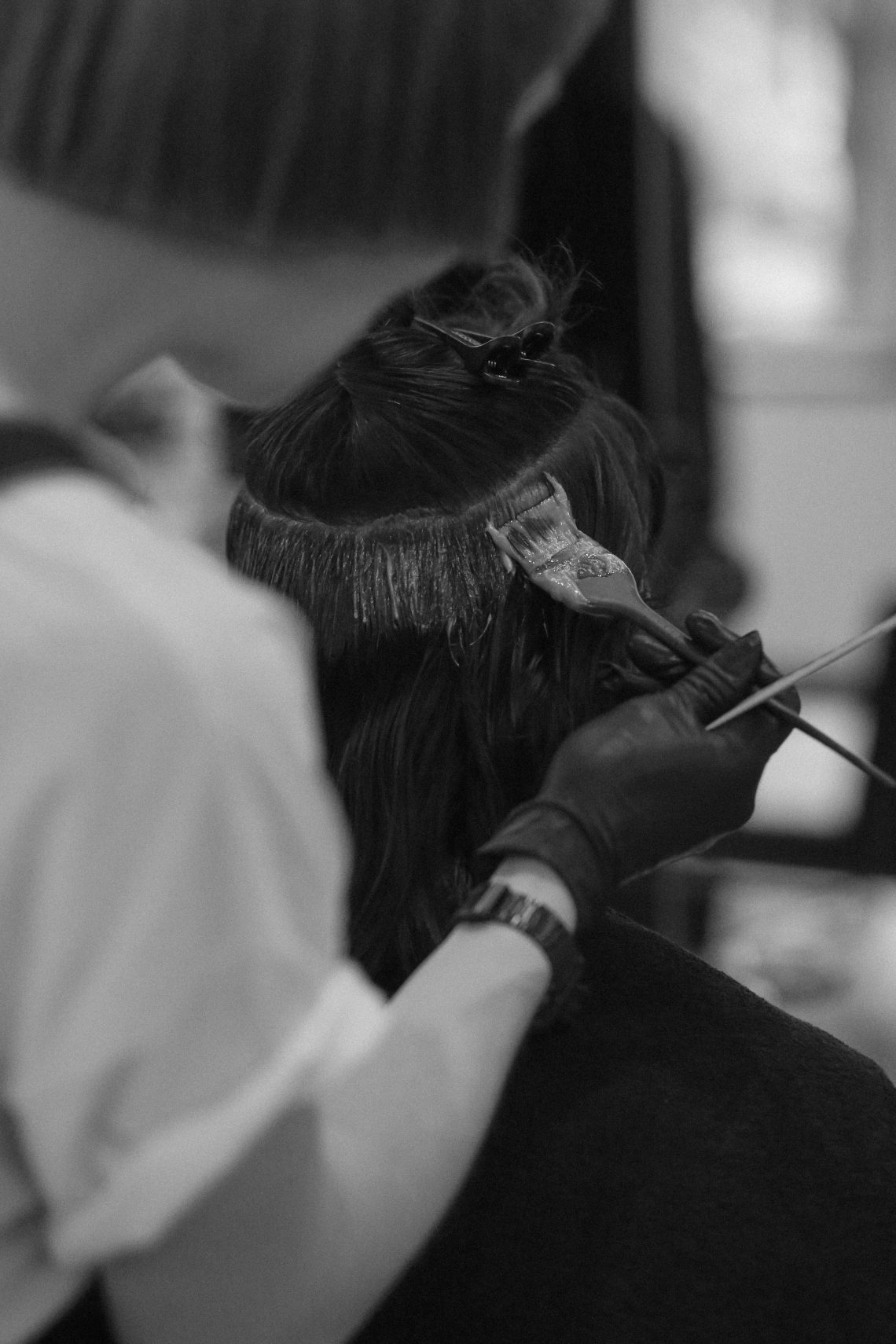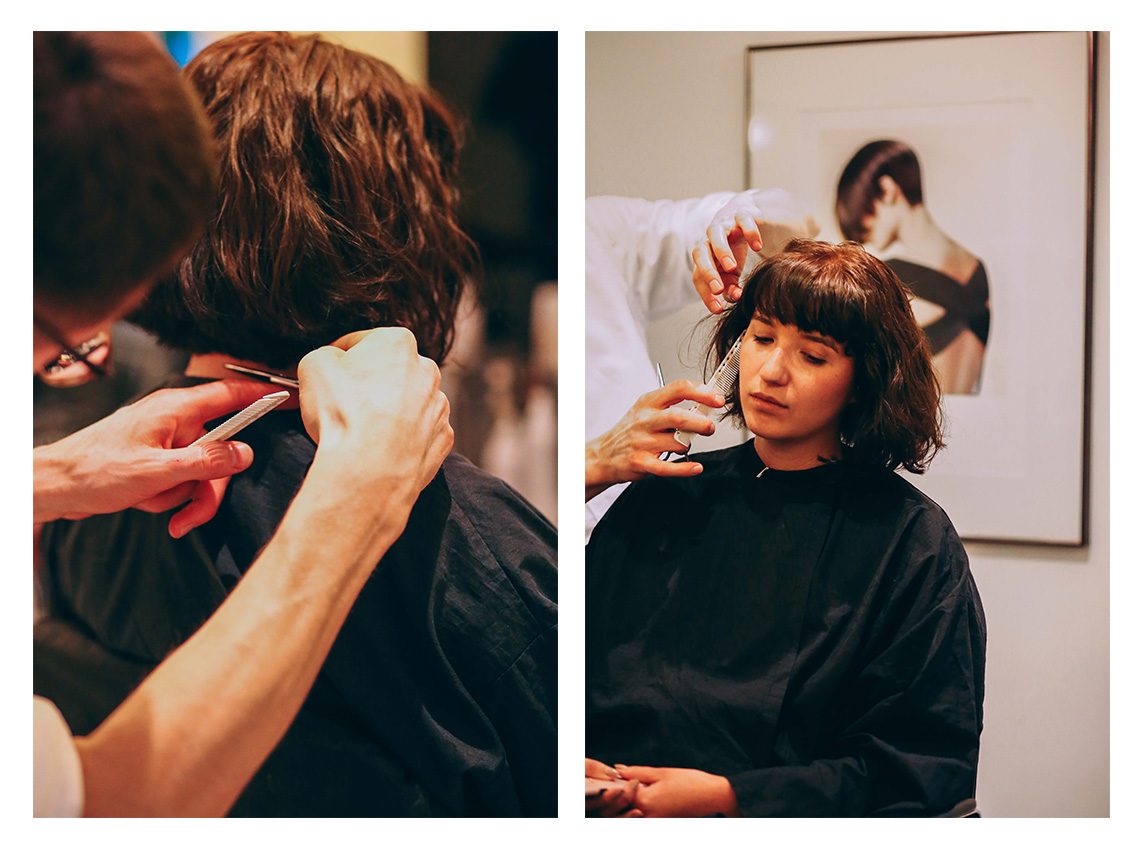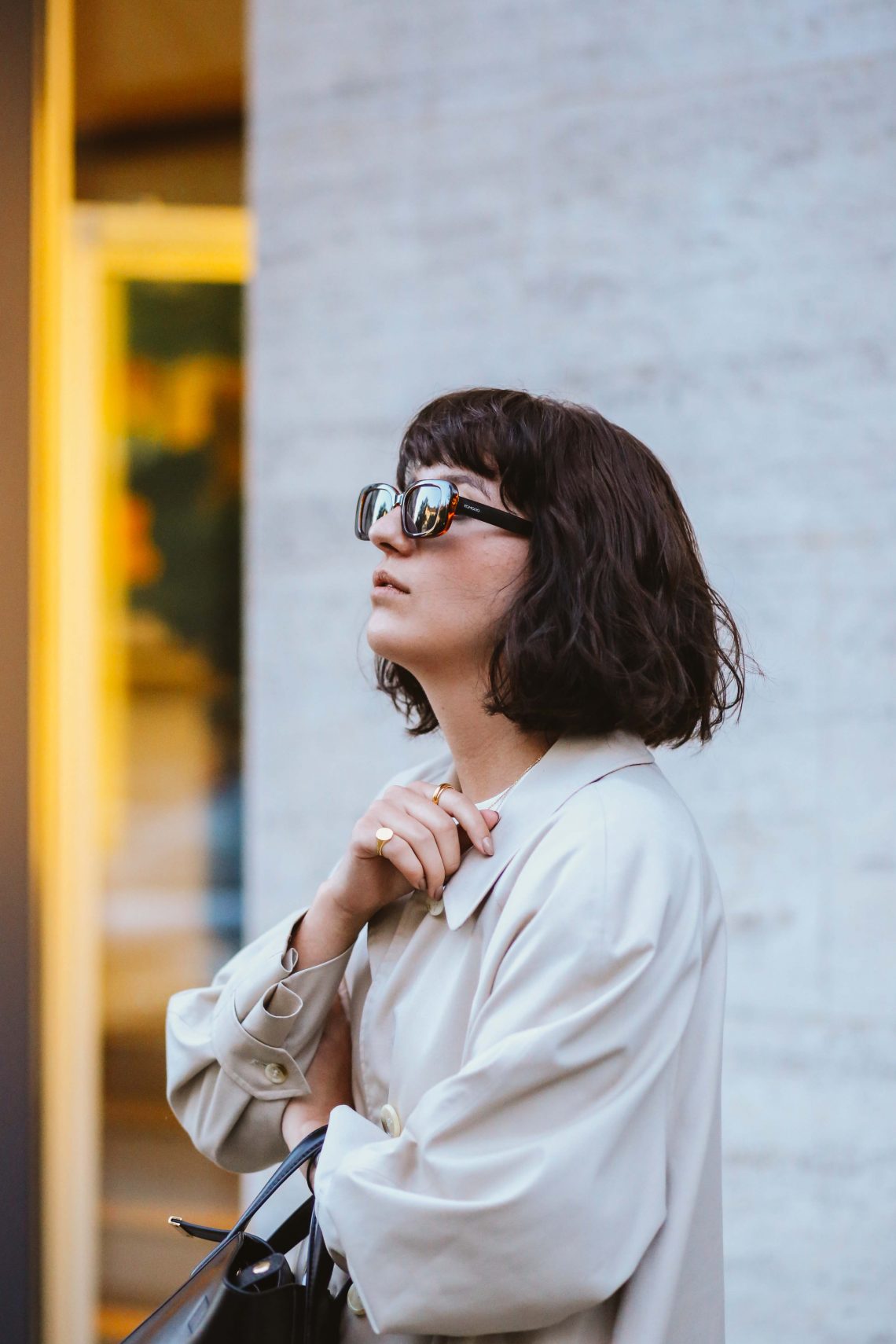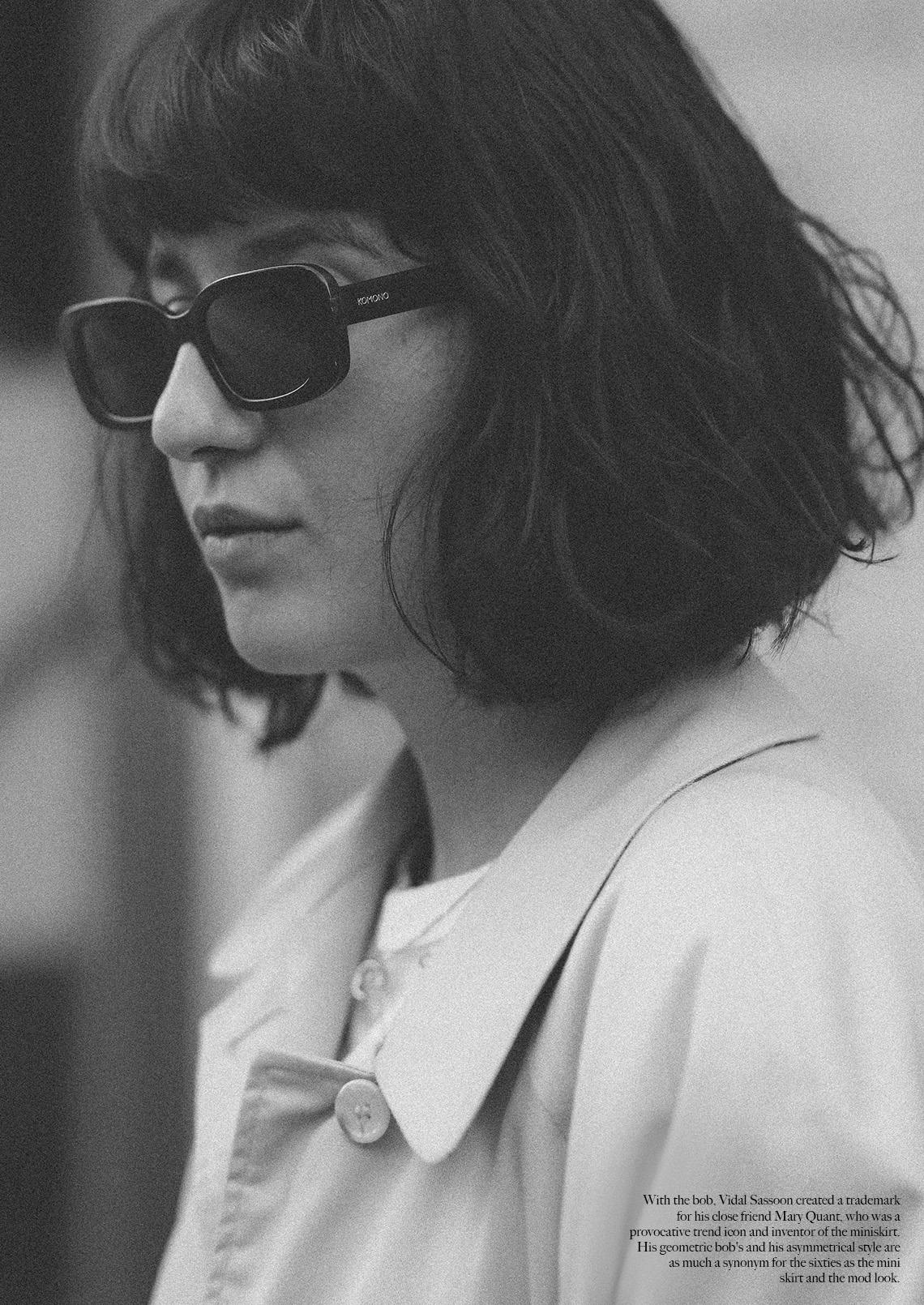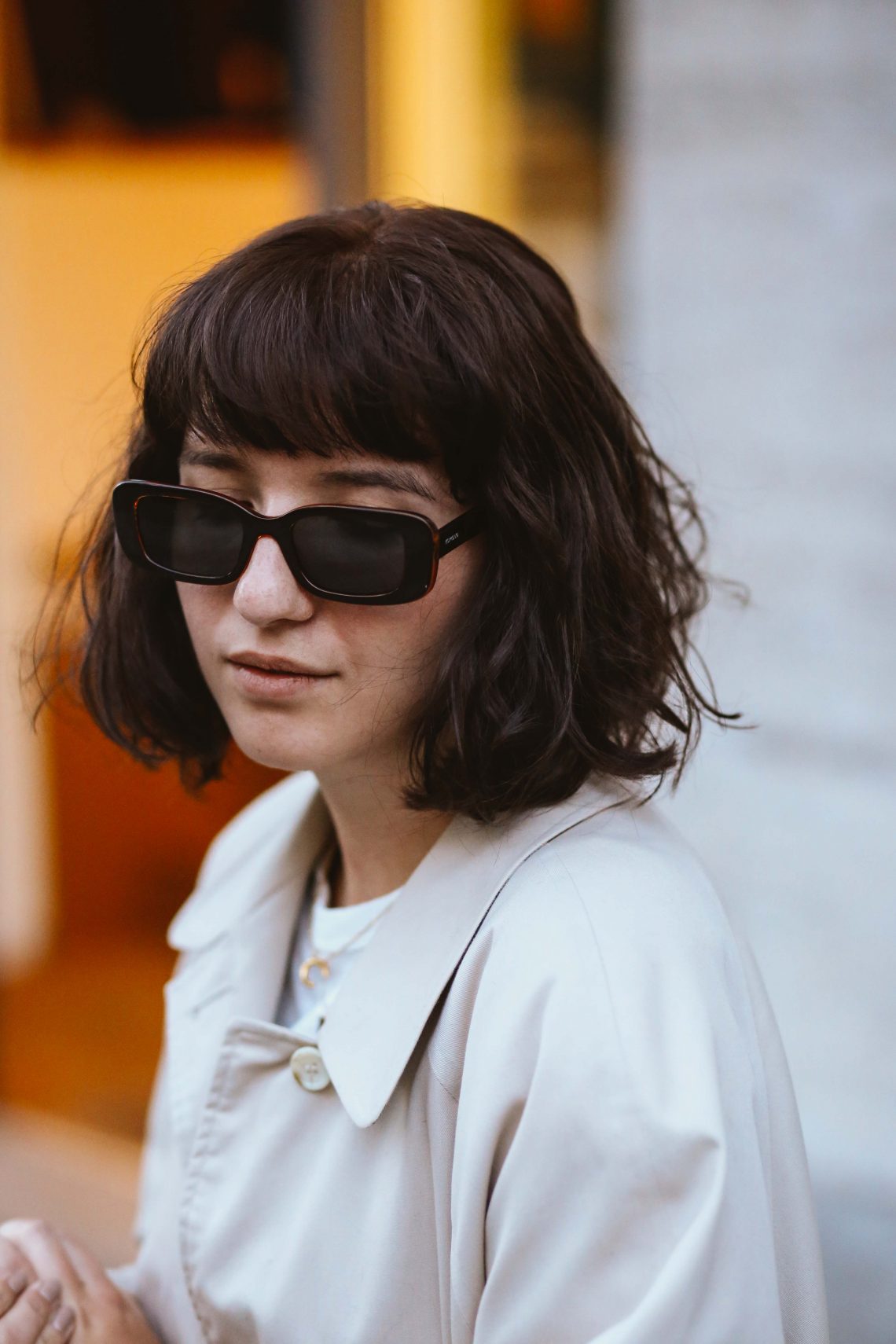 Sassoon Salon Berlin
Schlüterstraße 38
10629 Berlin
Coloring: Apollonia
Cut & Styling: Niels
Never have I ever colored my hair before. That's a lie because I recently have done exactly that. Mainly because from one day to the next my fringe started to show signs of greying hair, which came as a shock to me considering I am only about to turn 24. Thanks, mum for the excellent genes. Coloring your hair has always been something sort of scary for me as I only heard horror stories from everyone – like green hair or completely red hair. Both might work for some people but I don't see myself rocking them anytime soon. Therefore, I wanted to make sure that complete experts are taking care of coloring my hair. And I did find my personal experts at the Sassoon Salon in Berlin.
What's special about the coloring process at Sassoon is their commitment to caring for your hair through the entire process. It can be tough on your hair and I was concerned it would damage my hair forever (yes I am that dramatic sometimes). Mostly, because my hair is quite healthy without me doing anything for it, so I didn't want to have to work for it all of a sudden. Part of the process of coloring my hair was the pre-coloring SASSOON Magic On treatment, which was launched with the new SASSOON CITIZENS Collection. The treatment will strengthen your hair and it reduces hair breakage and increases hair fibre protection, which is both very important for healthy hair. Finally, by applying the treatment before coloring it will result in a more true to tone color result – I really didn't want to end up with red hair so the extra insurance helped take away any concerns left. If at this point, there was any part of my brain still worrying Apollonia, my beautiful colorist for the day, took it away with her charming and understanding character. She also complimented my natural hair color, which is always a winner. Hence, she also didn't want to change it all too much – trusting her 100% we went for a two-tone blonde coloring, meaning a subtly darker blond tone for the top hair and a little darker for the rest. This way, the contours were highlighted, which puts even more emphasis on the haircut: a classic bob. I am more than happy with the result and in retro-perspective a little embarrassed at how worried I was previous to coloring my hair.
You might remember that my bangs reached a whole new level of unwearable since I initially wanted to grow them out again. However, Niels had different plans for my hair and made a very convincing case why to bring those bangs back, which is why they are celebrating a comeback. A little shorter, a little different and I completely love it. Typing this I am actually thinking that they grew back so quickly and need another trim very soon.
– in close collaboration with SASSOON –