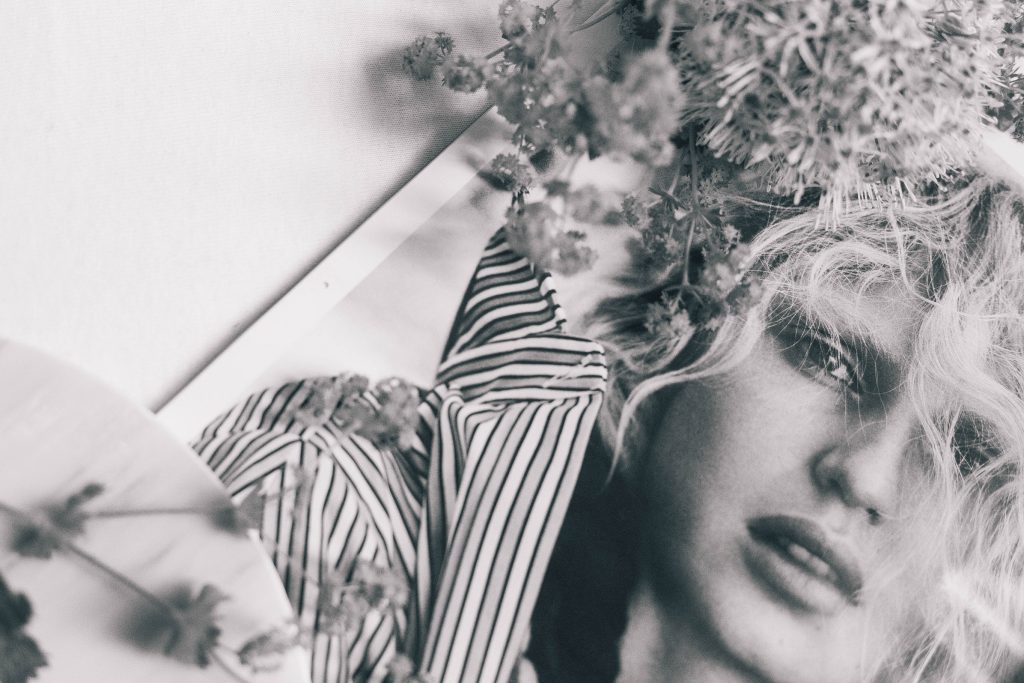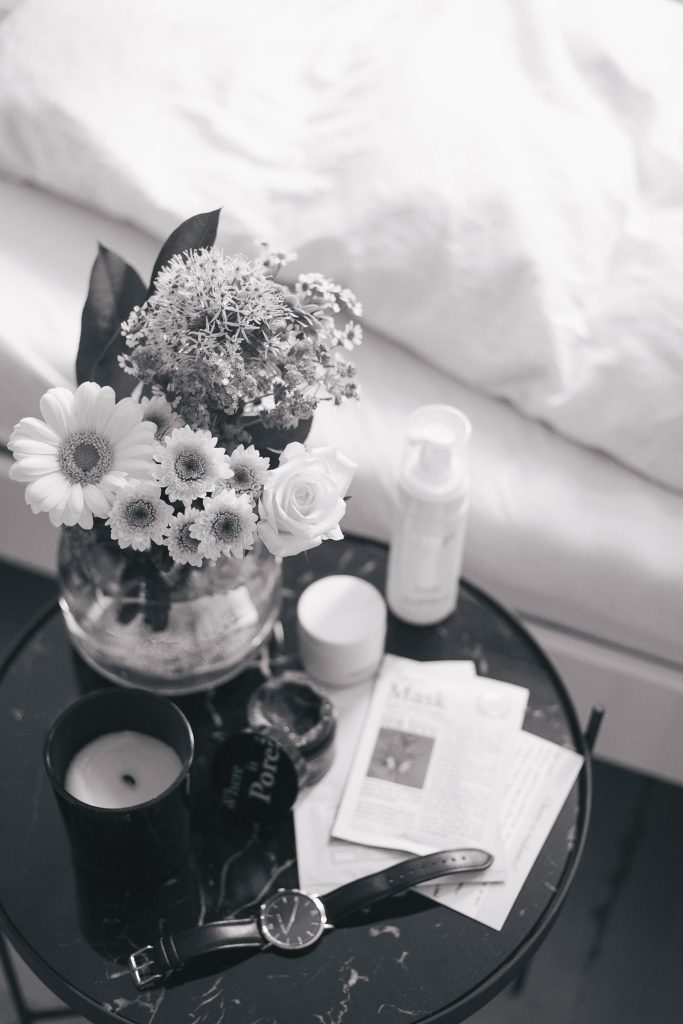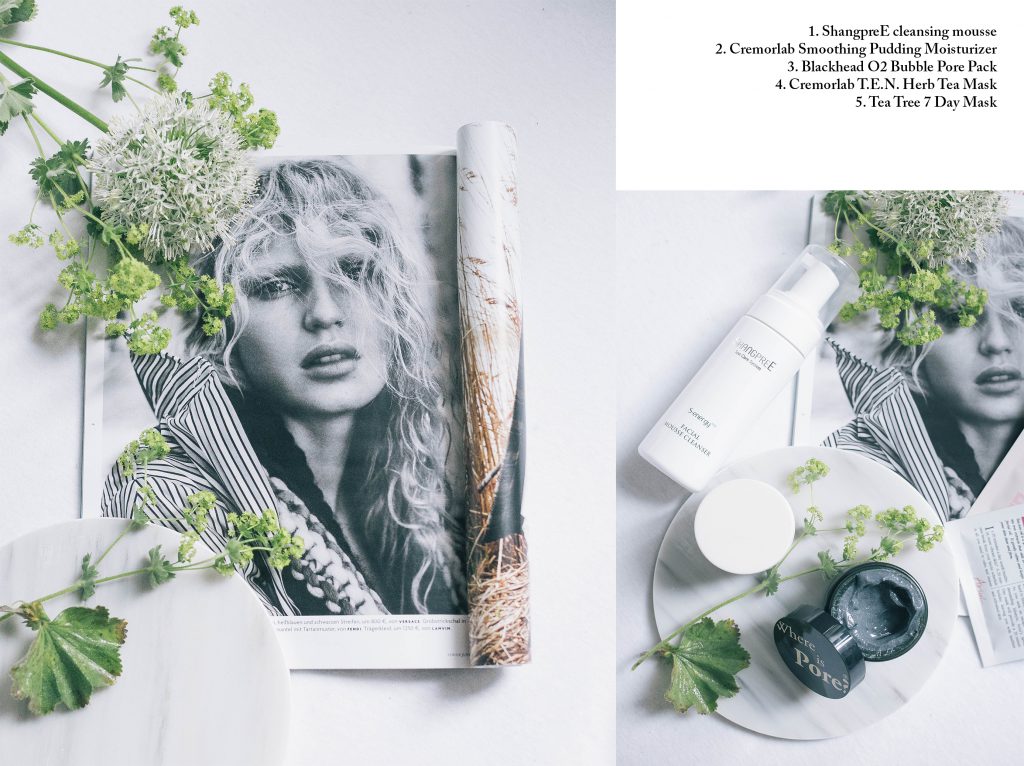 Another beauty routine post in the world wide web. I don't know if you are interested in the topic of beauty but as I have said multiple times before I have always been very difficult with beauty routines. I don't like to stick to them even though I have very sensible skin and therefore, should pay even more attention to my skin routine. So this is a beauty post that goes out to all the ladies that are as lazy as me when it comes to their beauty routine and for those of you who are beauty experts bear with me!
Luckily, Peach&Lily offered to help me out a little. They are a New York based beauty online shop specialized on K-beauty (Korean beauty products). The lovely ladies put together a package to test after asking me to describe my skin and point out my biggest issues. So let's just get right into it:
I have started with the cleansing mousse from ShangpreE, which is a super gentle facial mousse. It removed my make-up perfectly without disturbing my skin hydration levels as much as my previous cleansers – the skin actually felt fuller after using it which is such a plus for me! On a little side note I have combination skin but the worst type I have very dry areas and very oily areas (around the t-zone) and as a little extra I also get erythema (redness) on my cheeks whenever I feel stressed and generally in winter.
Afterwards I used the Cremorlab Smooth Pudding Moisturizer, which is a very hydrating pudding-like creme. It takes a moment to soak in but personally I don't mind that. At the beginning it feels a little like the texture lays on your face like a mask but as soon as its properly soaked in the skin feels very hydrated and filled up – very happy with the product so far and I am generally very difficult with moisturizers. The scent of the creme is very gentle (you nearly don't notice) with lavender, witch hazel and licorice.
As I also mentioned that my pores are a little wider than I would like them to be, Peach&Lily added the Blackhead O2 Bubble Pore Pack to my beauty routine. It's a special mask that will clear and cleanse your pores and will take away all the dead skin, which hopefully results in smaller pores. I don't like masks that take too long and this one will be done in around 10 minutes which is a huge plus for me. I just started with cleansing my skin first and then applying the mask on my face & gently massaging into my skin. For taking it off I just used lukewarm water as I don't like to take off masks with hot water.
The last two masks are the Cremorlab T.E.N. Herb Tea Mask which is one of those sheet masks – I was very excited to try these out! I used one of them on the night after my exam this week as my skin was so irritated and red. The sheet instantly made my skin feel so much better, the skin felt fuller and less irritated. Generally, it felt like I had a wet towel on my face but in a good way and the skin was super hydrated afterwards! The Tea Tree 7 Day Mask works wonders for redness & acne. The main component tea tree extract is antisepctic and gently works to remove pimples and redness without causing dryness. The only little minus for me is that the mask should stay on your face for 20-40 minutes and as I said before I don't like to have masks on my face for so long. But as these sheet masks actually feel so nice on your face I didn't mind too much wearing it for 40 minutes.
I would love to hear if you have ever tried any K-beauty products before? Besides, do you like beauty posts like this one or is it something you are not interested in at all?
In friendly collaboration with Peach&Lily xx