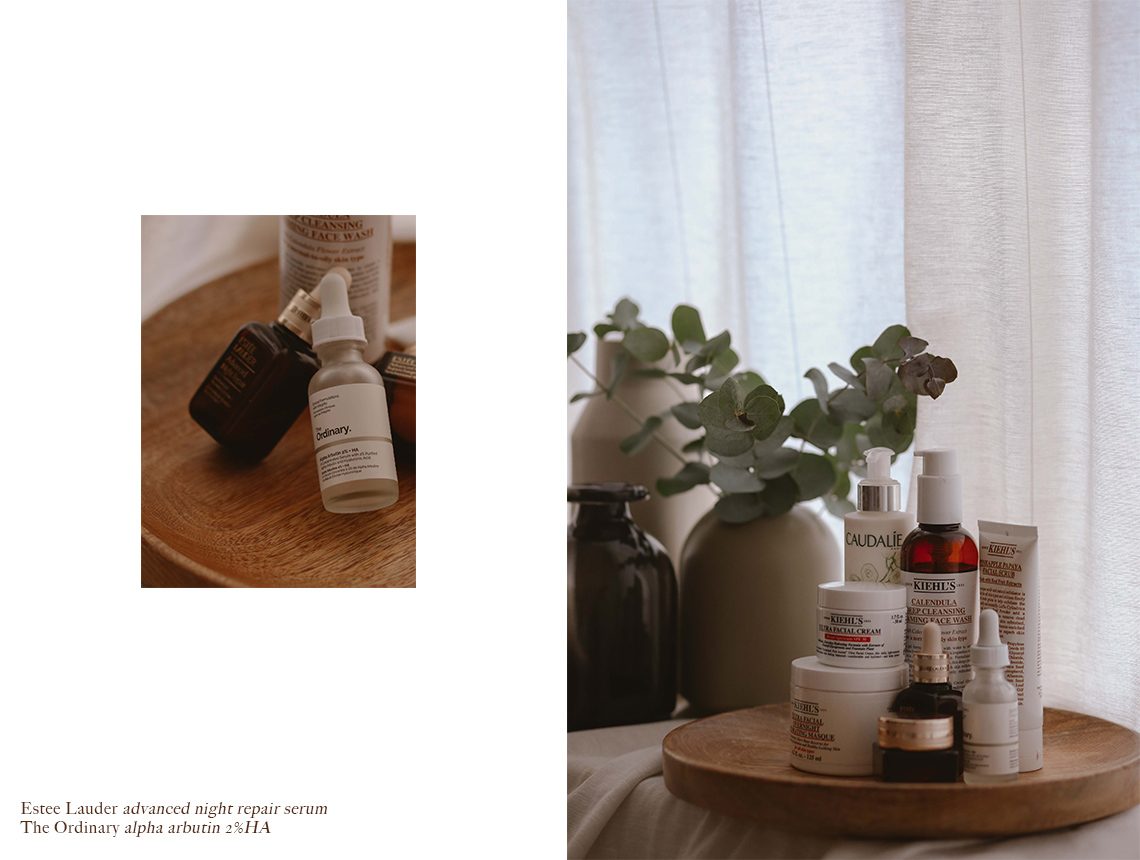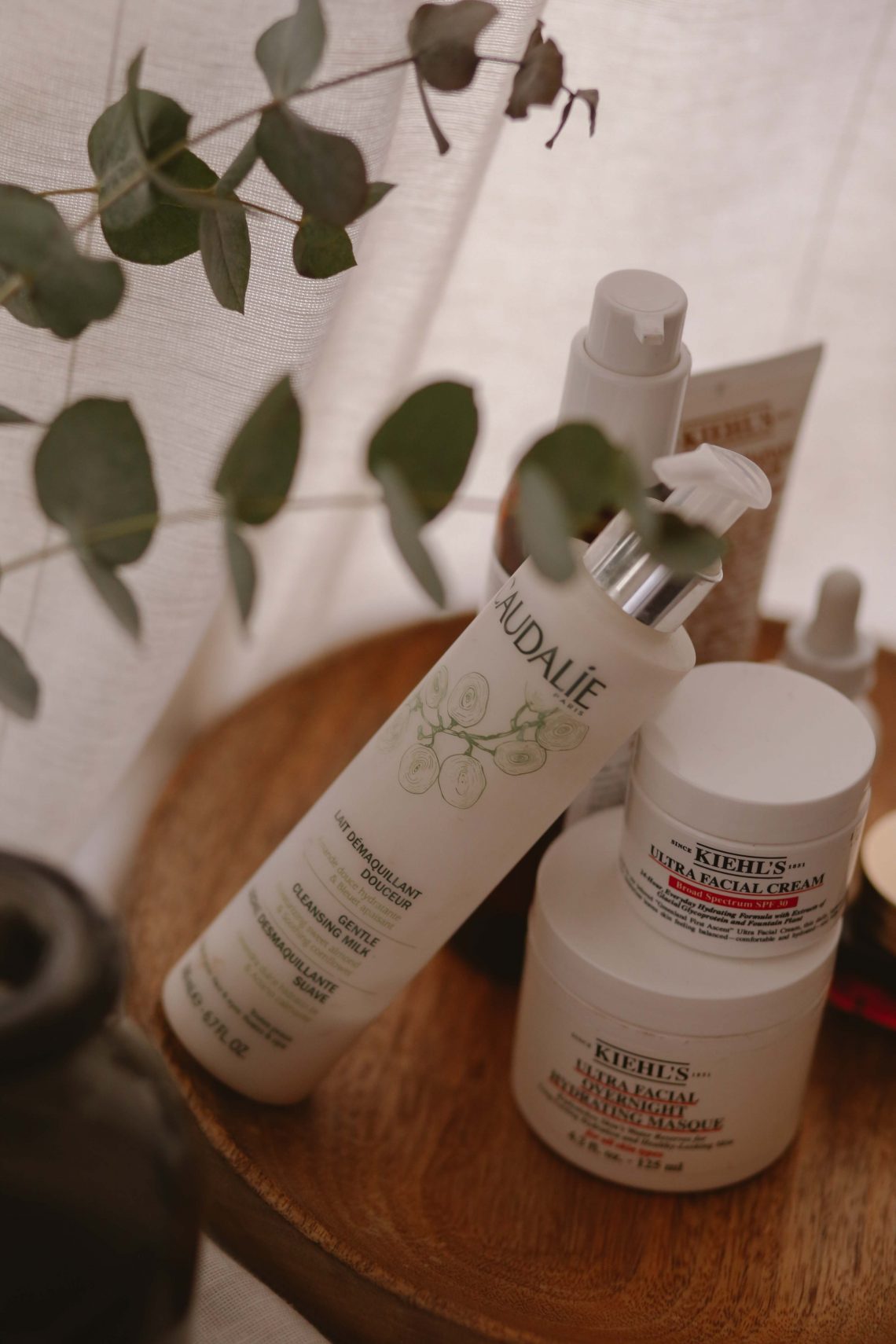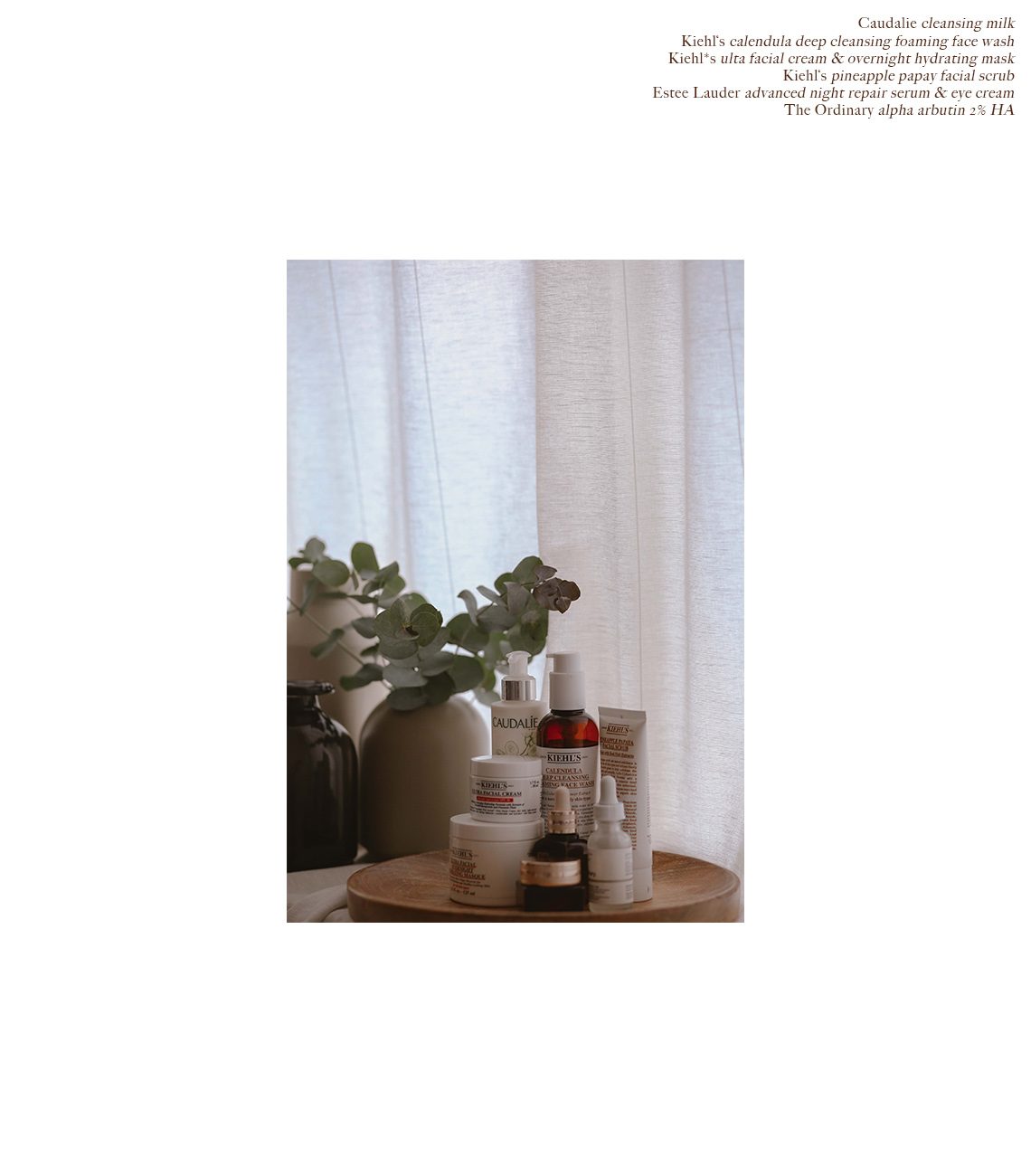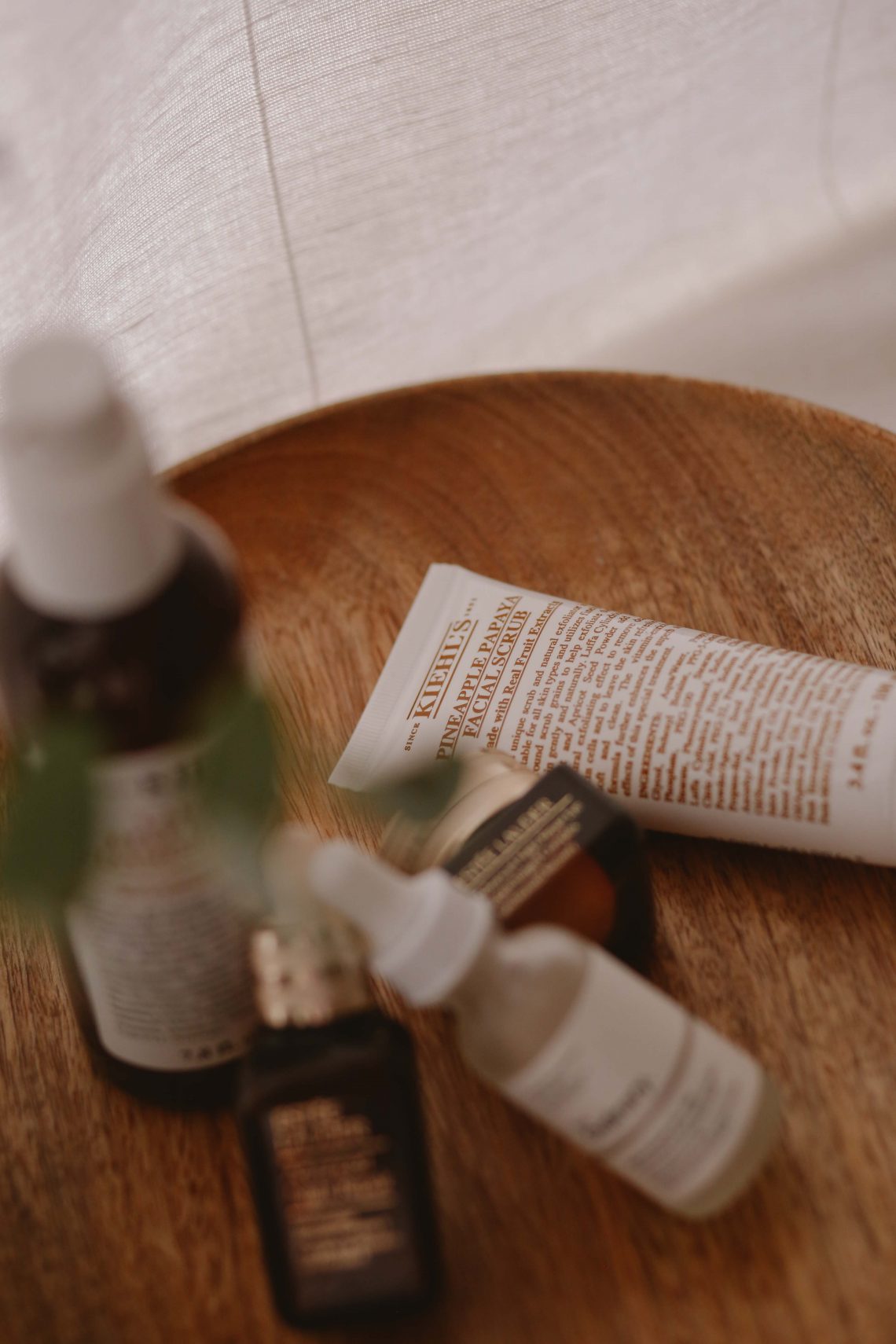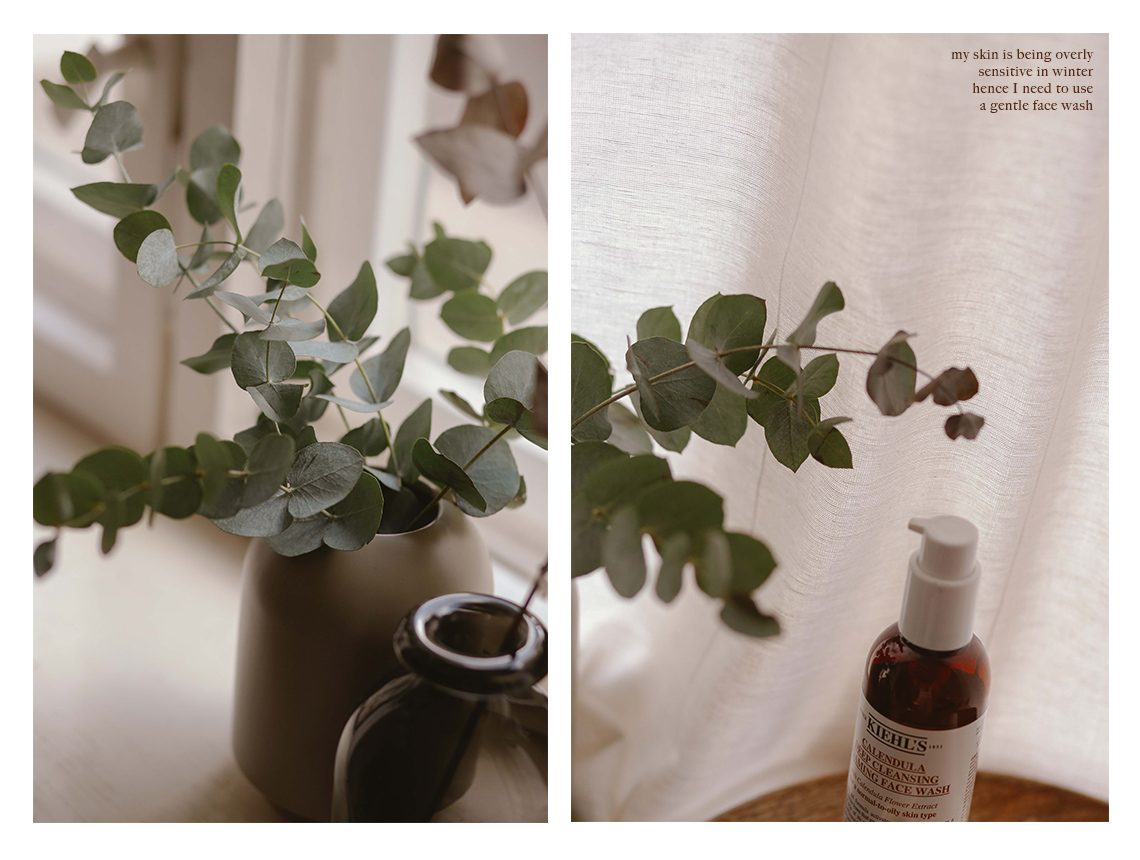 So here we go again my yearly winter beauty routine. I feel like I am getting better and better with it every year. Even though I couldn't be more annoyed with my annual winter skin. It's being very dry and itchy these days plus I get quite a bit of redness all over. I am hoping it is just because it's still confused about the sudden drop in temperatures. Anyways, let's dive right into it, shall we?
Morning Routine (aka the quickest possible beauty routine)
First, my still half asleep self manages to cleanse my face with the CAUDALIE cleansing milk. I use it in the mornings as it is super gentle and won't remove your make up properly if you only use this for your evening cleansing. But in the mornings it's perfect. It's nearly empty and if I didn't have a line of products from South Korea waiting to be tested I would definitely re-purchase it. After that, I will be using the KIEHL'S ultra facial creme with SPF 30. I would recommend anyone to use a facial creme with SPF because that little extra protection is so important for your skin. I mean aren't getting any younger are we? That's pretty much it even though I do use a primer before starting to apply my make up, usually, I will be using THE ORDINARY liquid primer (which is not pictured above).
Night Routine
It's cleansing time with the KIEHL'S calendula deep cleansing foaming face wash. Once or twice a week I will also be using the KIEHL'S pineapple papaya facial scrub. Honestly, I am not sure if it has a real impact but I do like to cleanse my face a little deeper once or twice a week. It's more about how my skin feels afterwards than the immediate impact it will show (at least for me). Afterwards, I used to apply the ESTEE LAUDER advanced night repair serum and eye cream but I have recently been starting to get breakouts on my forehead, which is something new for me. Somehow, I feel like it might have to do with the serum, which is why I have stopped using it for now. I love its texture and during autumn my skin was completely fine with it, so I would still definitely recommend it to you. Now, I exchanged it with the THE ORDINARY alpha arbutin 2% HA serum, it helps with redness and darker spots. It's recommended to use a facial creme with SPF if you are using it. As I am already doing that I am all good. But notice it's recommended to do so while using the serum. For me, it has really helped to even out my skin tone, which I have been struggling with for ages. Last two steps are the KIEHL'S ultra facial creme and overnight masque, those are two of my all-time favorite products. They just do their job and the price is completely fair. My skin really likes them and that's why I haven't changed those two in my routine for ages. The overnight masque is usually something I only use once it's colder again.