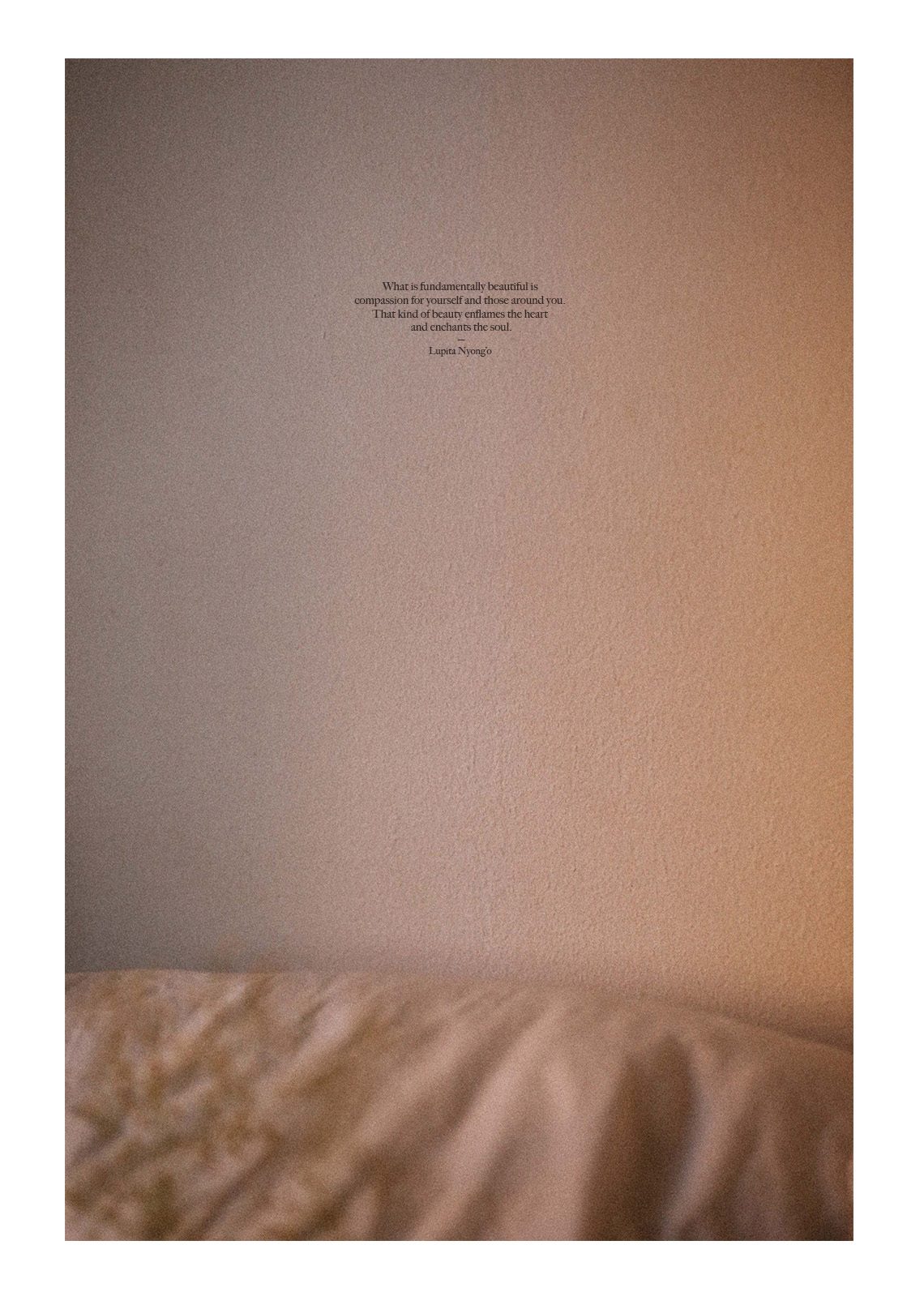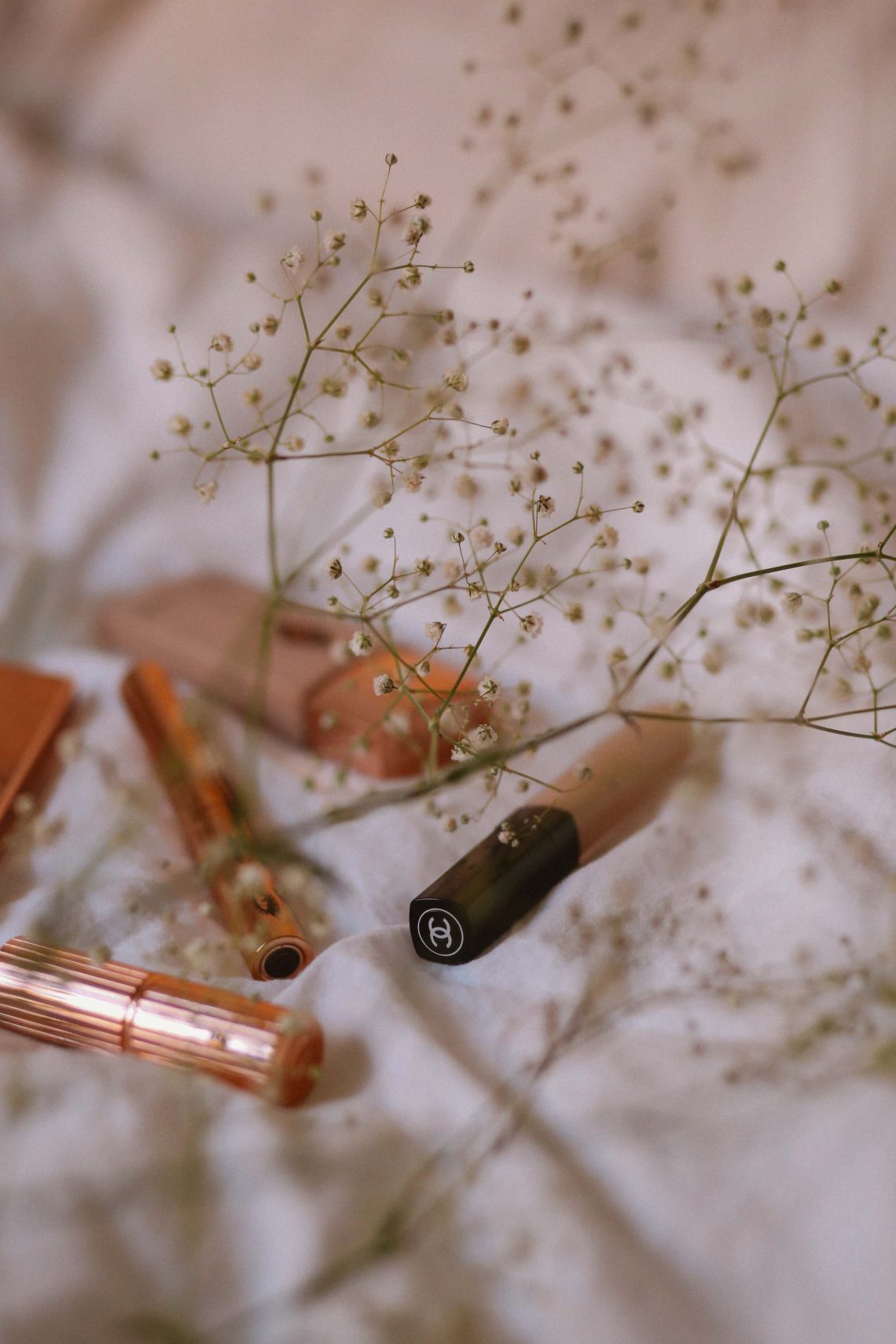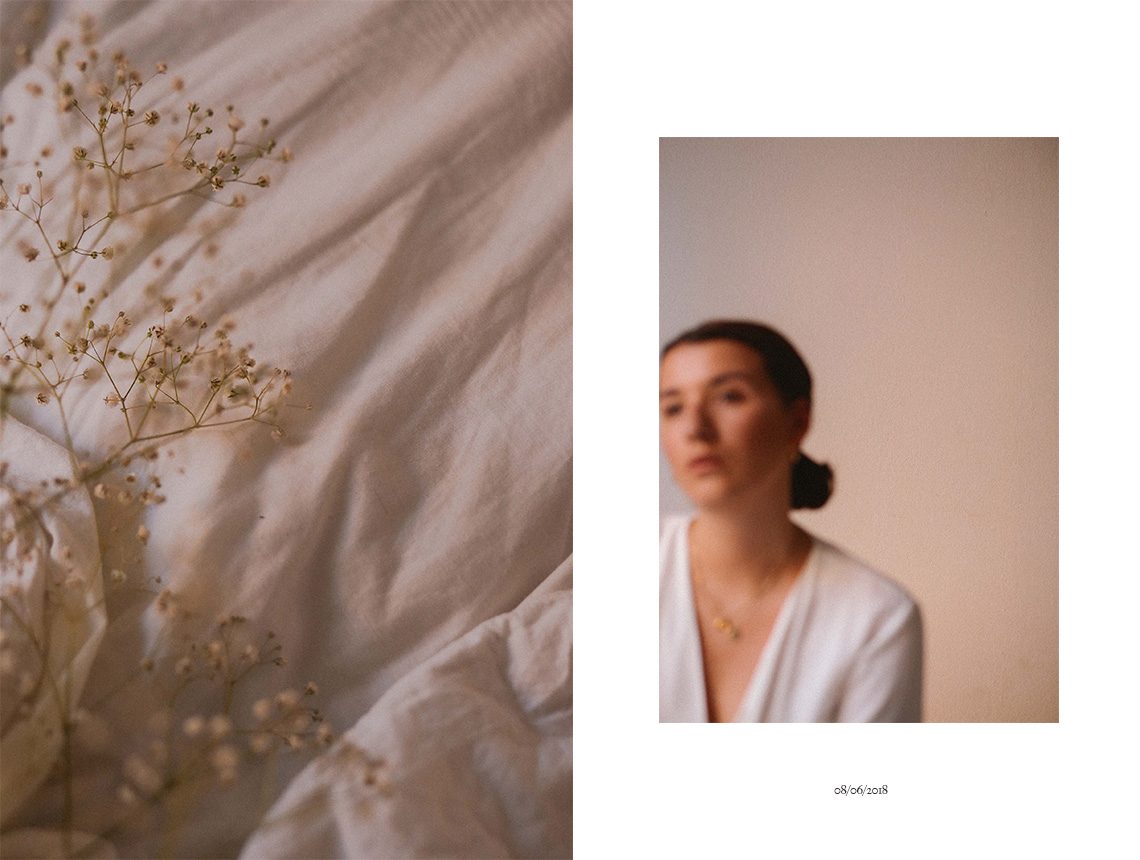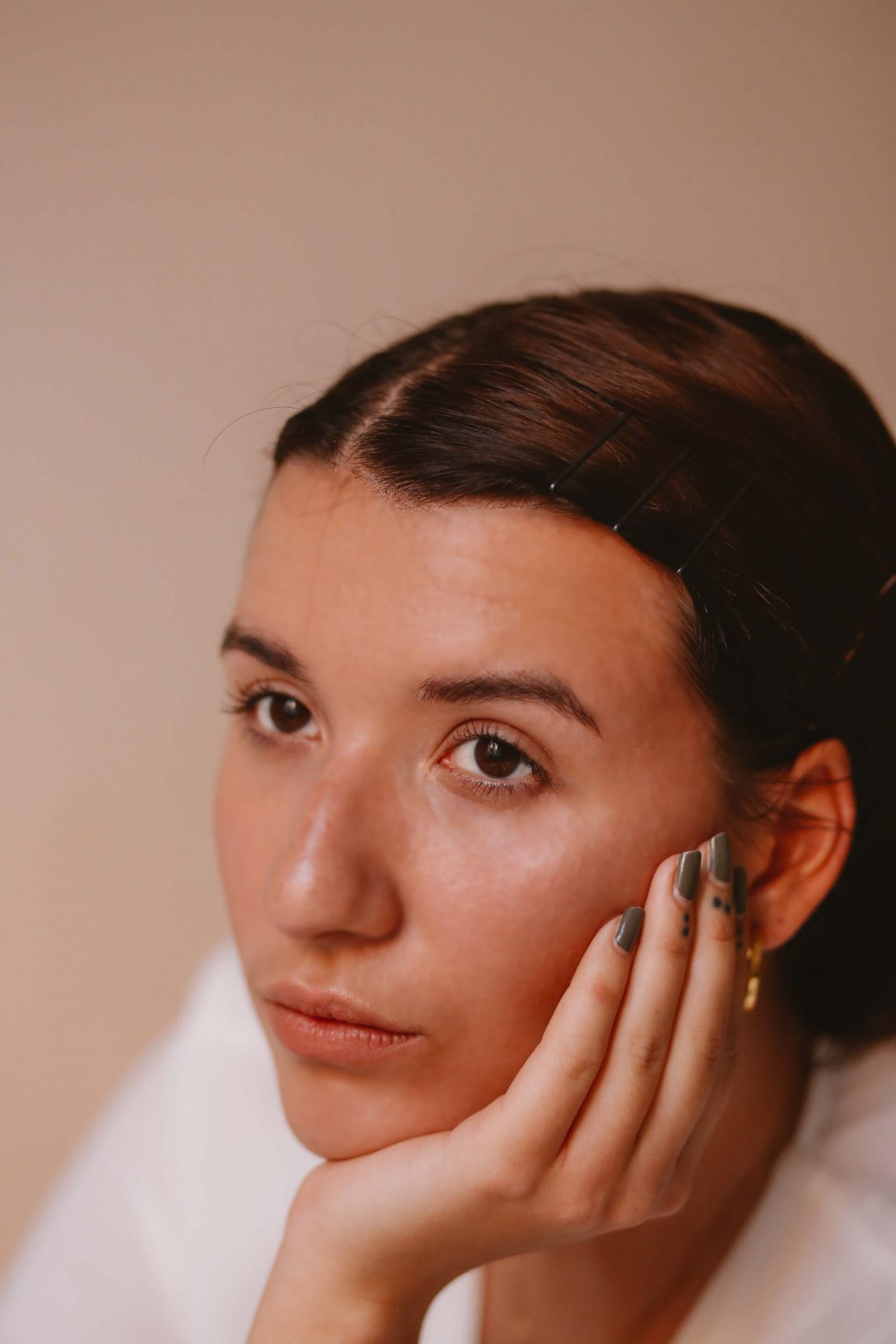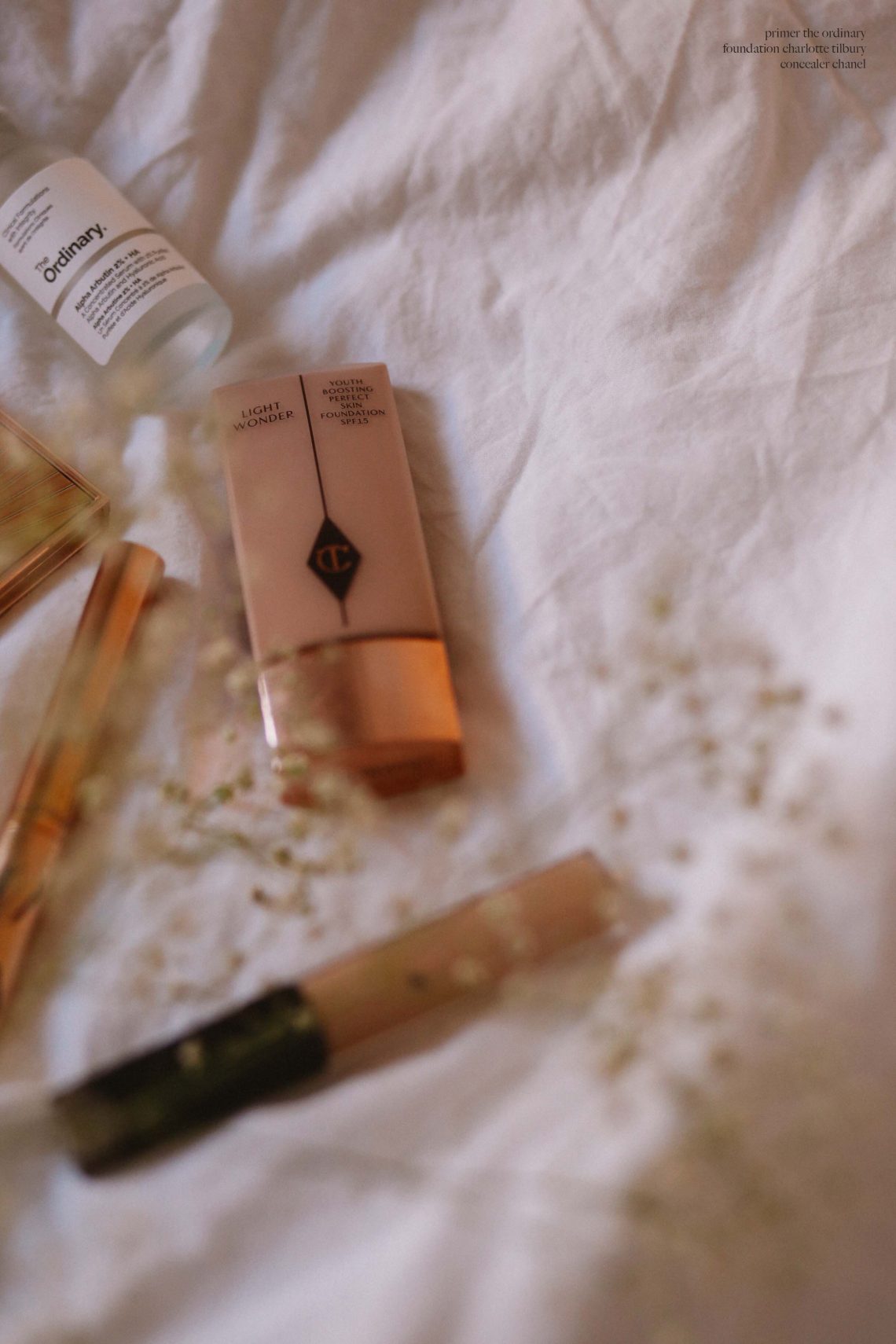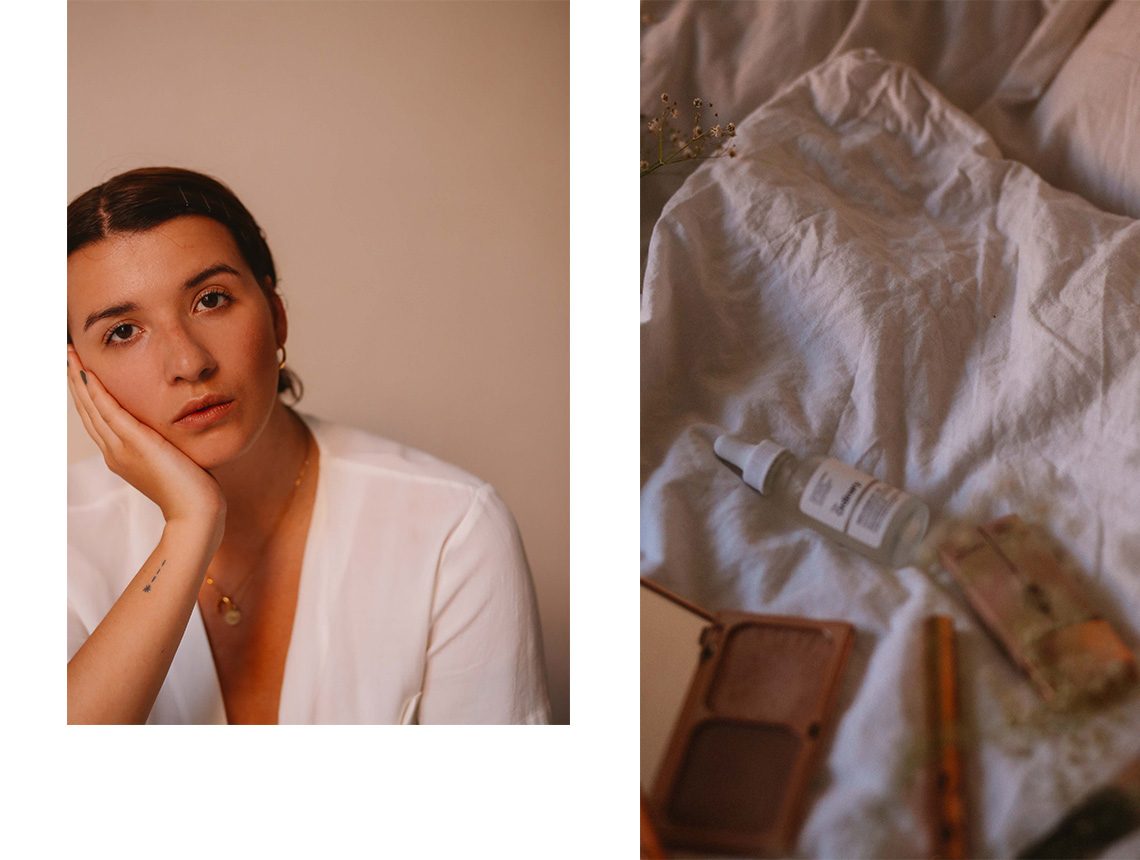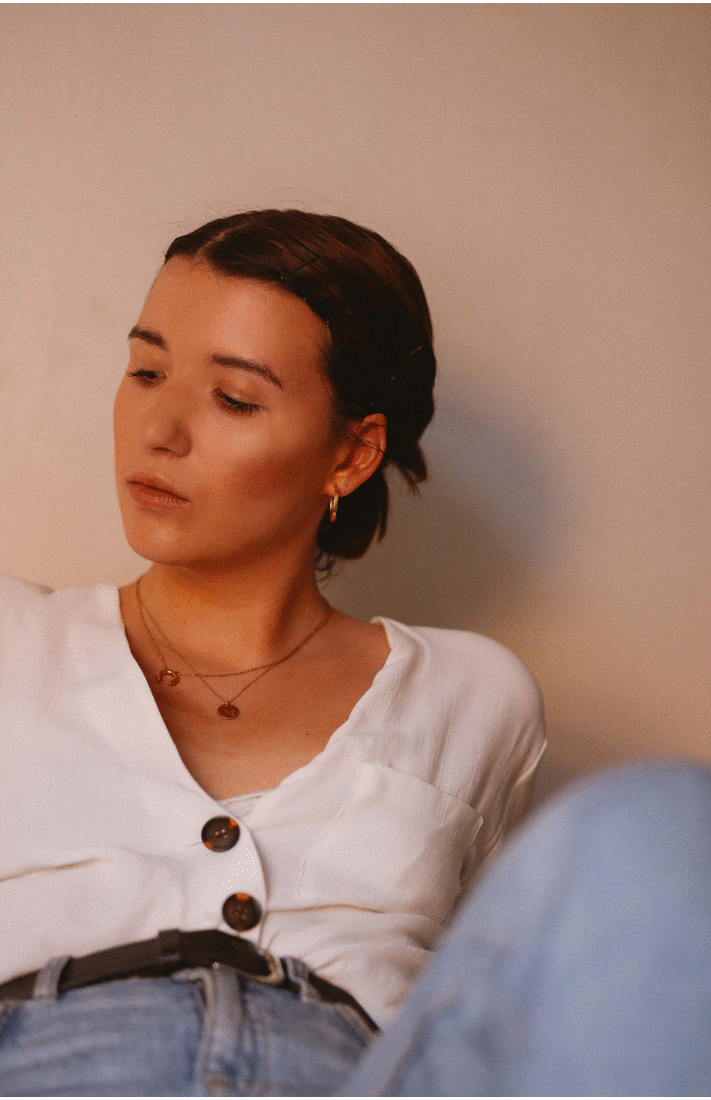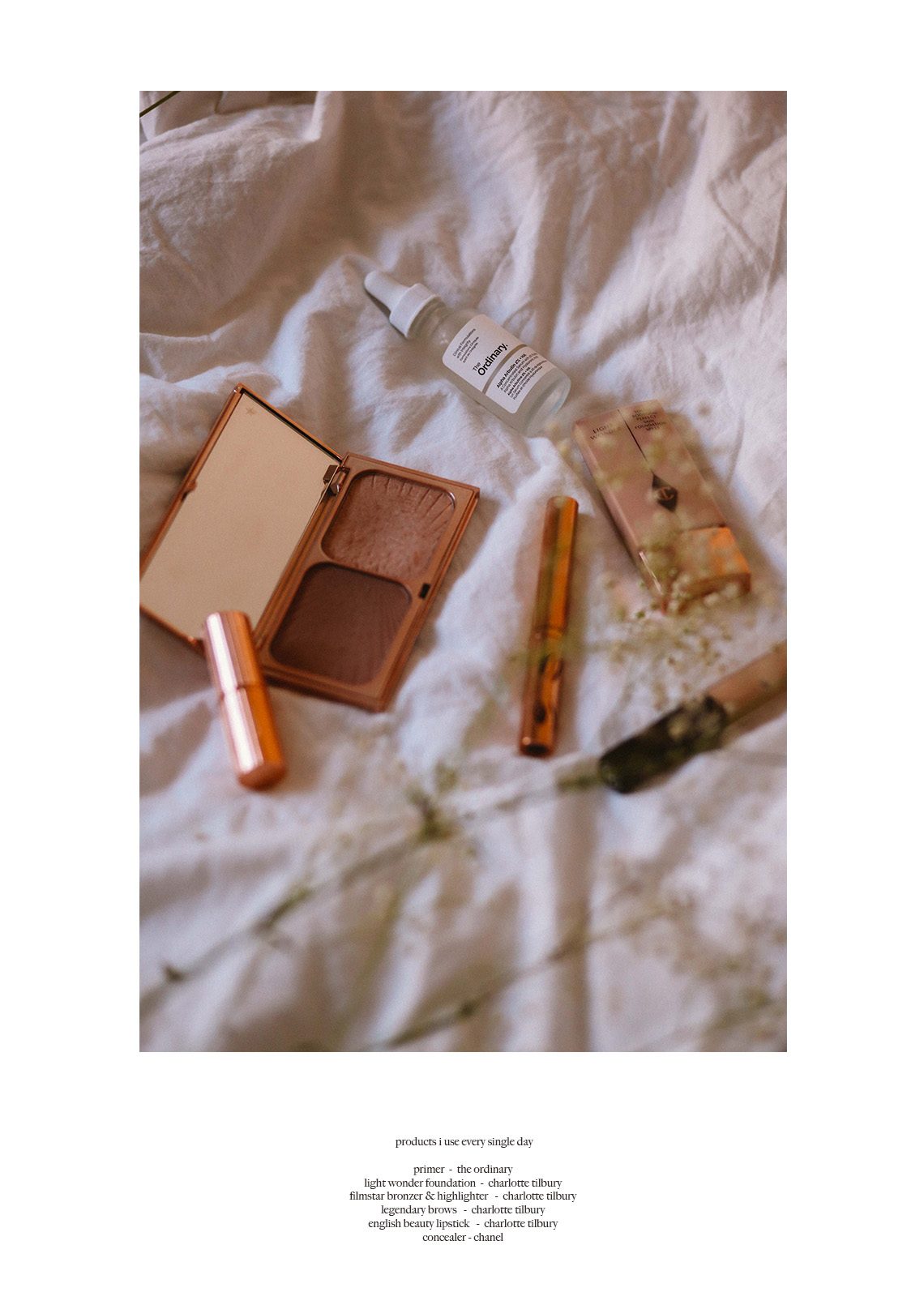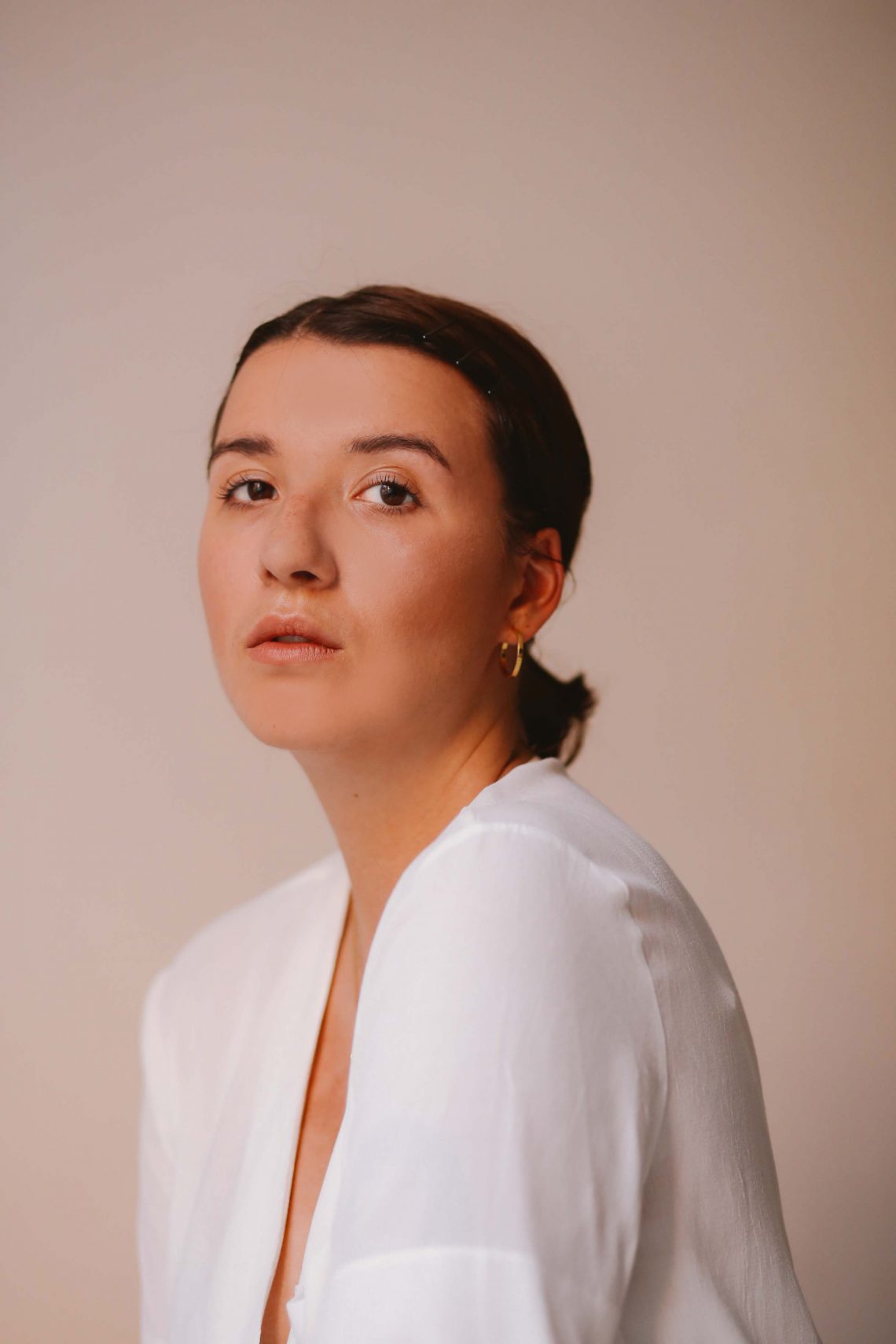 Previously I have been using the Armani Primer, which I also love, but my personal beauty expert Anais had me trying her the Ordinary Primer and I was converted after the first try. The texture is as nice and fresh as the texture of my previous primer. The primer's lightweight serum-like formula increases the spreadability of makeup to help avoid the unnatural and uneven accumulation of pigments especially around the eyes and on dry skin.This is especially important to me as I often get dry spots around the checks. It comes at a totally different price level than other primers too, I believe it cost under 10€. I use the primer as my last step of my beauty regime just before putting on my foundation and concealer.
I have had this concealer for ages – it's a straight rebuy for me every time I run out of it. I love that it actually conceals the rings under my eyes (unlike most of the concealers I tried before) and I use it if my skin has more red irritations than usual. It also doesn't dry out my skin and I like the liquid texture.
My Charlotte Tilbury foundation is really a little wonder. It has a soft and liquid texture, which covers up skin imperfections and gives your skin a moisturizing boost, too. Additionally, botanical alternative to retinol stimulates epidermal renewal by starting collagen production, creating a perfect makeup base by delaying wrinkles. I don't like the feeling foundations often leave on your skin, so I was happy to discover that the light wonder foundation rather gives you a soft and glowy skin. I am not that much into brushes (yet) therefore I apply my foundation by popping a small amount of it on the back of my hand and applying it with my fingertips starting from the middle outwards.
I am a huge fan of palettes and everything that makes my life easier, meaning reducing the amount of different products for my daily make up to me bare minimum. The filmstar highlighter and bronzer palette is exactly such thing with its golden base that will work for almost all skin tones. It's also the first highlighter that doesn't leave my cheeks feeling dry and it reflects the light beautifully.
The brow Mascara as I like to call it is enriched with volumising wax, nourishing Vitamin E, strengthening Castor Oil and natural pigments that will lift and tint your eyebrows. It helps shape, sculpt and add structure to your brow. I love the natural look to it and that it won't make your eyebrows look pencilled in or stuck down. Instead it just adds a little structure and gives a ver nice and natural look to your eyebrows. I think that's a product that really works for quite normal eyebrows as mine are not extremely thick. I start by brushing the inner corner of my eyebrows upwards and then try and follow the natural shape of them.
I have said it multiple times on Instagram but this is my go to lipstick. It is quite nude on my face but I have heart from paler friends that they find it too rose blush colored. For me it works perfectly. I love the texture of it and the fact that even though it's a matt lipstick it won't dry out my lips and leaves them full and hydrated – that's a first for me. I have super dry lips and often matt lipsticks don't work as they dry them out even more. But not with this total stunner.