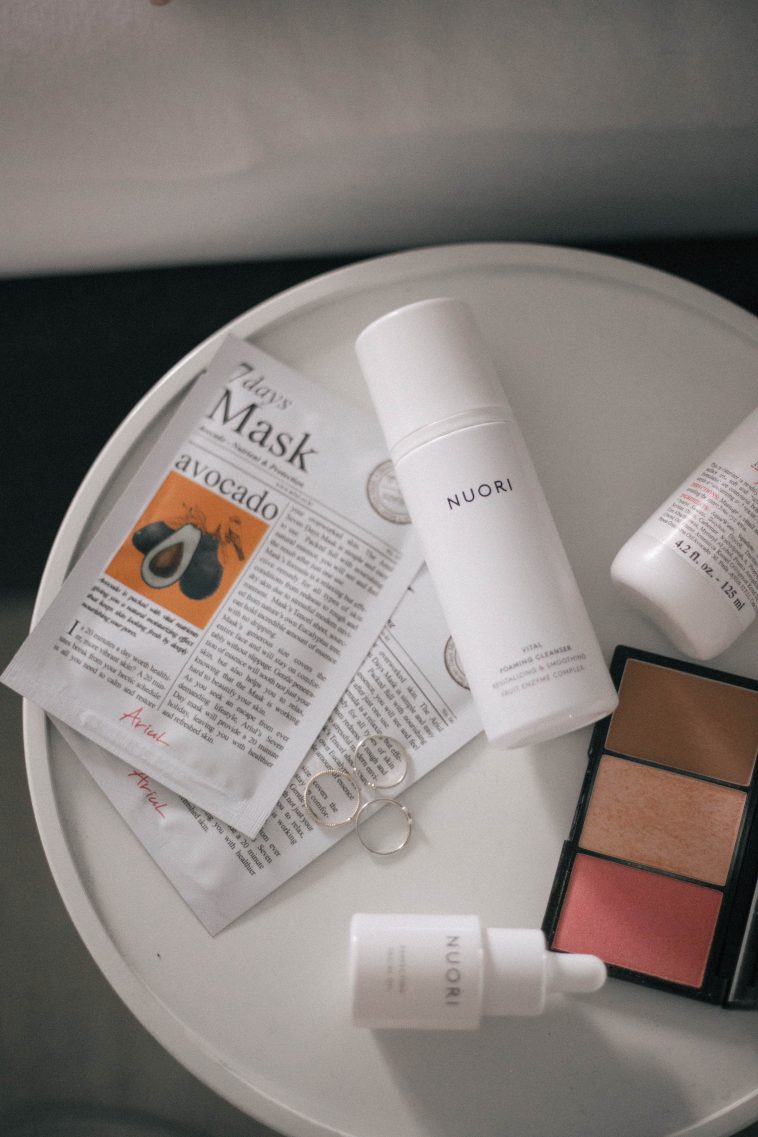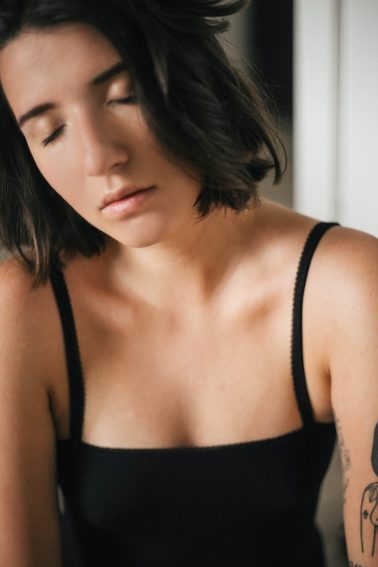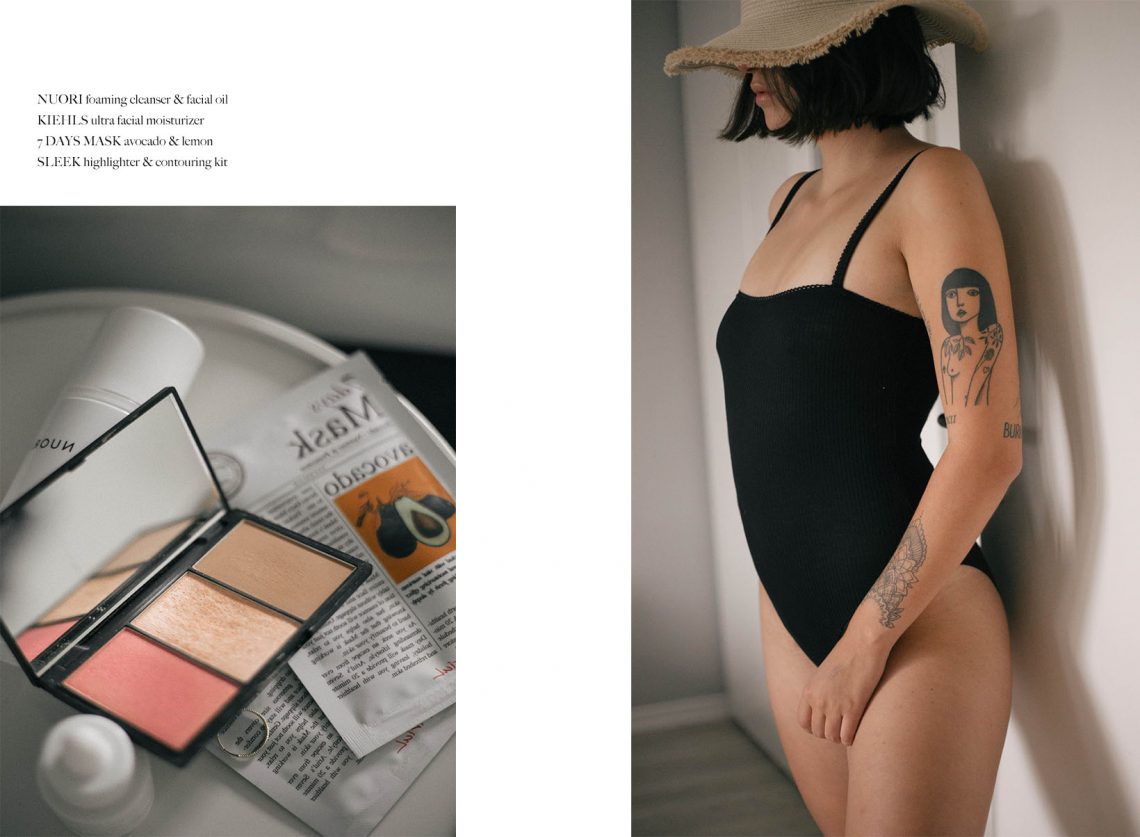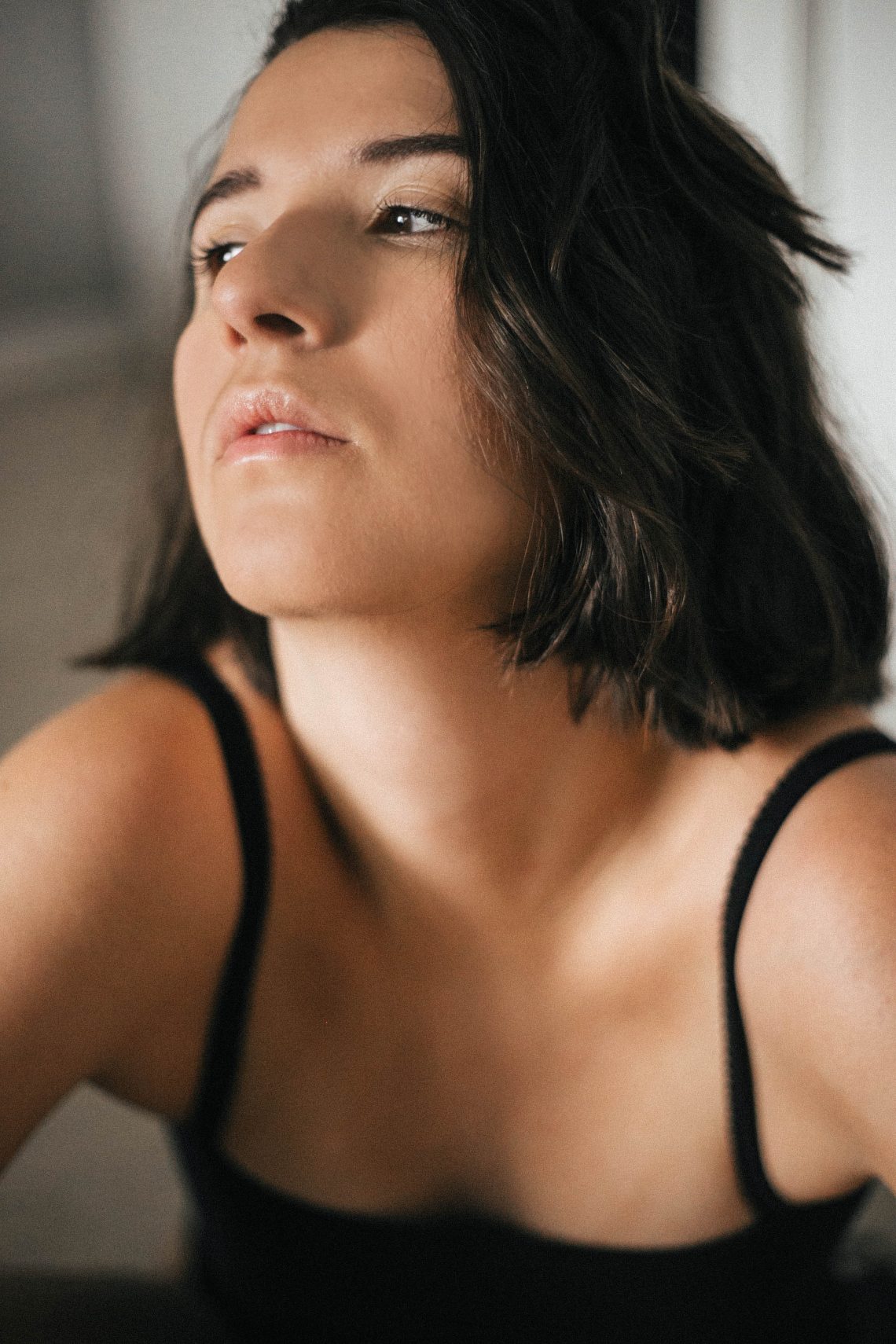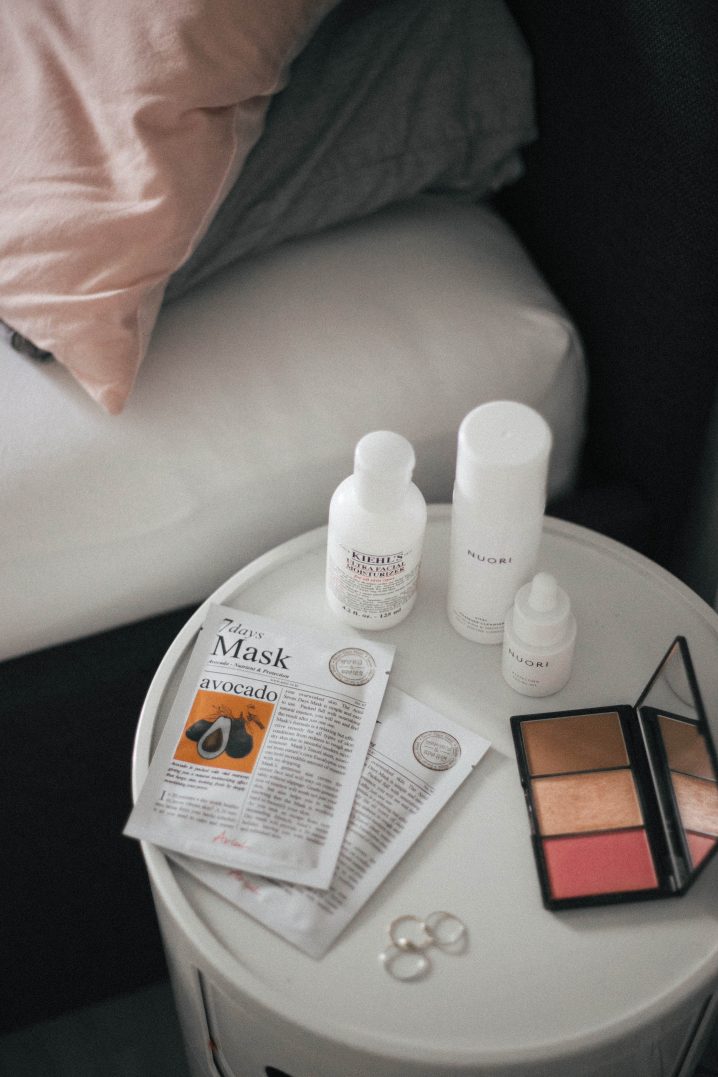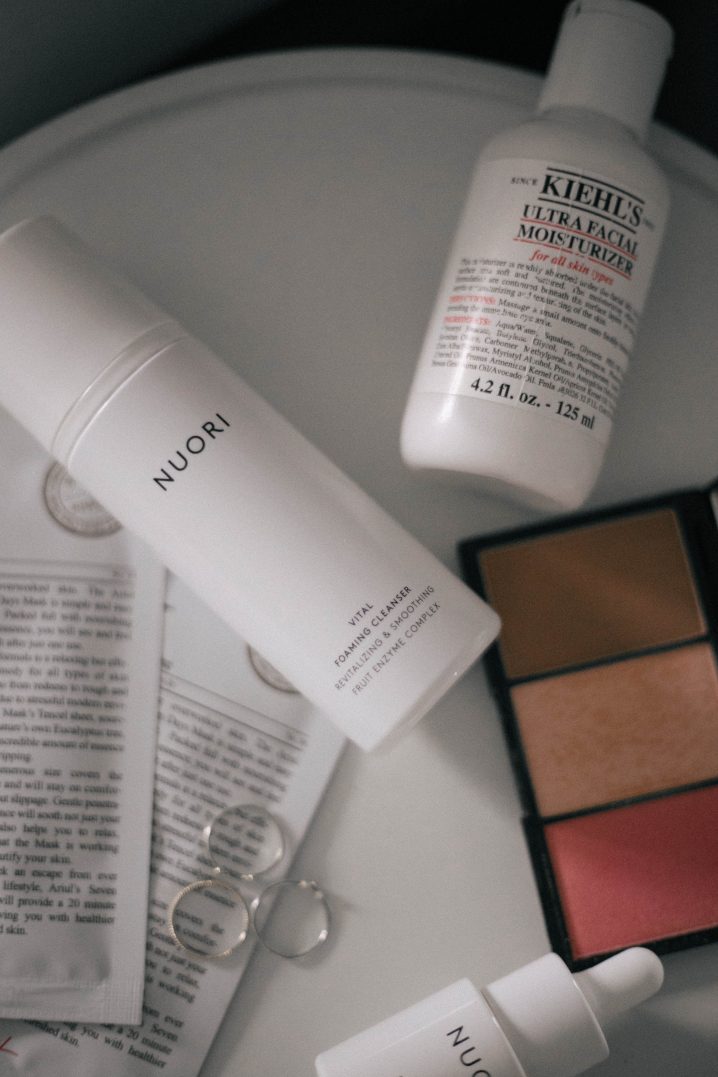 NUORI is a new Scandinavian brand that put freshness in the center of the beauty brand. Not willing to compromise one bit when it comes to the freshness of their products they should be used within 3-4 months after opening to ensure that the active ingredients won't weaken over time. For those of you that will think how one is supposed to use the products in such a short time – I was in doubt too – the products feel so good on your skin and smell beautifully that it easy to incorporate them into your daily beauty routine. I am using the Foaming Cleanser both in the morning and in the evening. The Facial Oil can be used both before going to bed (I am applying a little more than the 2-3 drops recommended on the back for the night) and in the morning before your daily moisturizer. It smells like heaven and makes your skin feel refreshed and I am usually really not a girl for facial oils, but I wouldn't wanna miss the NUORI facial oil anymore.
Daily moisturizer are a difficult topic for me as I have tried so so many different ones in the past couple of years and none seem to be perfect for longer than a couple of months. But the Kiehls Ultra Facial Moisturizer ticks all the boxes, has to fragrance and works well in combination with other brand's cleansers / facial oils / masks. It is a very basic moisturizer so if you are searching for something for skin that breaks out, more oily or dryer skin this will not do the trick. But as a good base this moisturizer has become my go to product.
7Days Mask
I have talked about the 7DAYS masks in a previous beauty post and since it's a South Korean beauty brand I stocked up while I lived in Taipei. Unfortunately, I have been using them a lot and I am left with only 2 now. They are all different kinds and I can really recommend the Aloe one whenever your skin is very stressed and you just want to give it a moisturizing boost whole calming it down. I haven't actually tried the avocado mask yet since I think it will be a nice mask for the transition into the colder season. I will make sure to update you on that specific mask though.
While traveling I like to have a minimum of beauty products with me and the Sleek Face Form Contouring Powder kit was perfect for traveling. I am still using it now that I am home but it was always so easy to take it with me while traveling and I would have everything I need for a basic make-up. I can definitely recommend the kit even though you need to make sure your skin is always well hydrated before you apply any of the powders. Comparing it with other more expensive brands it can definitely keep up and I have no desire to switch brands!