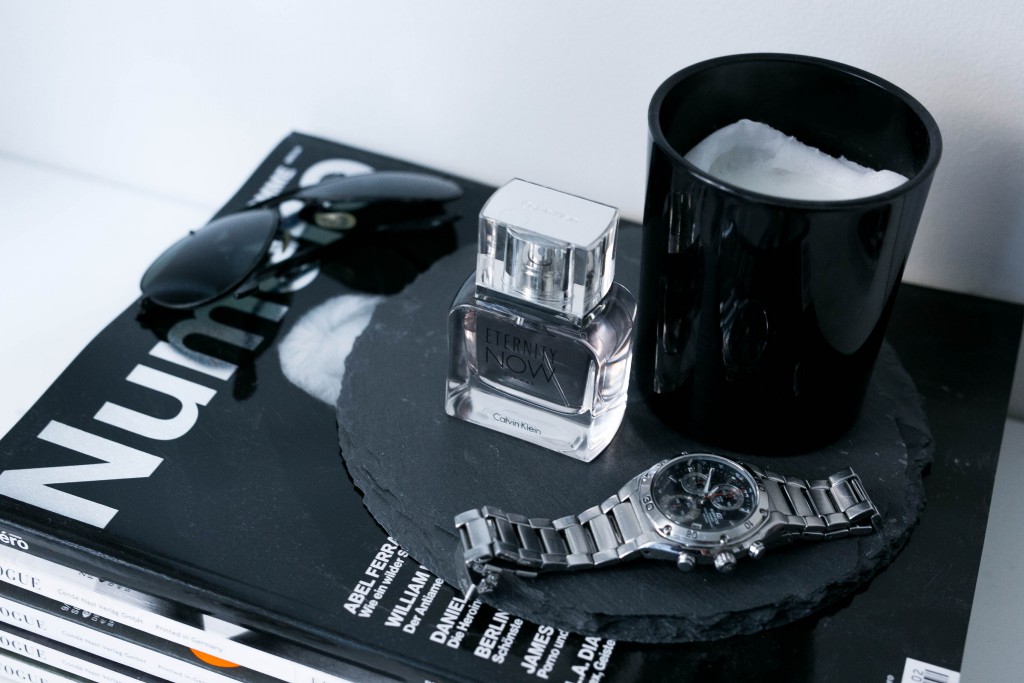 Today I have a little beauty special for you! Well it's not directly beauty but it's a close relative… it's all about the new Calvin Klein fragrance for him and her! I was lucky enough to be asked to review the two Calvin Klein Eternity Now fragrances with my boyfriend. Just keep reading!
I.'s review on the Calvin Klein Eternity Now for Him:
The fragrance is fruity and a little sweet but the masculinity does not get lost, which is really important to me. First, I thought it was more of a summer fragrance but after wearing it for a while I feel like it's a great all rounder. I really like the packaging since it's very simple. For me as a man simplicity is the key. Besides, Sophie loves it so I love it (which man doesn't like to constantly get compliments for his perfume? yes I added that without his permission).
I.'s review on Calvin Klein Eternity Now for Her:
Eternity now for her is again a very fruity and sweet fragrance. It's main components are litchi, peony and cashmere. However, the women's fragrance is not as appealing as the men's fragrance. For me it's just a little too sweet maybe it's also because Sophie is usually not a women for sweet fragrances.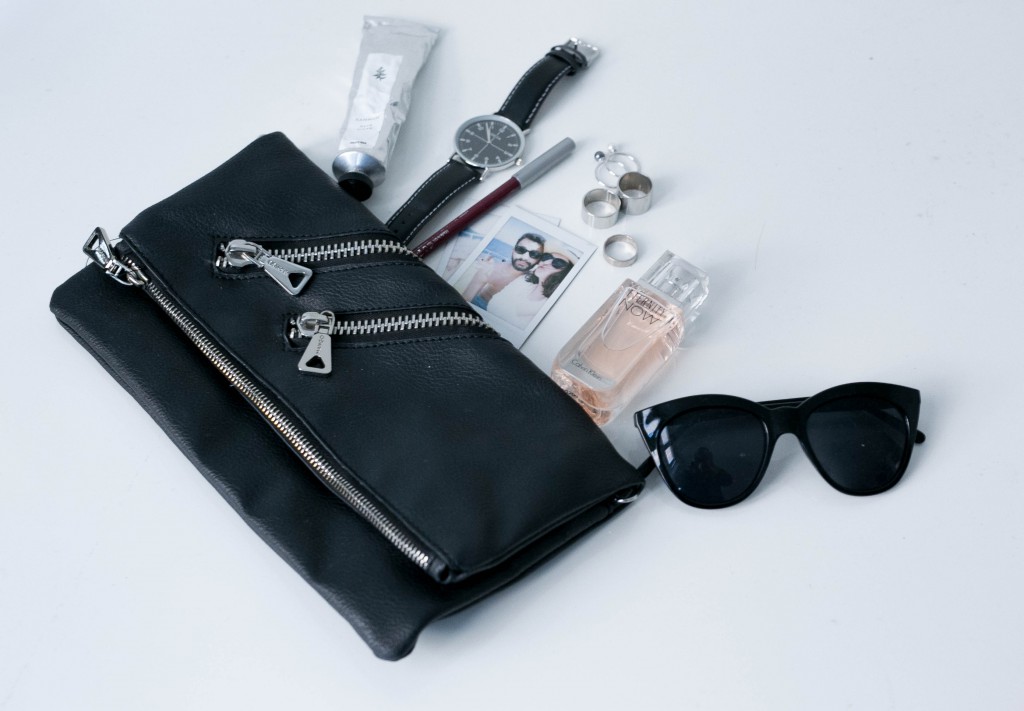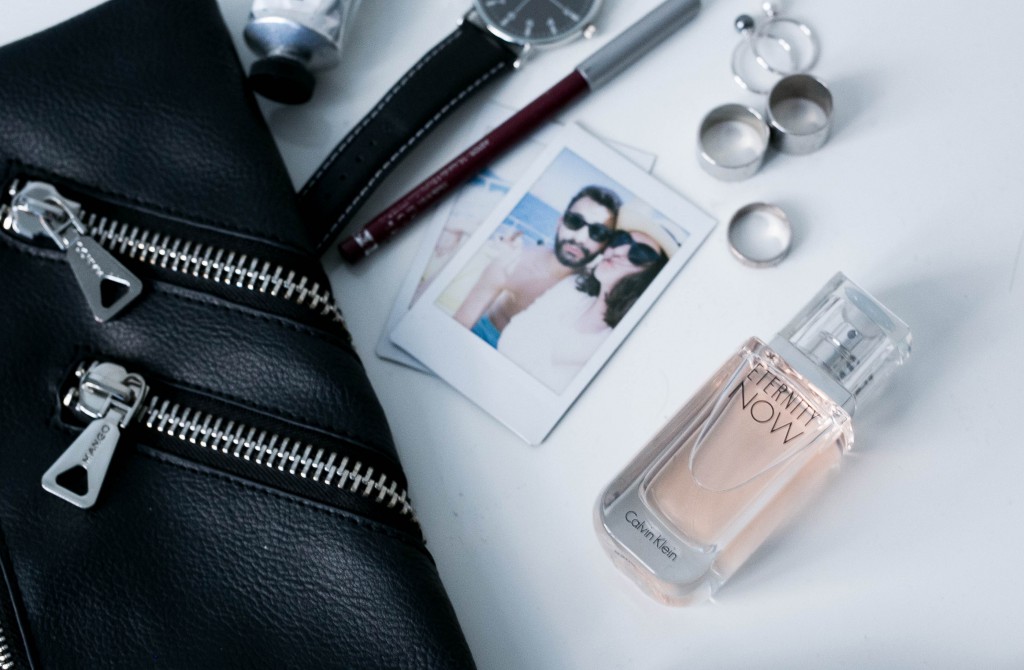 My review of Calvin Klein Eternity Now for Him:
Personally, I really love the fragrance for men – it's a little different to the typical men's fragrances because of its fruity and maybe even a little sweet character. It's main components are ingwer, starfruit and last but not least moroccan cedar wood.  It's also something completely new for my boyfriend, which I really like! The fragrance kinda reminds me of the big spices bazaar in Istanbul with it's very different ingredients which work so beautifully together!
My review of Calvin Klein Eternity Now for Her:
When you open the flacon of the perfume you already smell the sweetness and fruitiness – it's a very refreshing fragrance. I am usually one for unisex fragrances, which is quite a contrast to this very feminine perfume. Obviously, I had to get used to it at the beginning. After a while on my skin the initial fragrance changed quite a lot (I don't know if I am the only one but it happens to me with every perfume!) and I really liked the new scent which was still sweet, but I think the cashmere came out a lot more than at the beginning!