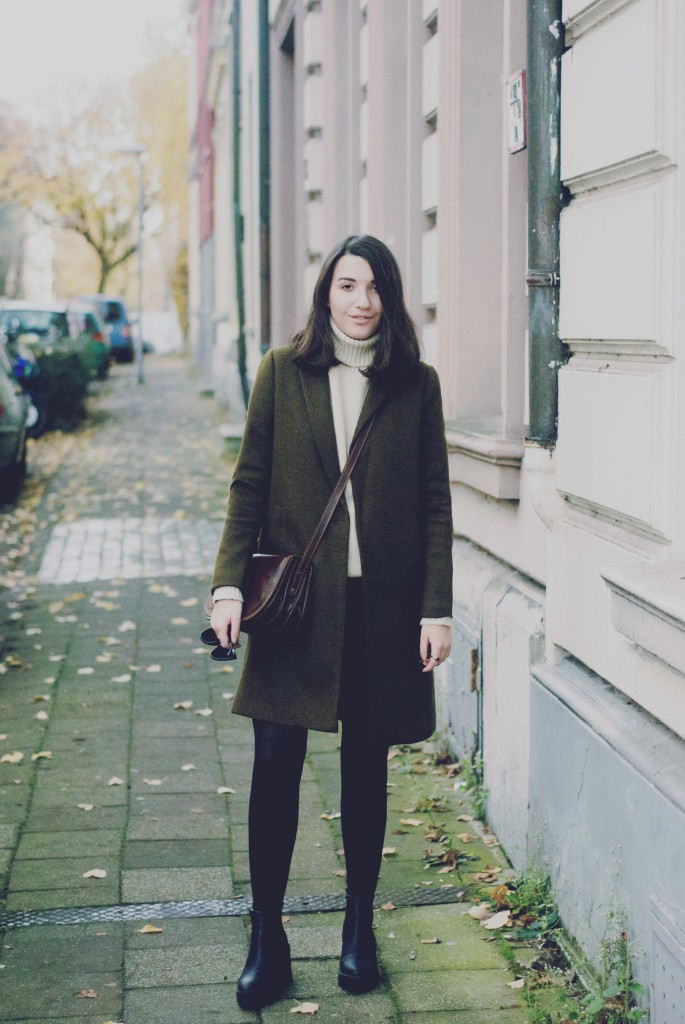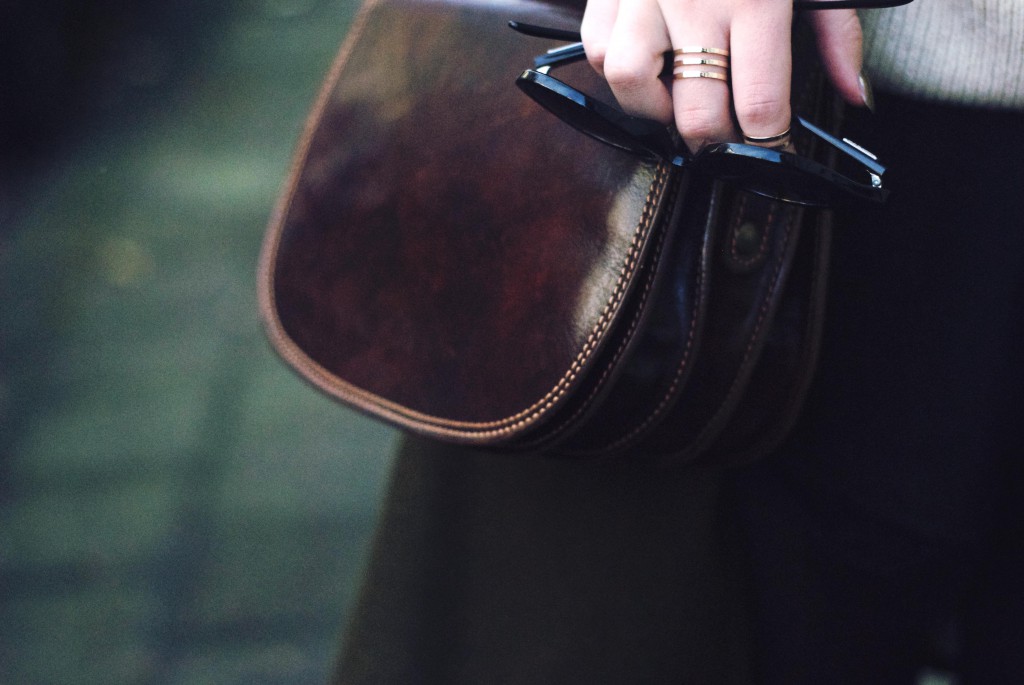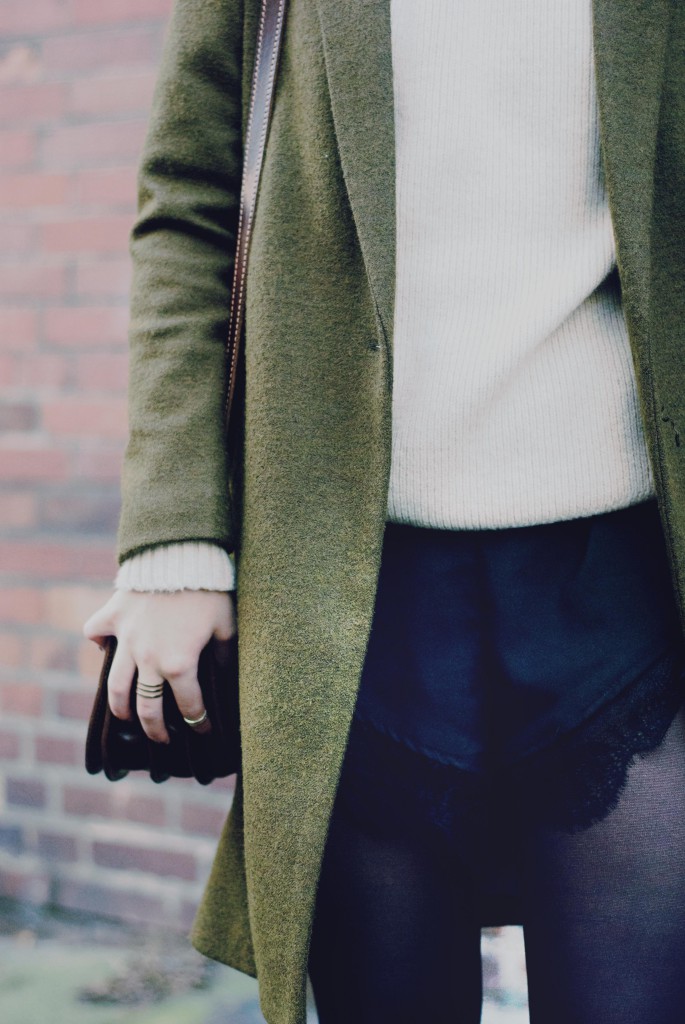 Coat – Pull & Bear   |    Turtleneck – H&M Studio Collection    |    Shorts – Sportsgirl    |     Boots – H&M
Bag – Vintage    |     Rings – H&M    |    Sunnies – Lespecs
First you don't get to see the coat at all and now this is all you get to see. Well I still got plenty of other cloths for you to see so don't worry there will be more than this coat. But I do really adore it and I wanted to share another outfit with it. This time I matched it with my favorite camel hair turtleneck and my lacey shorts. And I wanted to tell everyone that taking these photos was such a hassle – yes there are days when you feel disgusting in front of a camera and you do not want anyone to see you (this was one of those days!).
And a little Black Friday Sale sum up for you guys:
Asos – 20% (from 28-11 to 02-12) with the code 'CYBERWKND20'
Mango – 30% discount on EVERYTHING (until 30-11) with the code '5BLACK'
Zara – 20% off Coats, Knitwear and Tshirts (ONLY TODAY), no code needed
MyTheresa – Cyber Monday Flash Sale + 25% extra on Sale items (until 02-12) + Free Shipping!
Urban Outfitters – up to 50% (until 01-12)
Shopdixi – 25% ONLY TODAY with the code 'AWHEREWECOME'
BINGBANGNYC – 30% off (until 01-12) with the code 'CRAYCRAY'