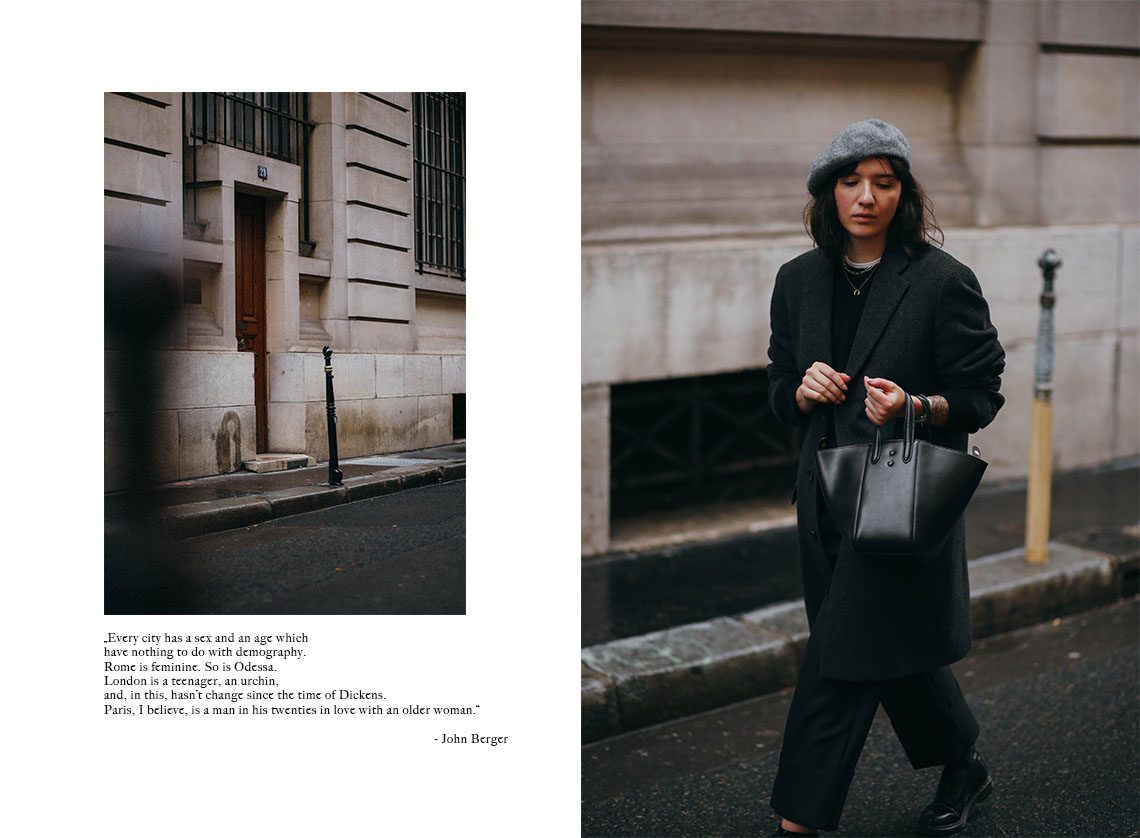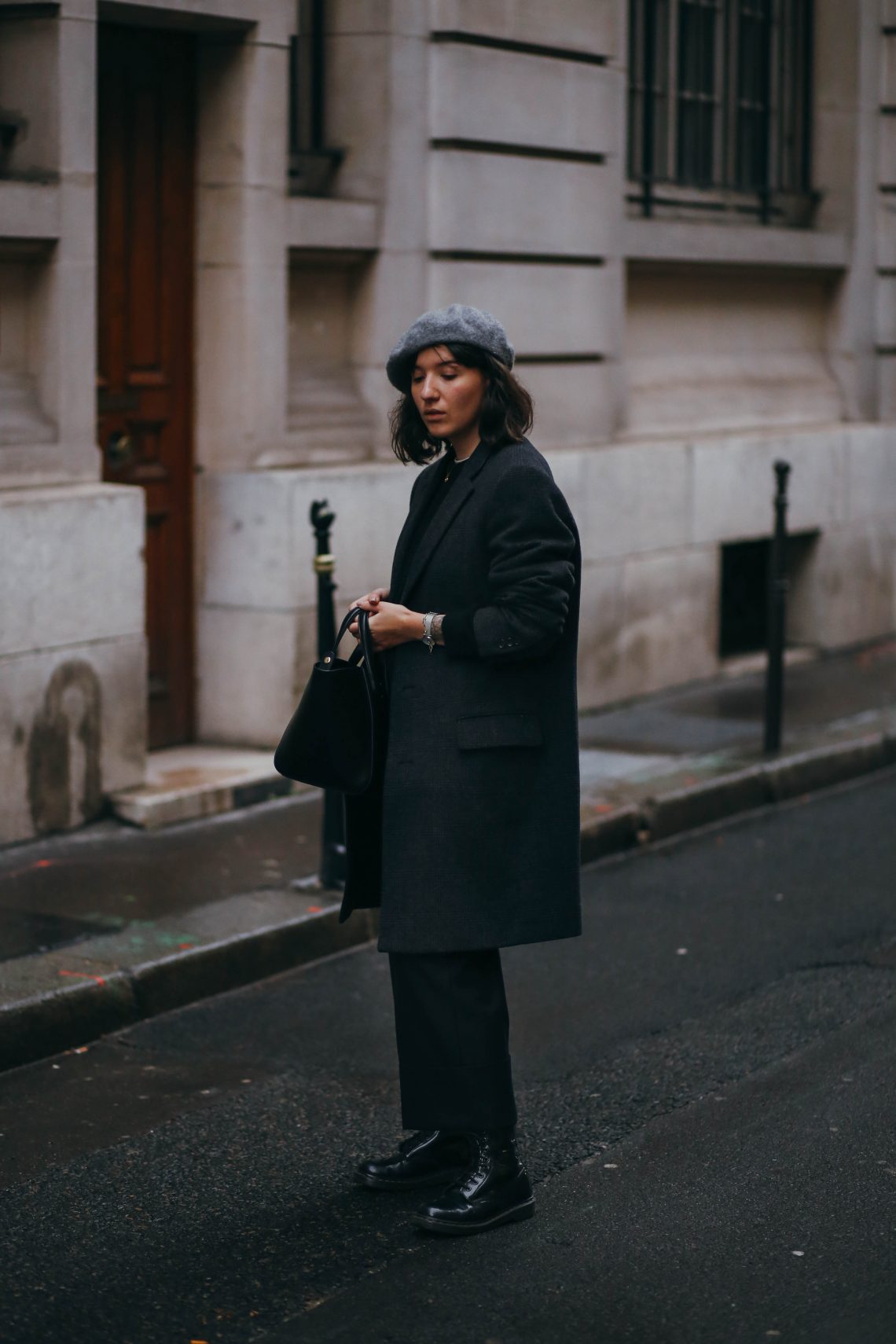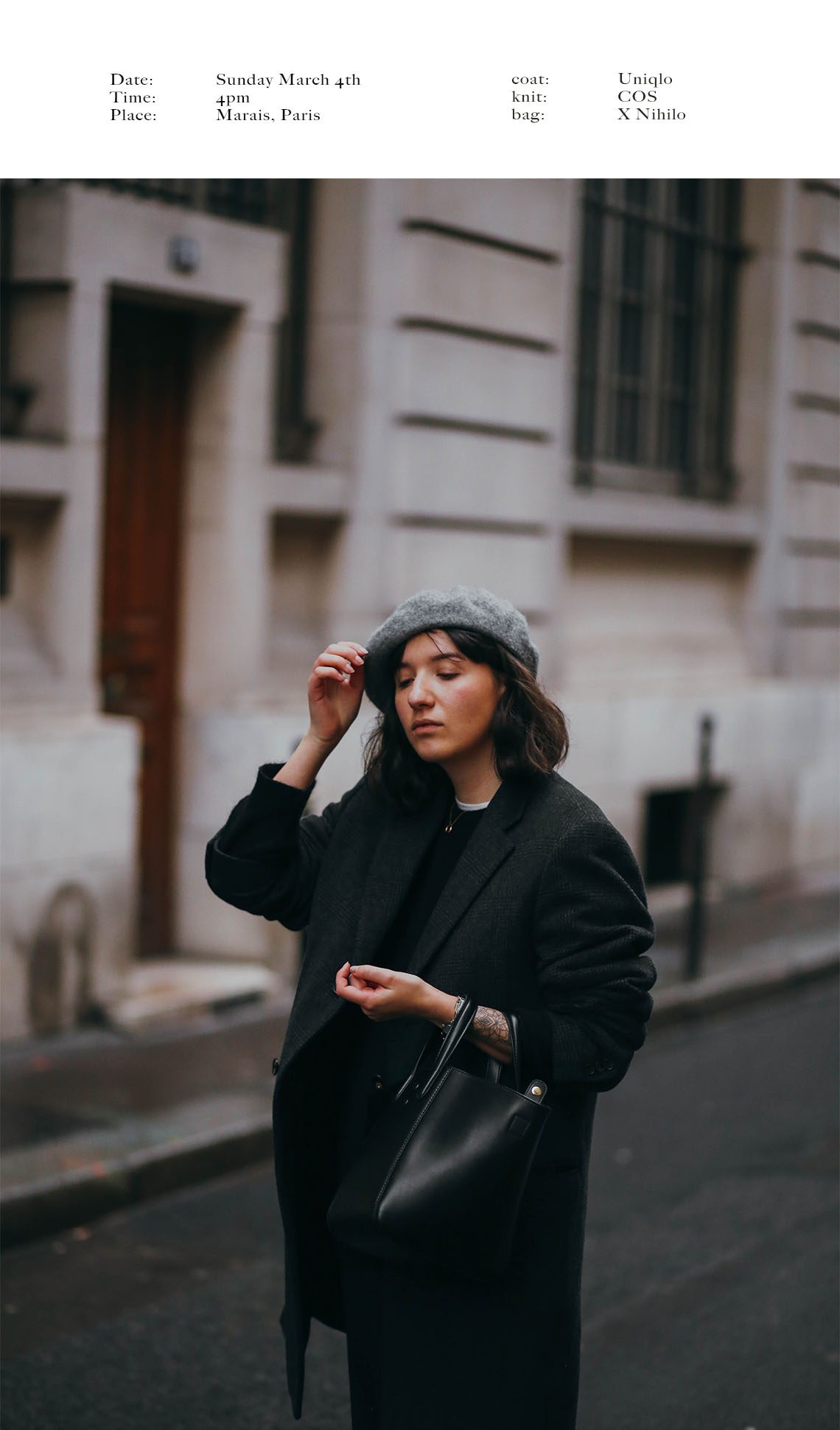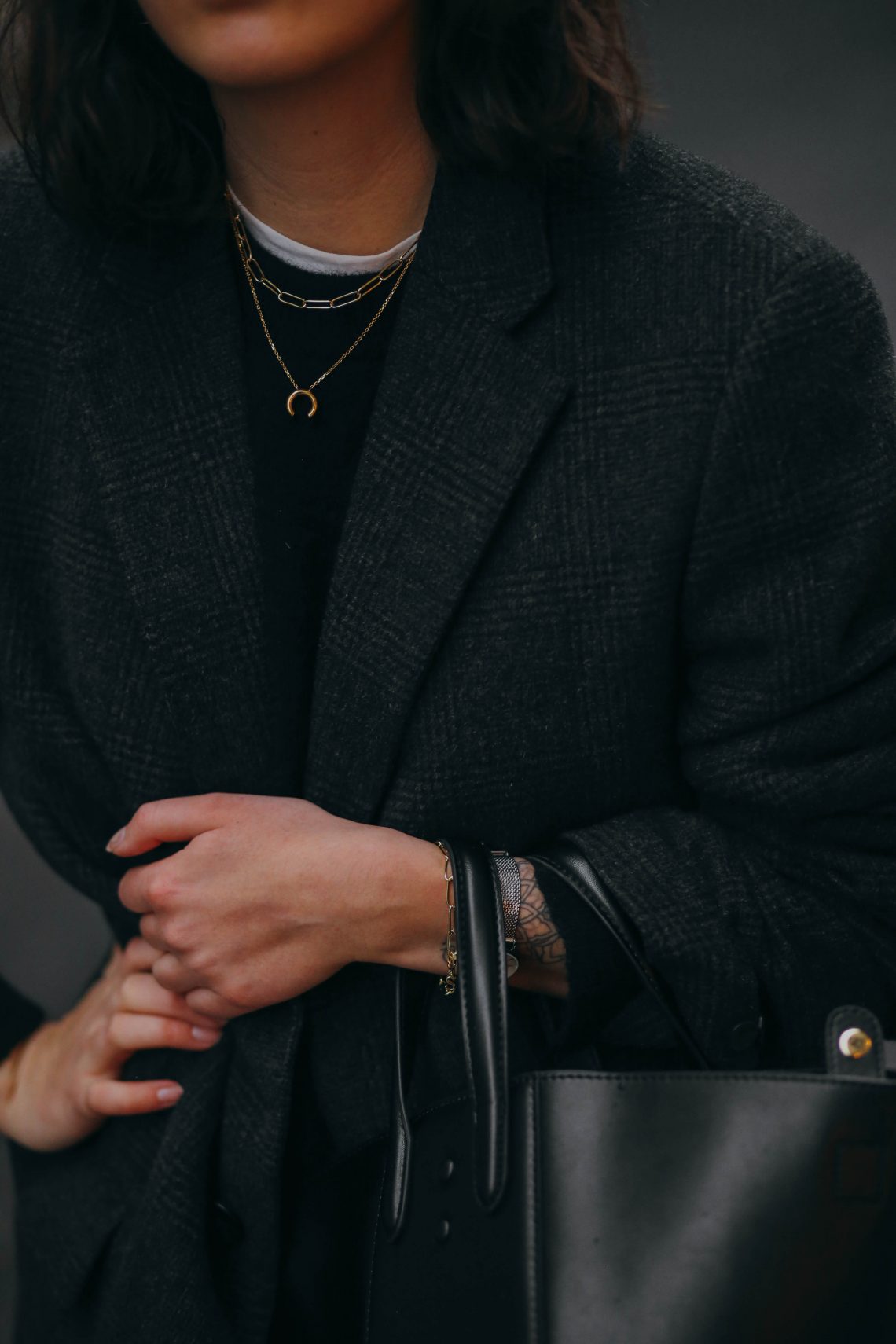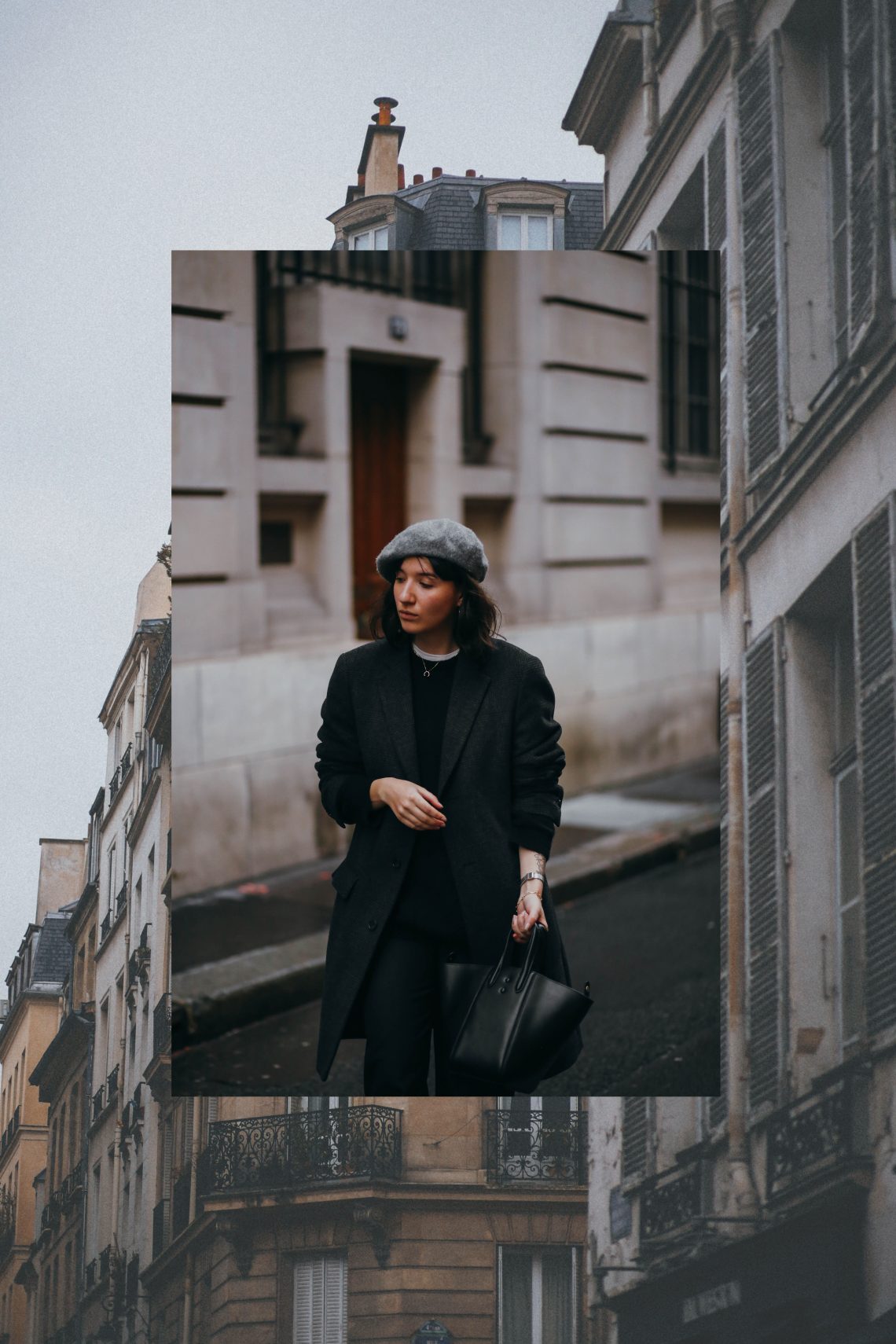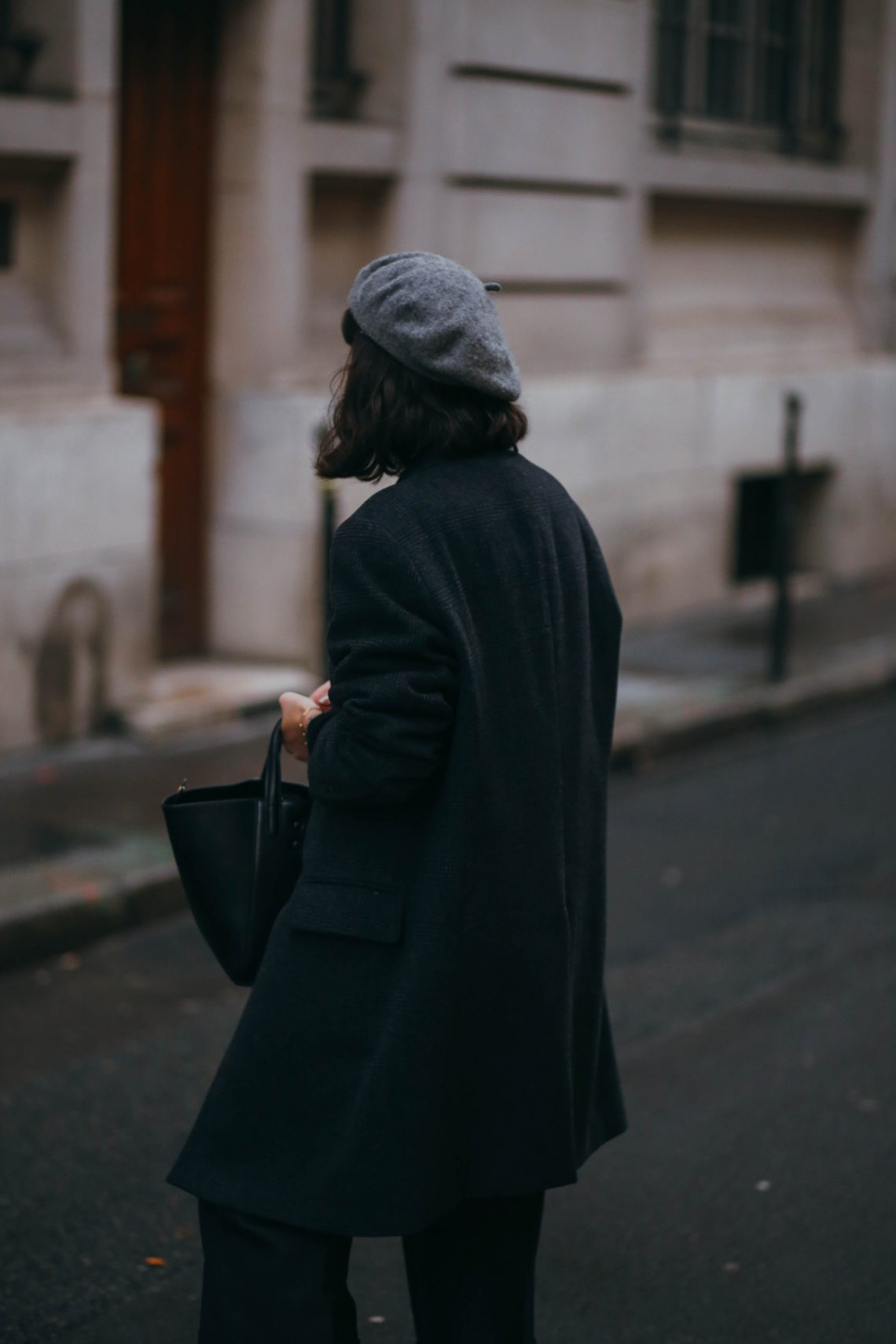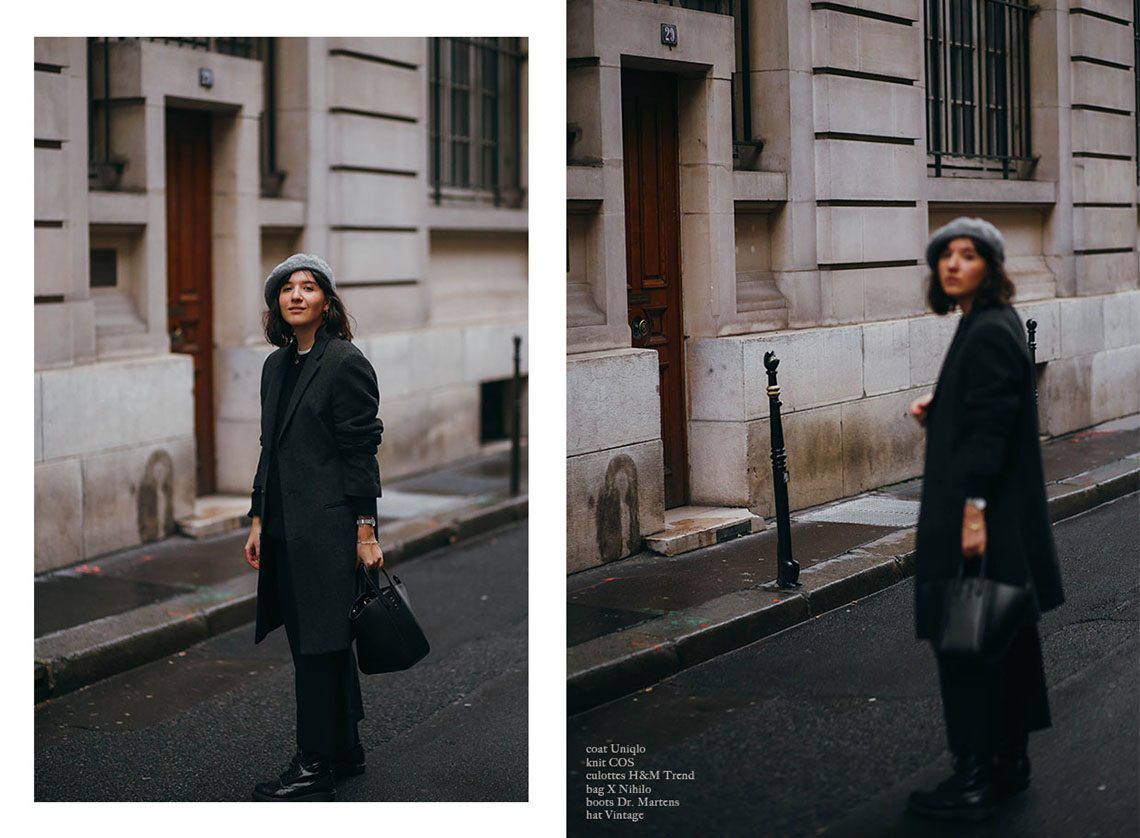 coat UNIQLO MEN  |  jumper COS MEN  |  culottes H&M TREND
jewellery c/o MARIA BLACK, ROSEFIELD  |  hat VINTAGE  |  bag c/o X NIHILO
The French I don't give a fuck attitude has always impressed me. I know my French friends do care a lot but they don't mind if something doesn't go the expected way. I, on the other hand, get quite stressed out if something goes "wrong" and by wrong I mean not as I had first anticipated. Anyways, today I want to celebrate the French way of living and the fact that whenever I am in Paris, dining out with my friends, sitting outside a Brasserie, waiting for cheese a glass of wine in my hand, I feel the most carefree and light-hearted.
Everyone should get that Paris weekend getaway from now and then. And if you do, make sure you are dressed appropriate (this is a fashion blog after all people). Personally, I like to pack timeless classics whenever I go to Paris. For me, that meant a wide pair of suit pants, a pair of black culottes, a thick black jumper, a white turtleneck, a denim jacket,  a long black woollen coat, sneakers and a pair of boots. Done. Of course, I also packed a couple of accessories but I still travelled light to make sure I focus on the important things and yes I am talking about cheese and wine.
Thank you Enzo for always borrowing me your clothes, this look wouldn't be the same without your wonderful coat.